This 72,852 SF industrial warehouse is located in Prologis Tampa. The logistics/distribution center is located 8.6 miles to Tampa International Airport, 13.7 miles to Port of Tampa Bay, and 19.1 miles to St. Pete-Clearwater International Airport.
The Prologis Essentials Marketplace
The one-stop shop for all your warehouse needs. Save time and avoid hassles when you need LED lighting, forklifts, racking, services and more!
Recommended Buildings for You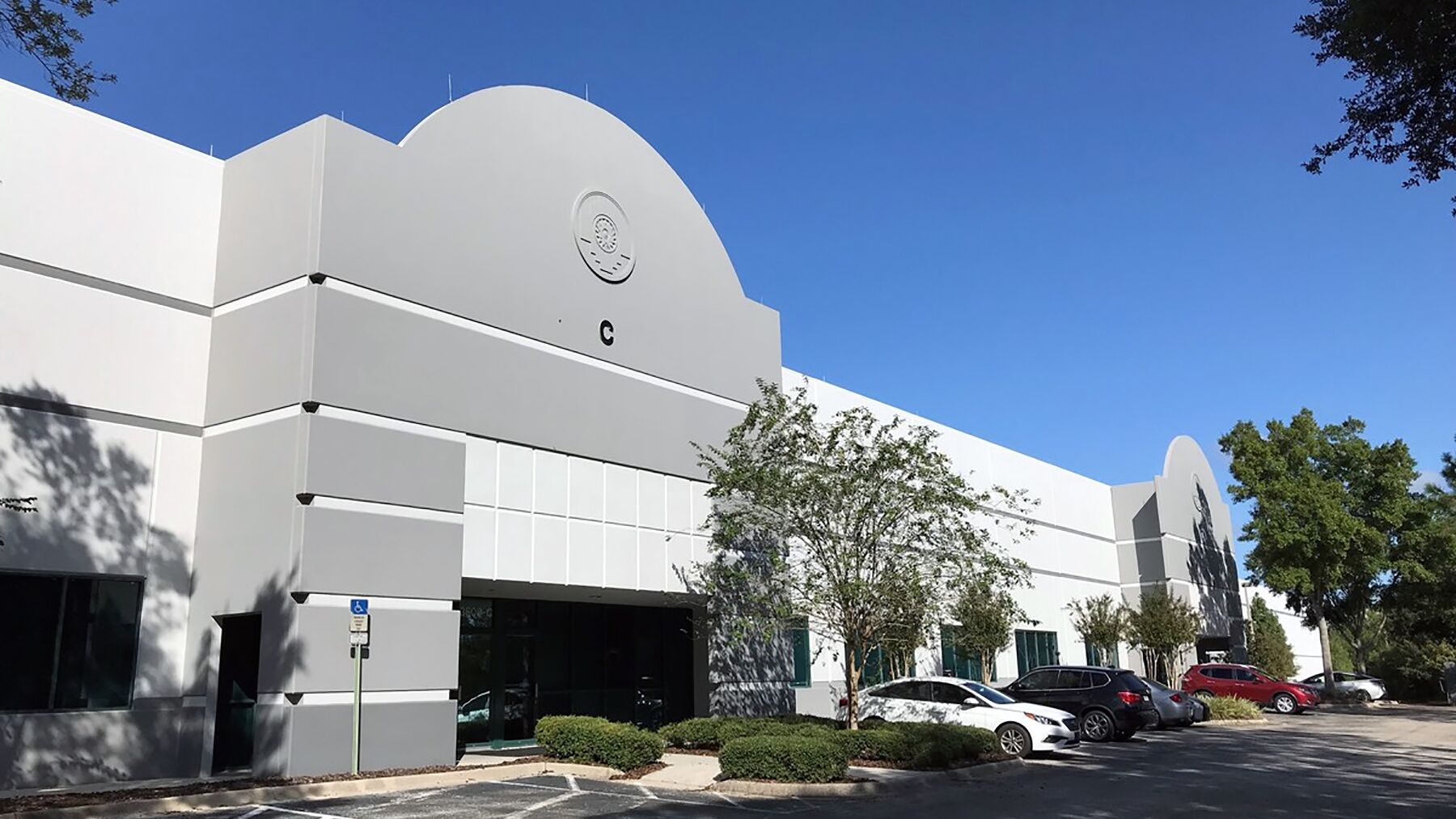 Prologis Tampa
243894 SF
22658.484 SQM
6854.194 tsu
This 81,298 SF industrial warehouse is located in Prologis Tampa. The logistics/distribution center is located less than three miles to Interstate 75
Prologis St Pete
59626 SF
5539.434 SQM
1675.68 tsu
This 91,676 SF industrial warehouse is located in Prologis St Pete. The logistics/distribution center is located in the Gateway submarket in Pinellas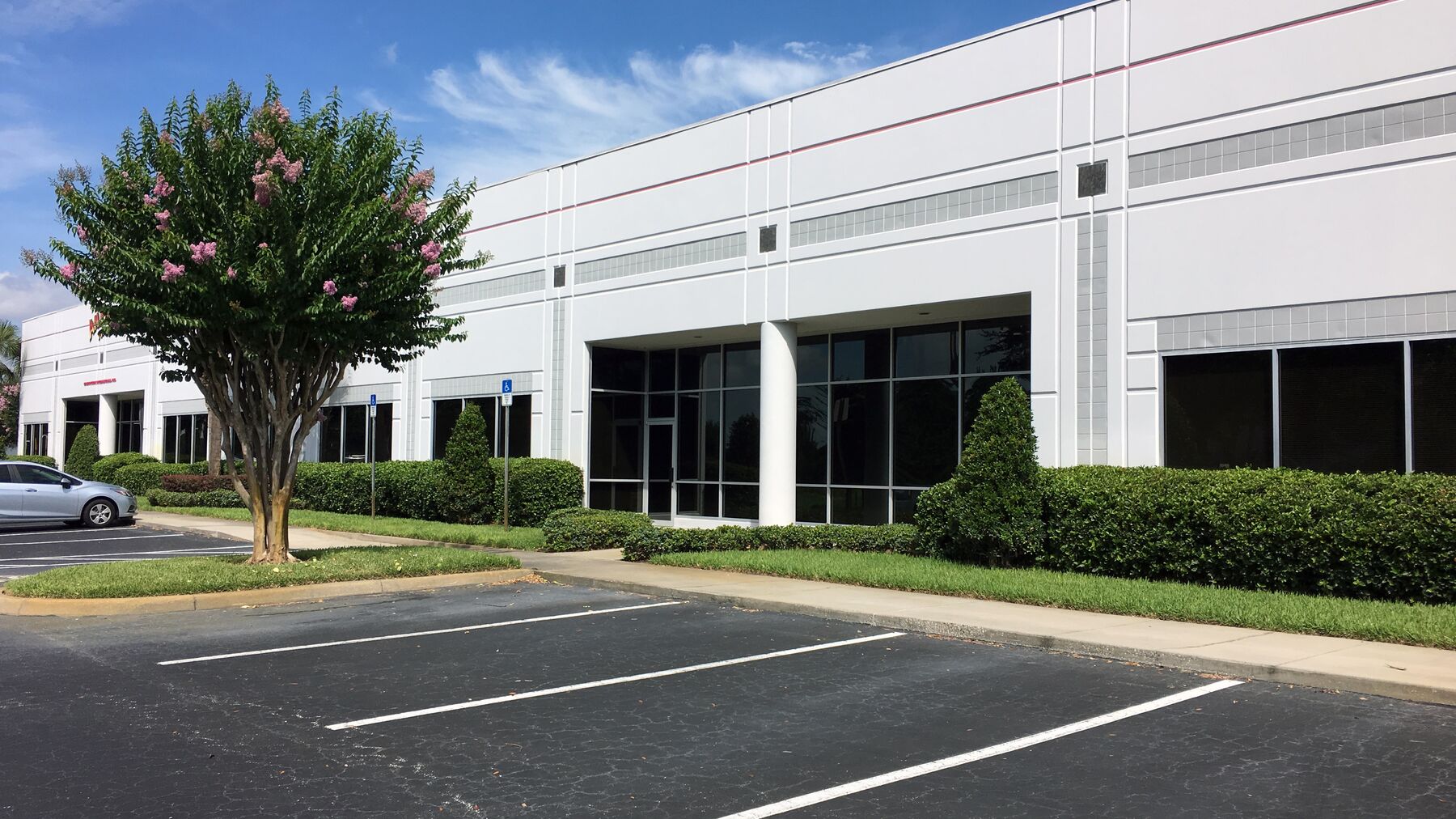 Prologis Liberty Park
48000 SF
4459.344 SQM
1348.952 tsu
This 65,602 SF industrial warehouse is located in Prologis Liberty Park. The logistics/distribution center has immediate access to Orange Blossom