91 Freeway Frontage. Excellent access to the 91, 110, 710 and 405 Freeways. Proximity to World Ports of Los Angeles and Long Beach and the Los Angeles International Airport.
The Prologis Essentials Marketplace
The one-stop shop for all your warehouse needs. Save time and avoid hassles when you need LED lighting, forklifts, racking, services and more!
Recommended Buildings for You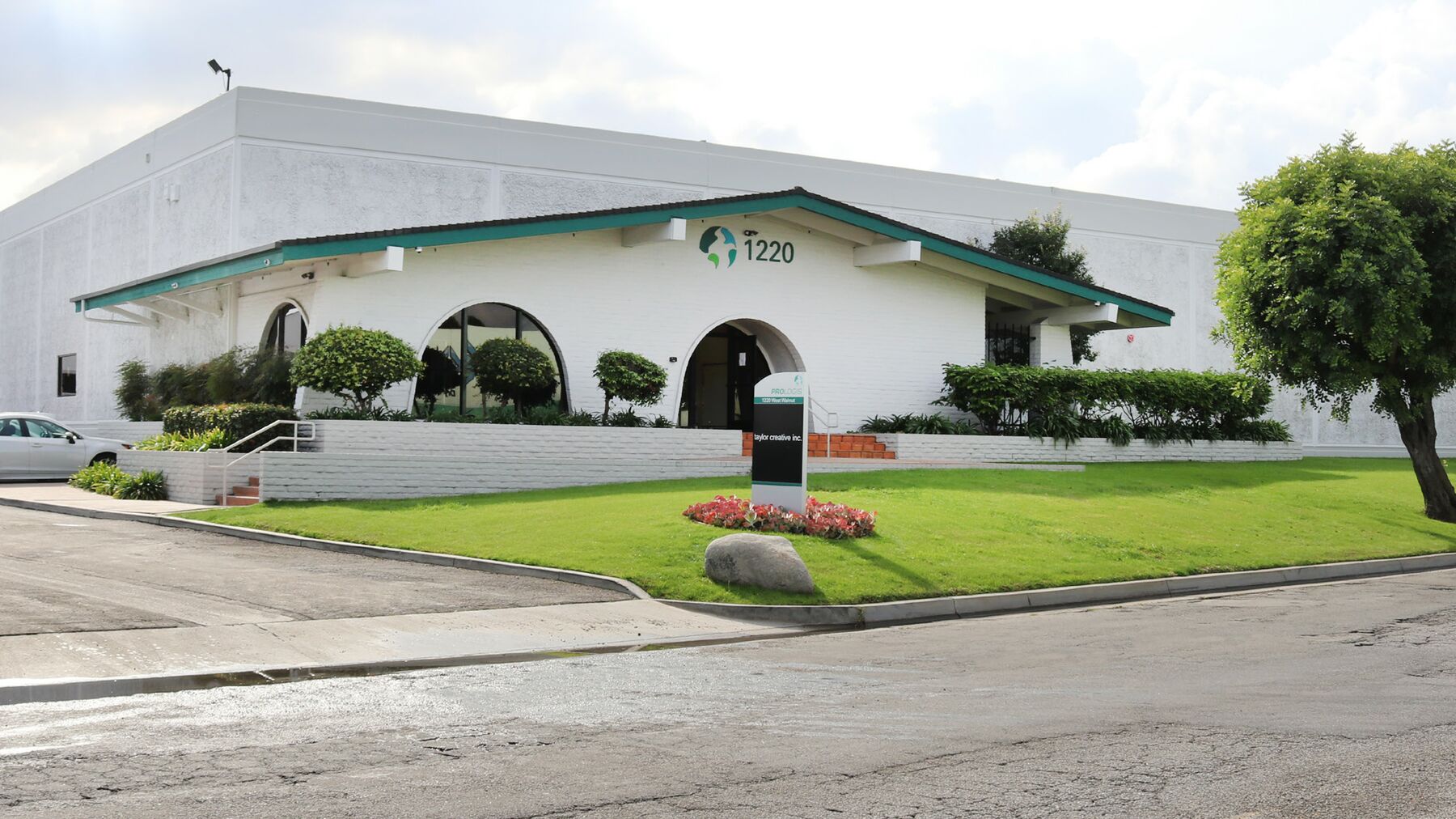 Prologis South Bay Industrial Center 23
28,700 SF
2666 SQM
807 tsu
Outstanding 91 Freeway Corridor locations with close proximity to Los Angeles International Airport and the ports of Long Beach and Los Angeles.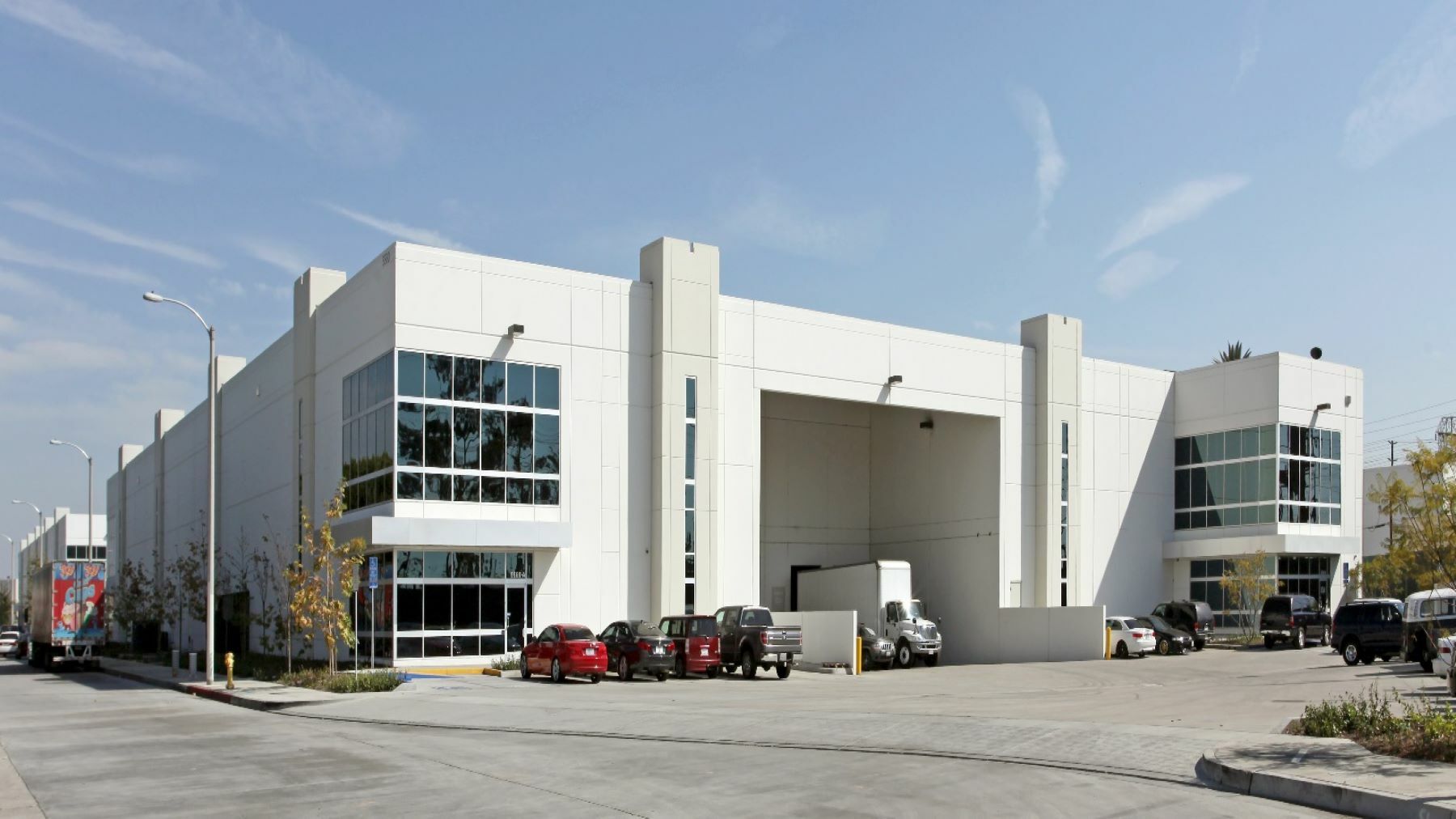 Prologis Commerce Business Center 10
43,170 SF
4010.623 SQM
1213.214 tsu
Recently refurbished industrial building with excellent access to major freeways, Downtown Los Angeles and the Ports of Los Angeles and Long Beach.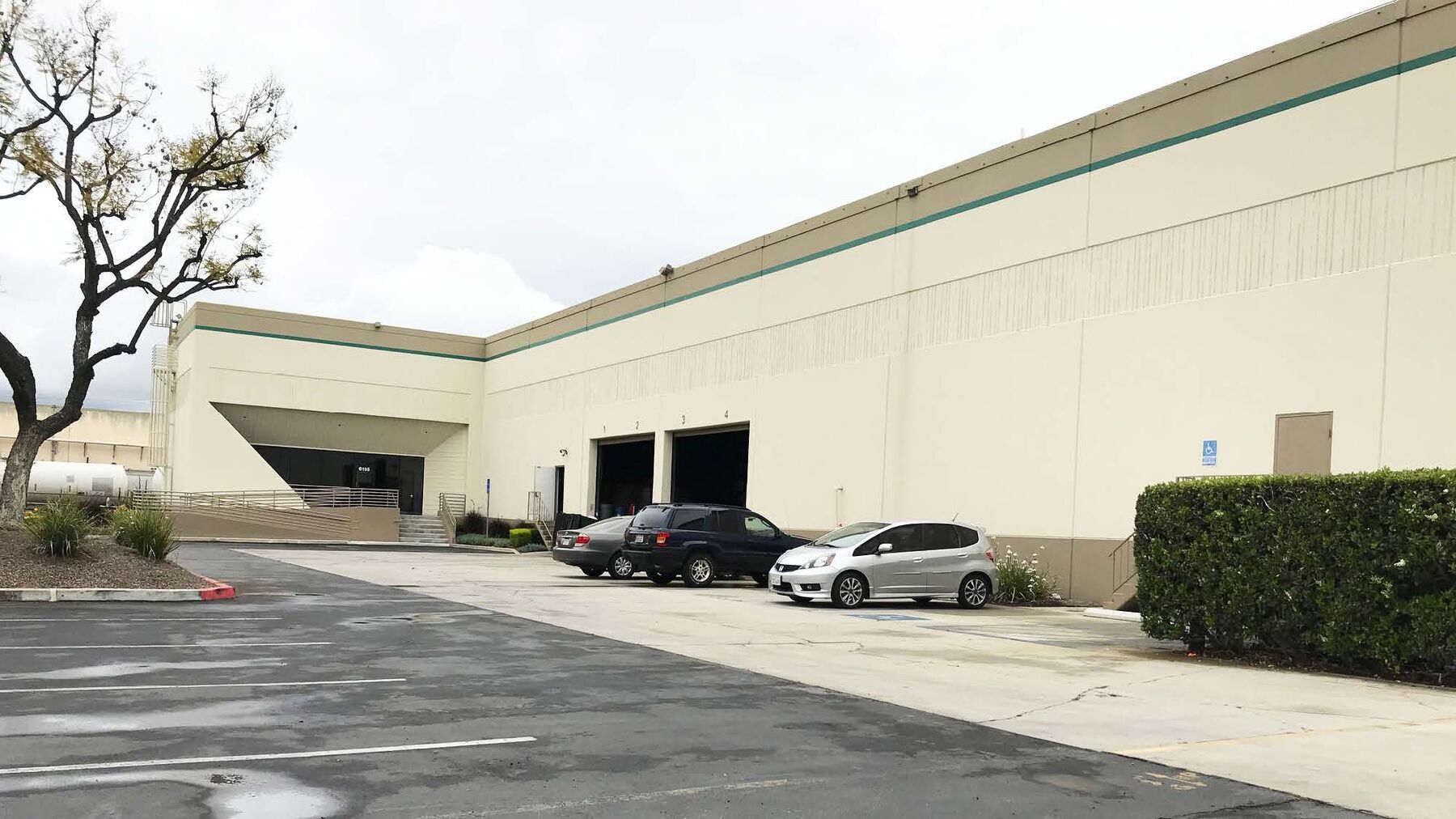 Prologis Eaves Distribution Center
51,894 SF
4821.108 SQM
1458.386 tsu
A high image park environment in the Central Los Angeles sub-market. The property is located between Garfield Avenue and Eastern Avenue and has