Industrial building with 91 freeway frontage and excellent access to the 91, 110, 710 and 405 freeways.
The Prologis Essentials Marketplace
The one-stop shop for all your warehouse needs. Save time and avoid hassles when you need LED lighting, forklifts, racking, services and more!
Recommended Buildings for You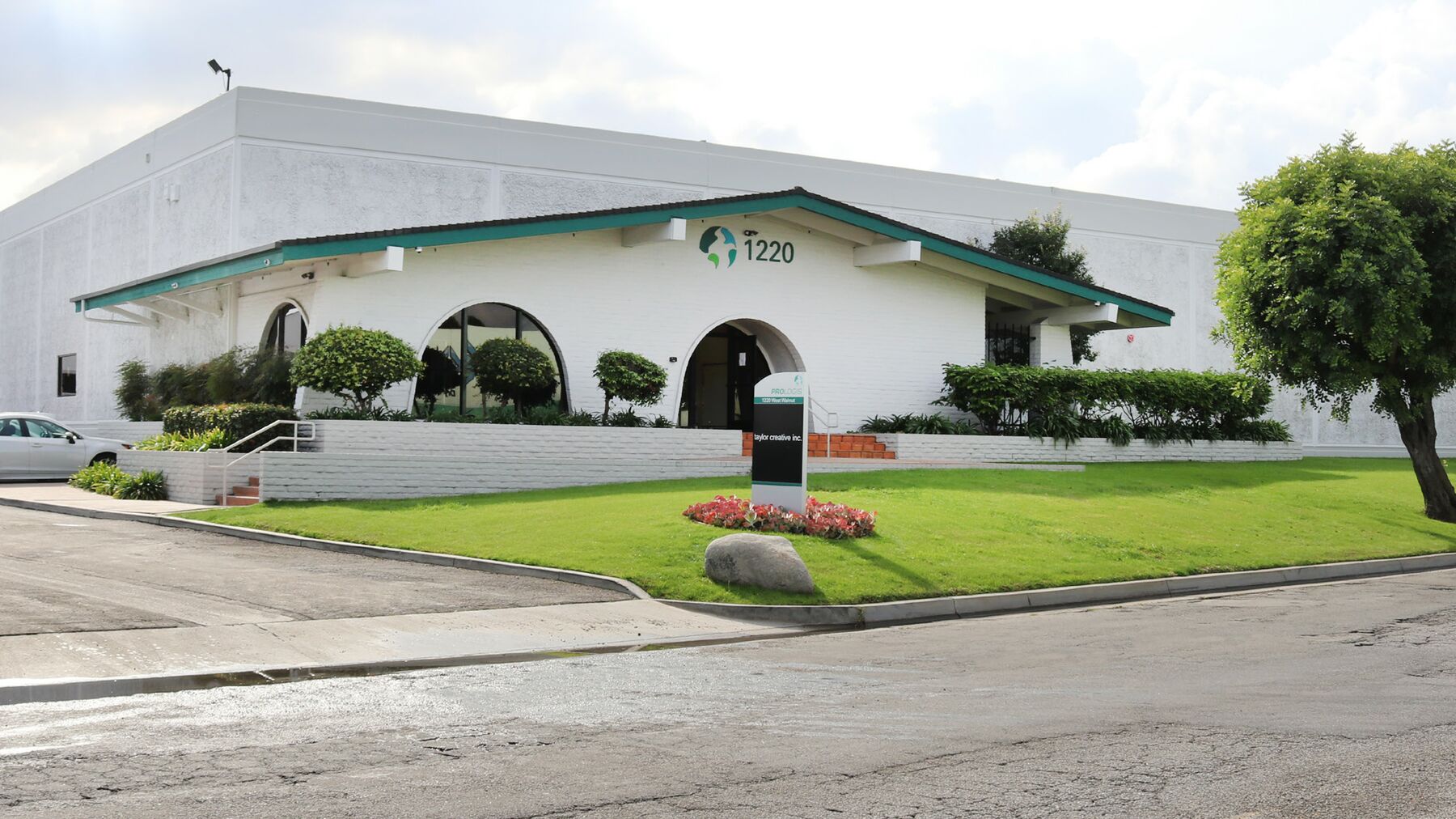 Prologis South Bay Industrial Center 23
28700 SF
2666 SQM
807 tsu
Outstanding 91 Freeway Corridor locations with close proximity to Los Angeles International Airport and the ports of Long Beach and Los Angeles.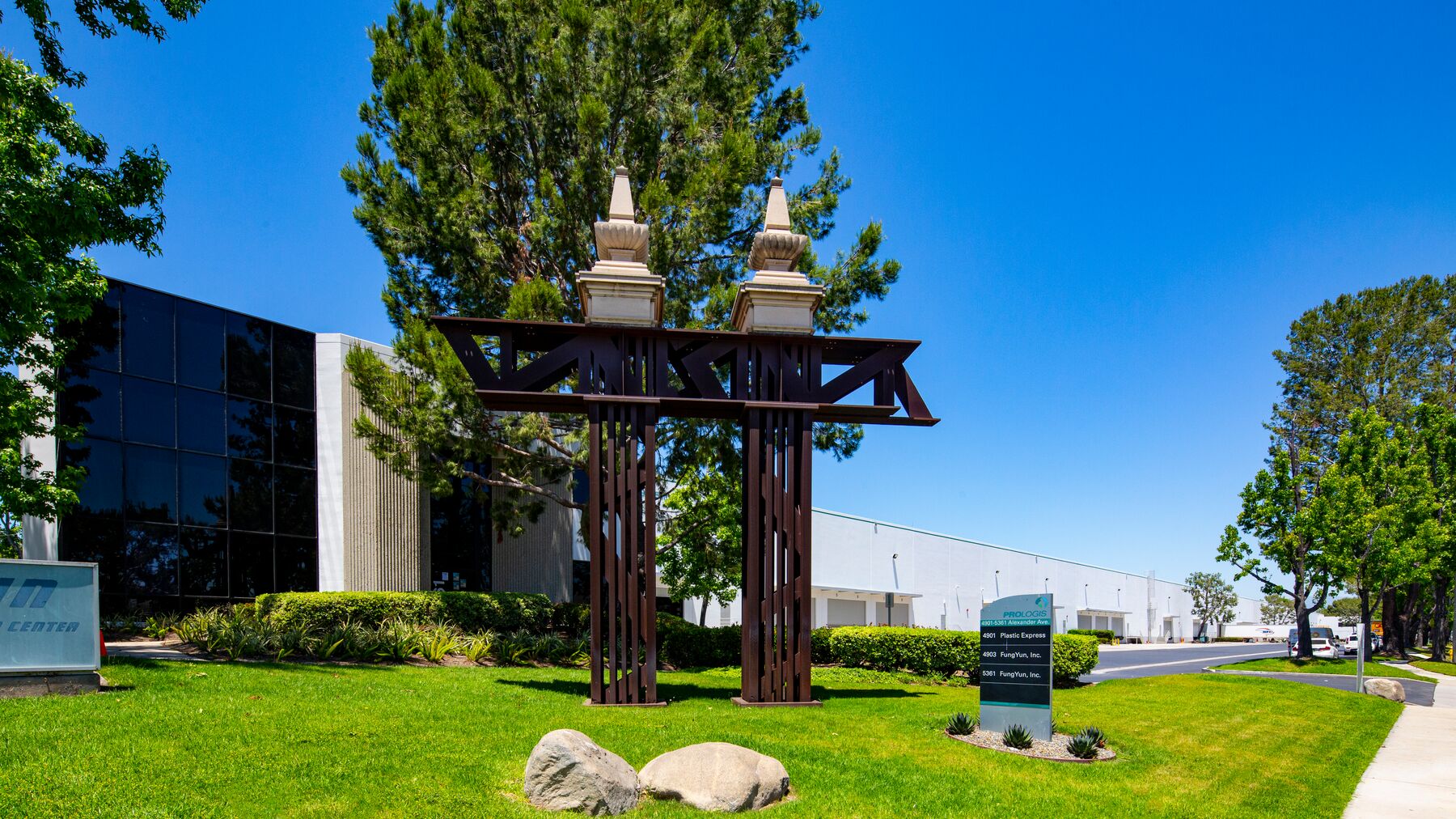 Prologis Commerce Business Park 2
210952 SF
19598.074 SQM
5928.42 tsu
This 210,952 SF industrial warehouse is one of the warehouses in Prologis Commerce Distribution Center. This logistics facility is located between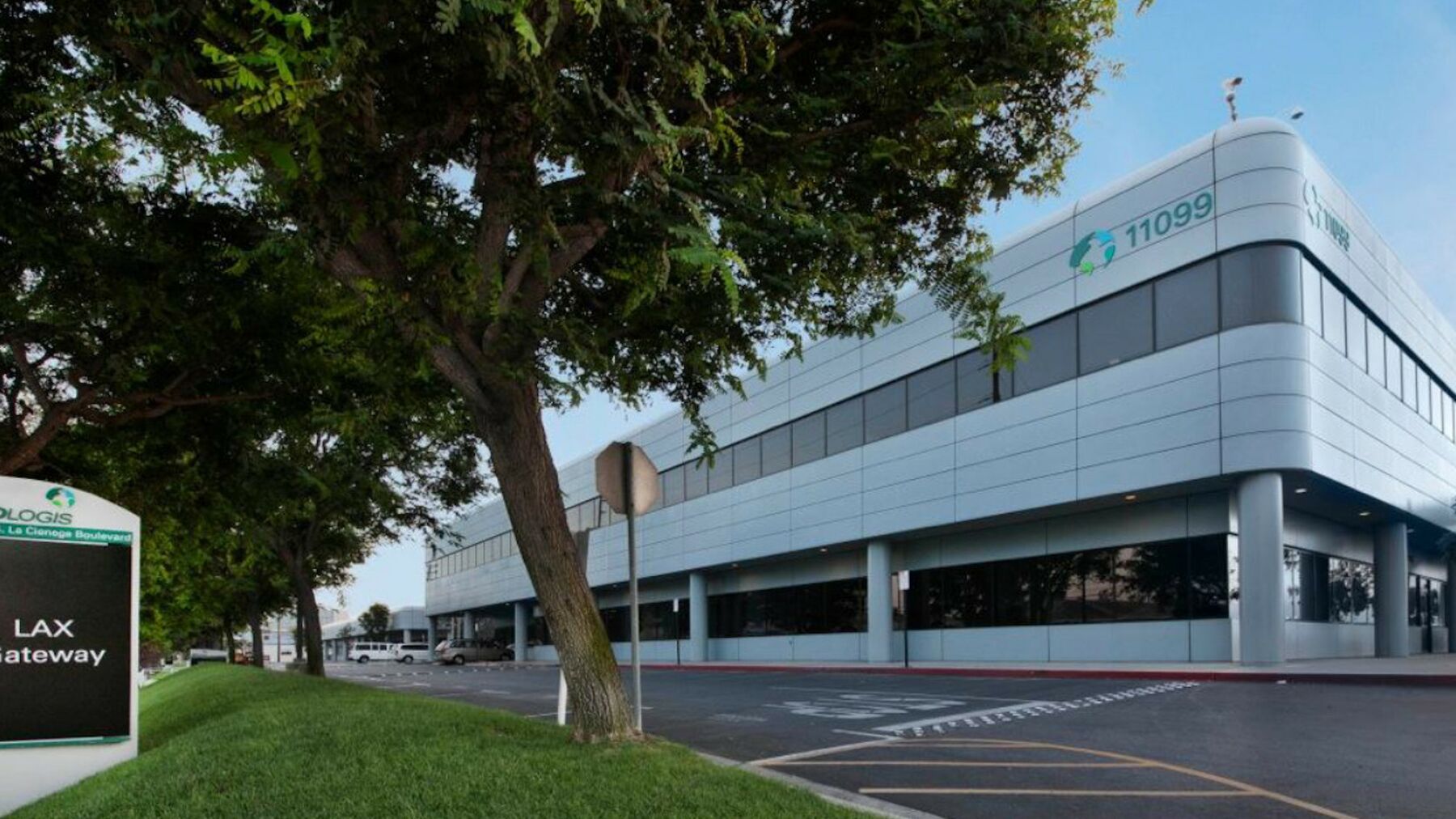 Prologis LAX Gateway Business Park
17704 SF
1644.755 SQM
497.539 tsu
A two story office building adjacent to the Los Angeles International Airport making it ideal for local, regional and international companies. With