Last Touch fulfillment center located in the South Bay sub-market with multiple points of ingress and egress. Same day serviceability to all of Los Angeles due to ideal access to the 91 and 110 freeways. Located less than eight (8) miles from the Ports of Los Angeles and Long Beach and is within minutes to the Los Angeles International Airport.
The Prologis Essentials Marketplace
The one-stop shop for all your warehouse needs. Save time and avoid hassles when you need LED lighting, forklifts, racking, services and more!
Recommended Buildings for You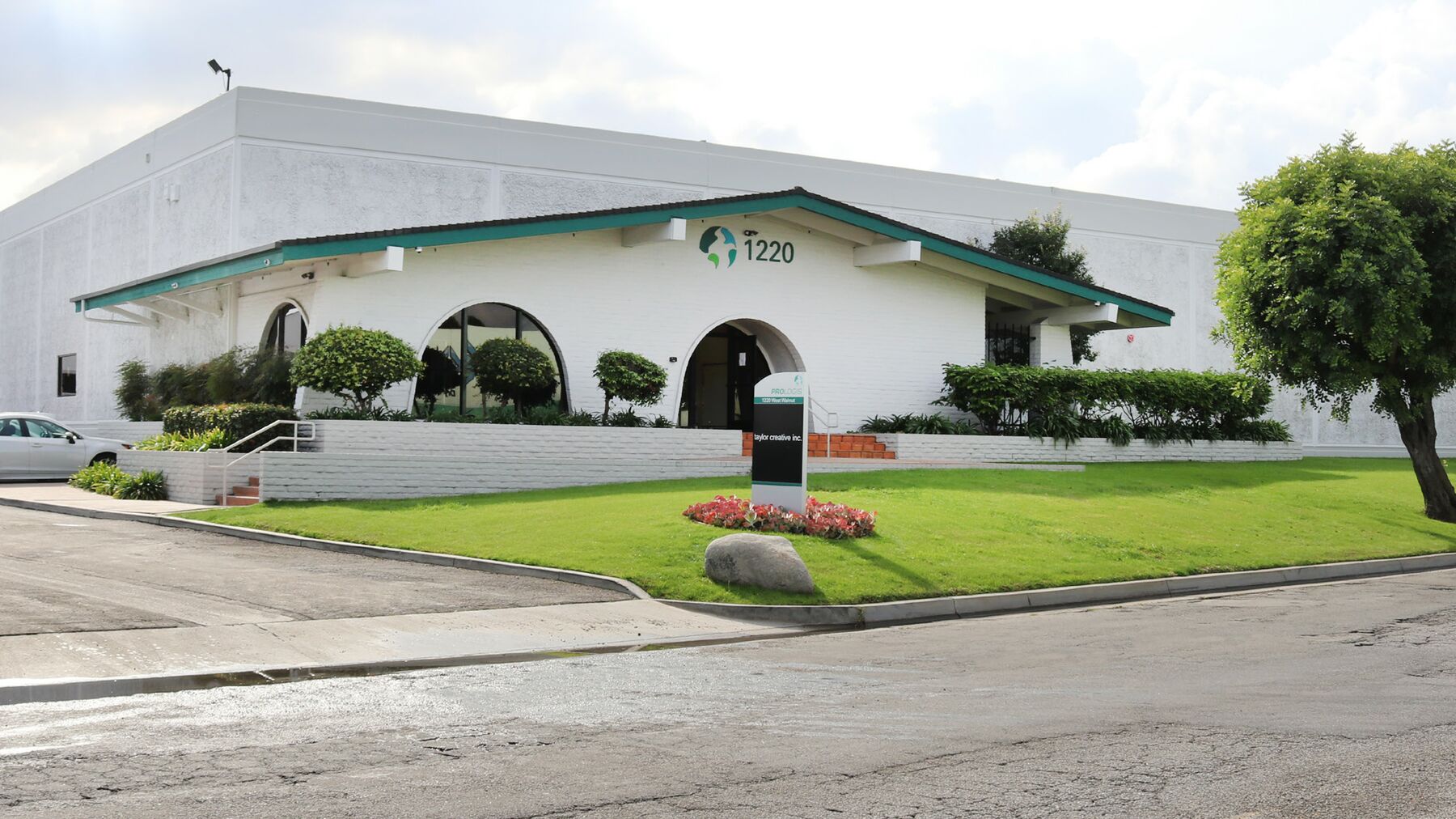 Prologis South Bay Industrial Center 23
28,700 SF
2666 SQM
807 tsu
Outstanding 91 Freeway Corridor locations with close proximity to Los Angeles International Airport and the ports of Long Beach and Los Angeles.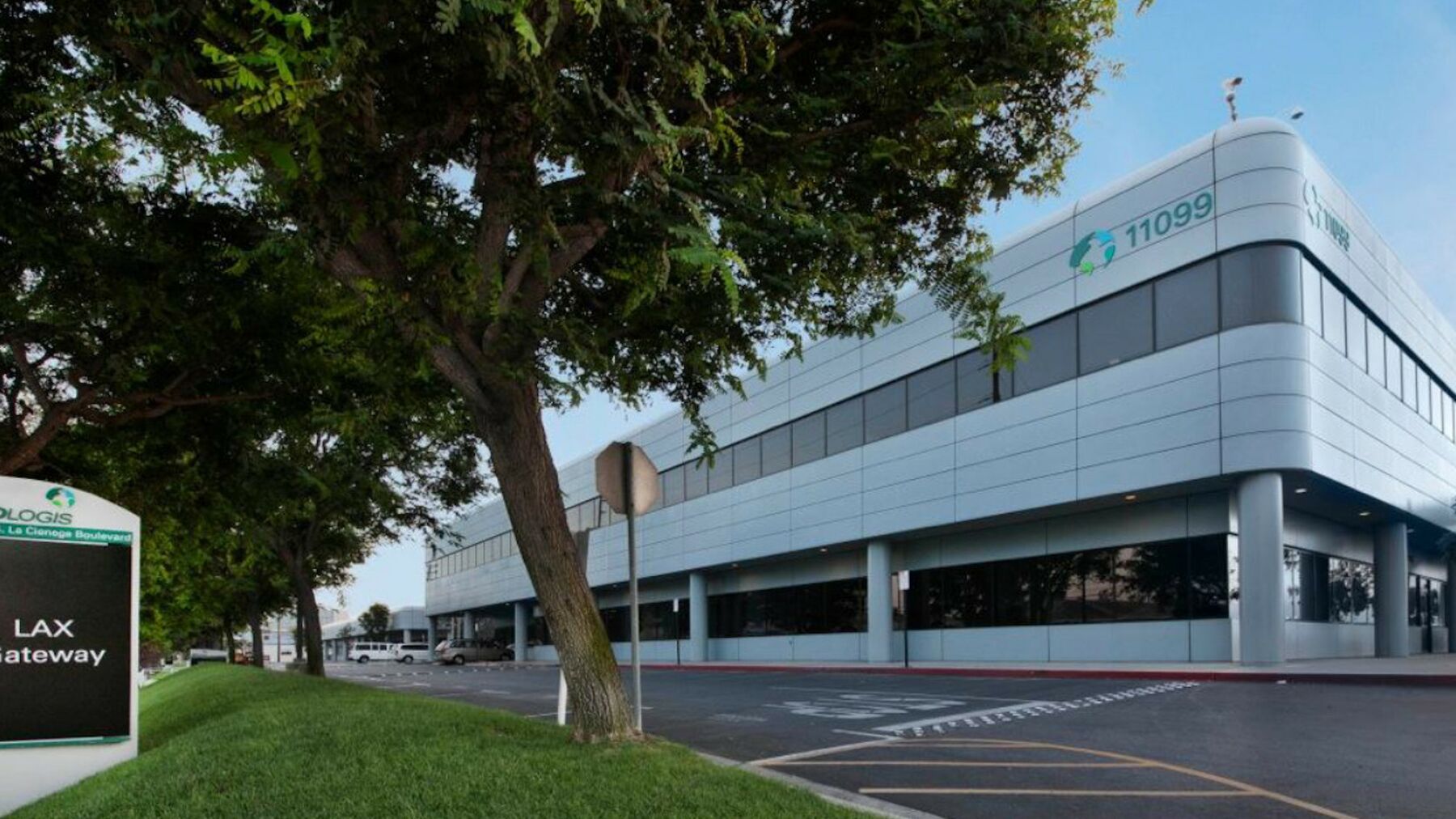 Prologis LAX Gateway Business Park
16,736 SF
1555 SQM
470 tsu
Two story office building adjacent LAX with immediate access to the 105 and 405 freeways.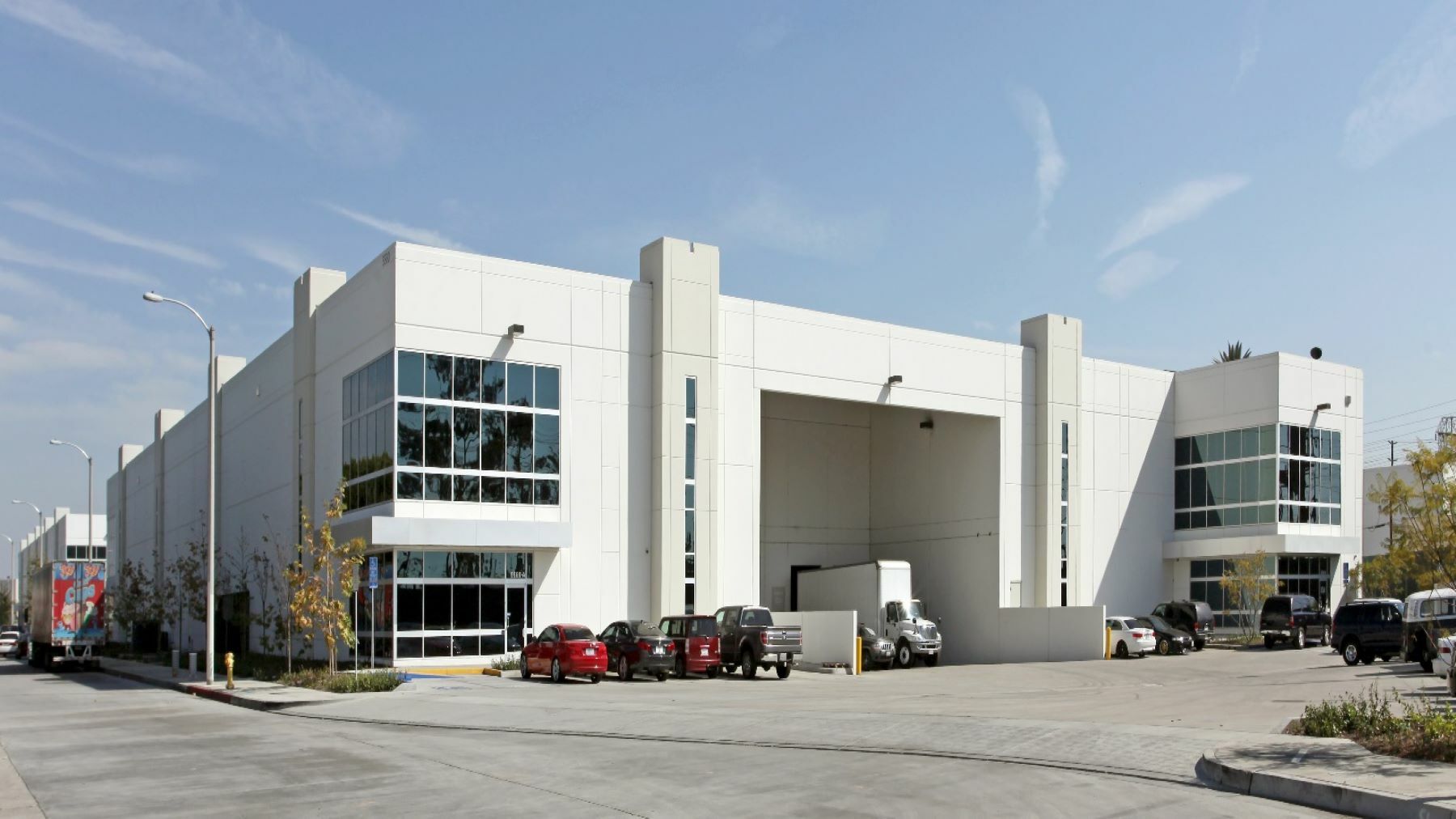 Prologis Commerce Business Center 10
43,170 SF
4010.623 SQM
1213.214 tsu
Recently refurbished industrial building with excellent access to major freeways, Downtown Los Angeles and the Ports of Los Angeles and Long Beach.