This industrial facility is centrally located in the East Bay Area with easy access to I-880 via the Marina Blvd exit. The site is within 10 miles of the Oakland International Airport and the Port of Oakland. This availability is a warehouse with a commercial kitchen build-out.
Boost efficiency with the right racking
Prologis Essentials helps you plan, select and implement racking options quickly.
Better pricing on design, materials and install
Fast development and delivery of preconfigured layouts
Quality and reliability
Recommended Buildings for You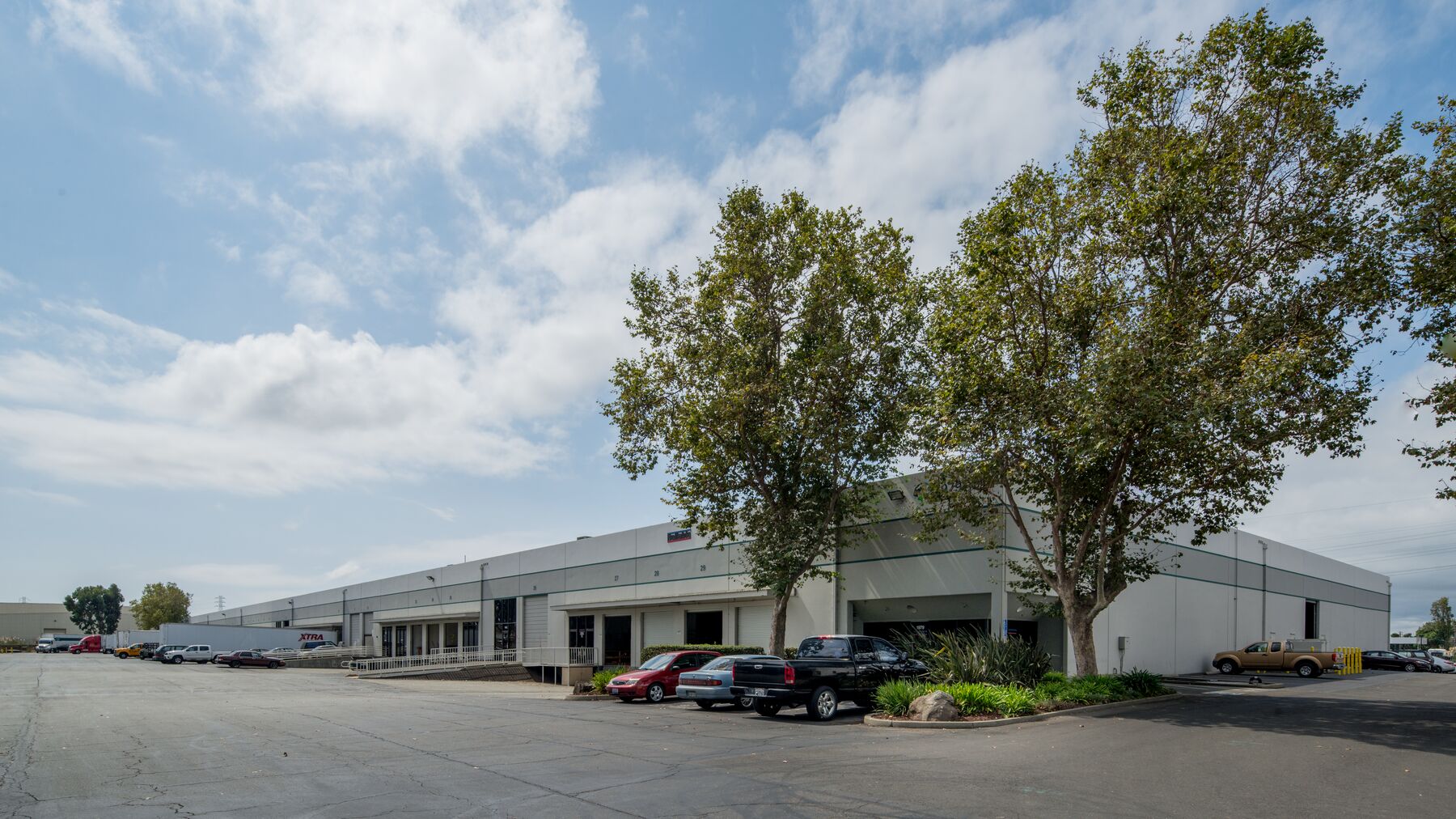 Prologis San Leandro 10
25568 SF
2375.344 SQM
718.542 tsu
This industrial warehouse is located in the city of San Leandro within a well maintained industrial business park. The location is only one mile from
Prologis San Leandro 11
92986 SF
8638.678 SQM
2613.201 tsu
This industrial warehouse is in a well located industrial park in the San Leandro submarket. The site is in close proximity to Oakland International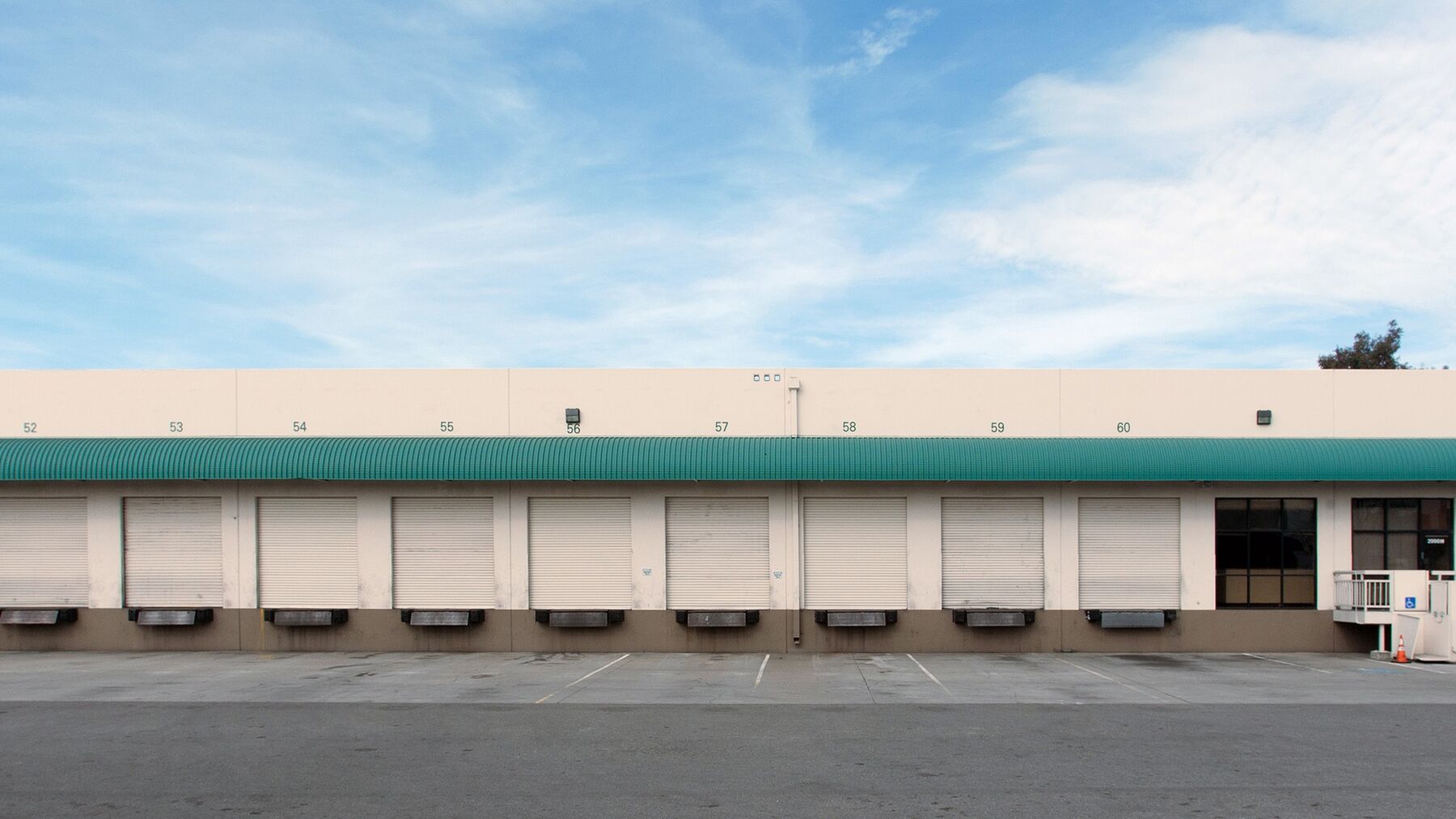 Prologis San Leandro 7
12819 SF
1190.924 SQM
360.255 tsu
This 12,819 SF general-purpose warehouse space is in a large, well-maintained industrial park. Its location is in close proximity to Oakland