Part of a larger 61,920 square foot building with prime street frontage and close proximity to the 57, 10 and 60 freeways.
Find forklifts to keep your warehouse moving
We've already done the heavy lifting to give you:
Better pricing and service
Fast delivery
One-stop shopping
Recommended Buildings for You
Prologis Anaheim Industrial Center 13
19765 SF
1836.228 SQM
555.459 tsu
A high image Corporate Business Park, built in 1987, is located in the North Orange County sub-market. It has immediate access to Anaheim Canyon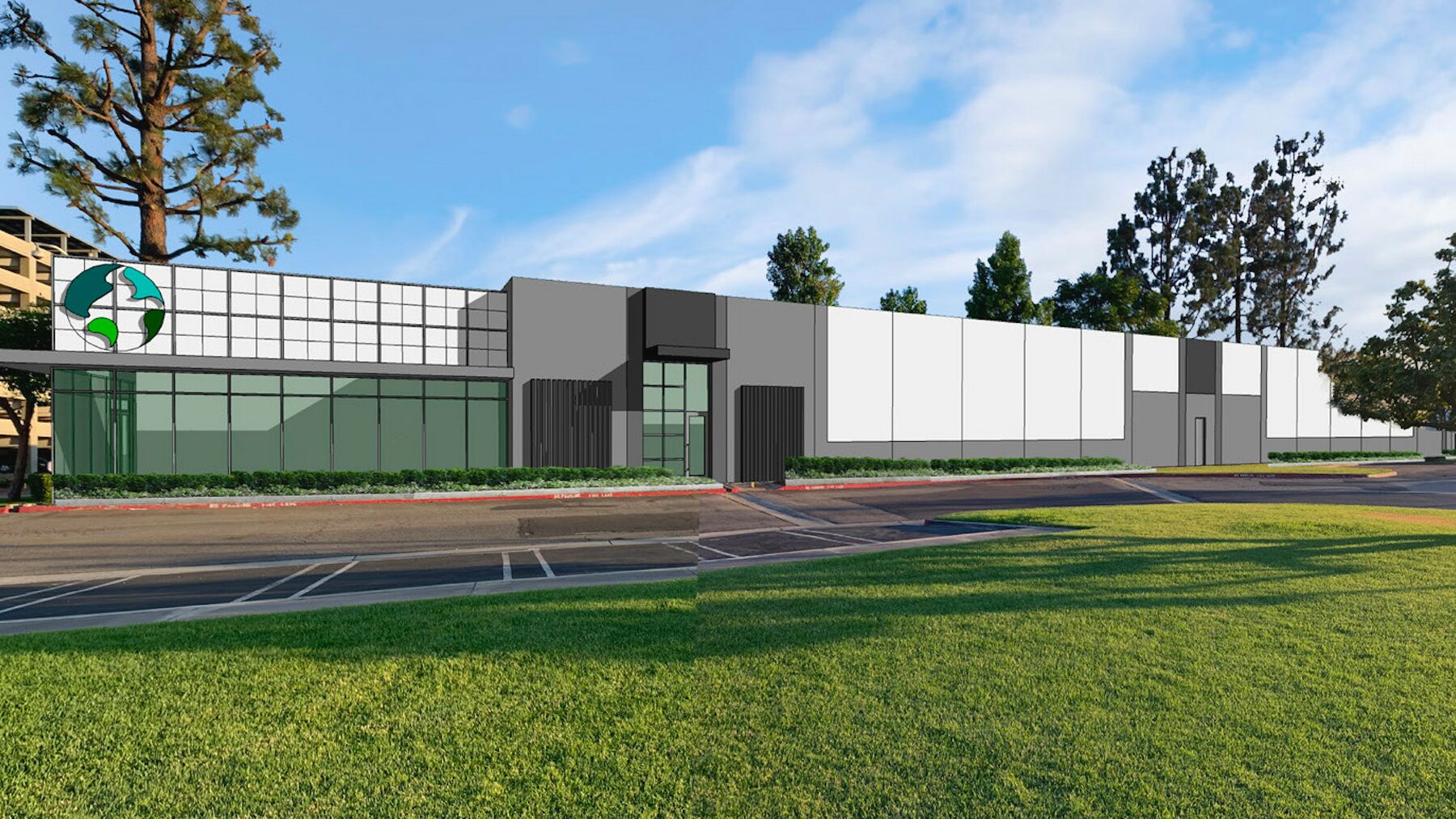 Prologis Anaheim Distribution Center 2
129335 SF
12015.61 SQM
3634.723 tsu
Free standing building situated on a 12-acre parcel in the Anaheim Canyon. 91 freeway frontage and excellent access to the 91, 55 and 57 freeways.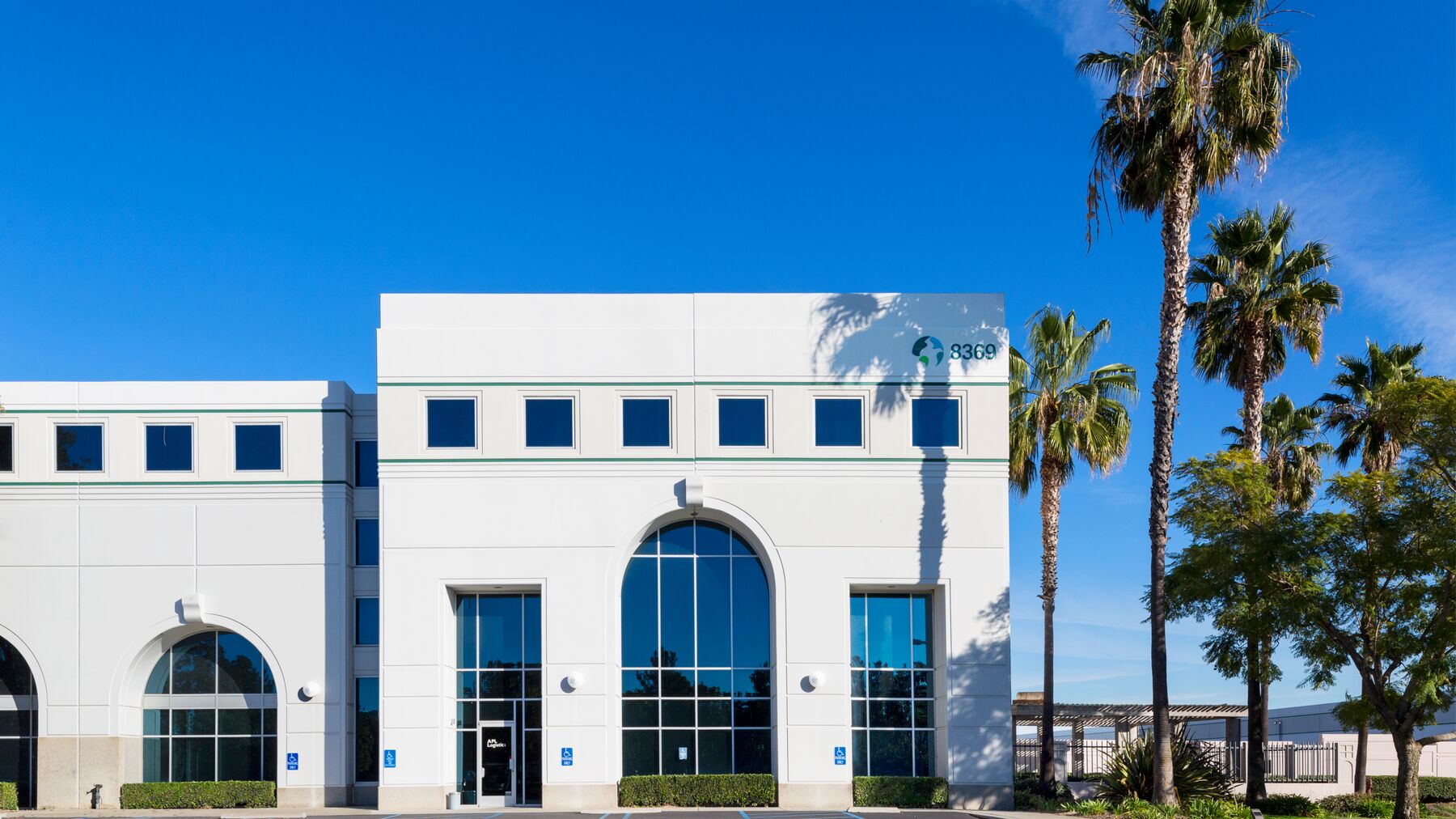 Prologis Rancho Cucamonga Distribution Center 2
441970 SF
41060.339 SQM
12420.758 tsu
Built in 2000, this 441,970 square foot industrial building is strategically located six miles of the Ontario International Airport making it ideal