Rear-load, Class A distribution facility with convenient access to IH-35 and Loop 410 in Northeast San Antonio.
Boost efficiency with the right racking
Prologis Essentials helps you plan, select and implement racking options quickly.
Better pricing on design, materials and install
Fast development and delivery of preconfigured layouts
Quality and reliability
Recommended Buildings for You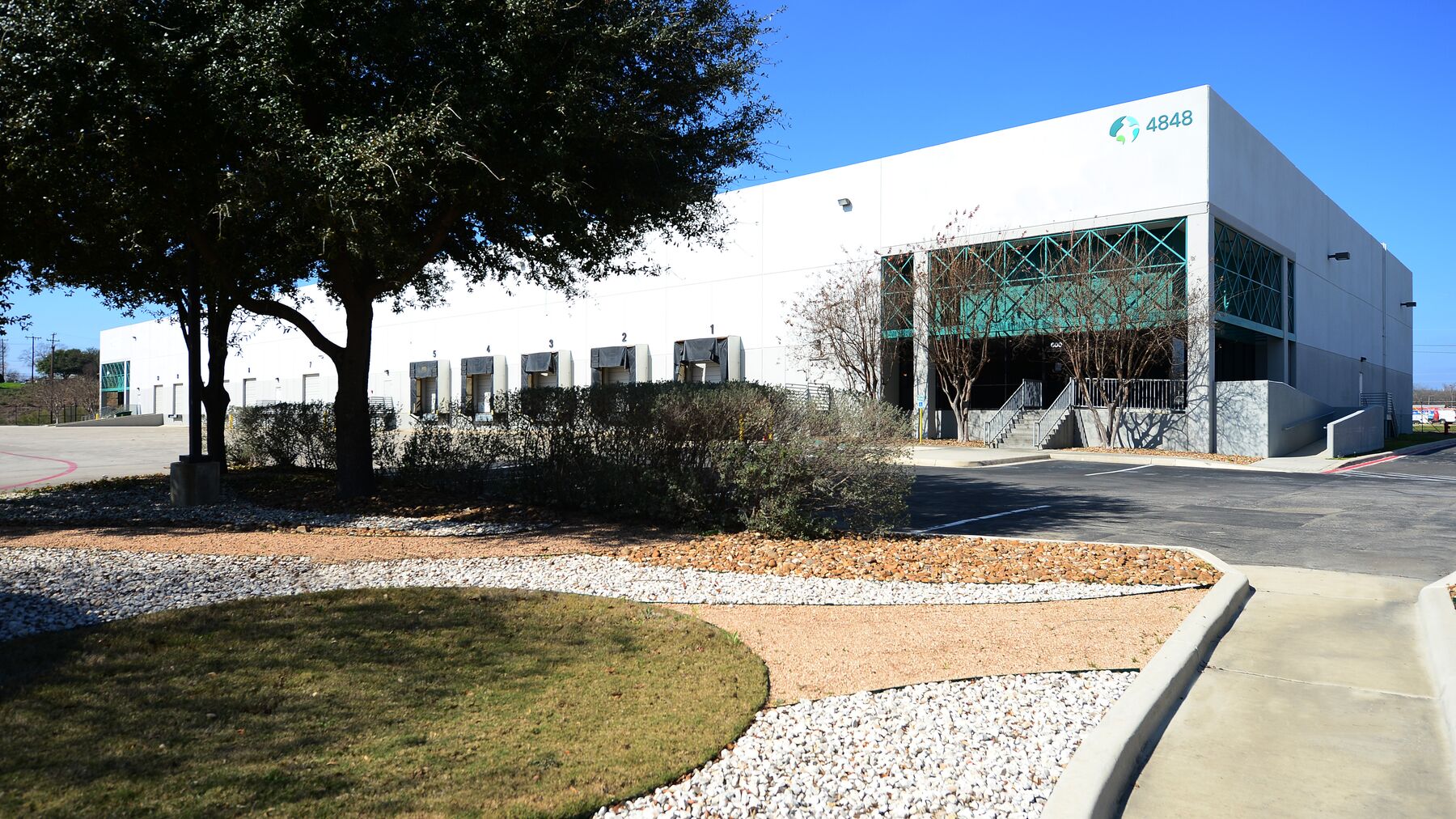 Prologis Perrin Creek Park 6
51,200 SF
4757 SQM
1439 tsu
Class A business park with great access to Interstate 35 and Loop 410 in northeast San Antonio.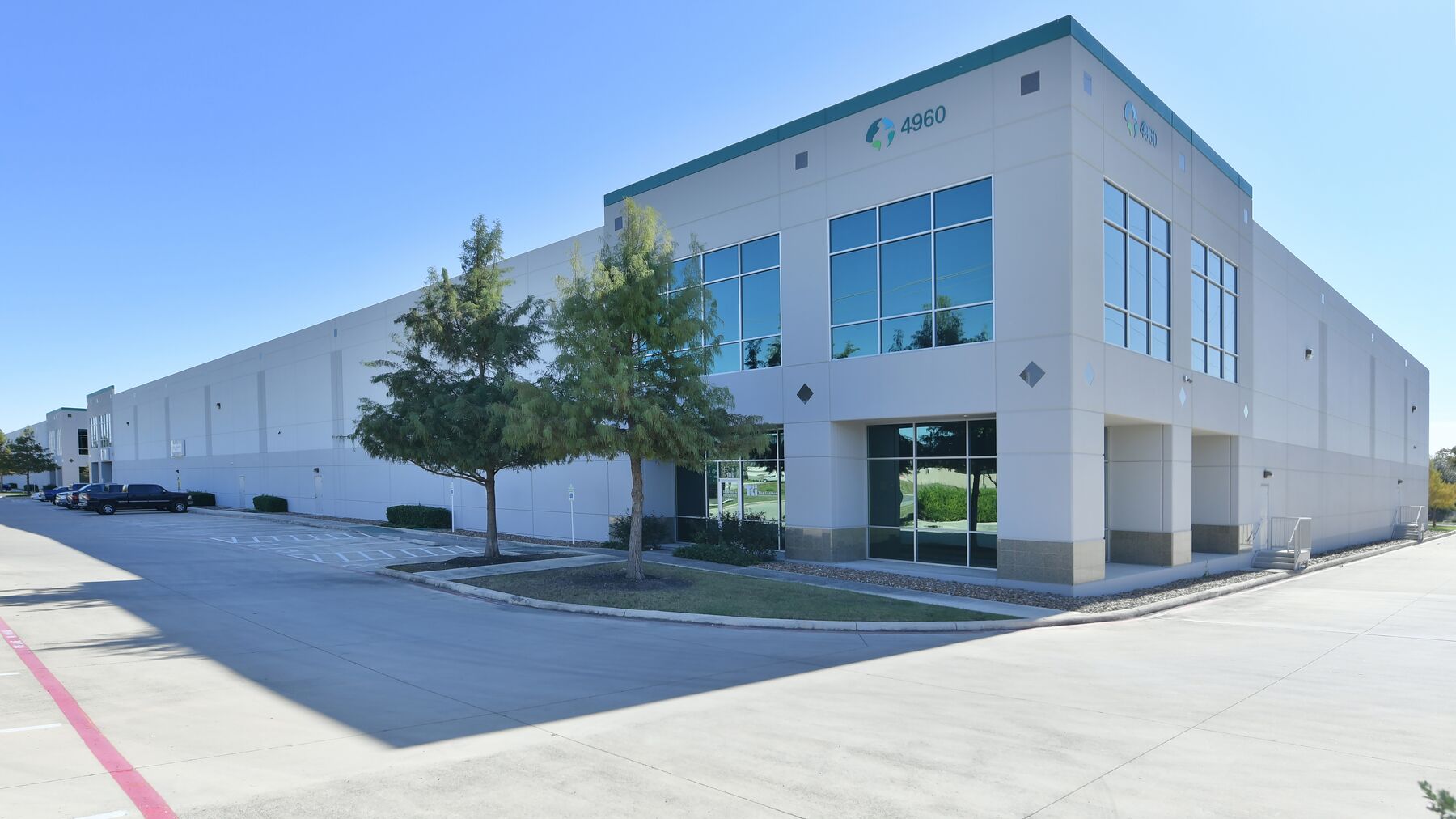 Prologis Eisenhauer Road 5
17,000 SF
1579 SQM
478 tsu
Located off Eisenhauer Road just east of Interstate 35 in northeast San Antonio. Suite 120 and 100 available now.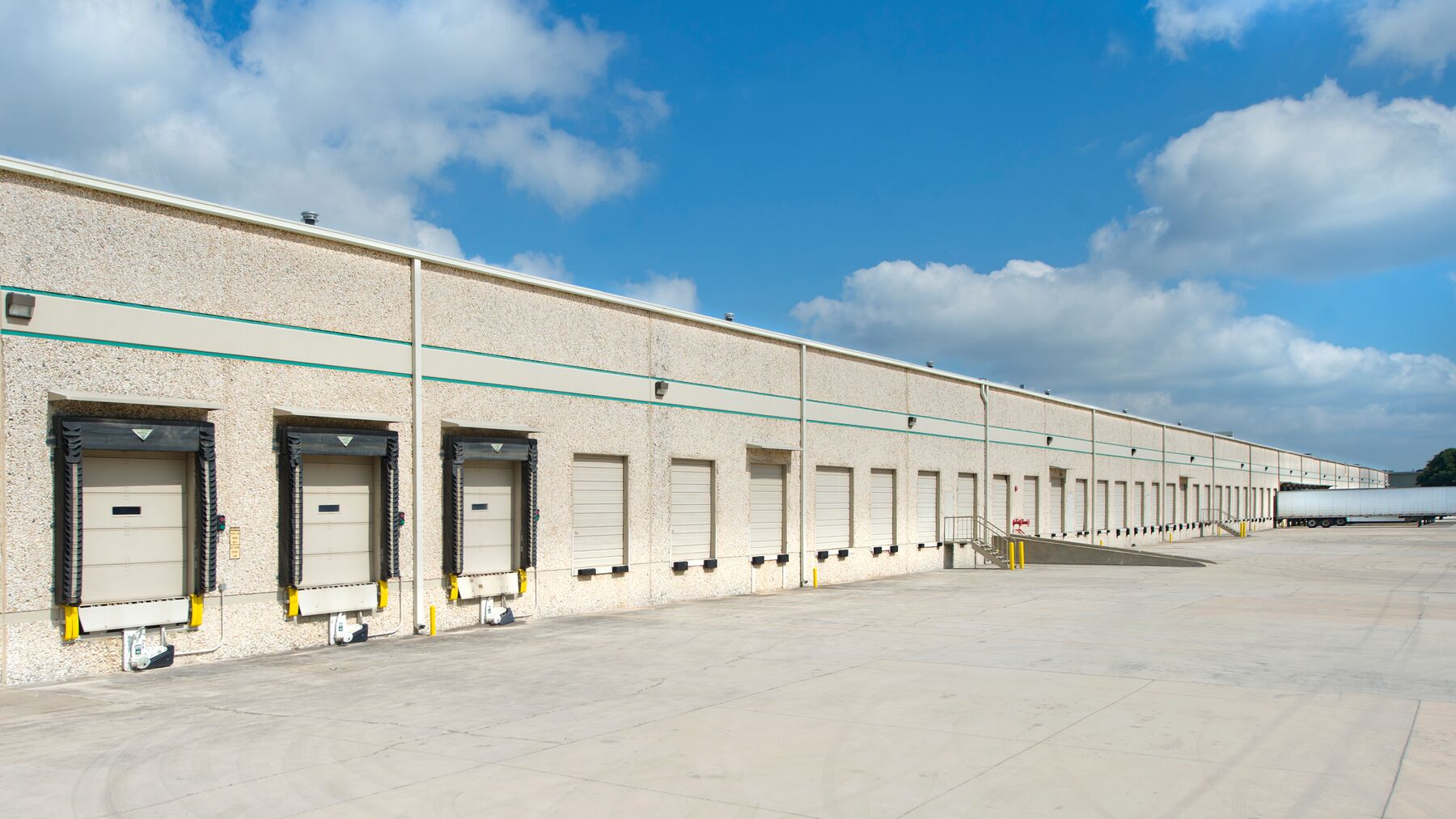 Prologis Rittiman East 18
120,000 SF
11148 SQM
3372 tsu
Located in the Rittiman Industrial area with good access to IH-35 and Loop 410.