Great South Sound location with direct access to SR-167 via 24th Street. Visibility to 142nd Street. Approximately 12 miles to Port of Tacoma.
Boost efficiency with the right racking
Prologis Essentials helps you plan, select and implement racking options quickly.
Better pricing on design, materials and install
Fast development and delivery of preconfigured layouts
Quality and reliability
Recommended Buildings for You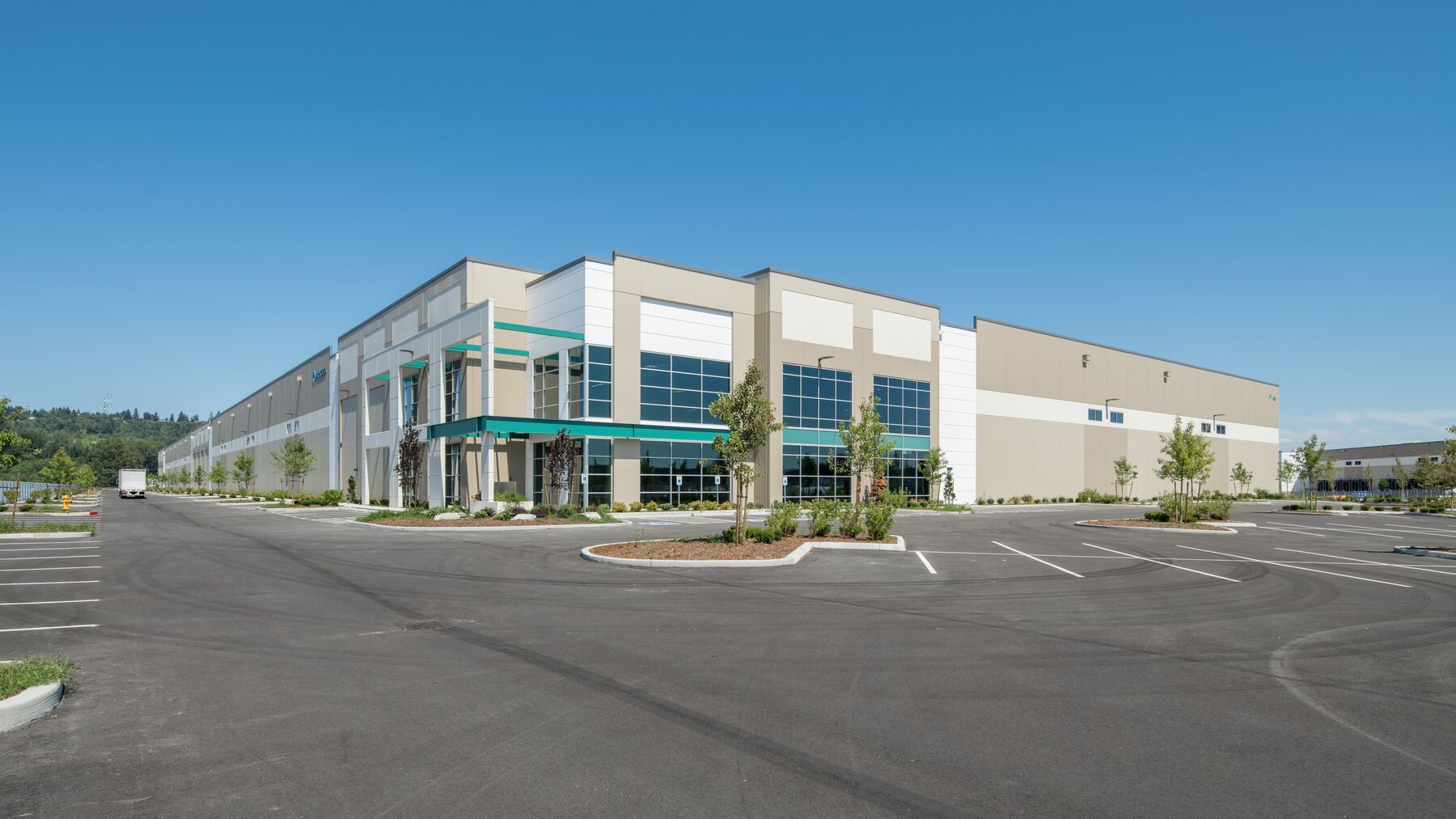 Prologis Park Tacoma
69,335 SF
6441 SQM
1949 tsu
Preeminent location in the Market. Three access points to the site via 12th Street East and 8th Street East. Immediate access to 54th Avenue East and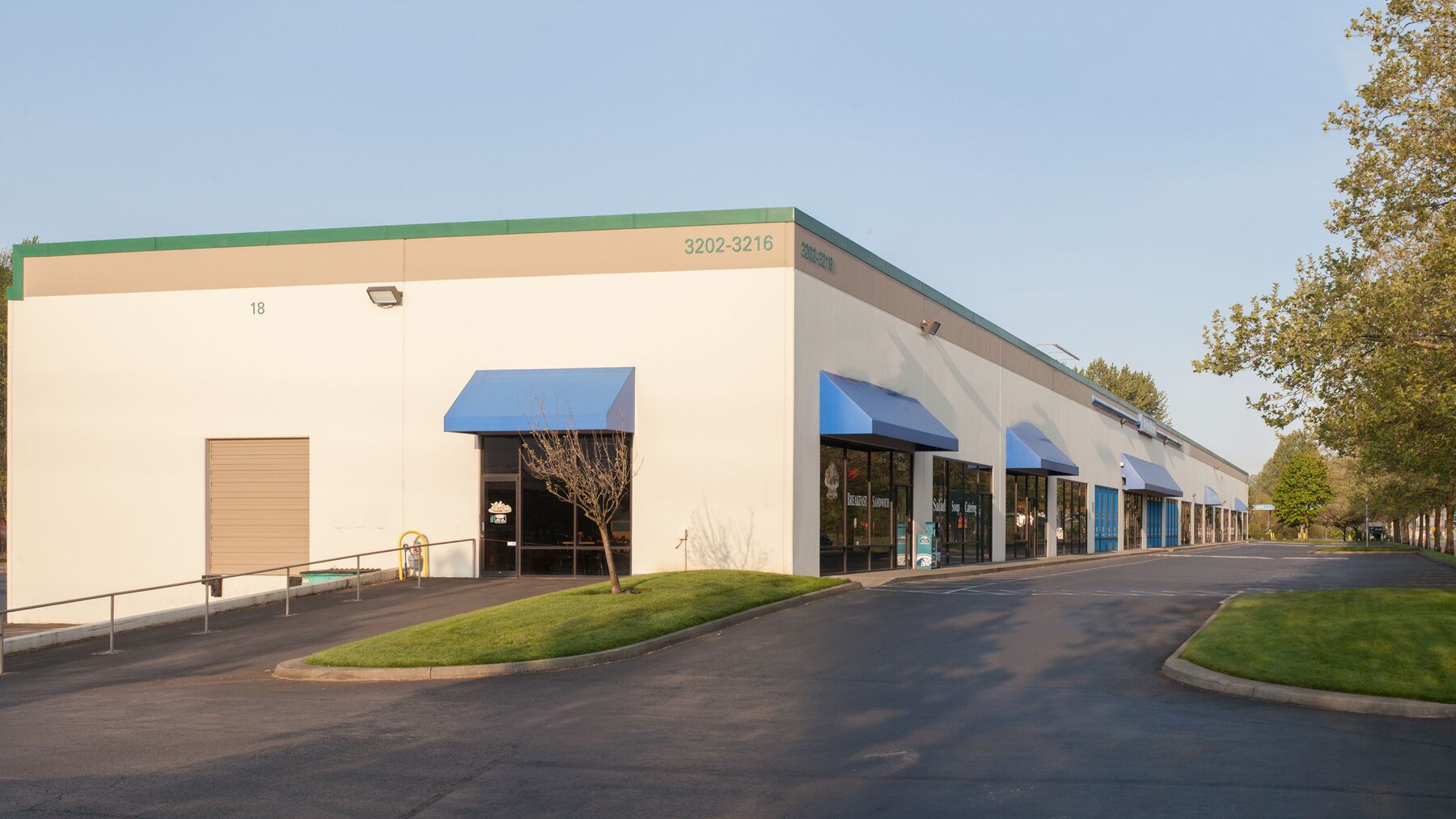 Prologis Park Trans-Pacific 9
12,302 SF
1143 SQM
346 tsu
South Sound location with immediate access to I-5 and just three miles to Port of Tacoma main gate.
Prologis Park Kent 26
Excellent Kent Valley location with immediate access to SR-167.