This brand new 388,183 square foot distribution facility includes a spec office, concrete parking and truck courts. Centralized location with direct access to I-5 and Highway 99. Prime location in Northern California's Regional Logistics Hub. Available now!
The Prologis Essentials Marketplace
The one-stop shop for all your warehouse needs. Save time and avoid hassles when you need LED lighting, forklifts, racking, services and more!
Recommended Buildings for You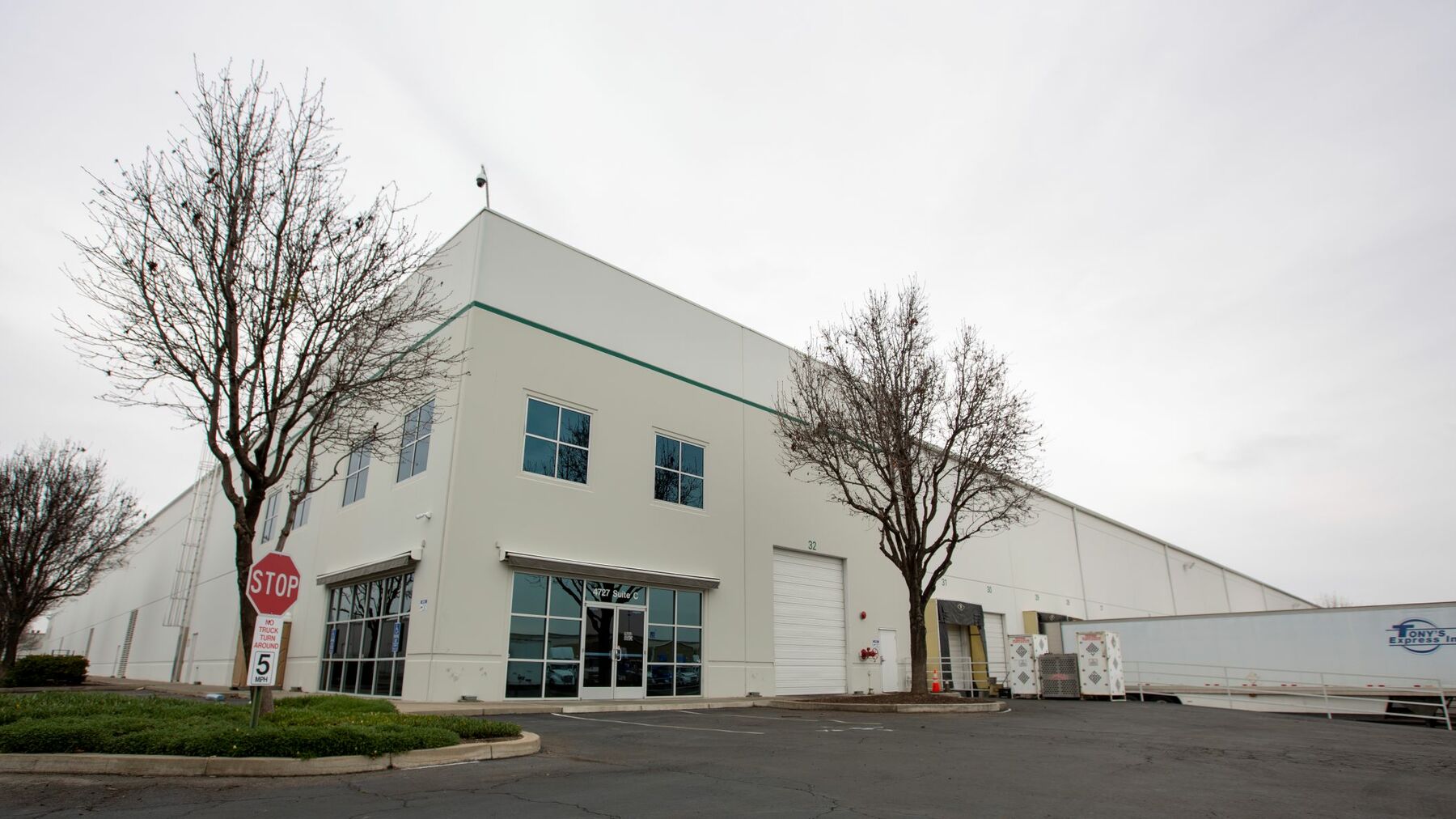 Prologis Park Stockton 7
155952 SF
14488.409 SQM
4382.746 tsu
Highly desirable warehouse space within a multi-tenant building, centrally located with direct access to I-5 and Highway 99. This logistics facility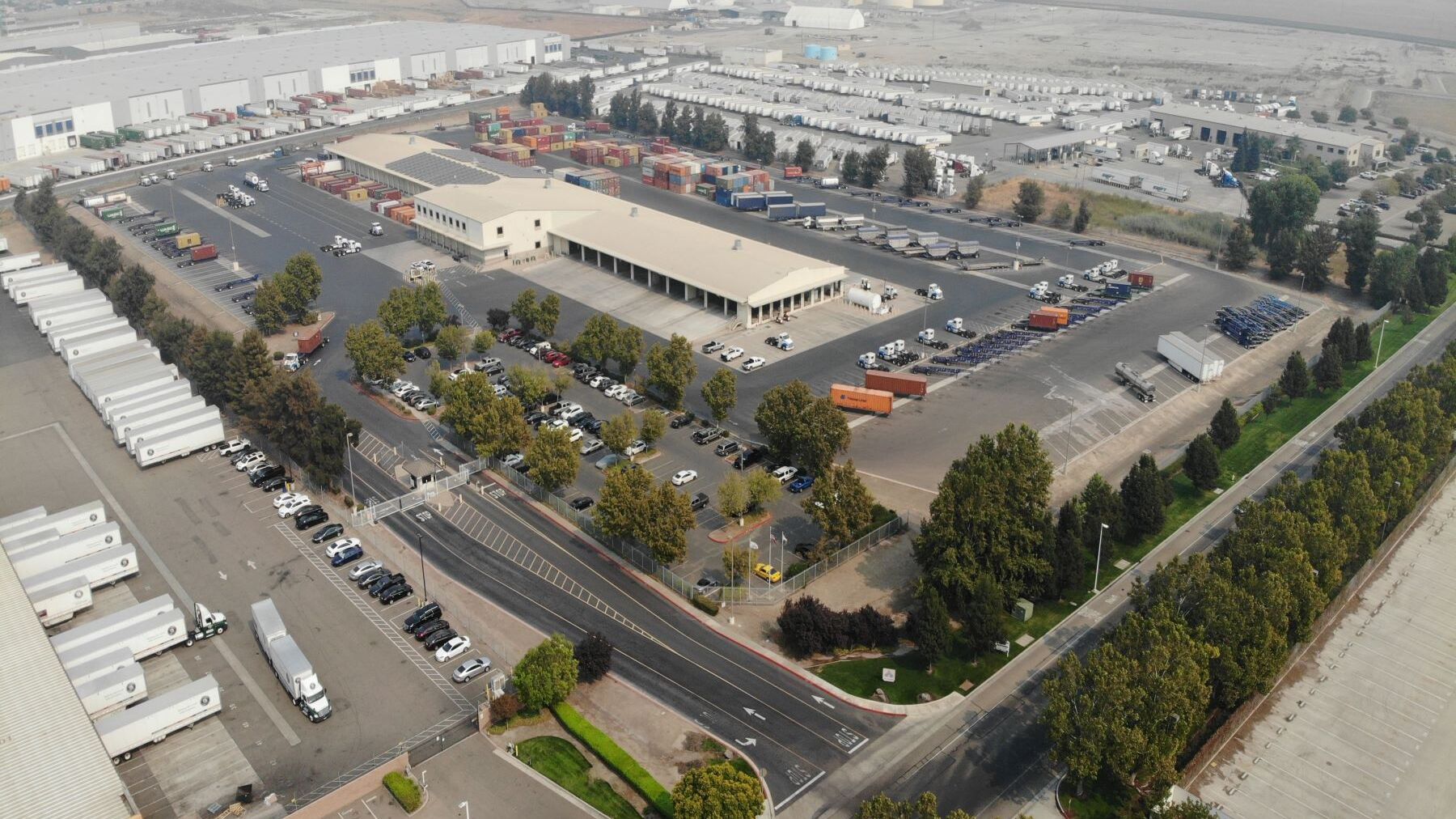 Prologis Park Lathrop 3
101635 SF
9442.196 SQM
2856.266 tsu
This 101,635 SF warehouse on 23.07 acres located within Crossroads Commerce Center is strategically located 73 miles east of San Francisco and 59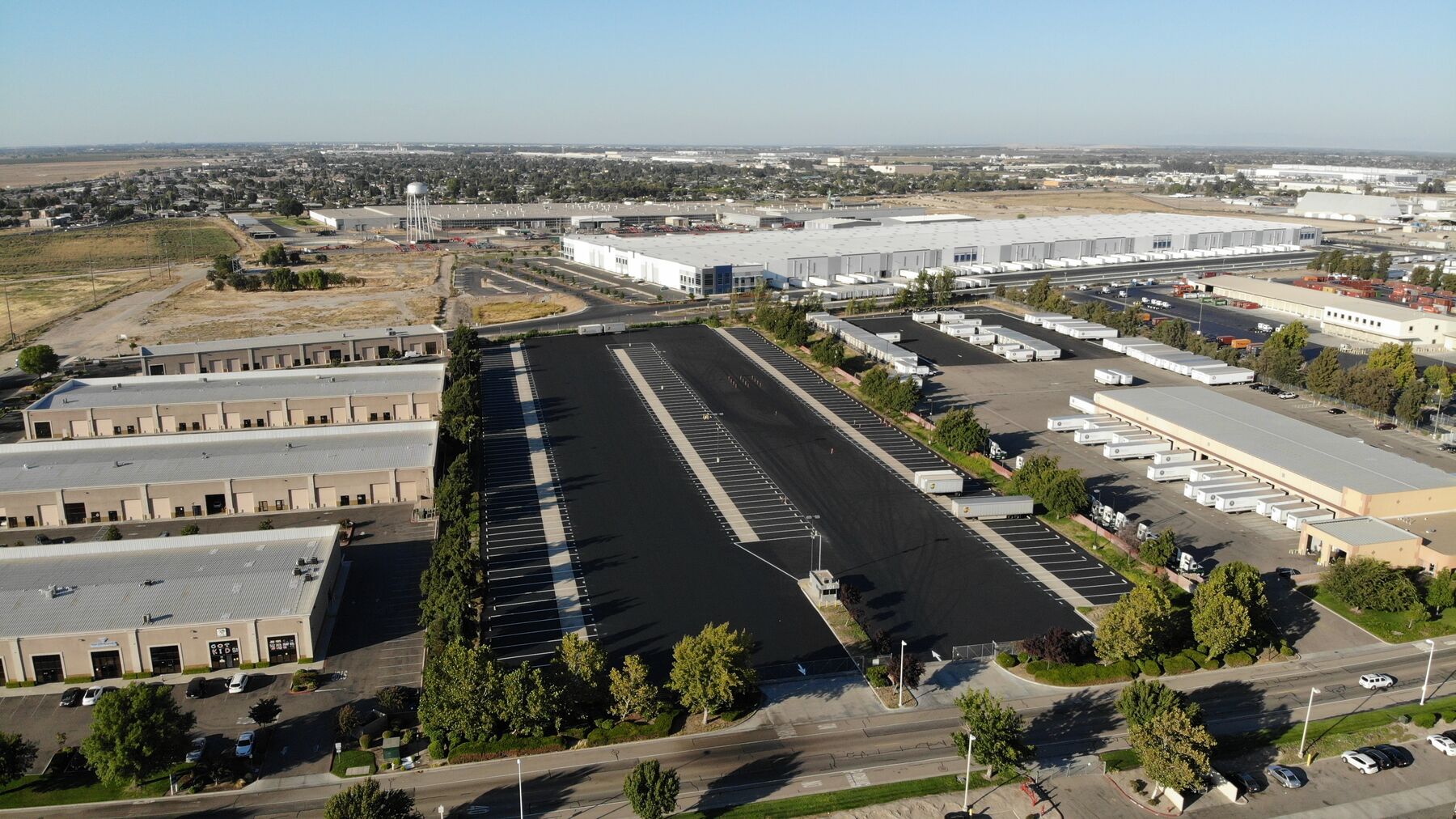 Prologis Park Lathrop 5
391604 SF
36381.186 SQM
11005.314 tsu
This 8.99 acre (391,604 SF) truck yard located within Crossroads Commerce Center is strategically located 73 miles east of San Francisco and 65 miles