Easy access to I-405 and SR 167. Within 8 miles of SeaTac Airport.
Recommended Buildings for You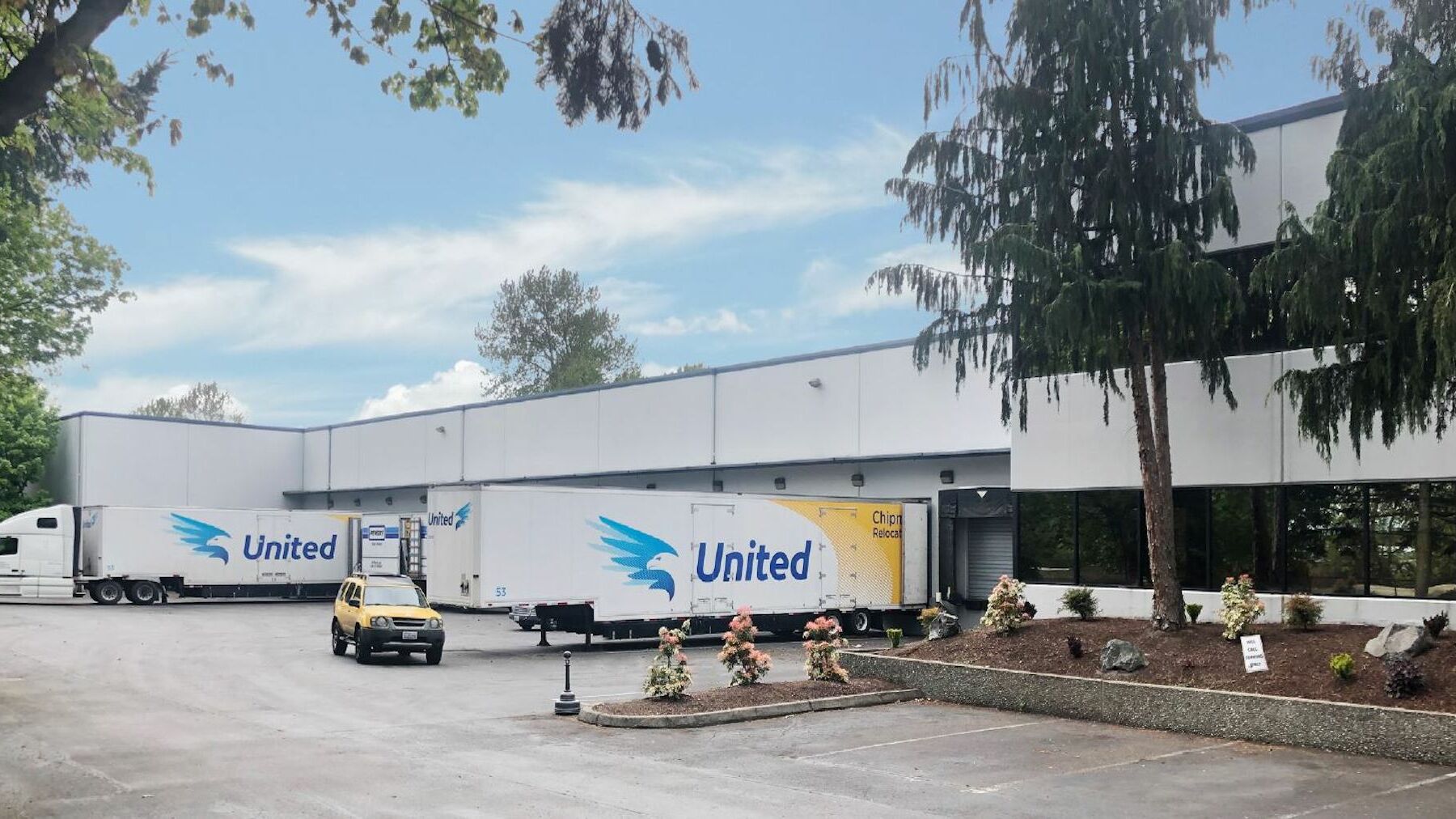 Prologis Park Kent 39
63,500 SF
5899 SQM
1785 tsu
Excellent Kent Valley location with easy access to SR 167. Within 8 miles of SeaTac International Airport.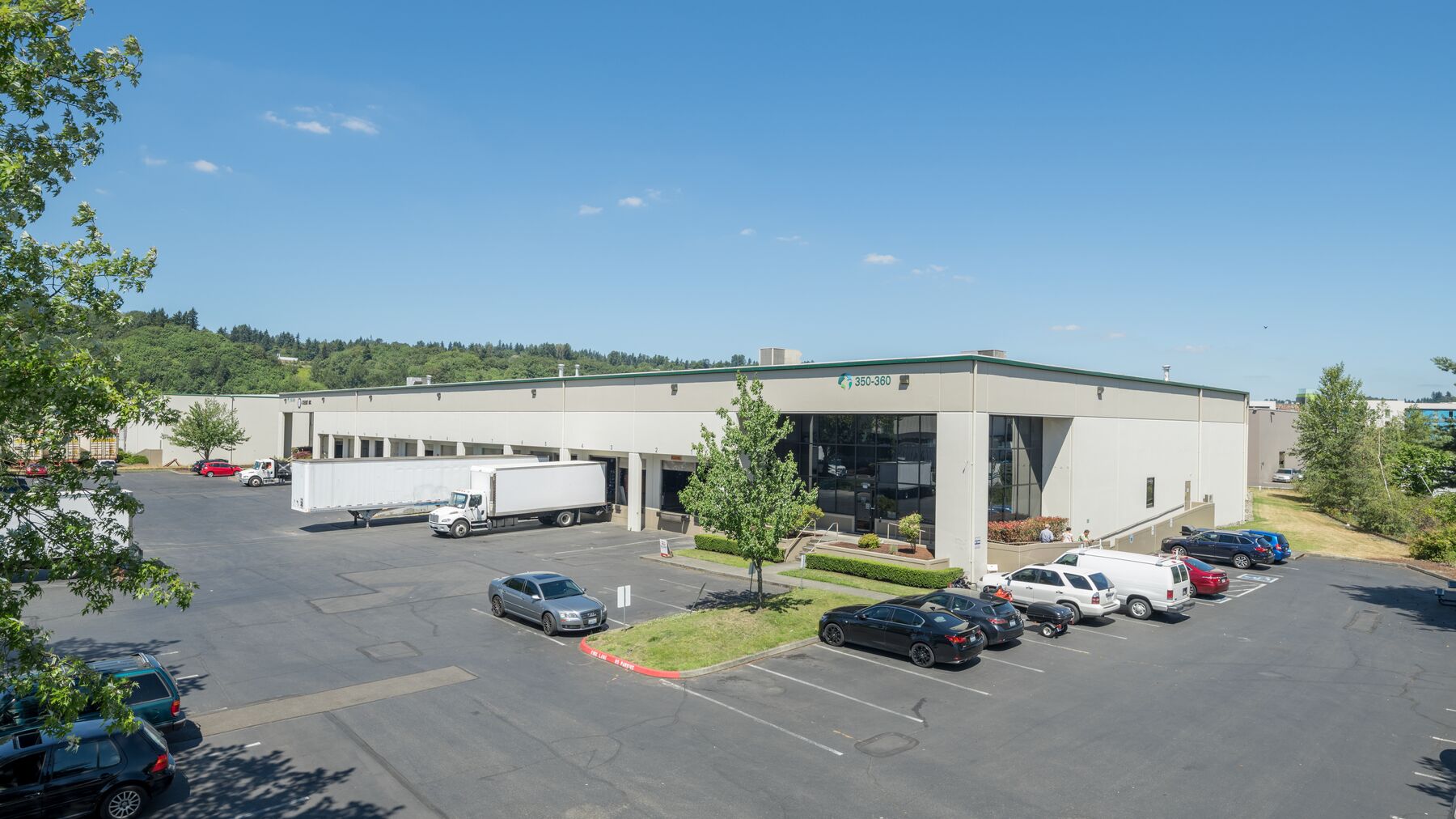 Prologis Park Tukwila
33,803 SF
3140 SQM
950 tsu
This 73,086 SF industrial warehouse is strategically located 13 miles south of Seattle and only 4 miles east of the SeaTac International Airport
Prologis Park Kingsport
28,159 SF
2616 SQM
791 tsu
Excellent North Kent Valley location.