This 63,875 square foot, multi-tenant building provides opportunities for expansion. Centrally located between Interstate 5 and Highway 167 in the middle of the Kent Valley sub-market. Approximately 3 miles from Southcenter for retail shopping, and multiple dining options.
Boost efficiency with the right racking
Prologis Essentials helps you plan, select and implement racking options quickly.
Better pricing on design, materials and install
Fast development and delivery of preconfigured layouts
Quality and reliability
Recommended Buildings for You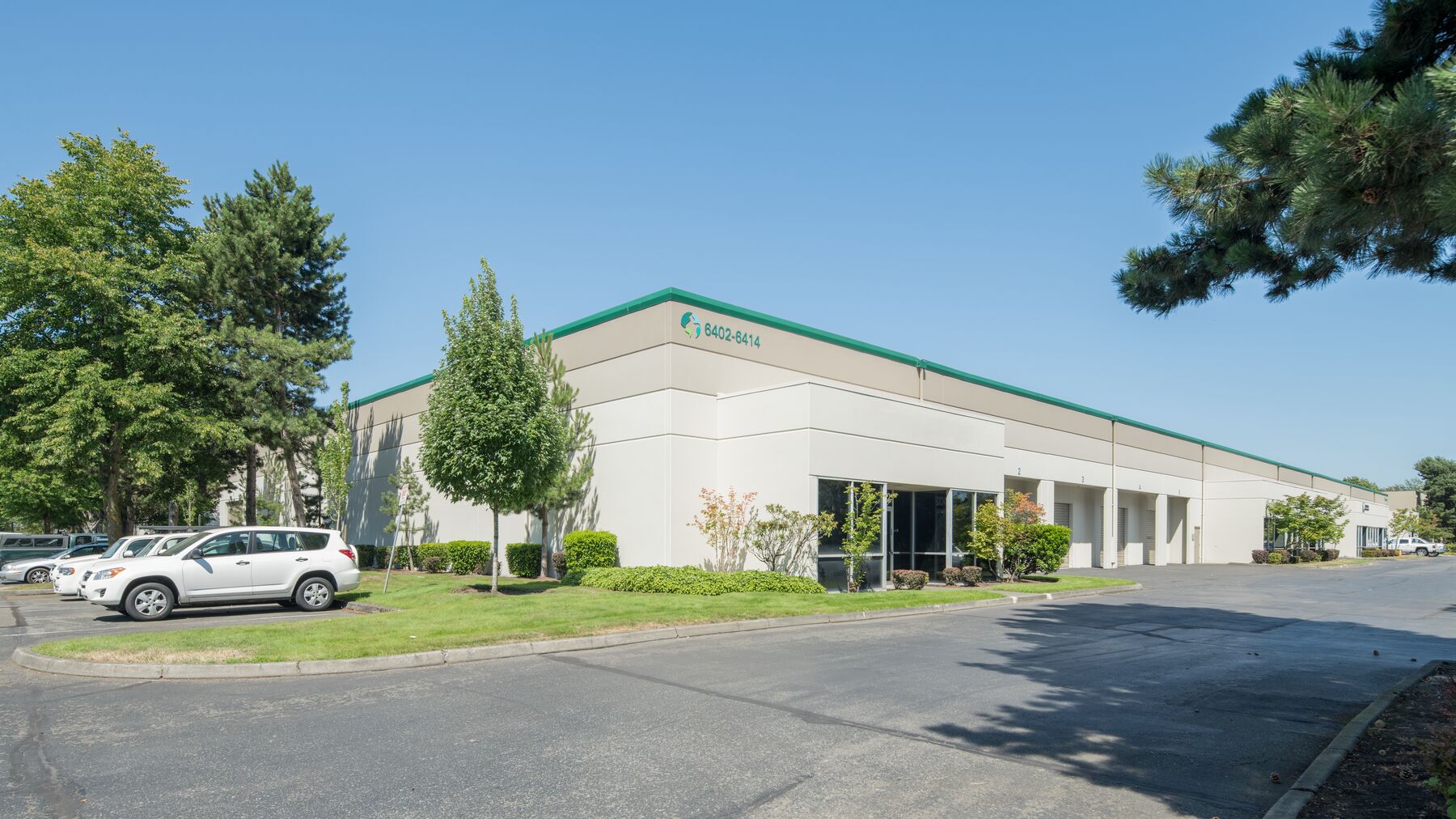 Prologis Park Kent 10
8473 SF
787.167 SQM
238.118 tsu
This 52,375 square foot, multi-tenant building provides opportunities for expansion. Centrally located between Interstate 5 and Highway 167 in the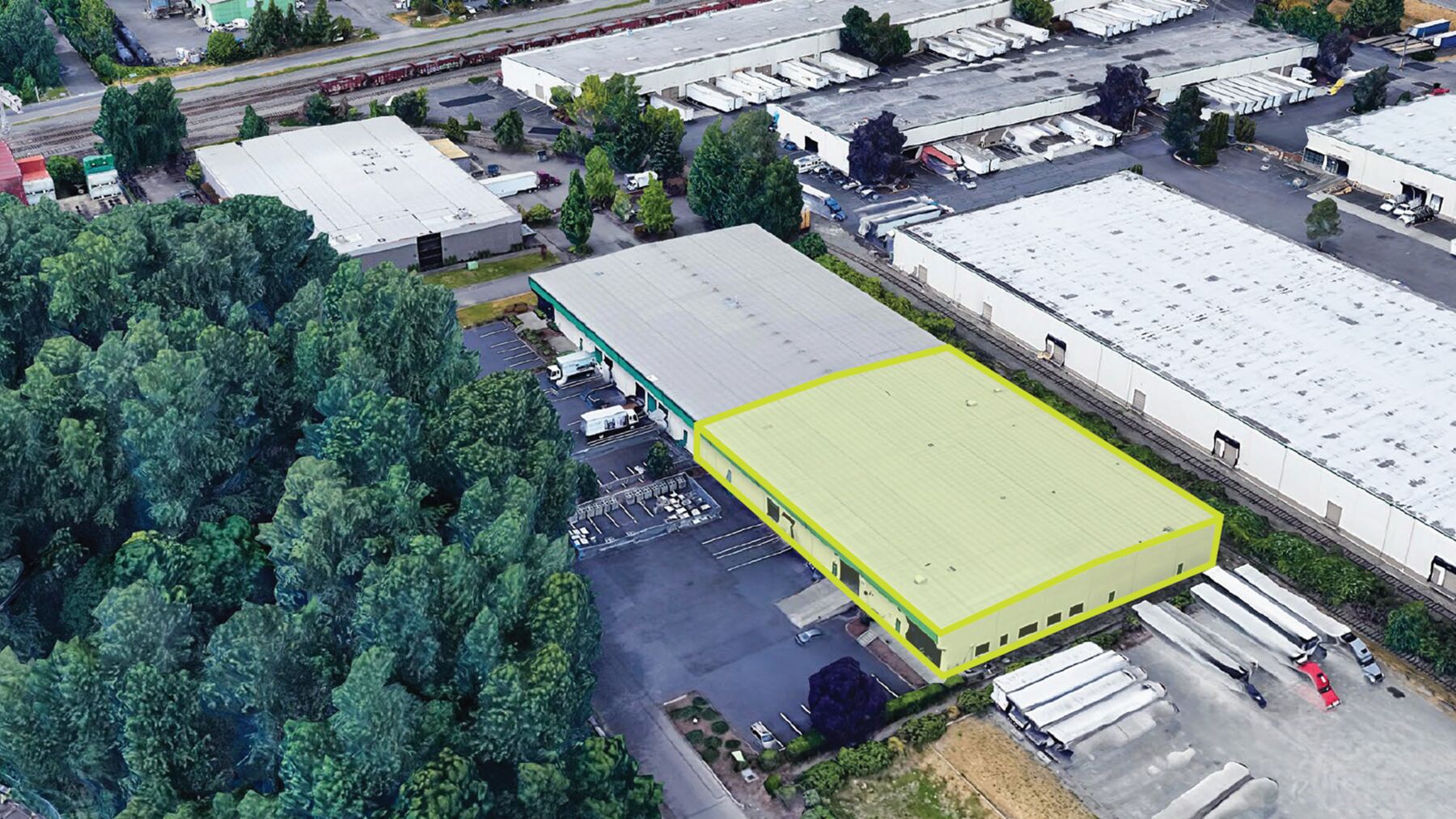 Prologis Park Kent 44
28500 SF
2647.736 SQM
800.94 tsu
This 58,500 SF industrial building boasts a large truck court, superb for logistics users. Currently, Suite 200 with approximately 28,500 SF is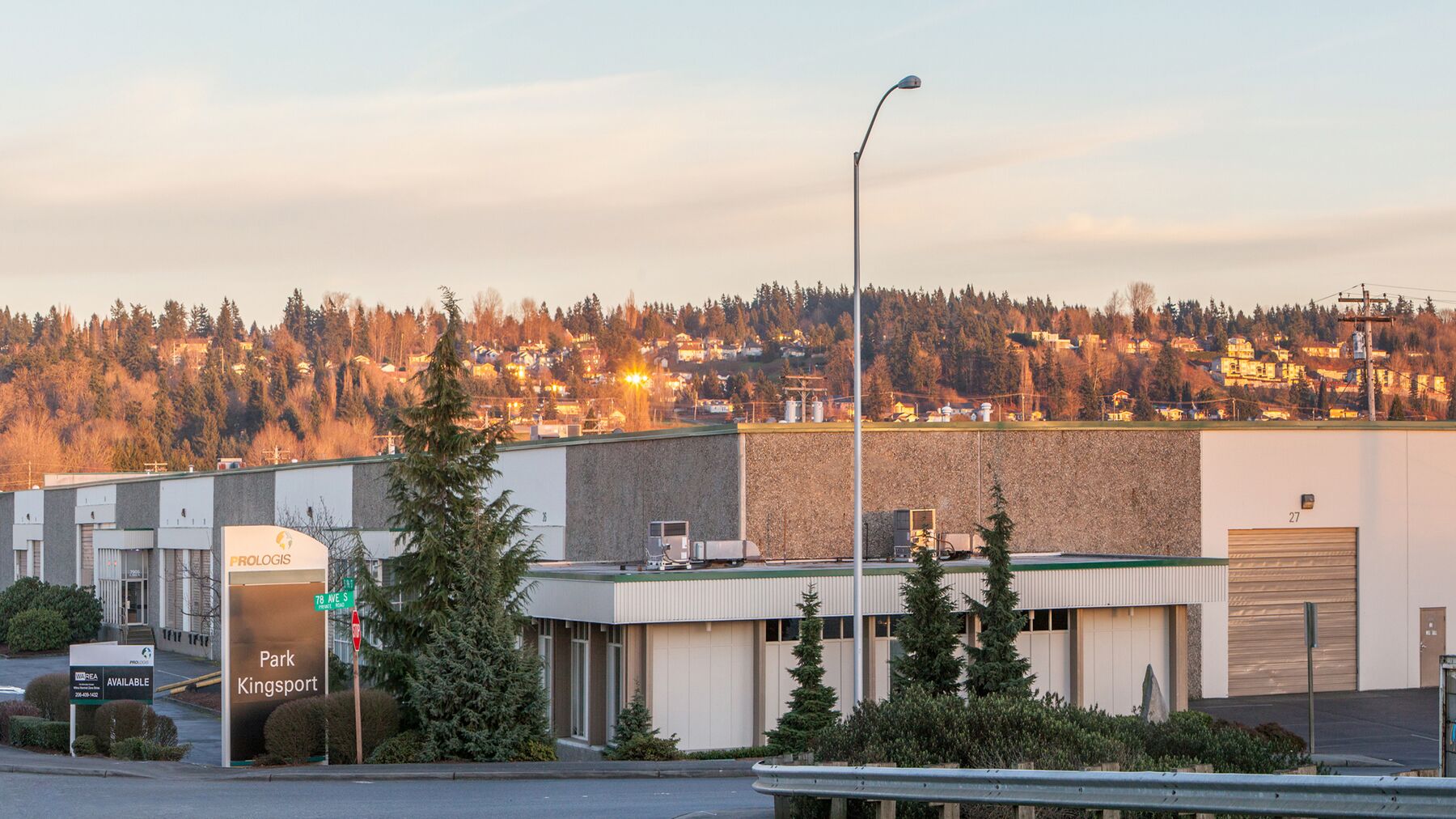 Prologis Park Kingsport 3
8214 SF
763.105 SQM
230.839 tsu
This space boasts an elegant corporate image with a location providing strong visibility along South 196th Street. Part of Kingsport Industrial Park