This stand-alone 63,500 SF industrial warehouse boasts an abundant 15 dock-high doors - excellent for manufacturing/distribution users. This industrial warehouse has an excellent Kent Valley location with easy access to SR 167. The building is within 8 miles of SeaTac International Airport, making it ideal for local and regional distribution. The building is complete with 24' clear height and ample parking.
Boost efficiency with the right racking
Prologis Essentials helps you plan, select and implement racking options quickly.
Better pricing on design, materials and install
Fast development and delivery of preconfigured layouts
Quality and reliability
Recommended Buildings for You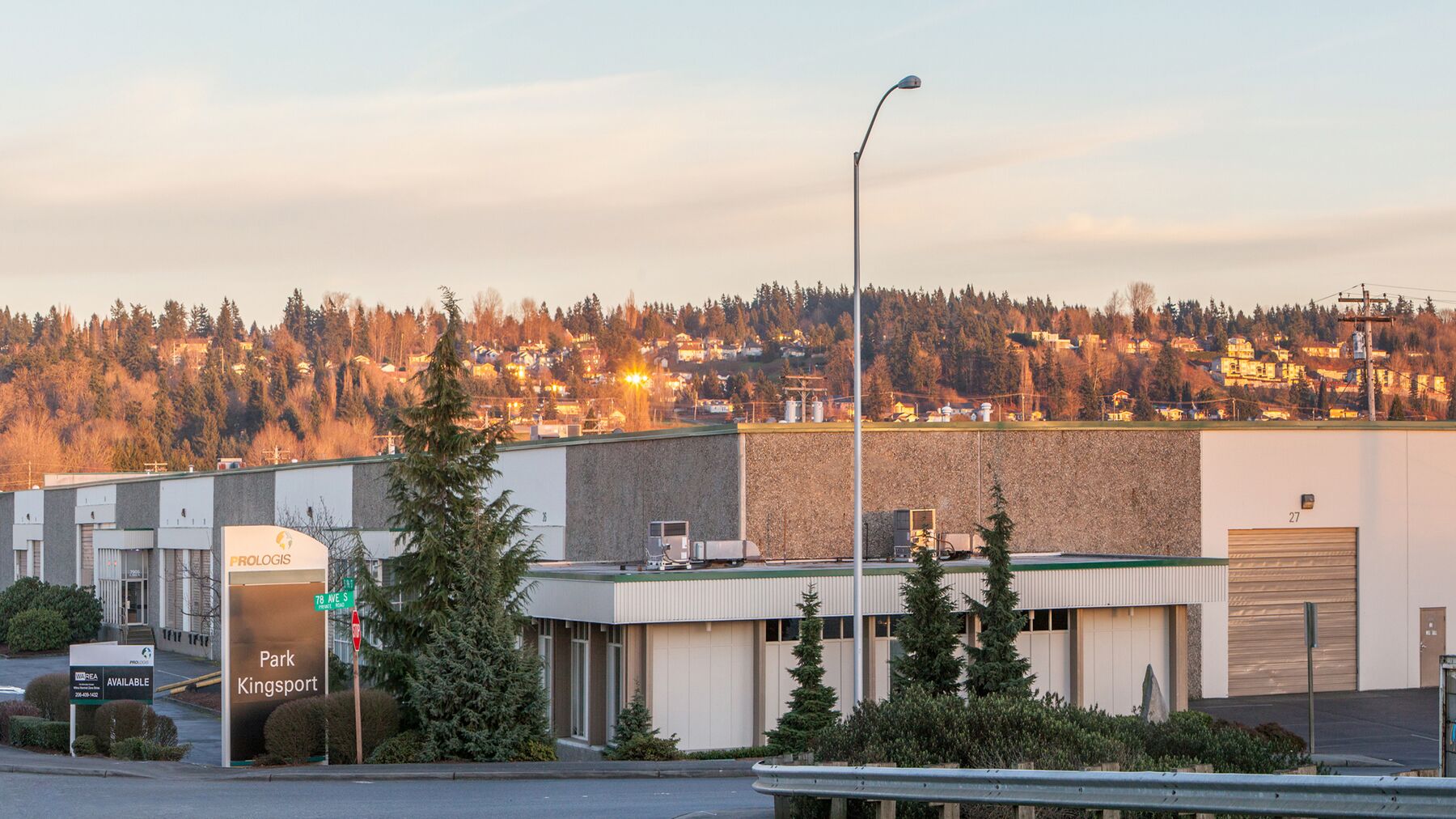 Prologis Park Kingsport 3
8214 SF
763.105 SQM
230.839 tsu
This space boasts an elegant corporate image with a location providing strong visibility along South 196th Street. Part of Kingsport Industrial Park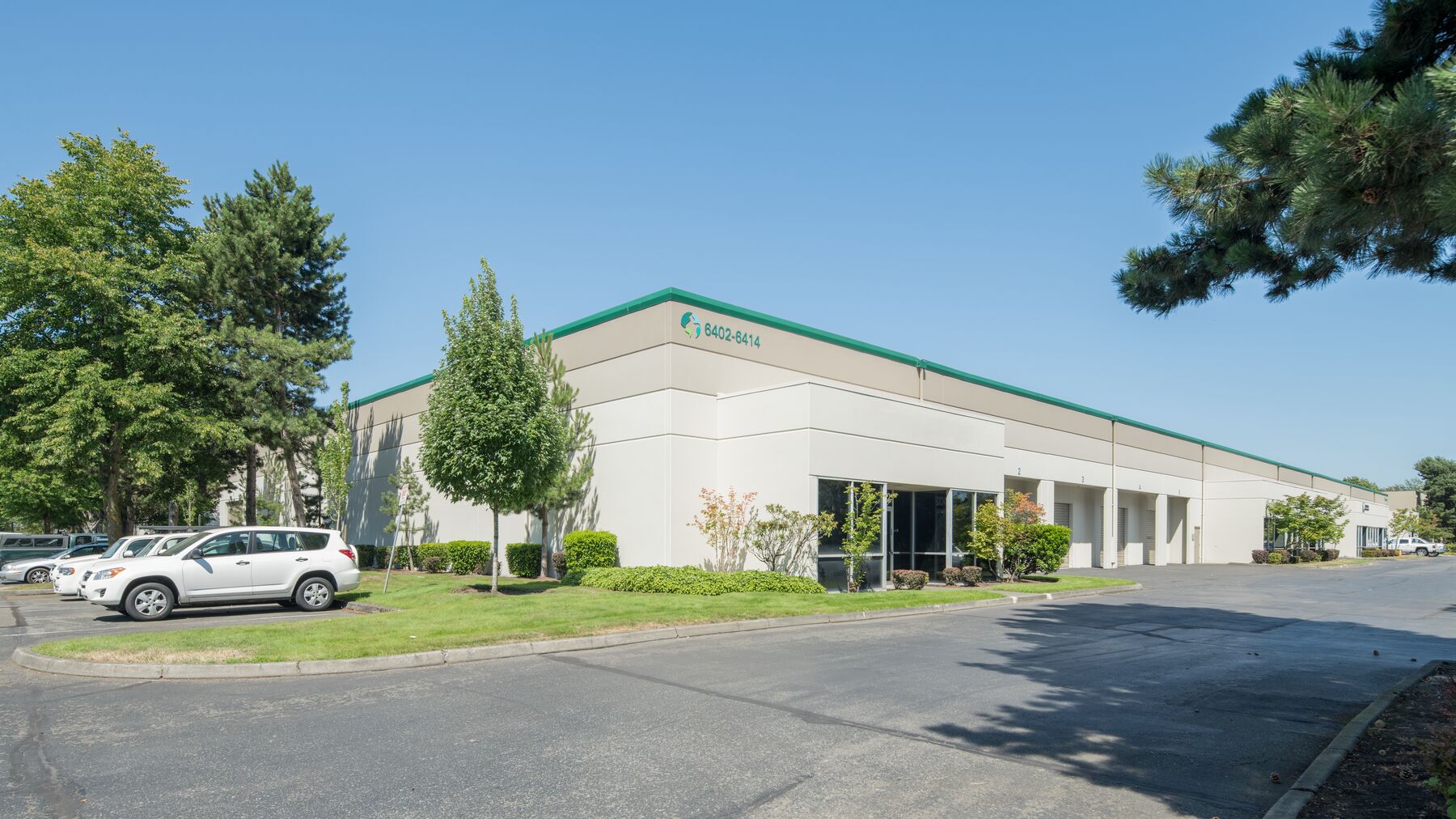 Prologis Park Kent 10
8473 SF
787.167 SQM
238.118 tsu
This 52,375 square foot, multi-tenant building provides opportunities for expansion. Centrally located between Interstate 5 and Highway 167 in the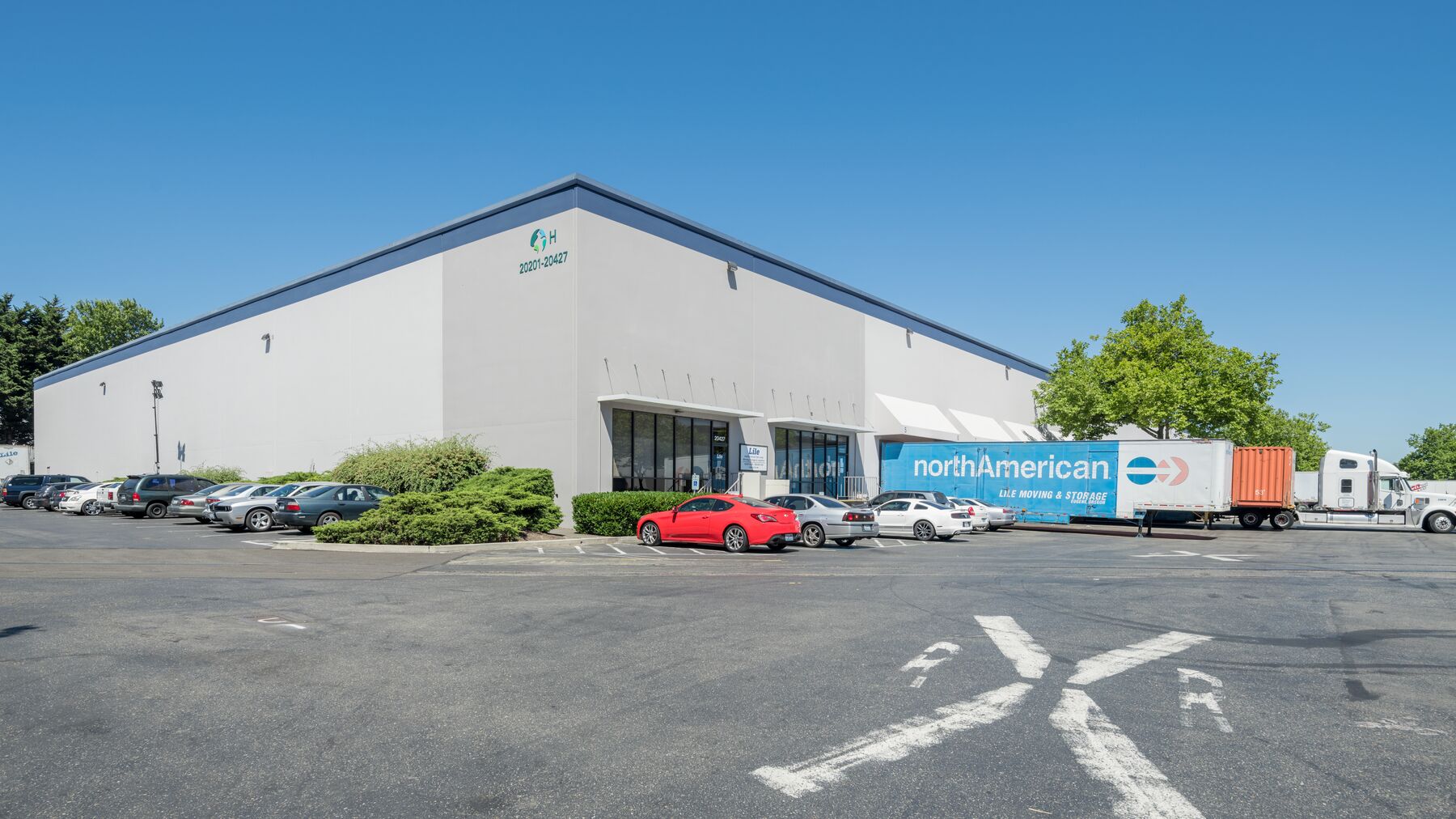 Prologis Northwest Corporate Park 8
72000 SF
6689.016 SQM
2023.428 tsu
This 360,000 SF industrial building is located in the heart of the Kent Valley with restaurants nearby and Southcenter's retail shops just minutes