This logistics facility, in the Kent sub-market, has access to a strong local workforce. The building has ample parking and a strong corporate image. The warehouse is located at the corner of 72nd Ave.S. and 212th Street. This central location provides accessibility to Interstate 5, Interstate 405 and Highway 167, making the warehouse ideal for logistics activities.
Boost efficiency with the right racking
Prologis Essentials helps you plan, select and implement racking options quickly.
Better pricing on design, materials and install
Fast development and delivery of preconfigured layouts
Quality and reliability
Recommended Buildings for You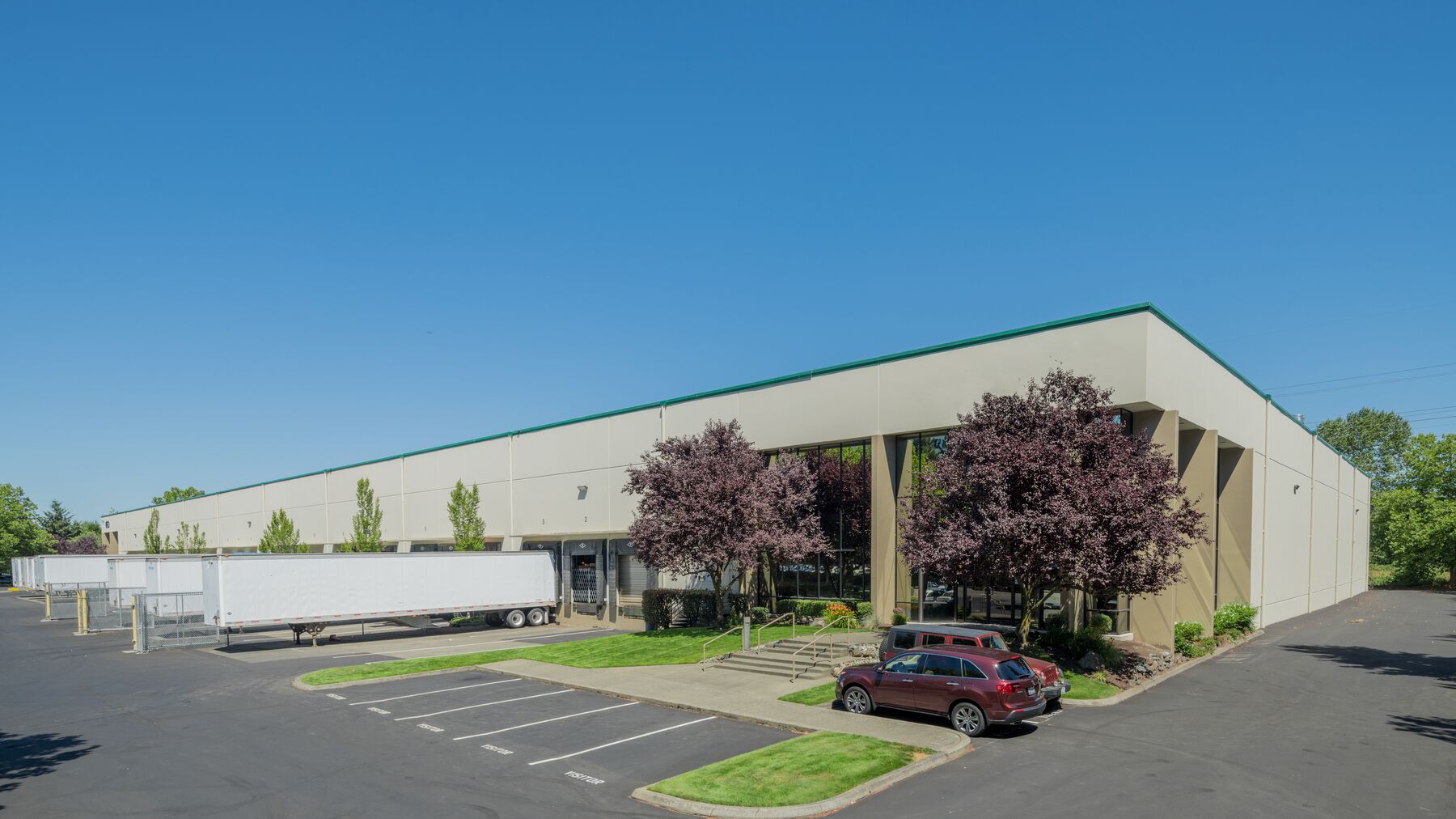 Prologis Park Kent 17
33840 SF
3143.838 SQM
951.011 tsu
This stand-alone building boasts a 26' clear height and displays a strong corporate image complete with an elegant glass storefront. This logistics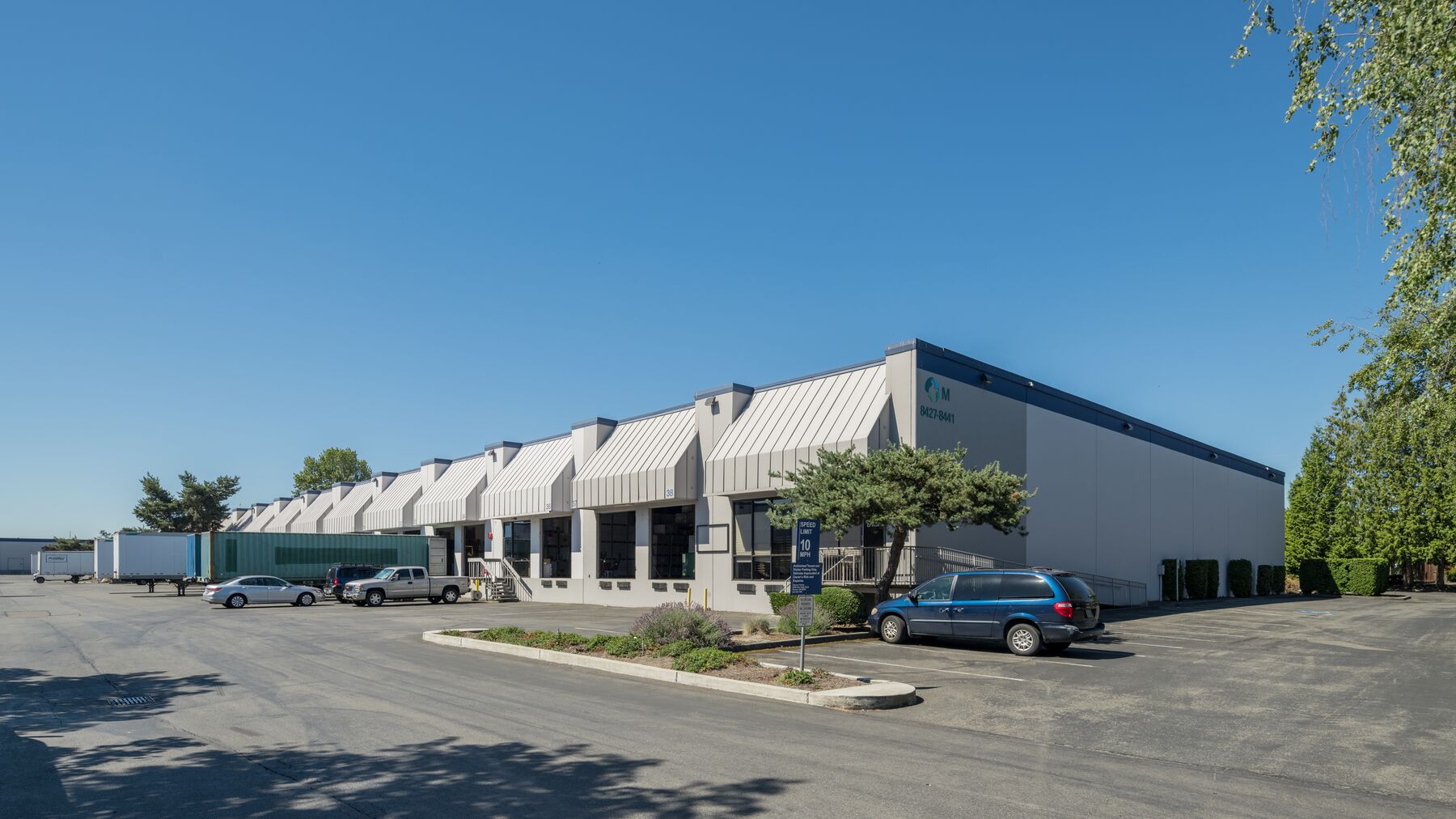 Prologis Northwest Corporate Park 13
21836 SF
2028.63 SQM
613.661 tsu
This 84,700 SF industrial building is located in the heart of the Kent Valley with restaurants nearby and Southcenter's retail shops just minutes away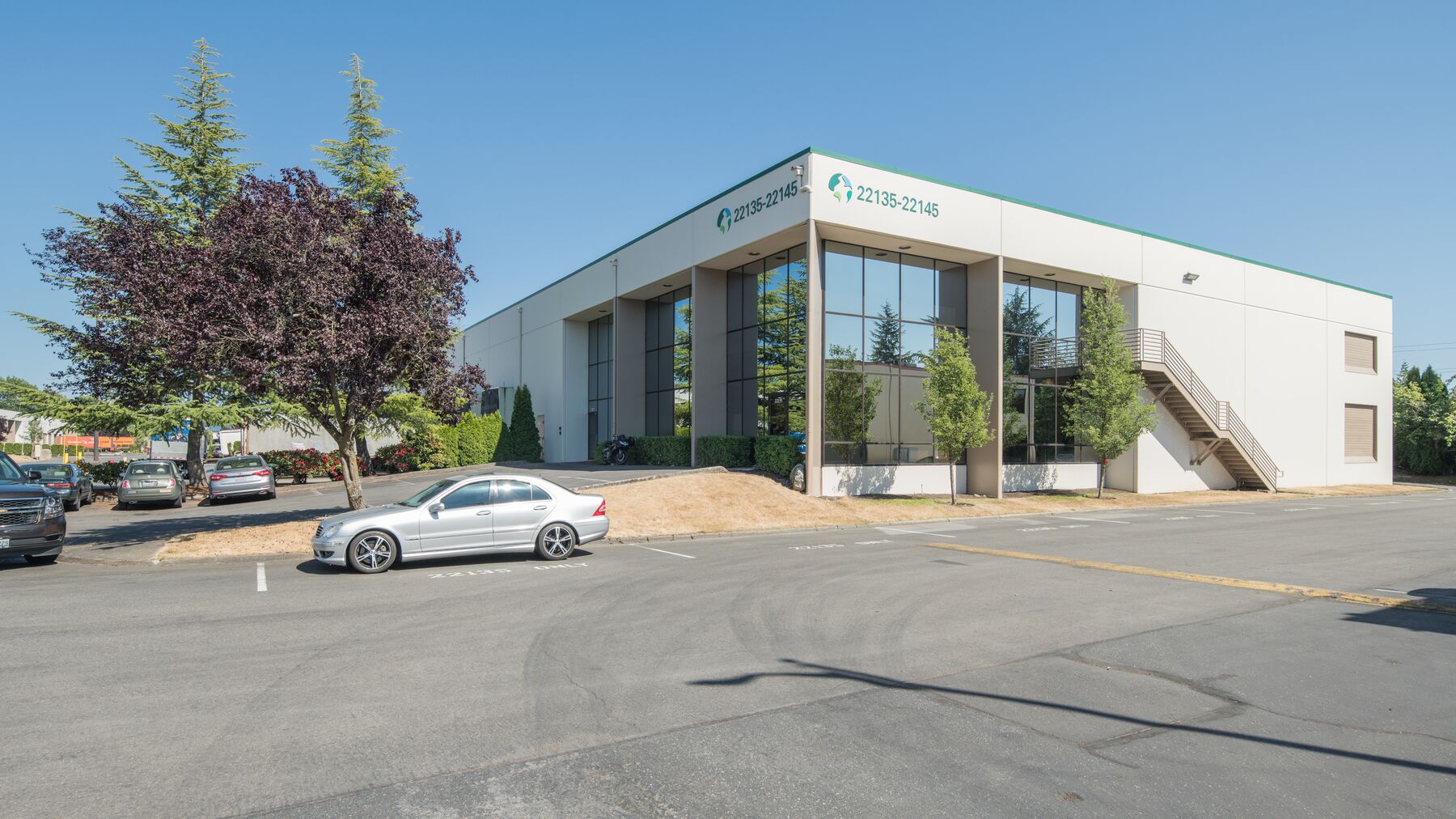 Prologis Park Kent 11
14320 SF
1330.371 SQM
402.437 tsu
"This 14,320 SF industrial building is one of the warehouses located in Prologis Park – Kent Centre Corporate Park. The logistics facility boasts a