Prologis Park Hannover-Langenhagen features around 120,000 sqm of logistics space and corresponding office space. 4,584 sqm in unit 1 are immediately available, a rare opportunity in the Godshorn industrial area. Three facilities in the park are already leased. Another 24,000 sqm can be developed on short notice.
Recommended Buildings for You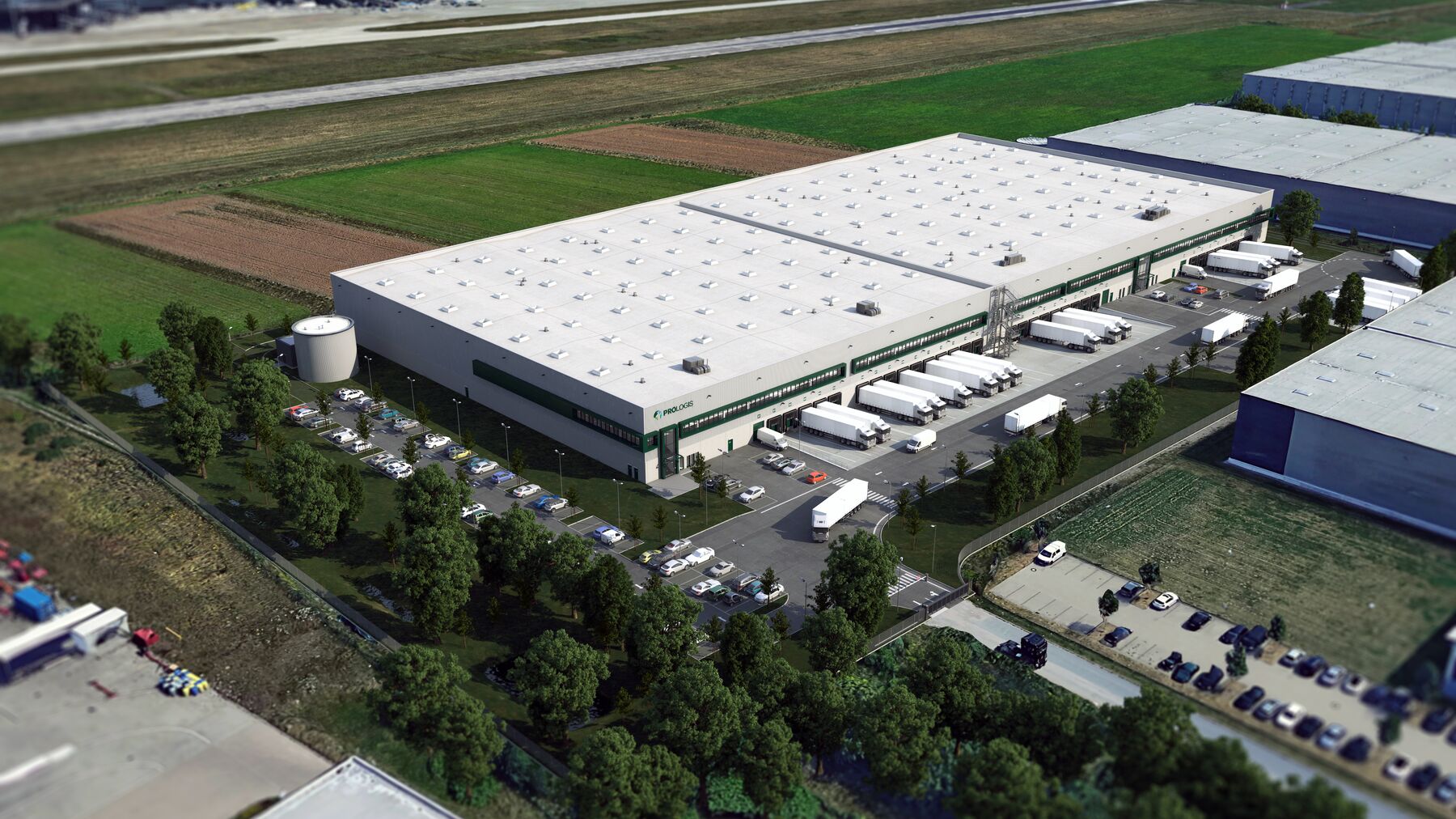 Prologis Park Hannover Langenhagen
72,549 SF
6740 SQM
2039 tsu
With direct connections to the A2 and A7 motorways via the A352, Prologis Park Hanover-Langenhagen offers excellent access to the German road network.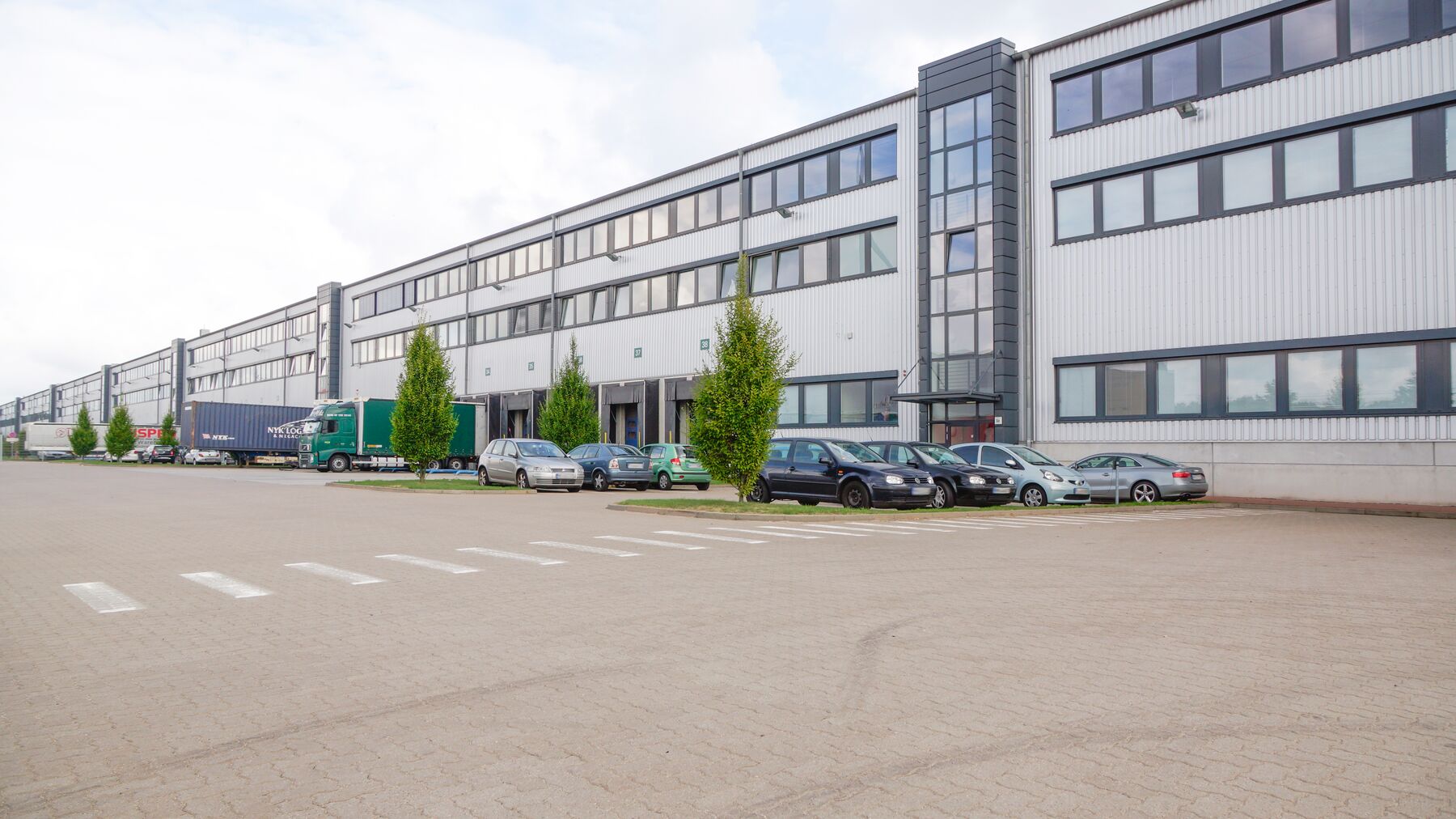 Hamburg Altenwerder DC1
304,896 SF
28326 SQM
8569 tsu
Prologis Park Hamburg-Altenwerder is in the heart of one of the strongest economic regions in Europe. Its proximity to the important A7 north-south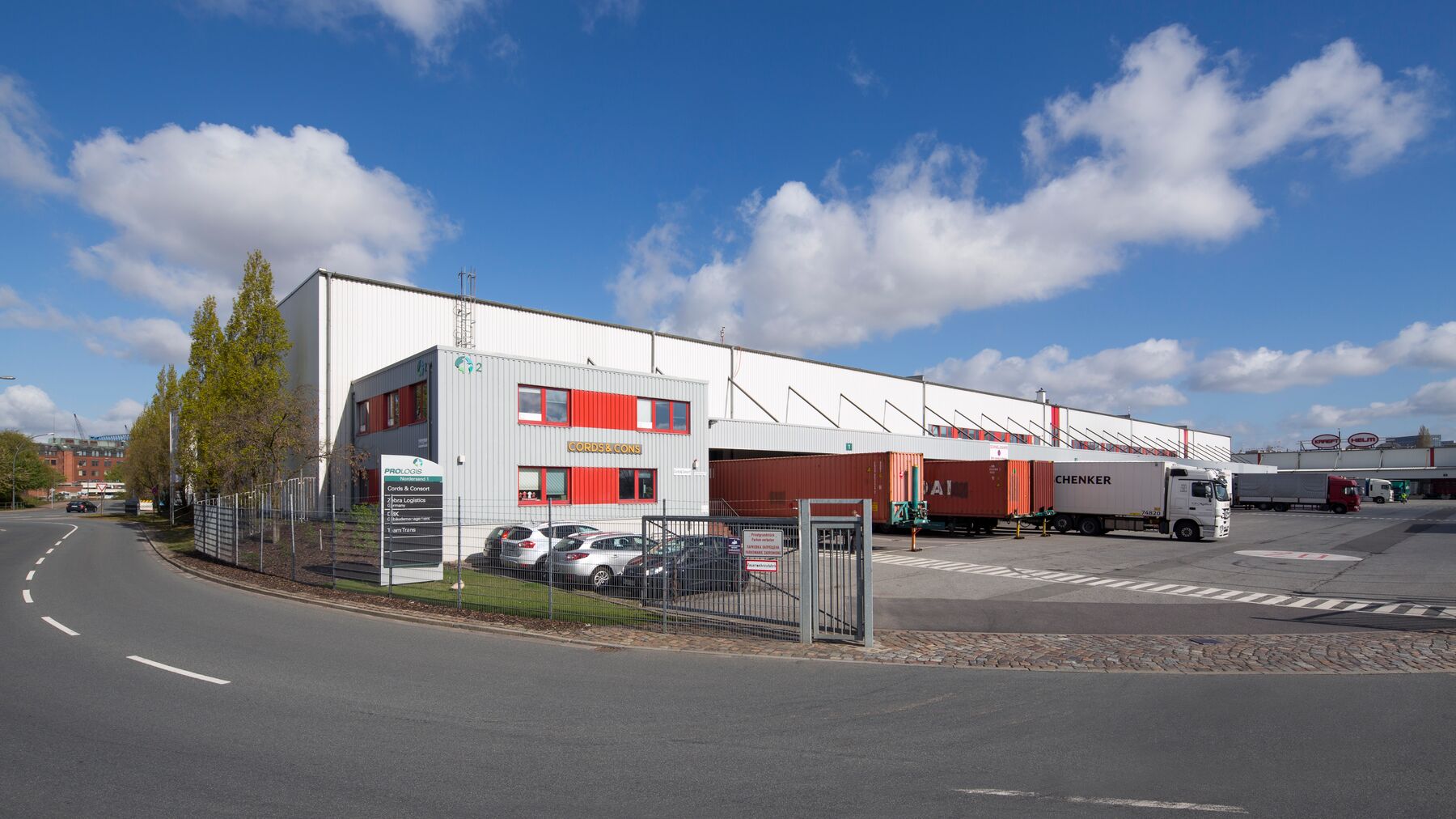 Prologis Park Steinwerder DC2
37,491 SF
3483 SQM
1054 tsu
In the heart of Hamburg, Germany, one of Europe's strongest economic regions, Prologis Park Hamburg-Steinwerder offers a total of 40,934 sqm of prime