This logistics facility is located within two MSF of Prologis Park Commodore. This warehouse is located in a prime location at Route 295 interchange, with immediate access to NJ Turnpike Exit 2, and direct access to the Commodore Barry Bridge. This location provides accessibility to the Ports of Philadelphia and Camden (20+ miles) and to the Philadelphia International Airport (15 miles) making the warehouse ideal for logistics activities.
The Prologis Essentials Marketplace
The one-stop shop for all your warehouse needs. Save time and avoid hassles when you need LED lighting, forklifts, racking, services and more!
Recommended Buildings for You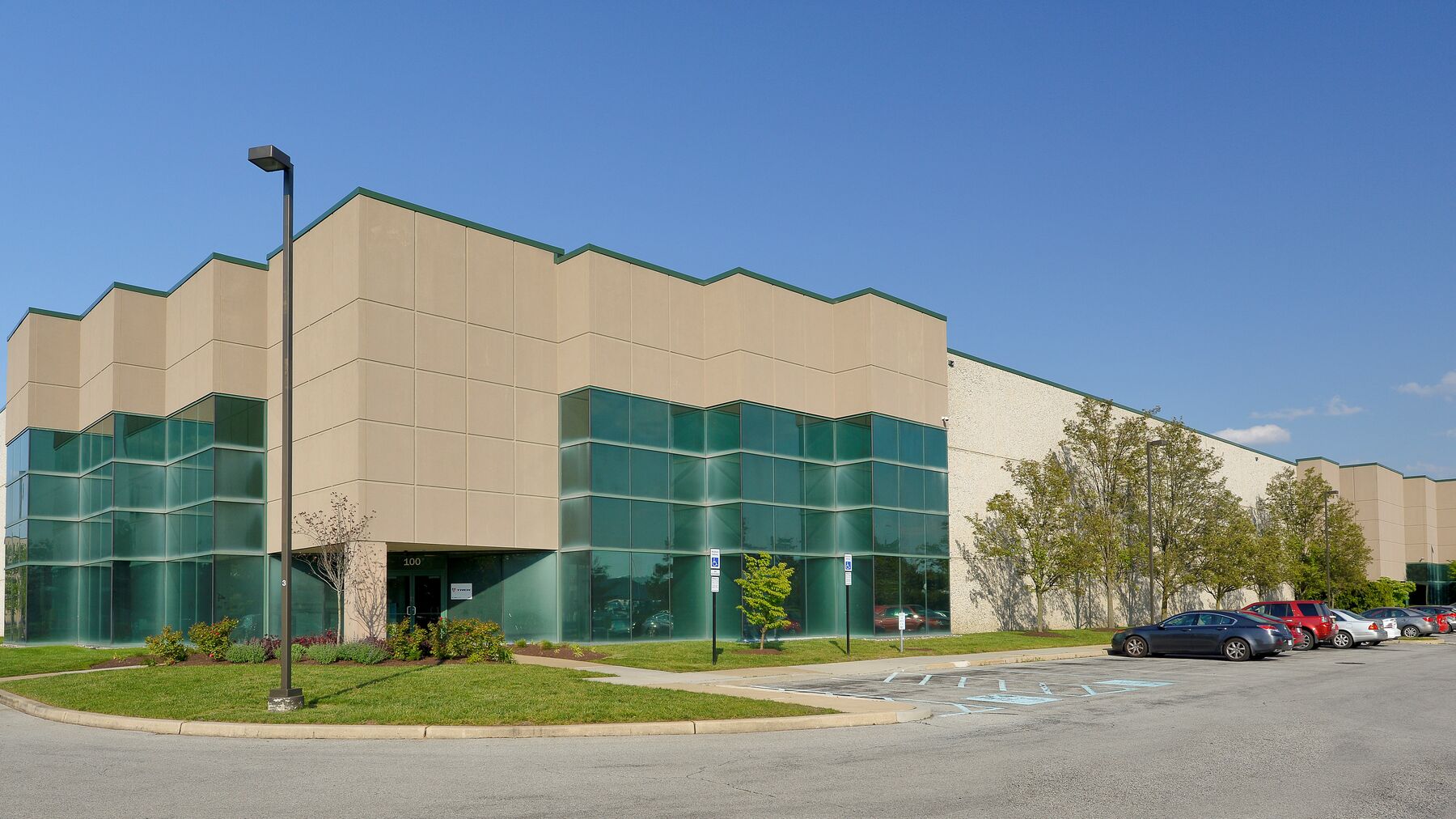 Prologis Park Commodore
191151 SF
17758.501 SQM
5371.949 tsu
This logistics facility is located within two MSF of Prologis Park Commodore. This warehouse is located in a prime location at Route 295 interchange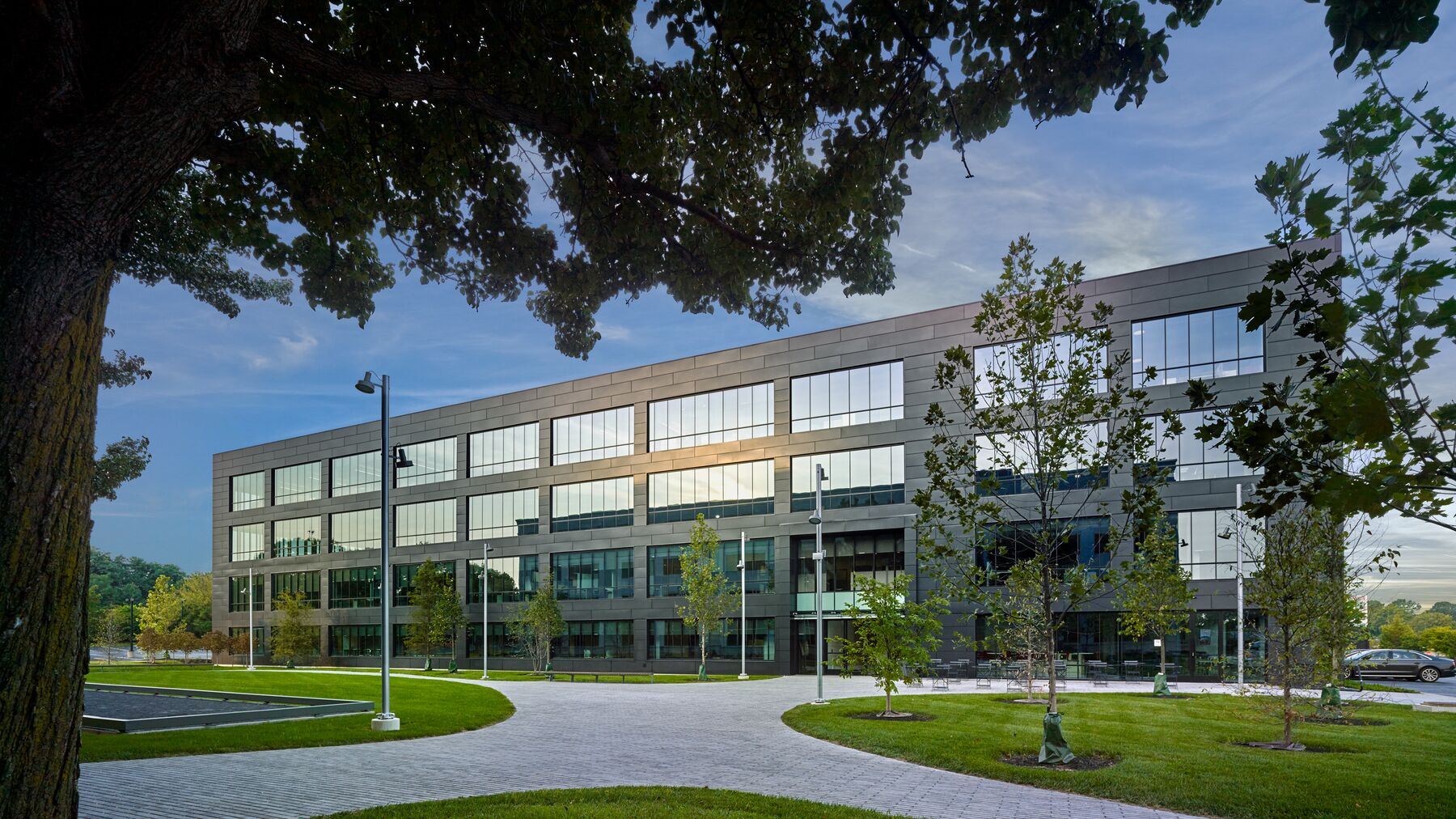 Prologis King of Prussia 4
72249 SF
6712.149 SQM
2030.426 tsu
Located in the Heart of Valley Forge and King of Prussia, this 101,627 SF Class A office building has easy access to the Schuylkill Expressway (I-76)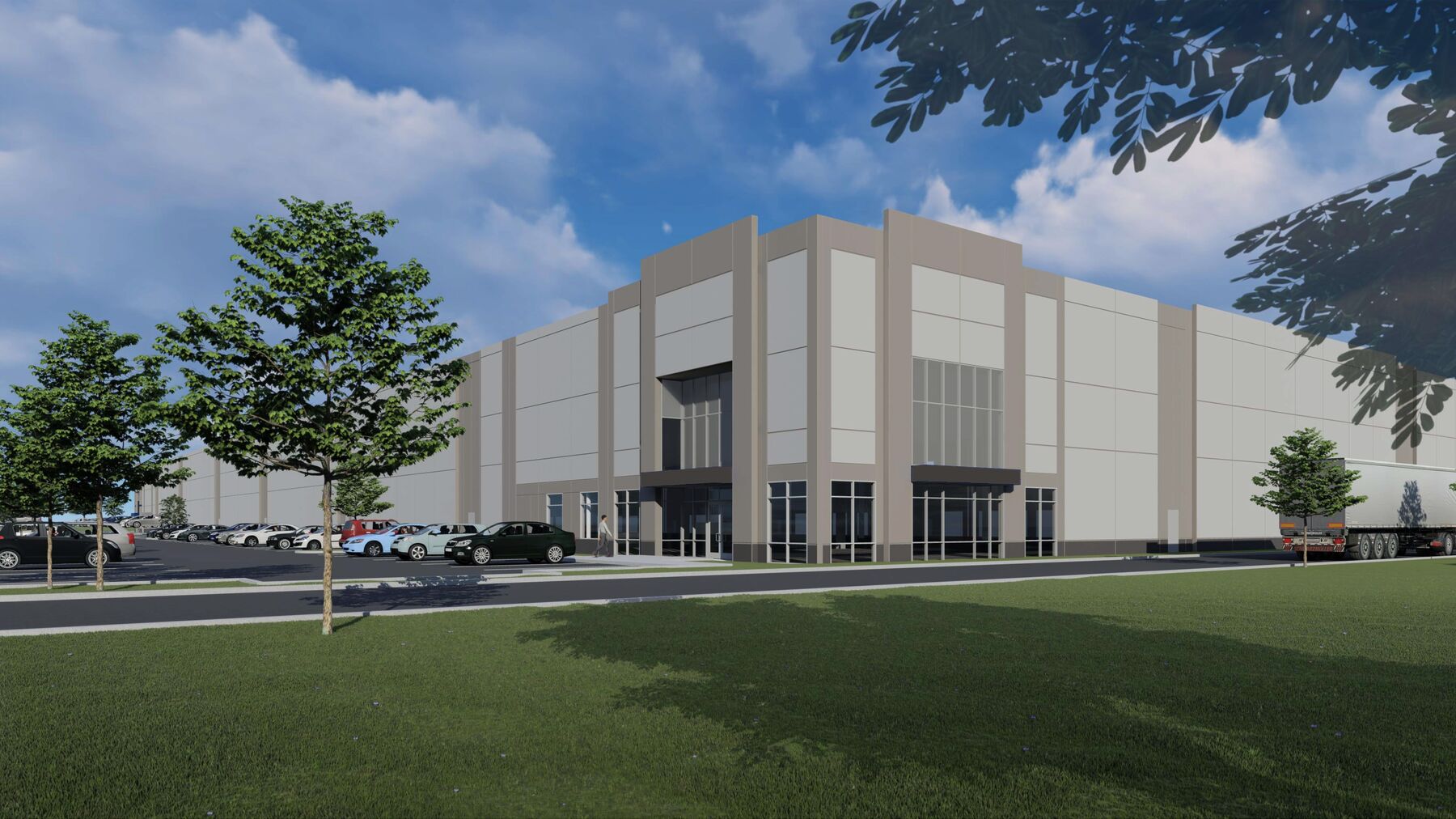 Prologis Burlington 130 Building 2
150650 SF
13995.837 SQM
4233.743 tsu
This 150,650 SF facility is estimated to be completed in Q2 2021. It is situated strategically at the juncture of the NJ Turnpike and PA Turnpike in a