This availability is a 14,400 SF unit of R&D space. The property is located in the desirable Bayside area of Fremont with easy access to I-880, I-680, and Hwy 237. The site is only minutes from the new Warm Springs BART station.
Boost efficiency with the right racking
Prologis Essentials helps you plan, select and implement racking options quickly.
Better pricing on design, materials and install
Fast development and delivery of preconfigured layouts
Quality and reliability
Recommended Buildings for You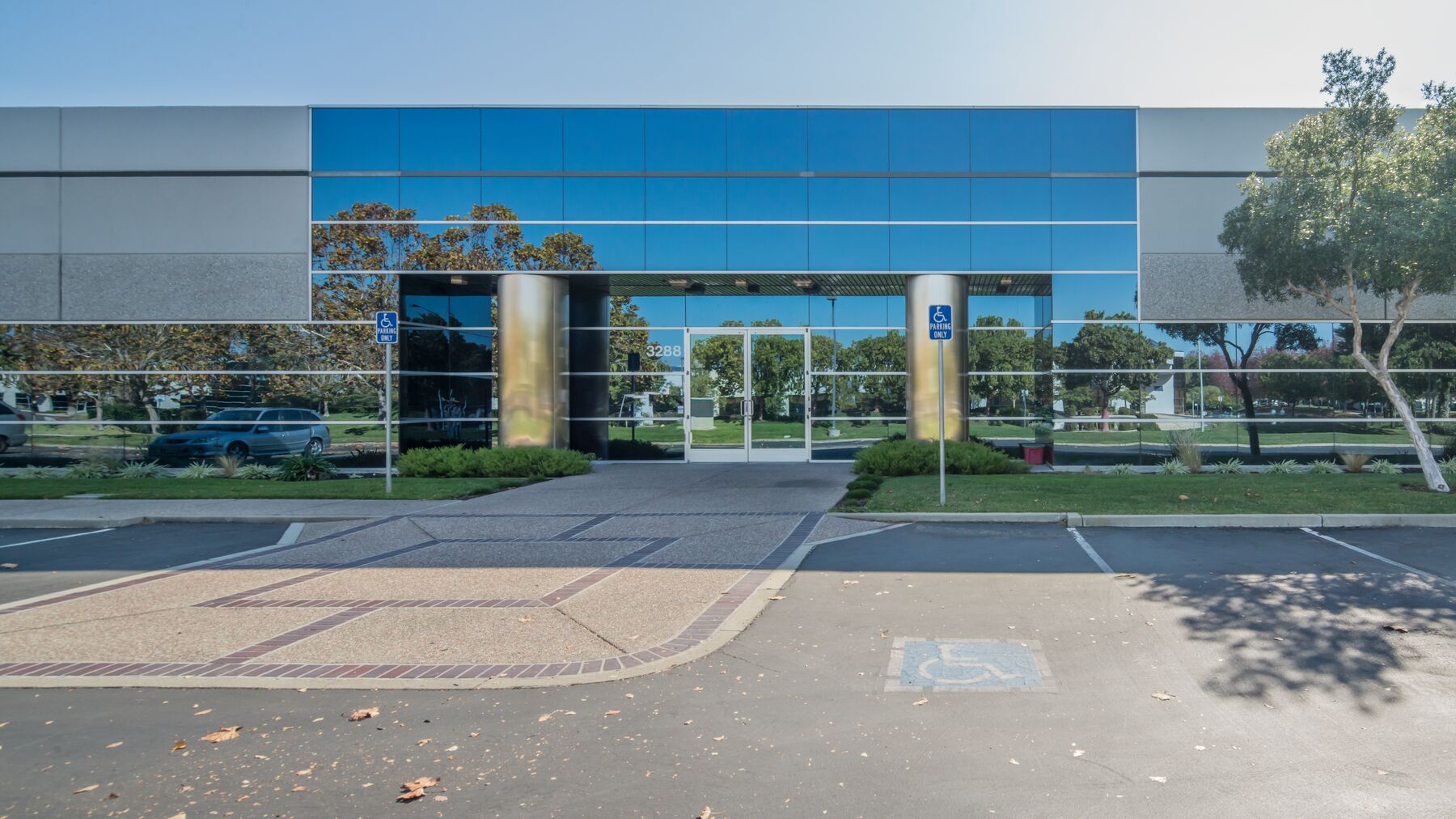 Prologis Bayside 33
55000 SF
5109.665 SQM
1545.674 tsu
This R&D property is situated in the desirable Bayside area of Fremont. The location has easy access to Interstate 880 and Interstate 680. The site is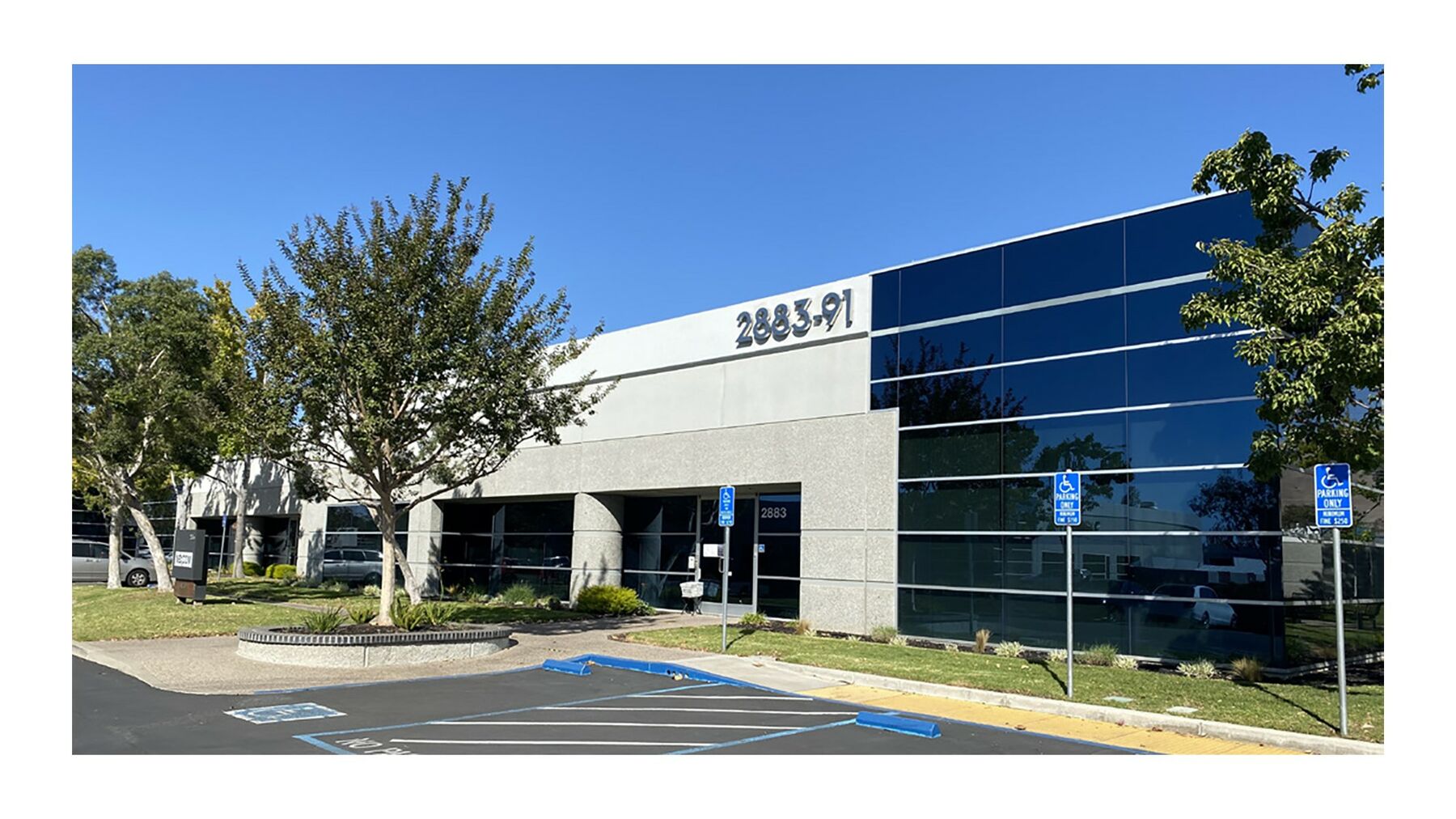 Prologis Park Bayside 30
31000 SF
2879.993 SQM
871.198 tsu
This R&D property is situated in the desirable Bayside area of Fremont. The location has easy access to Interstate 880 and Interstate 680. The site is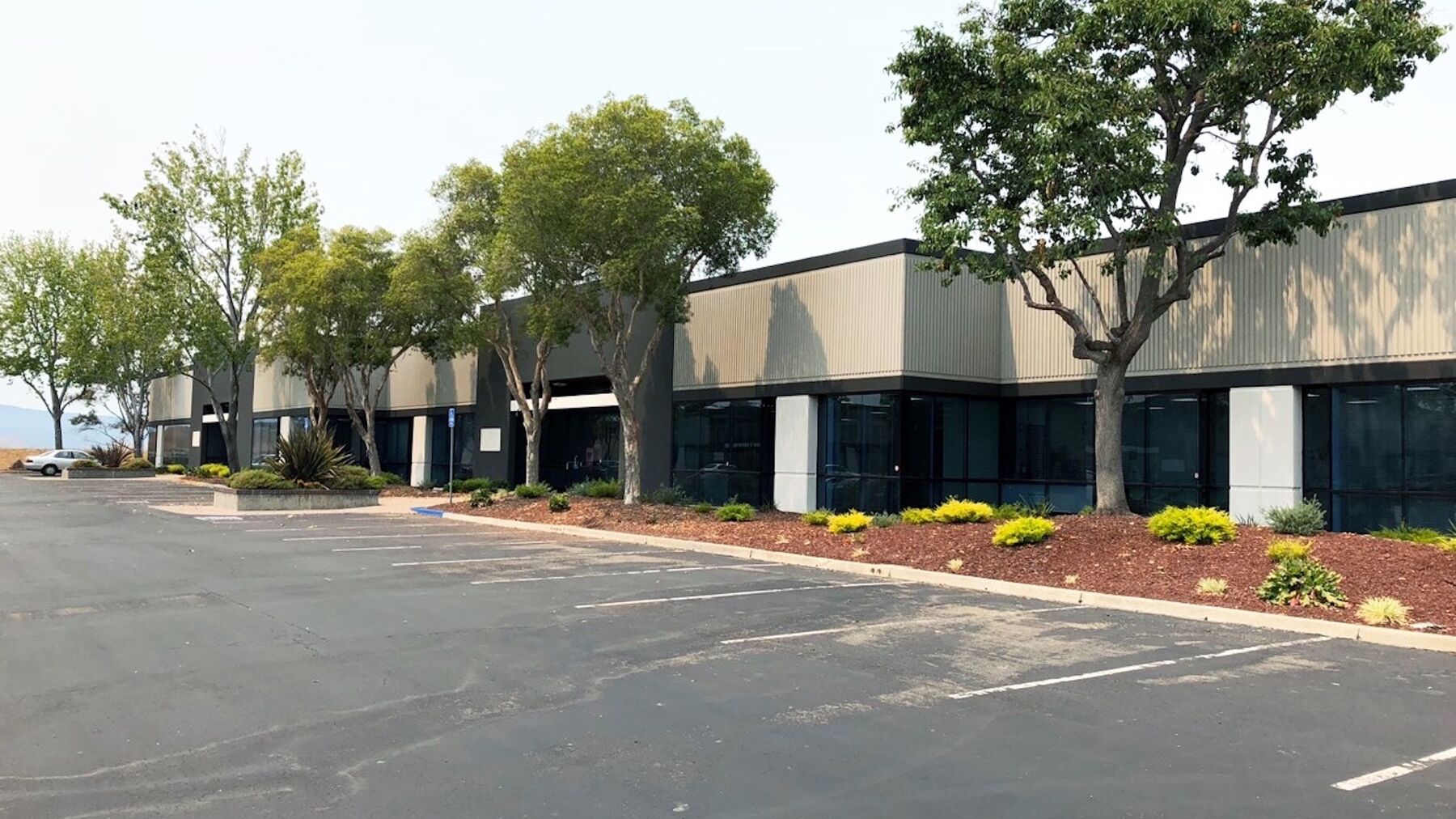 Prologis Park Bayside 39
16486 SF
1531.599 SQM
463.309 tsu
This property is located in the desirable Bayside area of Fremont in the Silicon Valley. The site has easy access to I-880, I-680, and Highway 237