Industrial space for lease at Prologis Palmetto Tradeport 2. Located in the airport north/ Medley submarket. Immediate access to 826 (Palmetto expressway), US 27, Florida's Turnpike and I-95. 4.5 miles to Miami International Airport and 13 miles to Port of Miami. Adjacent to Medley Metrorail Station.
The Prologis Essentials Marketplace
The one-stop shop for all your warehouse needs. Save time and avoid hassles when you need LED lighting, forklifts, racking, services and more!
Recommended Buildings for You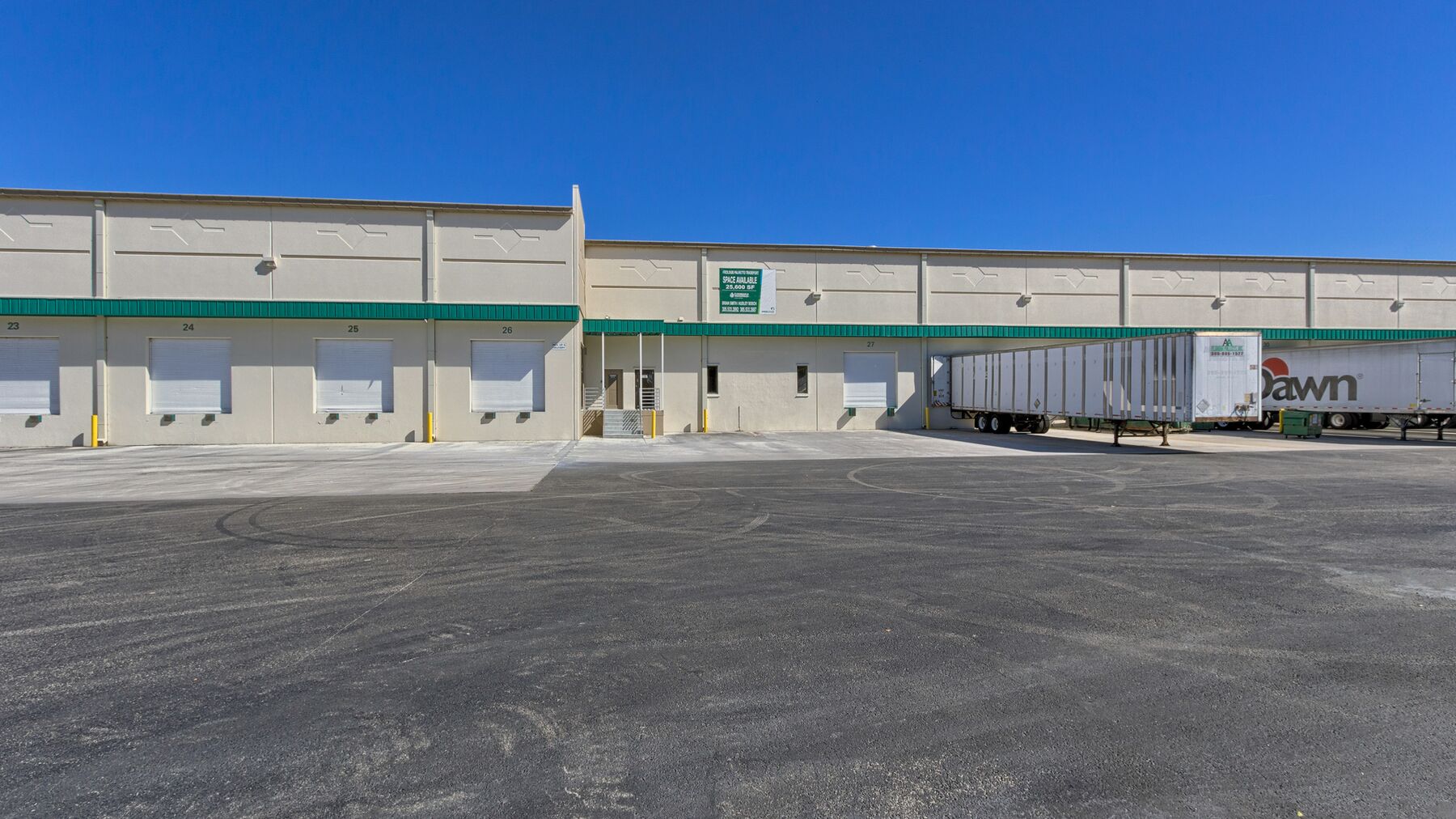 Prologis Palmetto Tradeport 5
24000 SF
2229.672 SQM
674.476 tsu
Industrial space for lease at Prologis Palmetto Tradeport 5. Master planned business park consisting of 880,000 sf of industrial space. Located in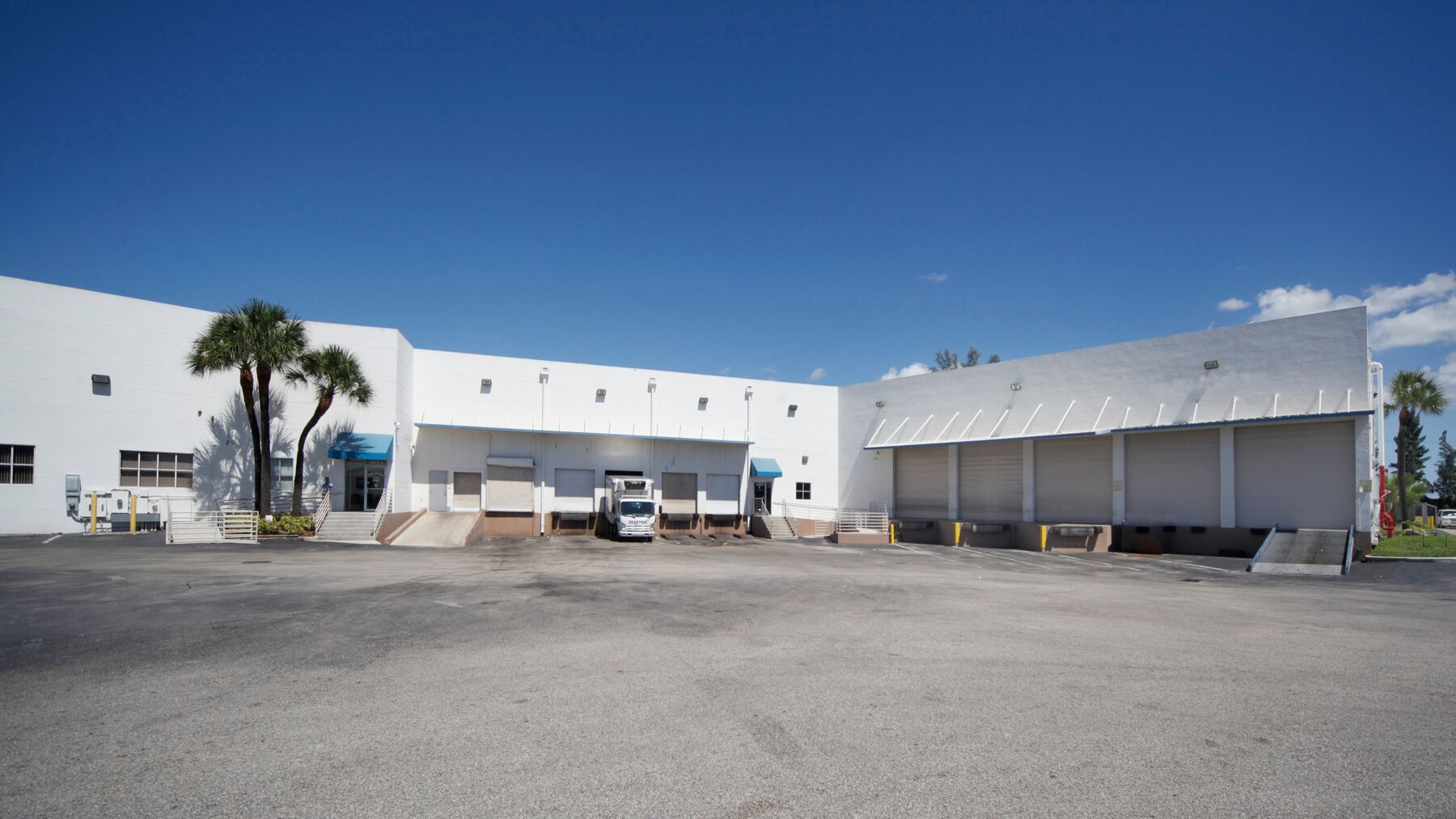 Prologis MIA Business Center 3
29250 SF
2717.413 SQM
822.018 tsu
Industrial space for lease at Prologis MIA Business Center 3. The building is located within the Airport West submarket. Minutes from Miami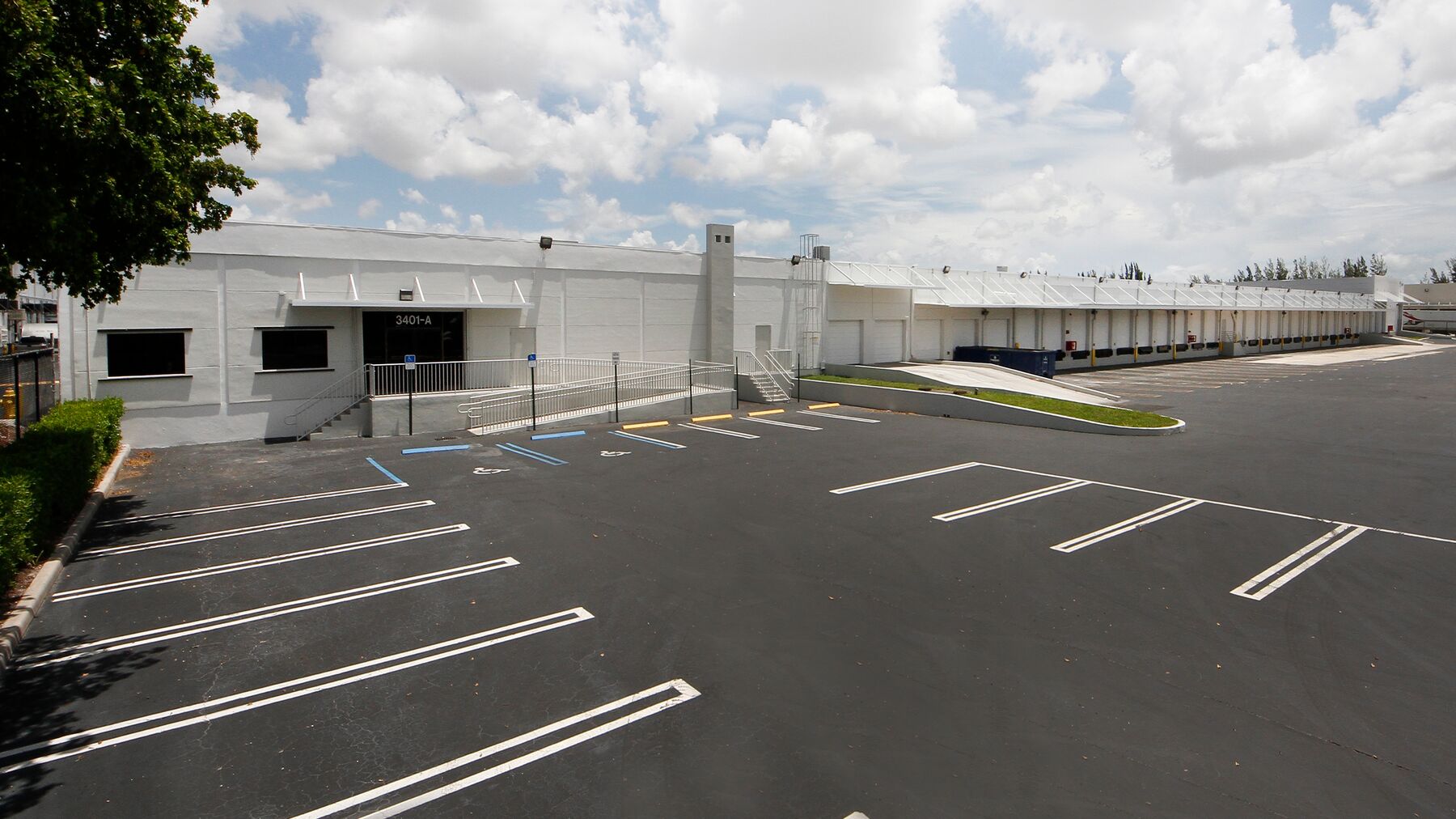 Prologis MIA Business Center 5
209601 SF
19472.562 SQM
5890.452 tsu
Industrial space for lease at Prologis MIA Business Center 5. The building is located within the Airport West submarket. Minutes from Miami