This 100,800 SF industrial warehouse is located in Prologis Orlando Central Park. The logistics/distribution center has immediate access to John Young Parkway, Orange Blossom Trail (US 441) and Sand Lake Road, with easy access to the Beachline Expressway (SR 528), Florida's Turnpike and Interstate 4 (I-4).
The Prologis Essentials Marketplace
The one-stop shop for all your warehouse needs. Save time and avoid hassles when you need LED lighting, forklifts, racking, services and more!
Recommended Buildings for You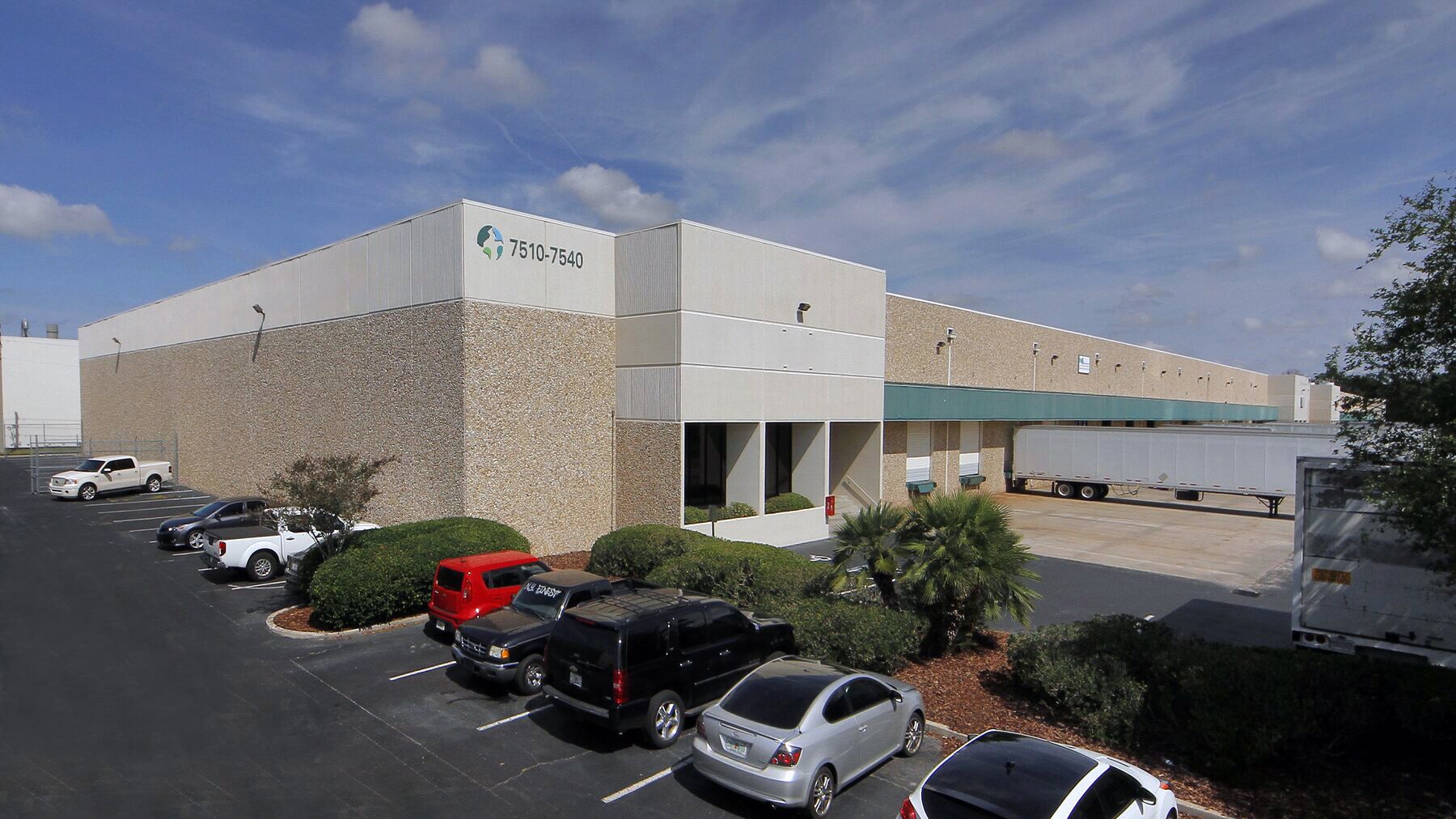 Prologis Orlando Central Park
16400 SF
1523.609 SQM
460.892 tsu
This 100,800 SF industrial warehouse is located in Prologis Orlando Central Park. The logistics/distribution center has immediate access to John Young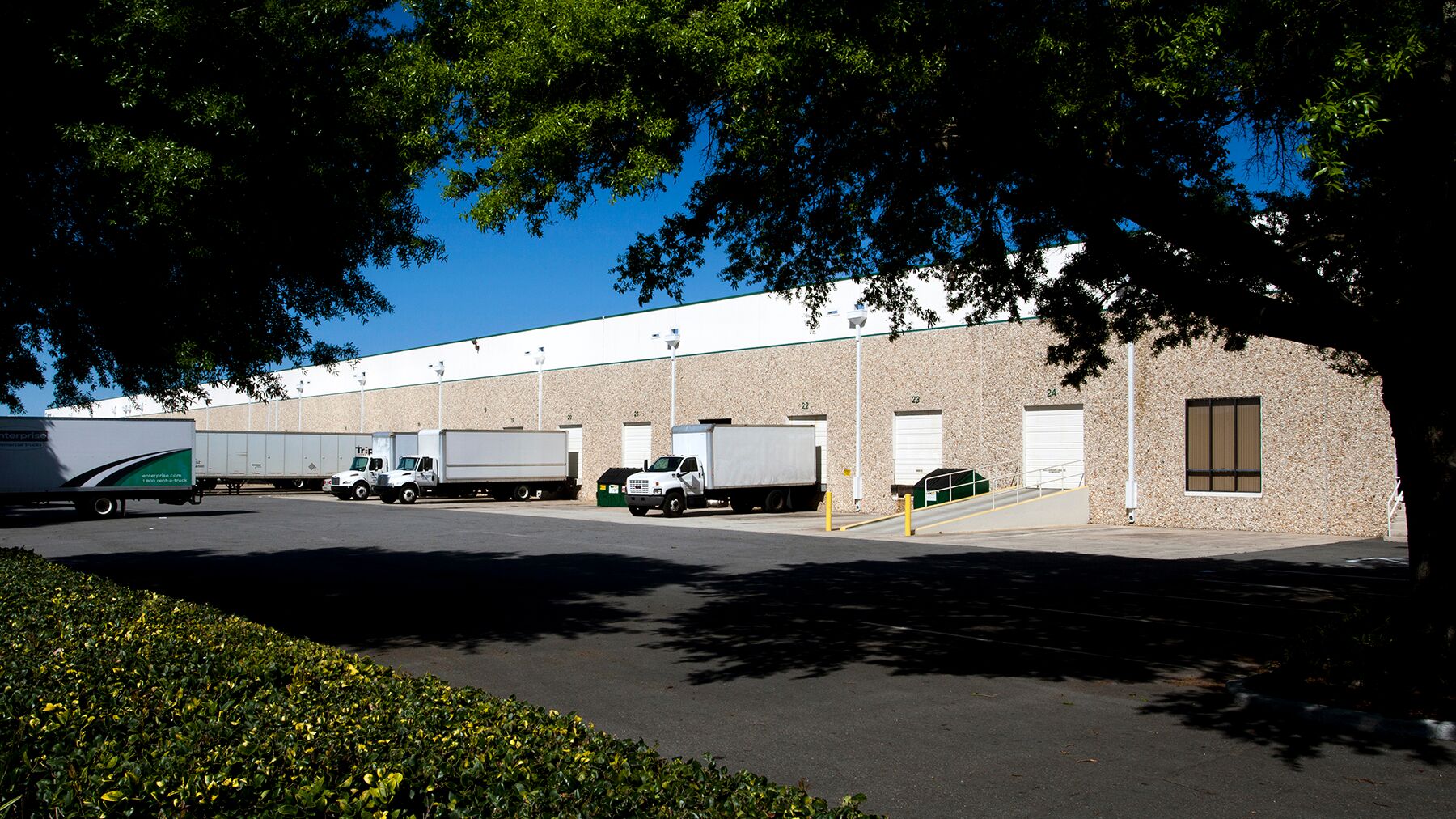 Prologis Orlando Central Park
56000 SF
5202.568 SQM
1573.777 tsu
This 128,150 SF industrial warehouse is located in Prologis Orlando Central Park. The logistics/distribution center has immediate access to John Young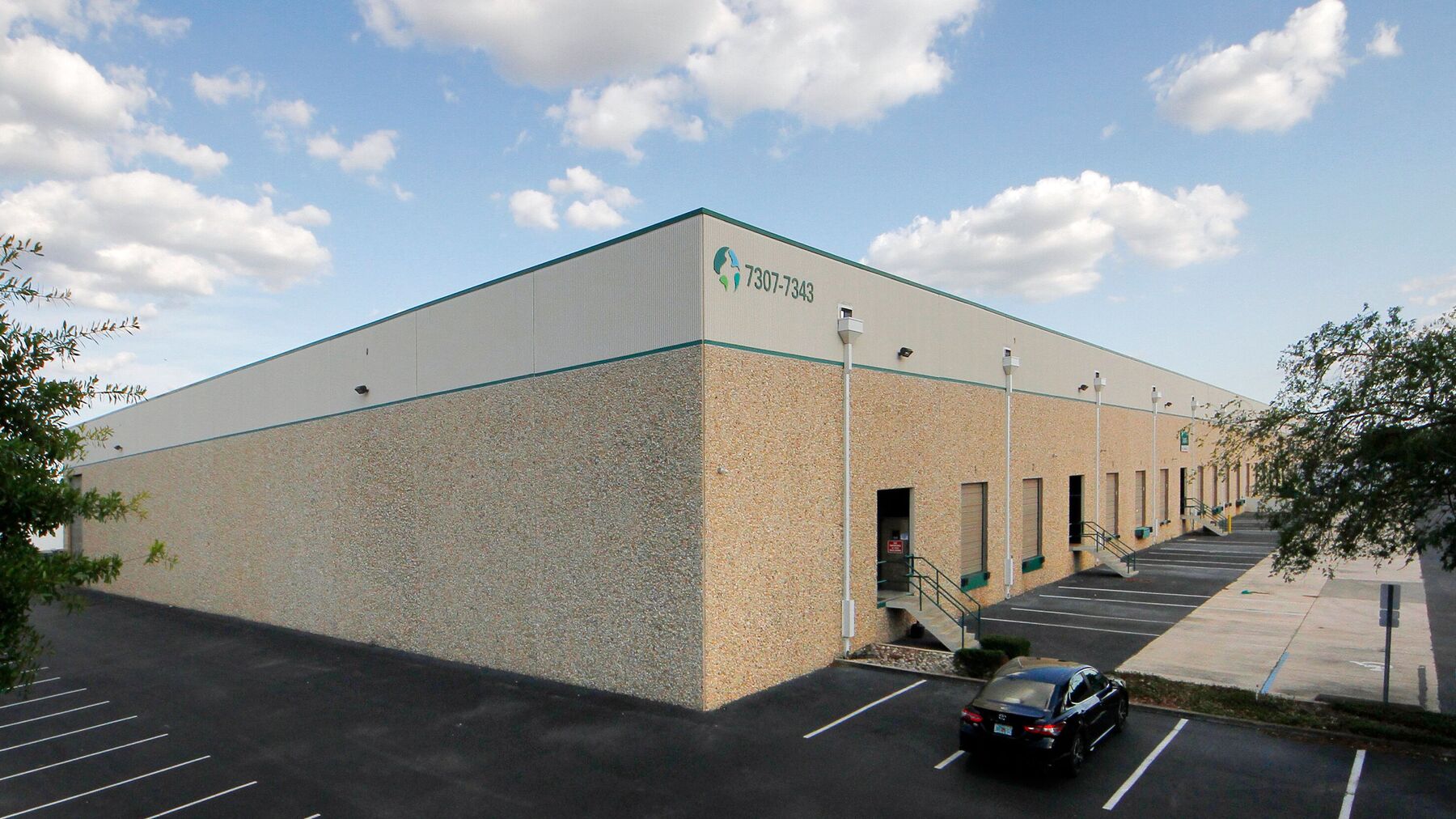 Prologis Orlando Central Park
16450 SF
1528.254 SQM
462.297 tsu
This 120,857 SF industrial warehouse is located in Prologis Orlando Central Park. The logistics/distribution center has immediate access to John Young