This 11,817 sf unit with 5,467 sf of office space is located next to O'Hare International Airport with easy access to I-294, I-290 and I-90 expressways.
The Prologis Essentials Marketplace
The one-stop shop for all your warehouse needs. Save time and avoid hassles when you need LED lighting, forklifts, racking, services and more!
Recommended Buildings for You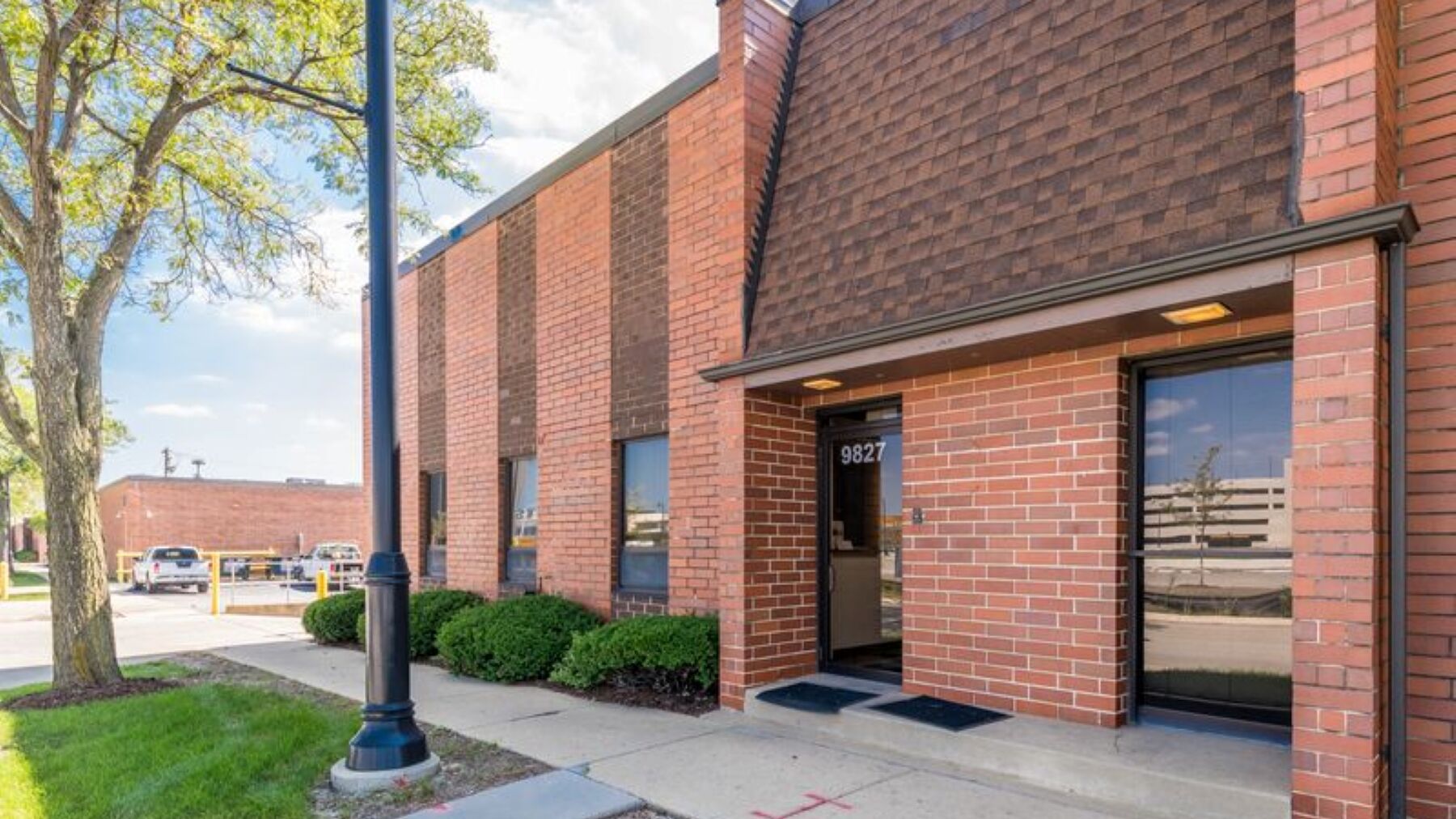 Prologis O'Hare 4
11905 SF
1106.01 SQM
334.568 tsu
This 11,905 sf free standing building has 4,710 sf of office space and is located minutes from O'Hare International Airport. The location provides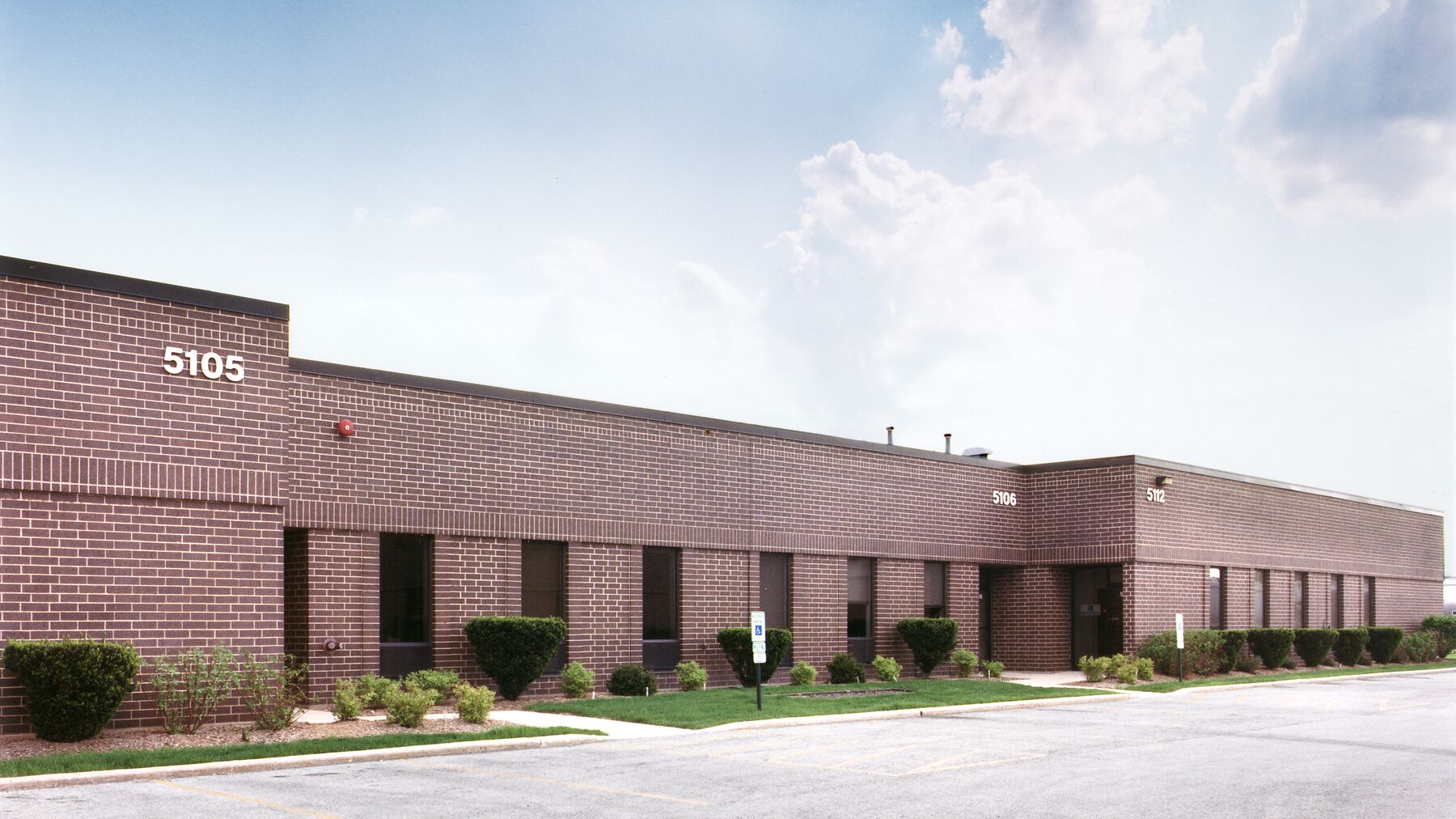 Prologis O'Hare 14
5002 SF
464.701 SQM
140.572 tsu
This 11,547 square foot free stand building has a 5,002 square foot unit available with 1,169 square feet of office space and is located minutes from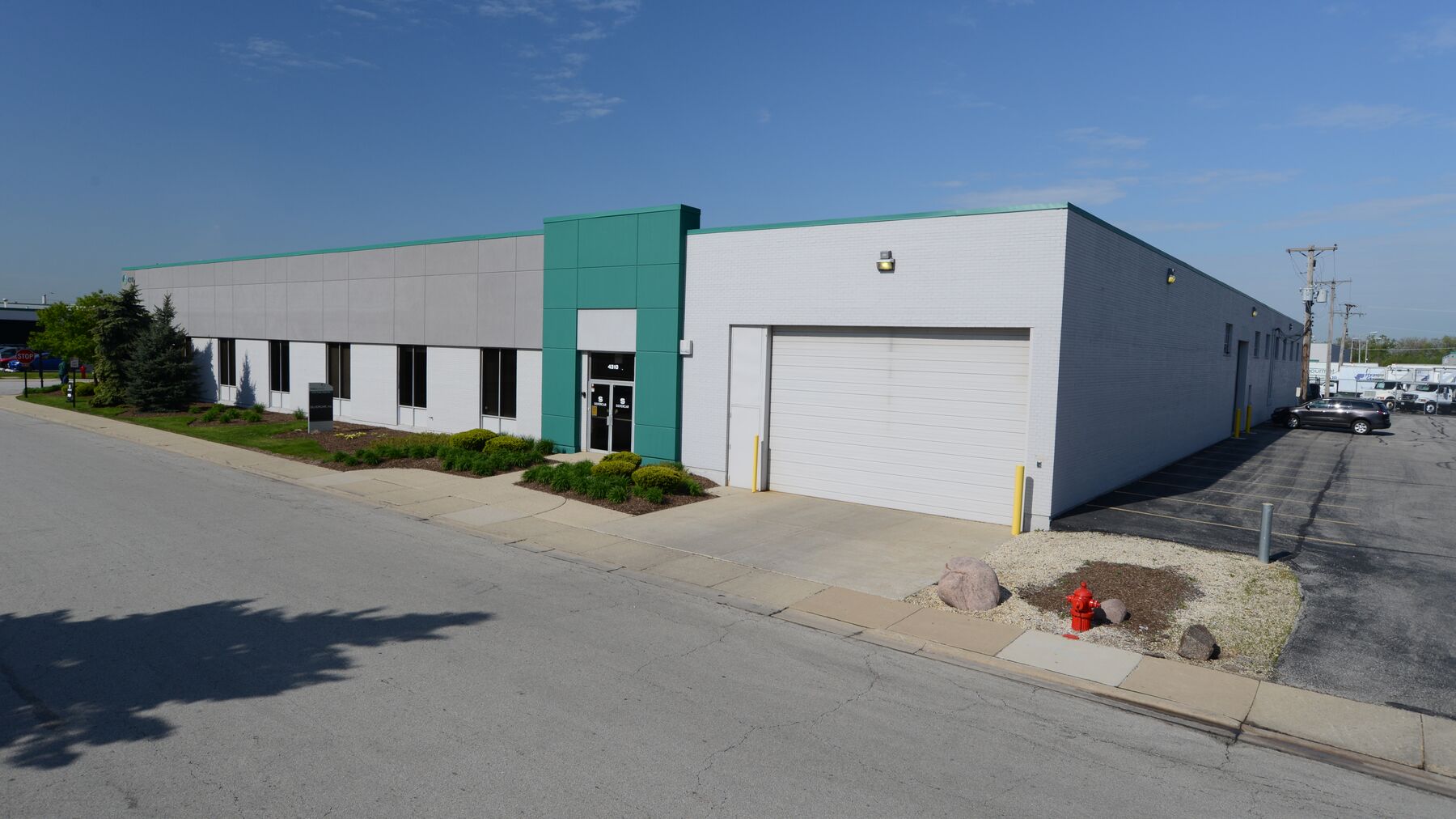 Prologis Schiller Park 12
23000 SF
2136.769 SQM
646.373 tsu
This free standing building has 23,000 sf available with 4,814 sf of office space which is located near O'Hare International Airport. It has easy