This facility, in the Northwest Portland submarket, has access to a strong local workforce. The building has features ideal for office and industrial warehouse. Northwest Corporate Park is just off the I-405 interchange. This Northwest location provides accessibility to I-5 and Highway 30, an ideal location for local and regional distribution.
Boost efficiency with the right racking
Prologis Essentials helps you plan, select and implement racking options quickly.
Better pricing on design, materials and install
Fast development and delivery of preconfigured layouts
Quality and reliability
Recommended Buildings for You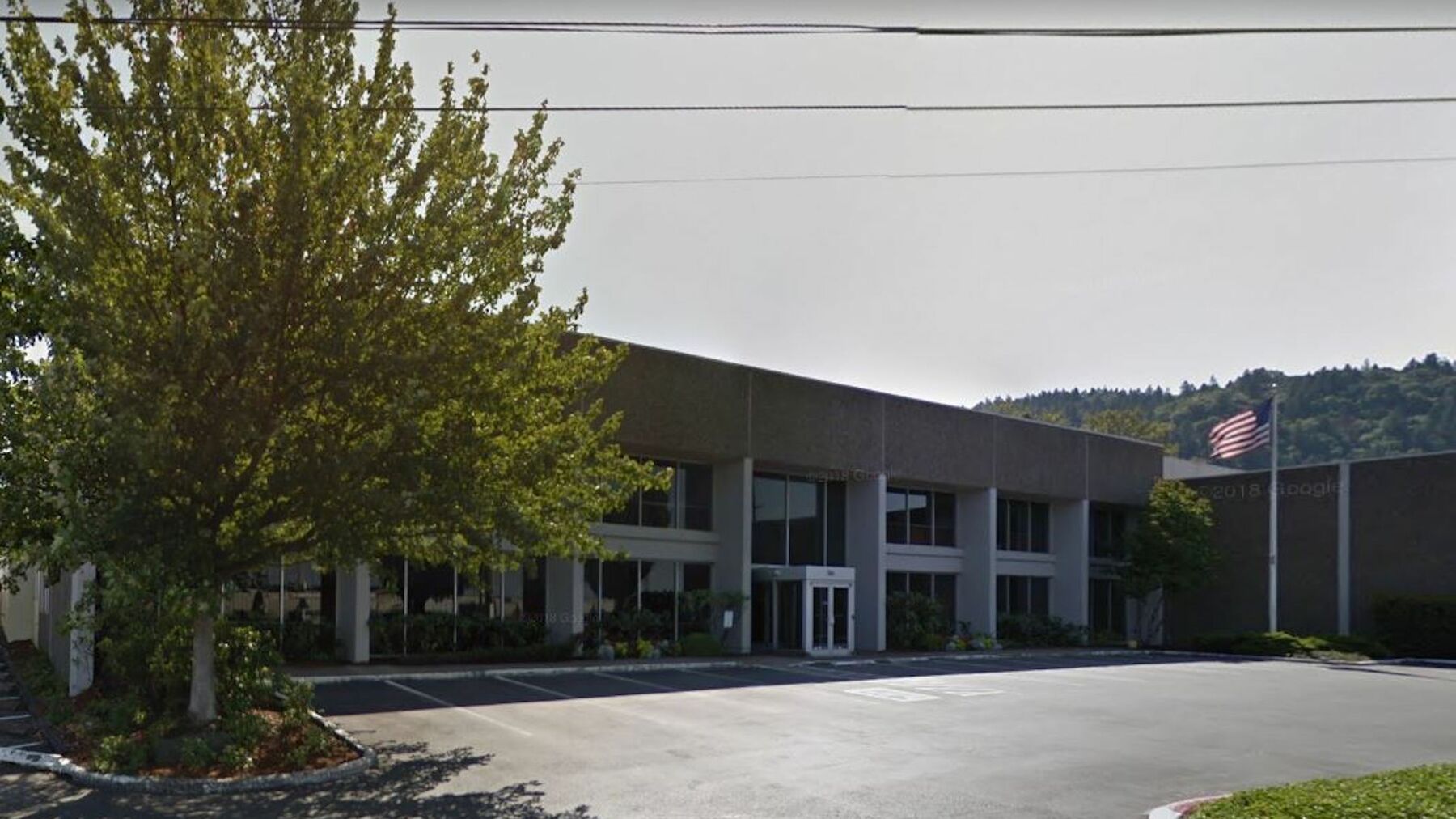 Northwest Corporate Park 11
209909 SF
19501.176 SQM
5899.108 tsu
This 209,909 square foot industrial building has 27,971 square feet of office space; 7,300 square feet of optional showroom/office space. The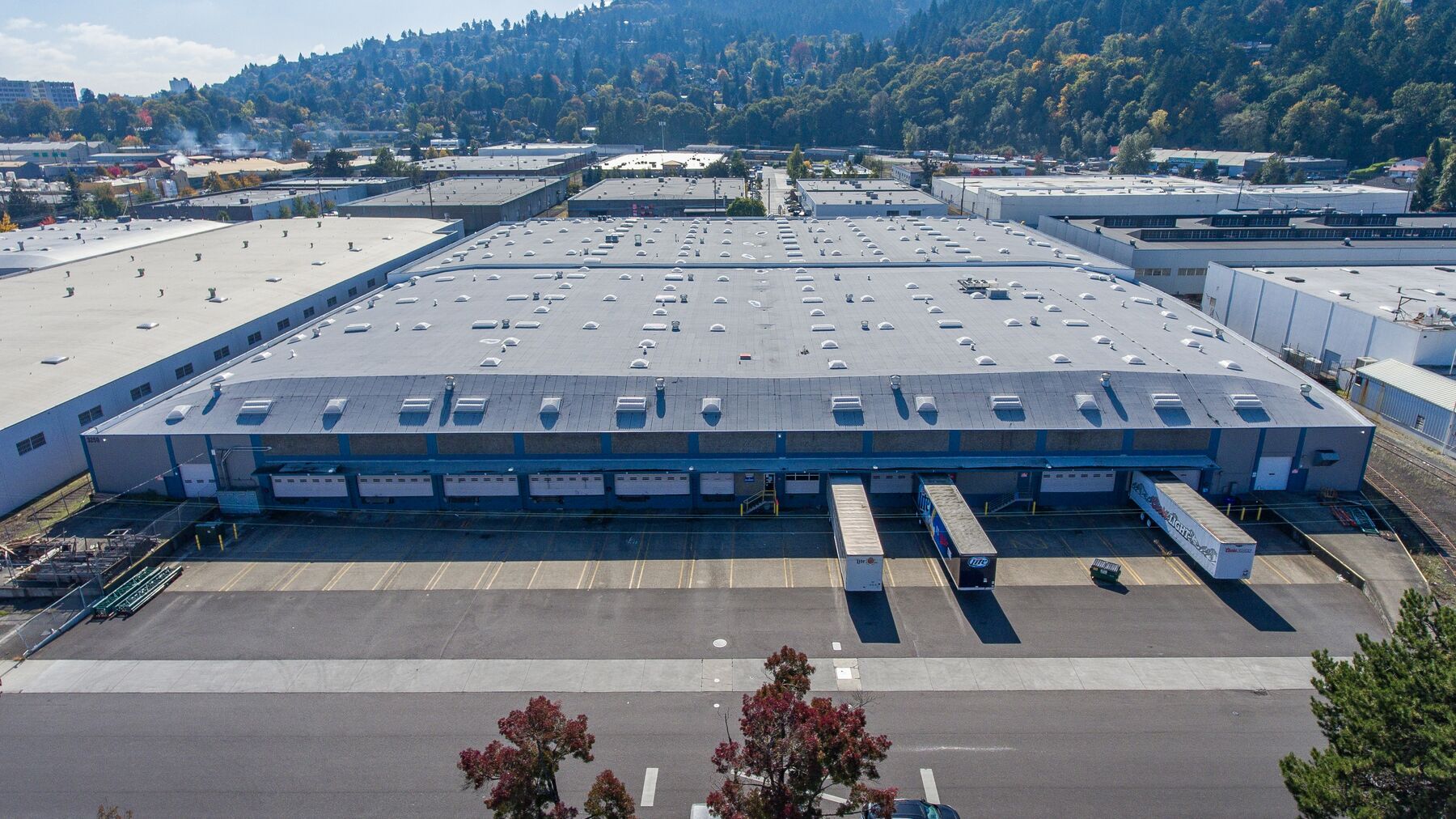 Northwest Industrial Center 1
80358 SF
7465.499 SQM
2258.315 tsu
Located in Northwest Portland, this logistics warehouse is centered in one of the few remaining large urban industrial districts. It has excellent
Prologis PDX 17
122810 SF
11409.417 SQM
3451.35 tsu
This industrial logistics facility, in the Airport Way submarket, has access to a strong local workforce. Ample parking is available and the building