This industrial property is in a prominent location in heart of Silicon Valley. This warehouse is conveniently located with access to Highway 101 and Interstate 880. There are retail and food amenities located nearby on E. Brokaw Road and N. 1st St.
Boost efficiency with the right racking
Prologis Essentials helps you plan, select and implement racking options quickly.
Better pricing on design, materials and install
Fast development and delivery of preconfigured layouts
Quality and reliability
Recommended Buildings for You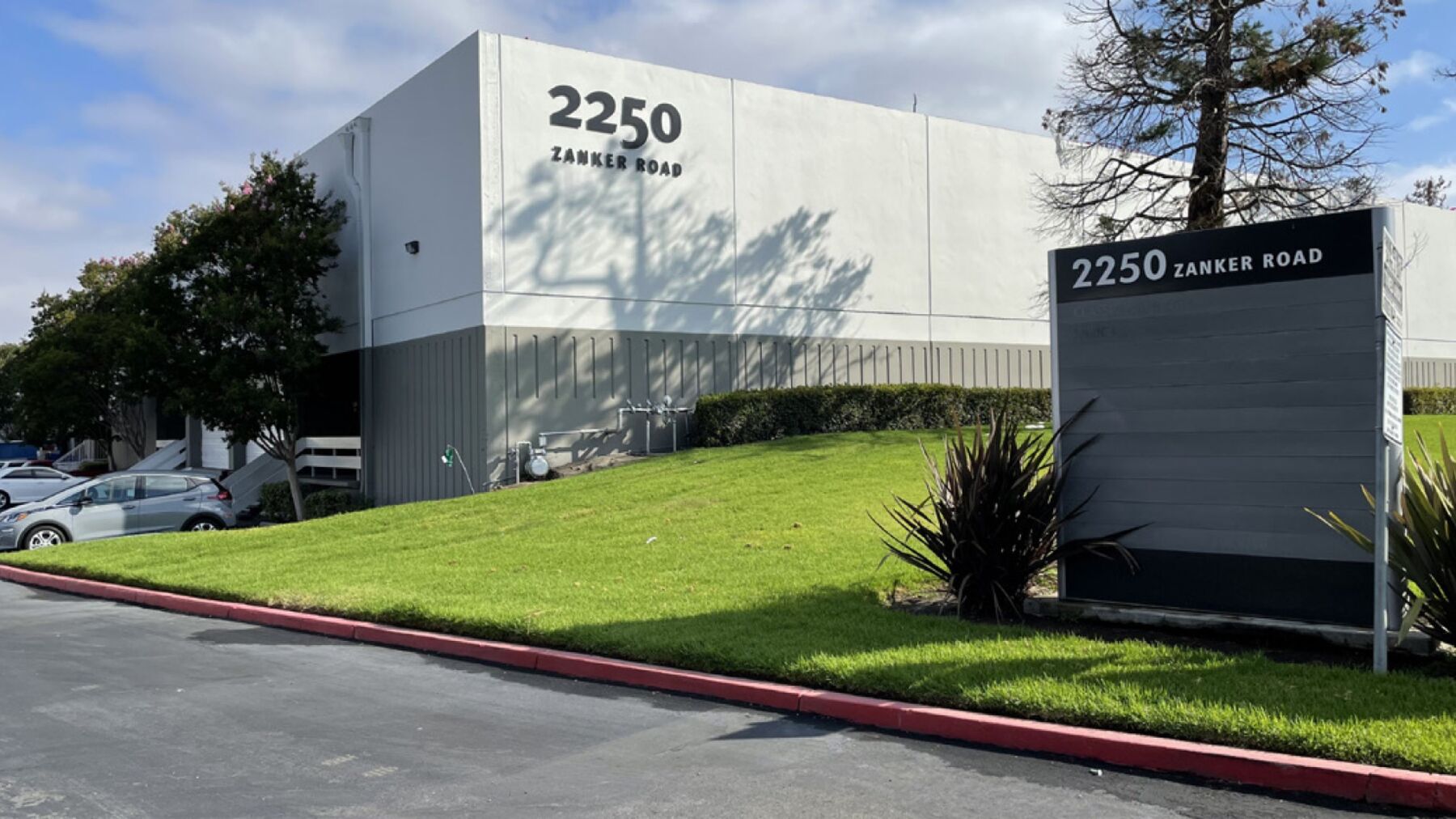 Prologis North San Jose 40
30058 SF
2792.478 SQM
844.725 tsu
This 150,563 sf warehouse is located in the heart of Silicon Valley, providing convenient access to Highway 101 and Interstate 880. It's close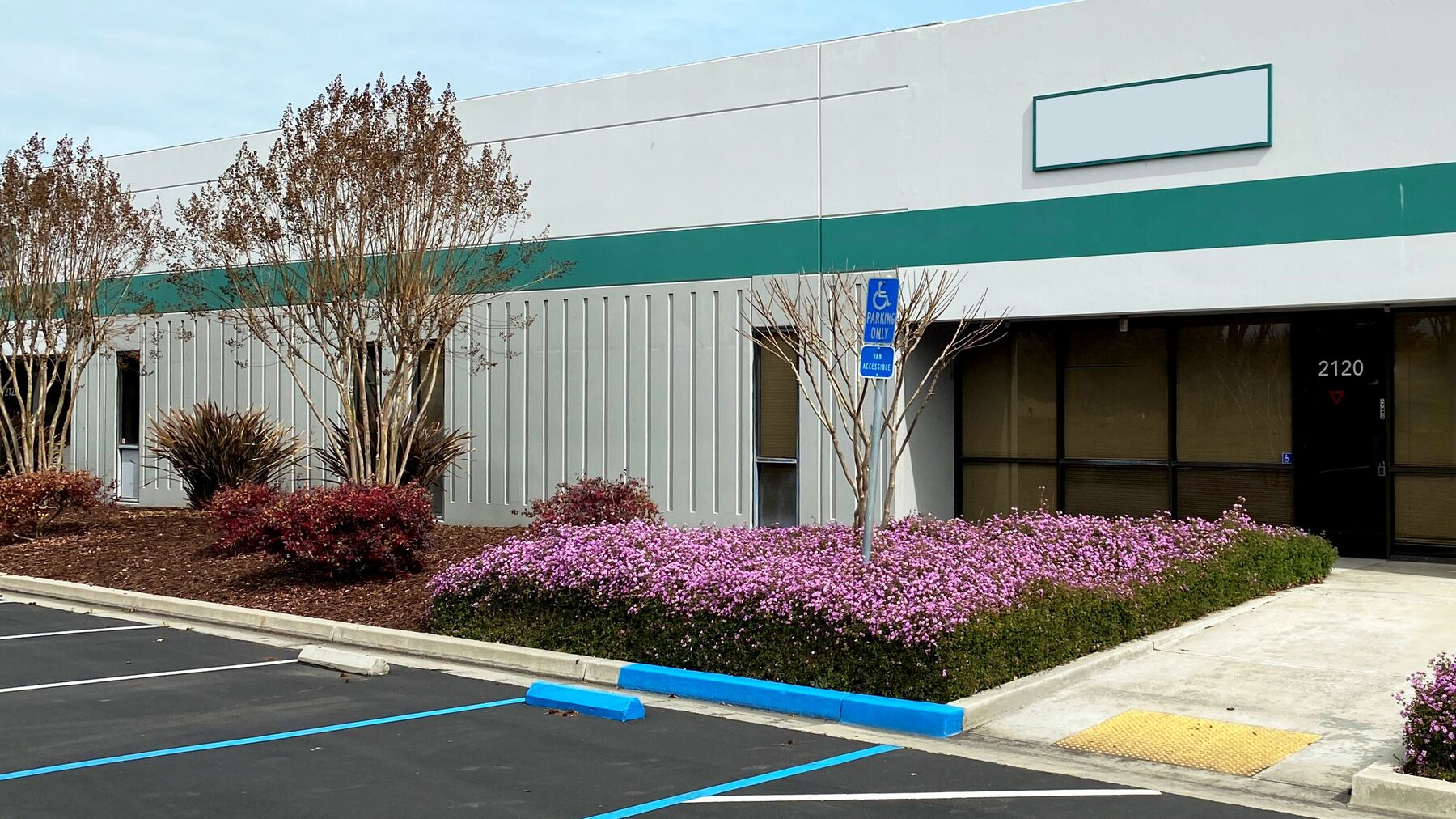 Prologis North San Jose 26
7300 SF
678.192 SQM
205.153 tsu
This property has one warehouse space available with office in the desirable North San Jose submarket. The location has convenient access to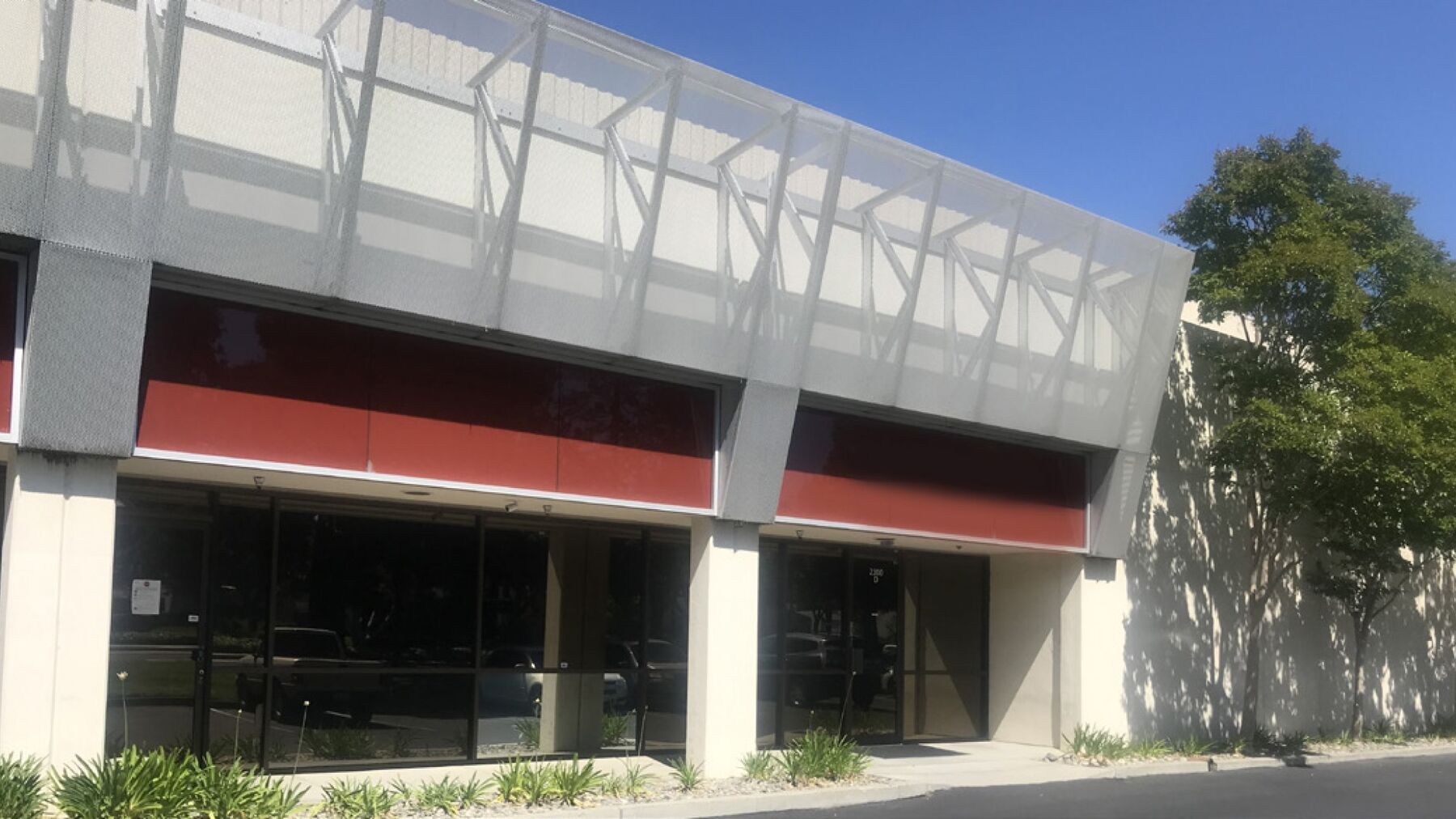 Prologis North San Jose 39
7572 SF
703.462 SQM
212.797 tsu
This industrial warehouse property has a prominent location in the heart of the Silicon Valley. The location has convenient access to Highway 101 and