New park amenities in place including a BART shuttle, new signage program, and Booster Fuel service! Additional amenities on the horizon including a bike share and car share program. Expansion opportunities available within the park.
Boost efficiency with the right racking
Prologis Essentials helps you plan, select and implement racking options quickly.
Better pricing on design, materials and install
Fast development and delivery of preconfigured layouts
Quality and reliability
Recommended Buildings for You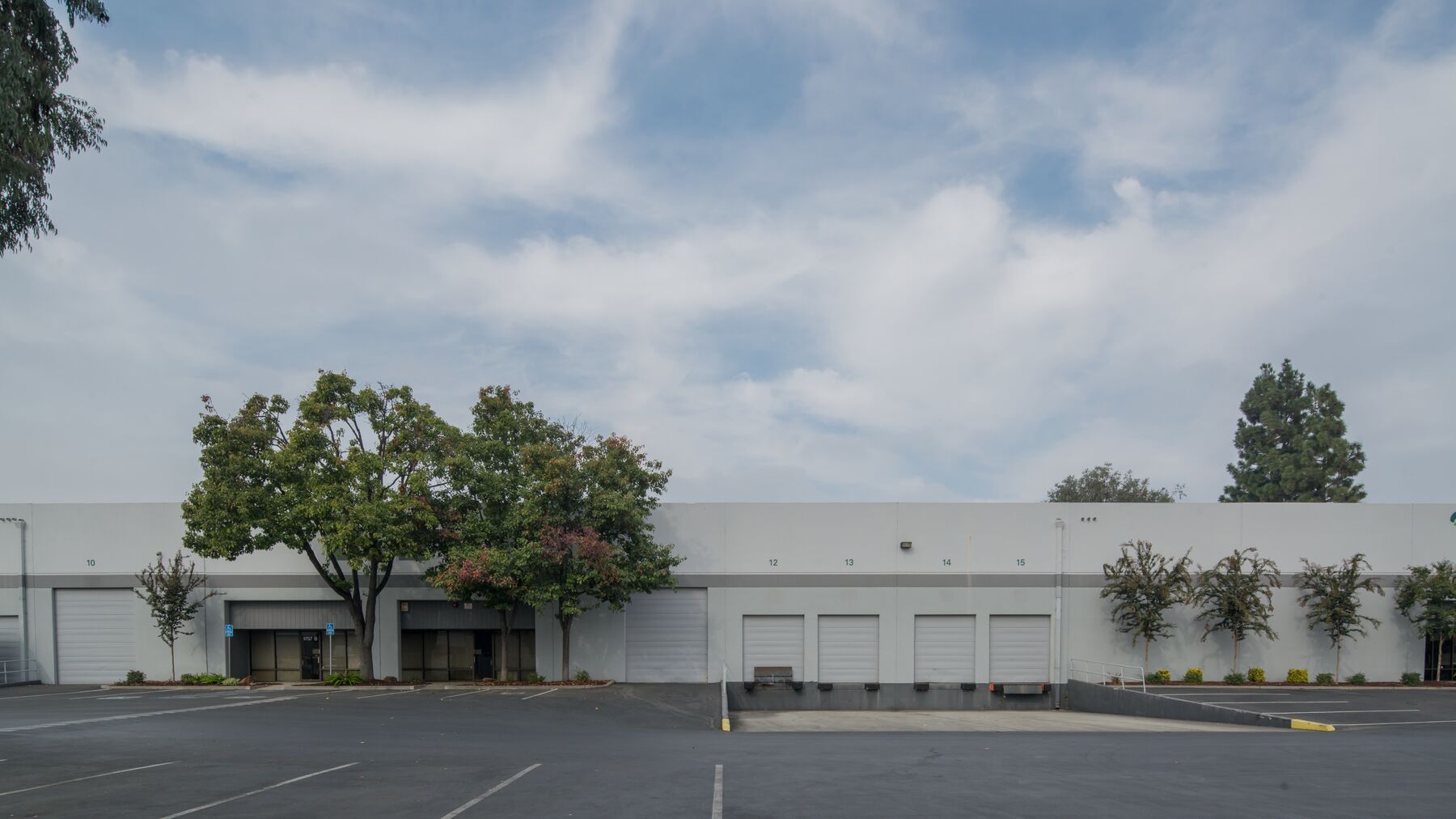 Prologis North San Jose 19
17728 SF
1646.984 SQM
498.213 tsu
This availability is a warehouse space in the desirable North San Jose submarket. The site is five minutes away from San Jose International Airport
Prologis North San Jose 21 (Tripoint Business Park)
31415 SF
2918.548 SQM
882.861 tsu
This availability is part of a desirable office/R&D project in North San Jose. The building is a LEED Silver certified rehab project. The site has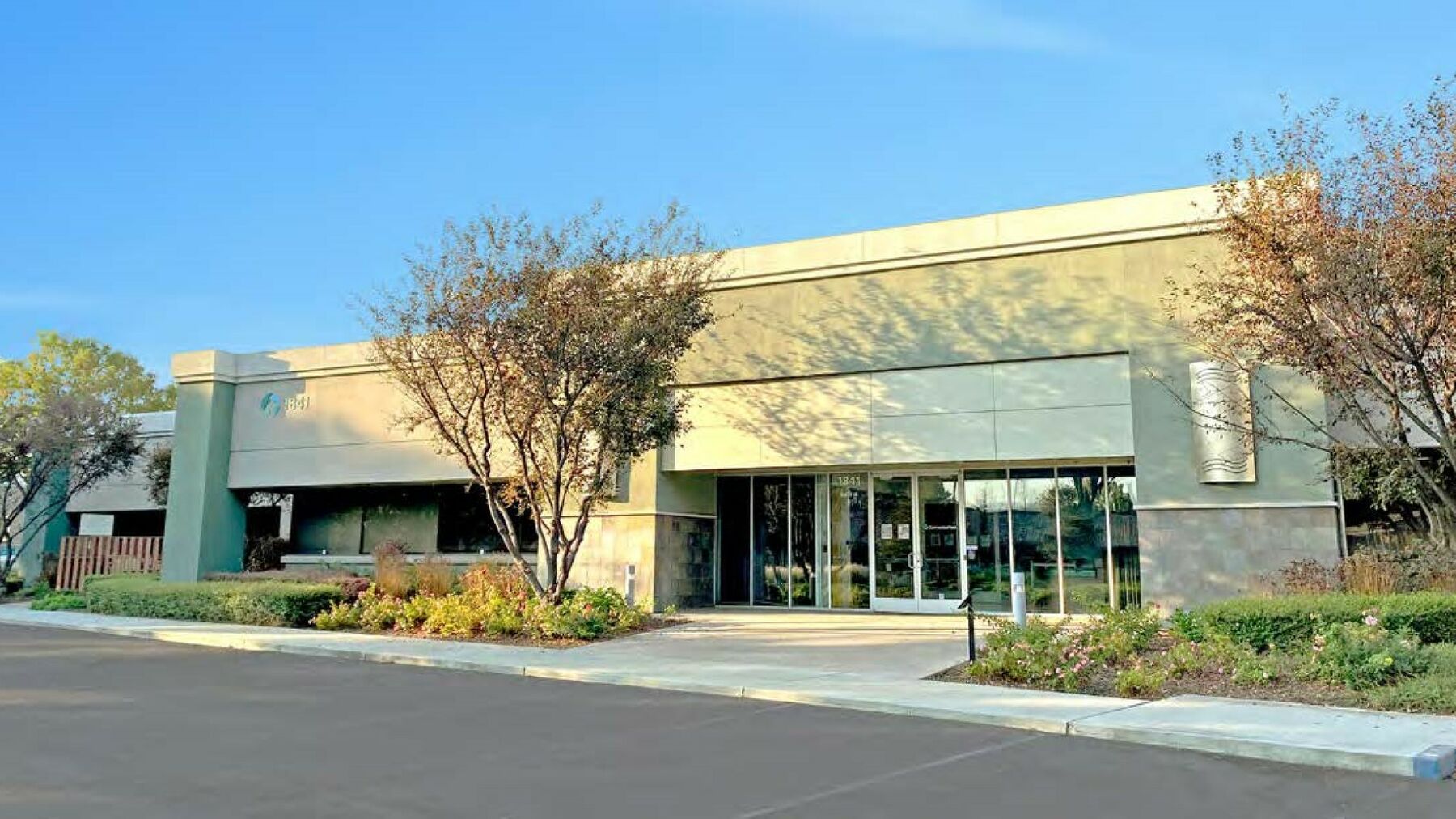 Prologis North San Jose 22 (Tripoint Business Park)
7251 SF
673.64 SQM
203.776 tsu
This Office/R&D property is located on the corner of Zanker Road and Devcon Drive close to US Highway 101 and Interstate 880. The location is only 3