This facility offers the highest ratio of dock doors per square foot that is available in the Bay Area. The site is located within one of Newark's top industrial parks with excellent access to I-880 via Mowry Avenue and Thornton Avenue.
Boost efficiency with the right racking
Prologis Essentials helps you plan, select and implement racking options quickly.
Better pricing on design, materials and install
Fast development and delivery of preconfigured layouts
Quality and reliability
Recommended Buildings for You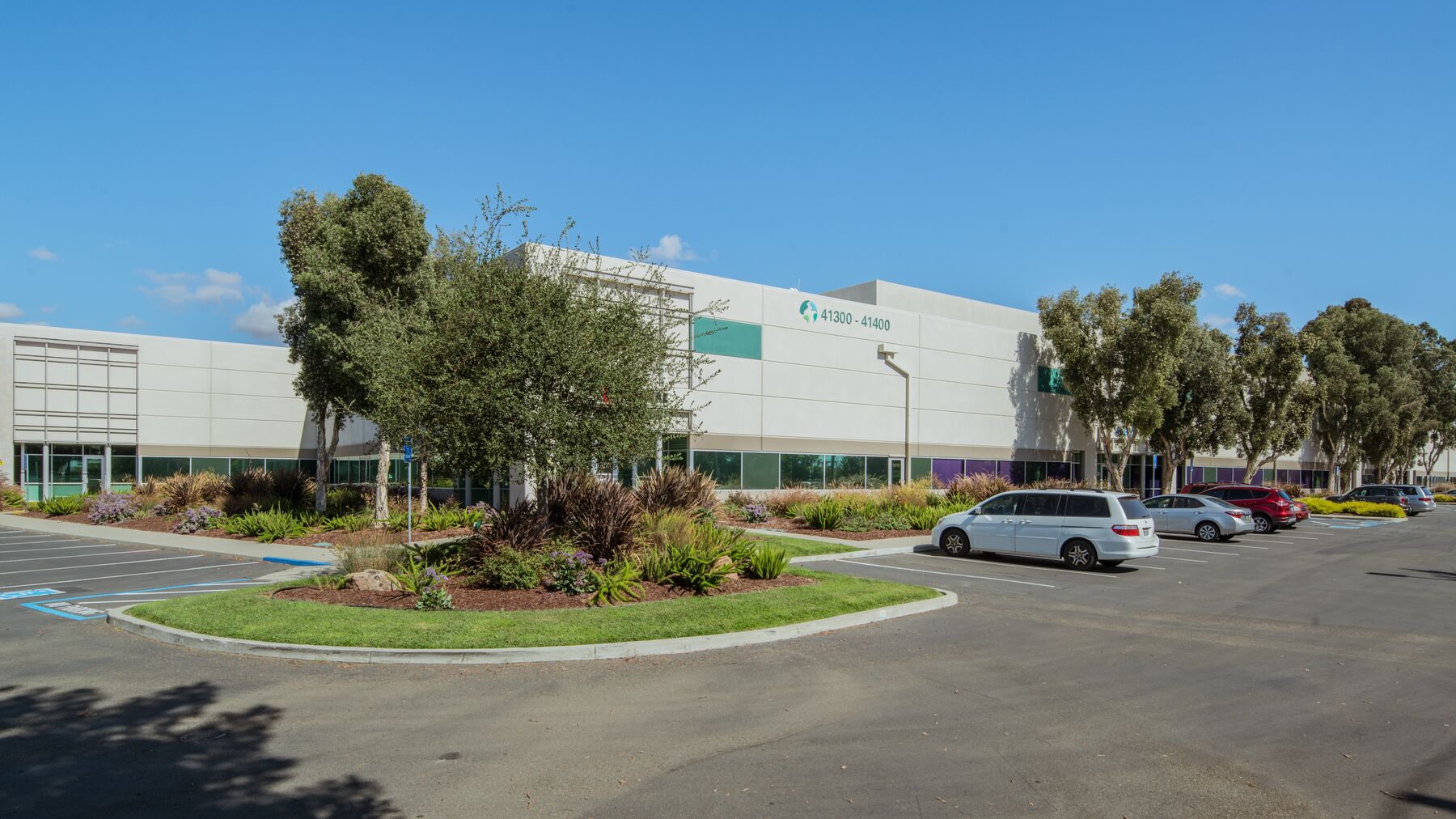 Prologis Fremont 6
36087 SF
3352.591 SQM
1014.159 tsu
This availability is a 36,087 SF industrial space with excellent access to I-880 and Pacific commons retail center. The unit has HVAC in the warehouse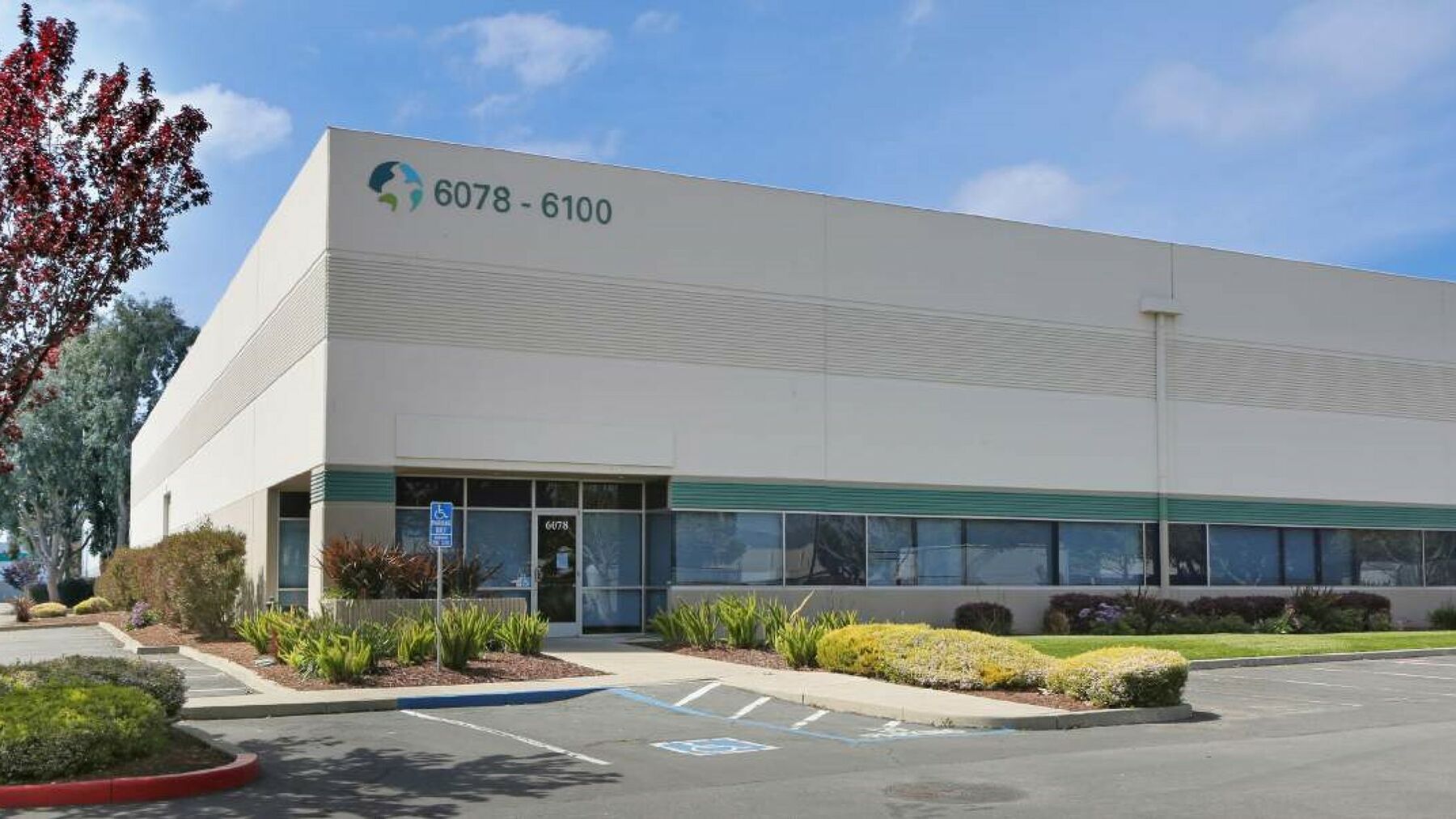 Prologis Fremont 10
30510 SF
2834.471 SQM
857.428 tsu
This property is a prominent warehouse/industrial building in the desirable Fremont area. It has excellent access to I-880 via Stevenson Blvd. or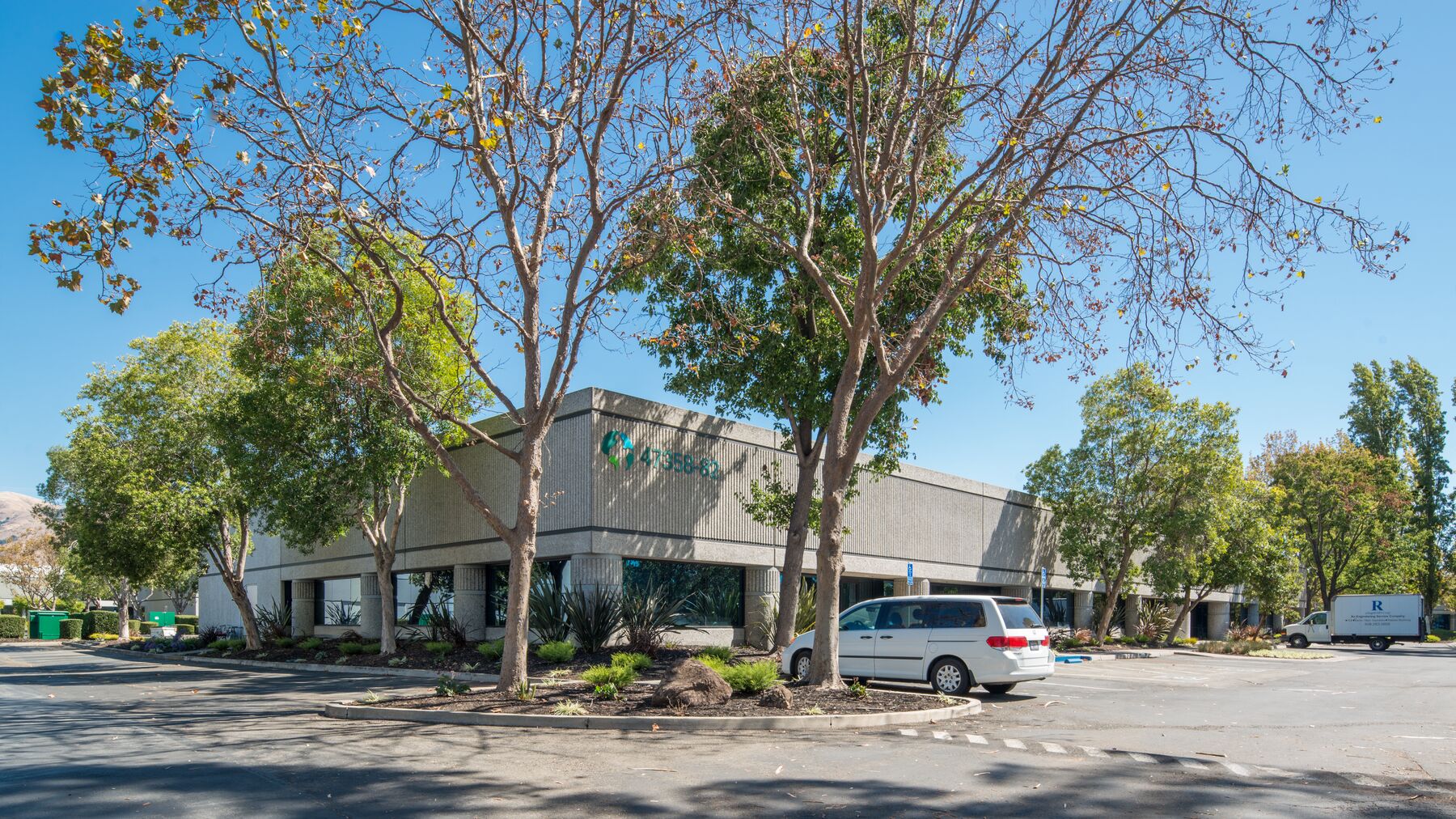 Prologis Bayside 14
7000 SF
650.321 SQM
196.722 tsu
This building is located in the desirable Bayside area of Fremont. The site has easy access to I-880, I-680 & Hwy 237. The location is minutes from