Built in 2008, Prologis Moissy DC5 is a single-sided building with a concrete structure. It has a total area of 20 447 sqm including 3 units for storage.
Recommended Buildings for You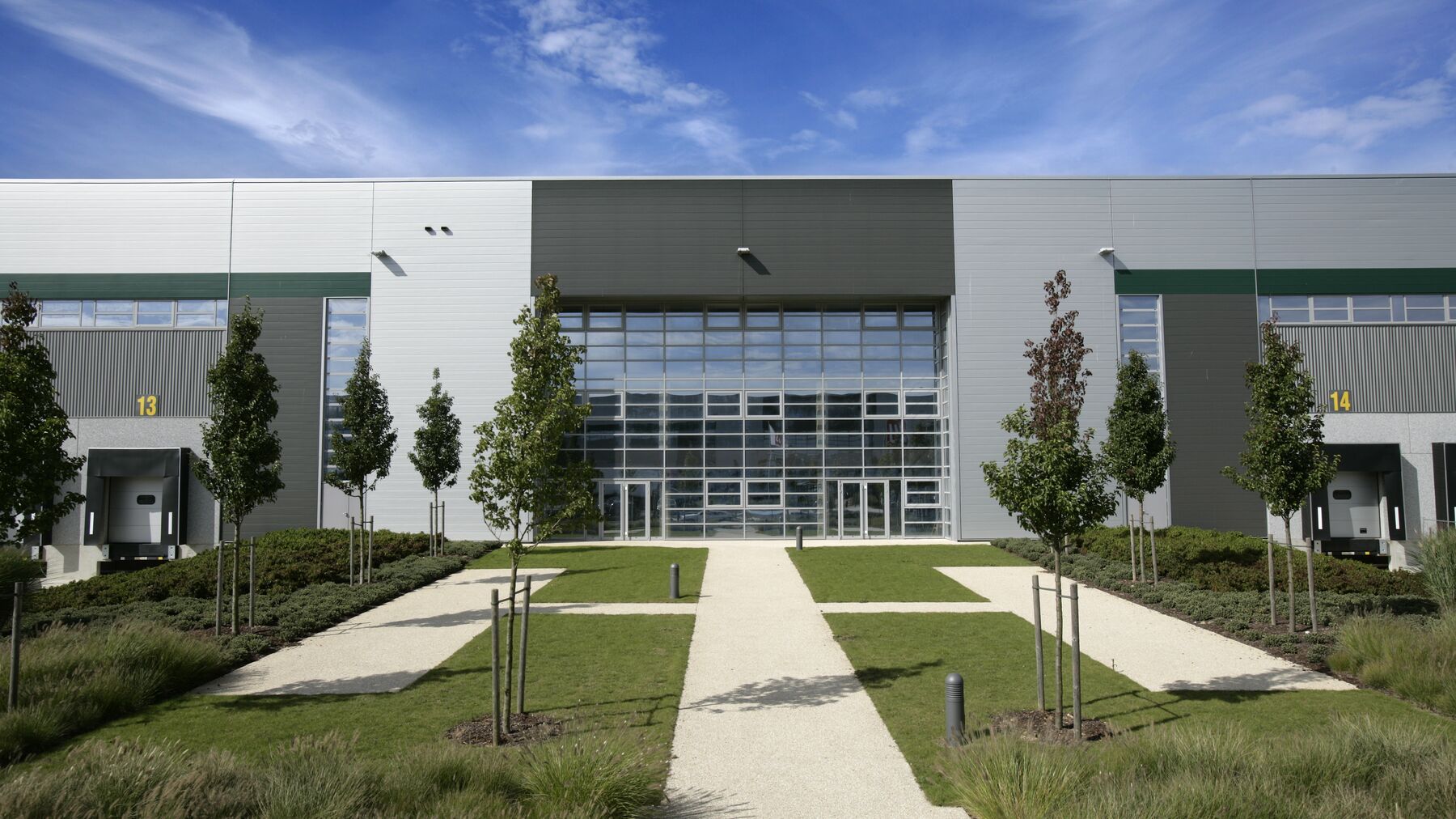 Moissy DC2
Construit en 2005, Prologis Moissy DC2 est un bâtiment simple face, de structure béton. Il développe une surface totale de 20 451 m² répartie en 3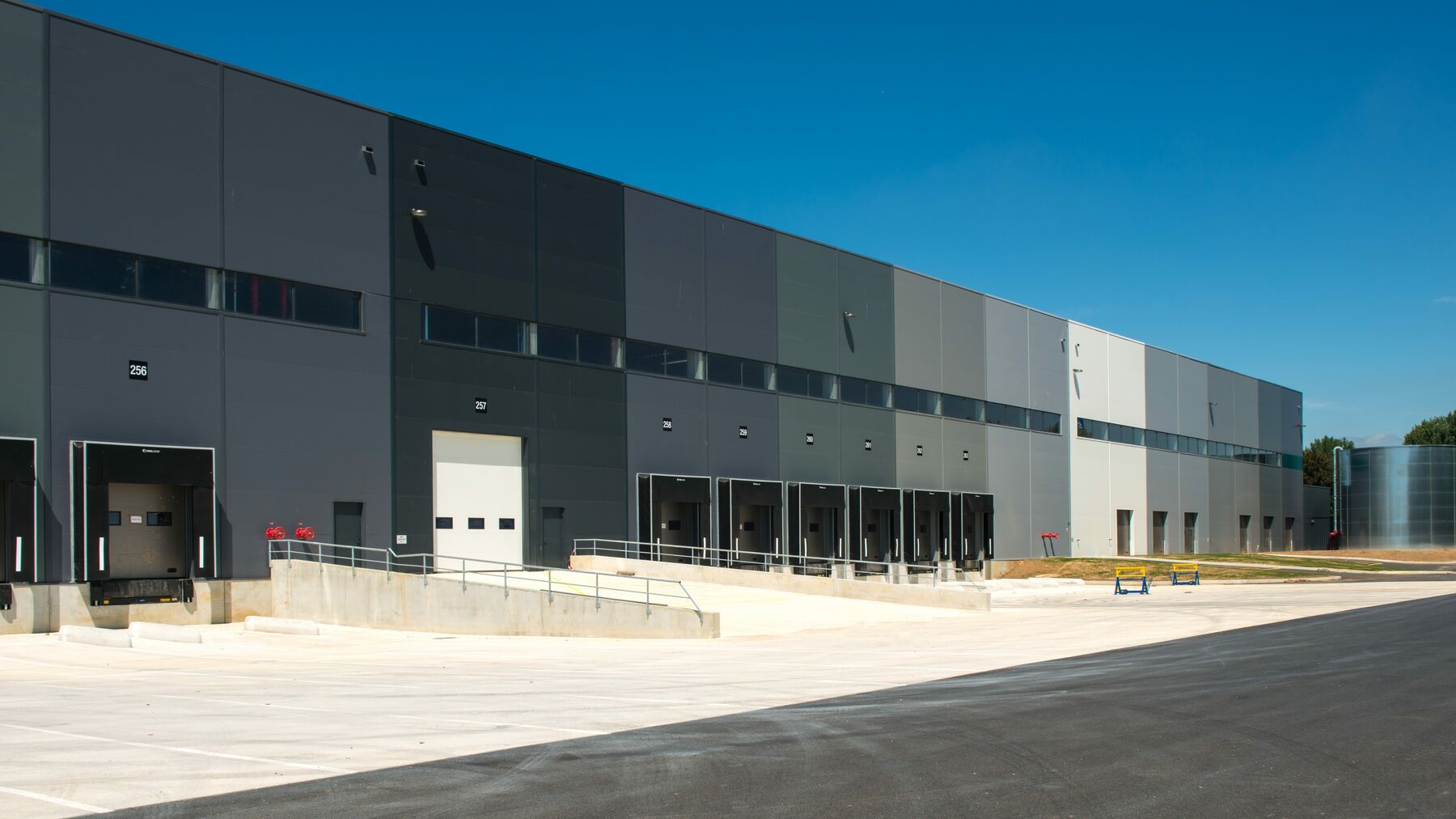 Moissy 2 Les Chevrons DC2C
279700 SF
25985 SQM
7860 tsu
Construit en 2017, Prologis Moissy 2 DC2 est un bâtiment disposant d'une faculté d'extension de 25 739 m2, répartie sur 4 cellules.
Aulnay DC25
179790 SF
16703 SQM
5053 tsu
Surface available : 16 824 m² (divisible)
Availability : immediate
Surface of the park : 25 375 m²