Industrial building located in the Mid-Counties submarket and undergoing major refurbishment. Easy access to the 5, 91 and 605 freeways and close proximity to the Ports of Los Angeles and Long Beach make it an ideal for local and regional distribution.
The Prologis Essentials Marketplace
The one-stop shop for all your warehouse needs. Save time and avoid hassles when you need LED lighting, forklifts, racking, services and more!
Recommended Buildings for You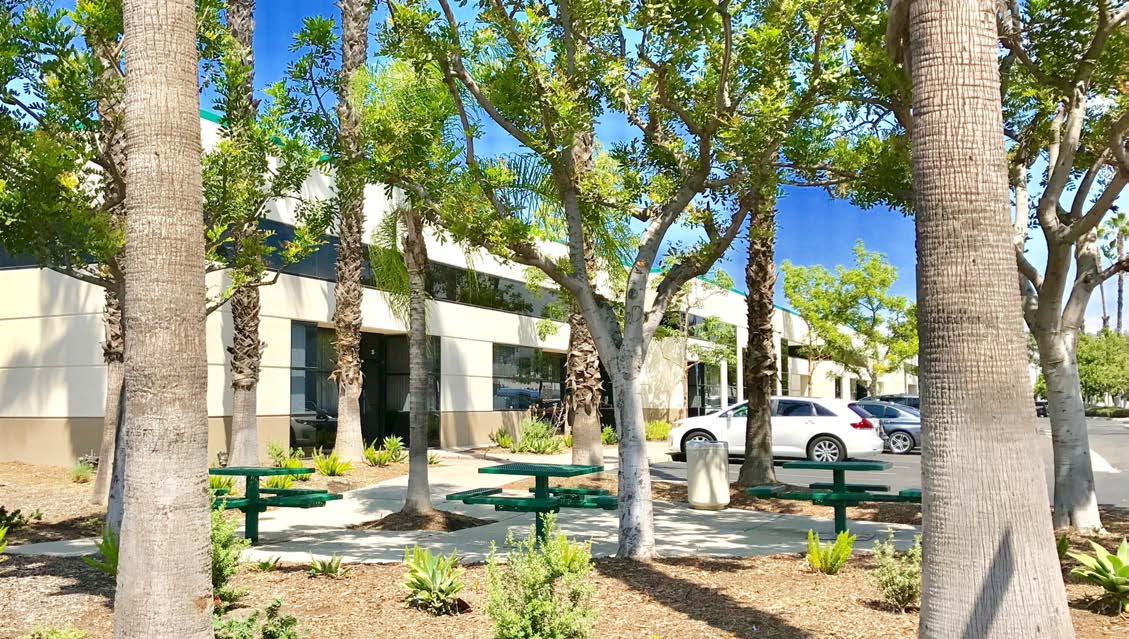 Prologis Pacific Springs Business Park 17
2934 SF
272.577 SQM
82.455 tsu
This premier restaurant unit, in the Mid Counties submarket, serves the surrounding industrial business community. The building has ample parking, an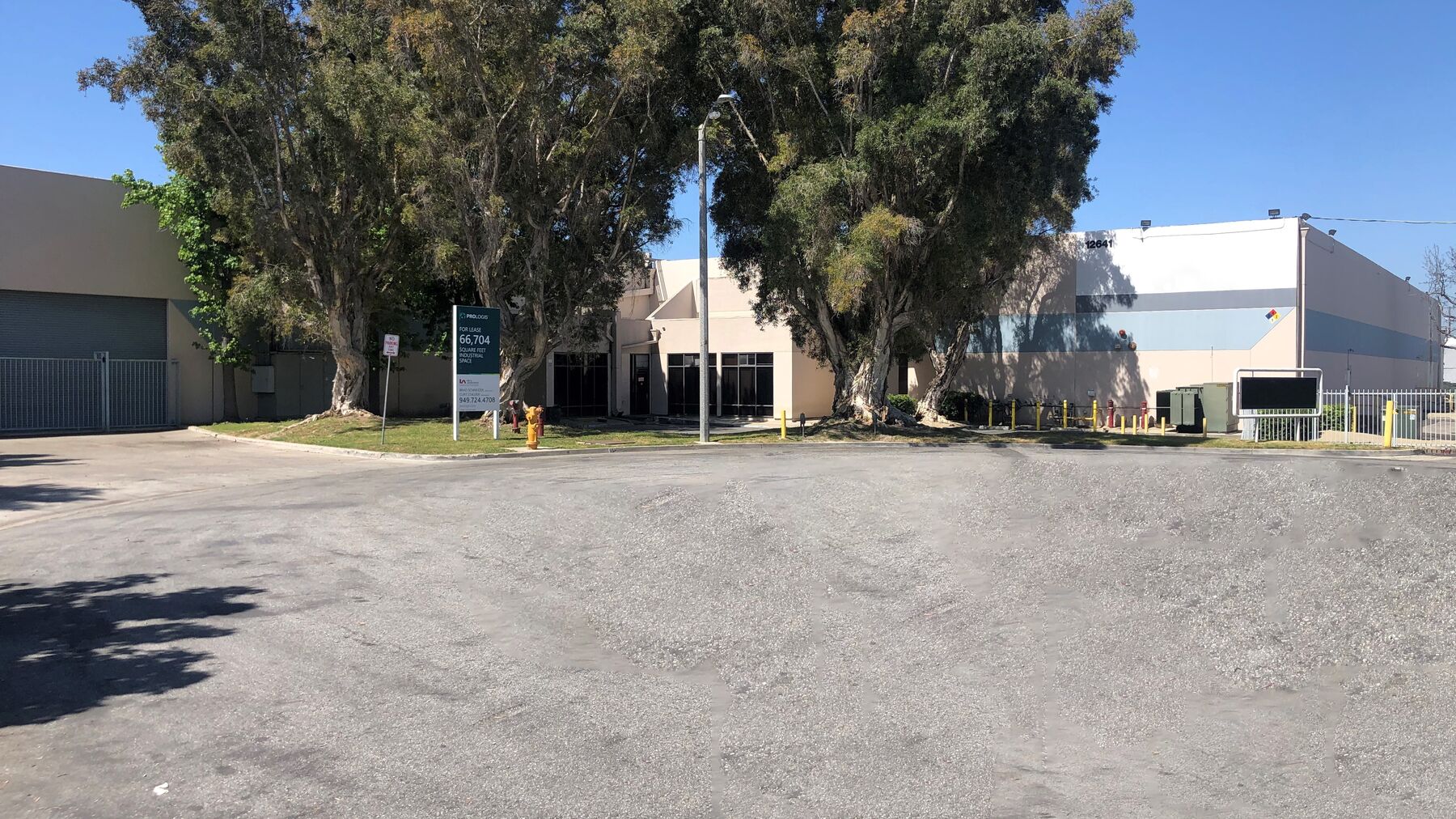 Prologis West Orange County Industrial Center 2
66850 SF
6210.566 SQM
1878.697 tsu
This excellent freestanding, fenced manufacturing and distribution facility is located minutes to the 22, 405 and 605 freeways. This property has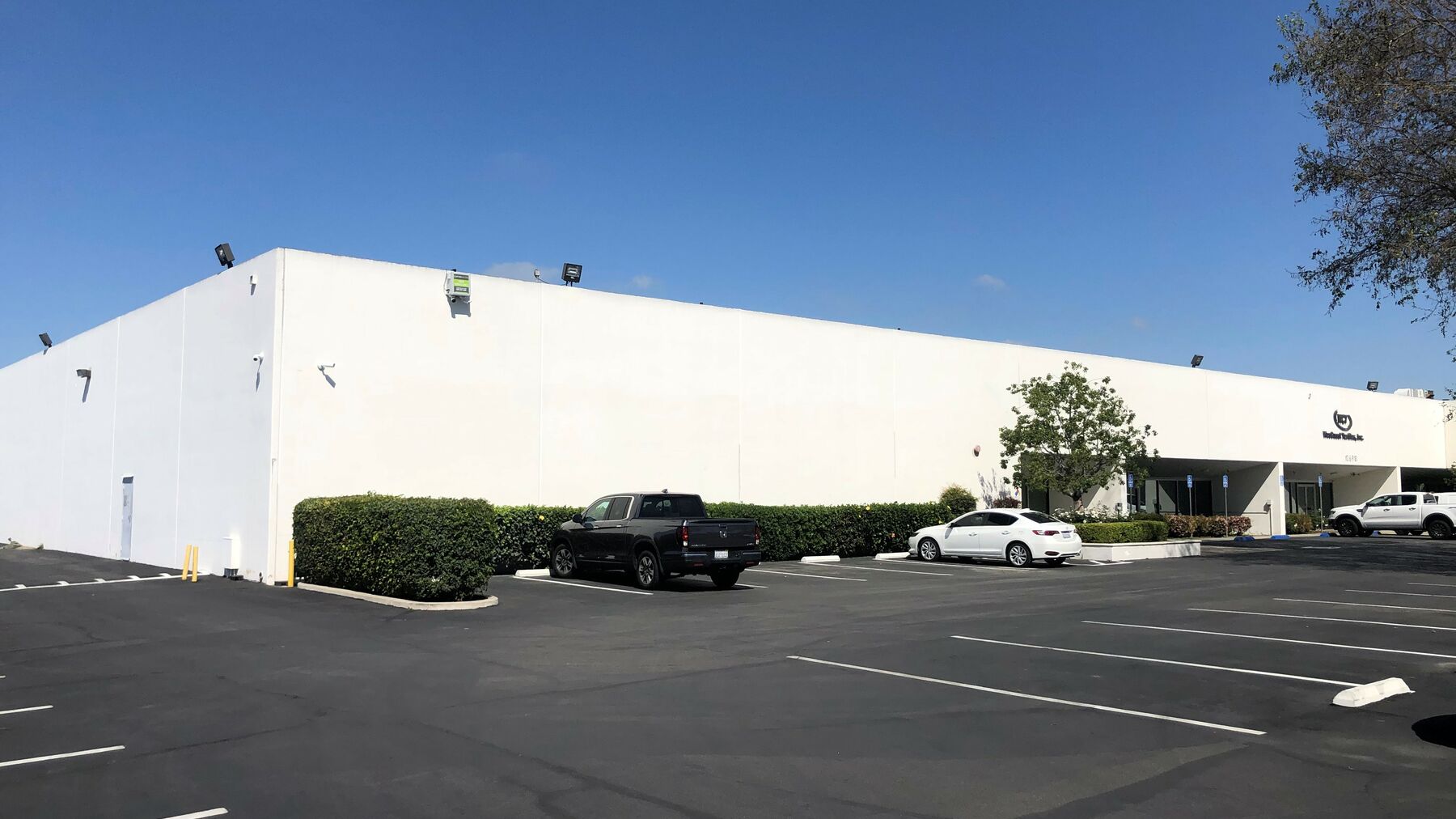 Prologis West Orange County Industrial Center 3
70265 SF
6527.829 SQM
1974.669 tsu
This 70,265 square foot high image warehouse and manufacturing facility is strategically located from the Ports of Los Angeles and Long Beach. Being