Prime "Town Center" location in the Mid-Counties submarket. Close proximity to the Ports of Los Angeles and Long Beach and has easy access to the 5, 105, 605 and 60 freeways.
The Prologis Essentials Marketplace
The one-stop shop for all your warehouse needs. Save time and avoid hassles when you need LED lighting, forklifts, racking, services and more!
Recommended Buildings for You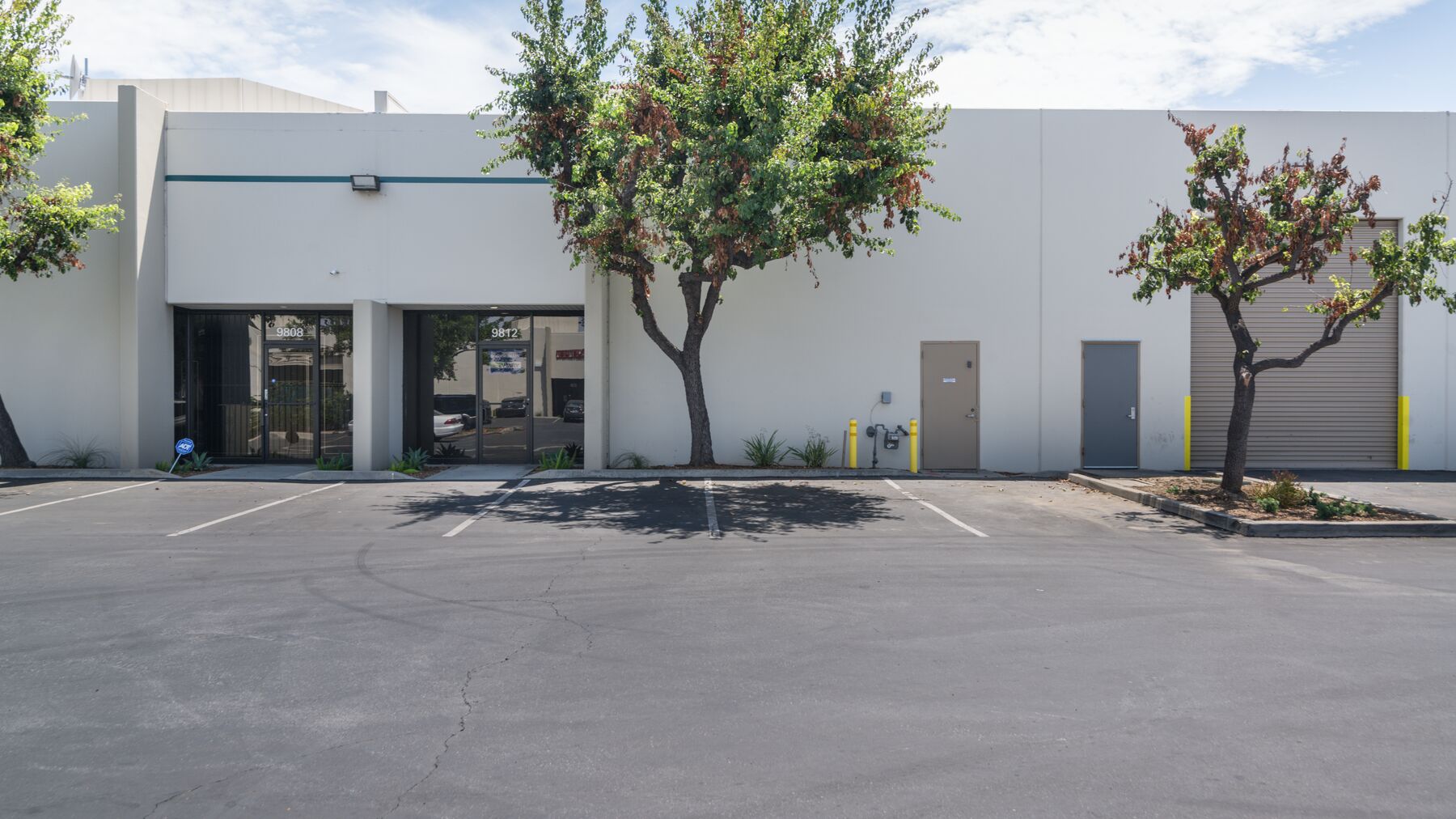 Prologis Mid Counties Business Park B
6000 SF
557.418 SQM
168.619 tsu
This 6,000 SF industrial warehouse is one of the four warehouses in Prologis Mid Counties Business Park B. The logistics facility is strategically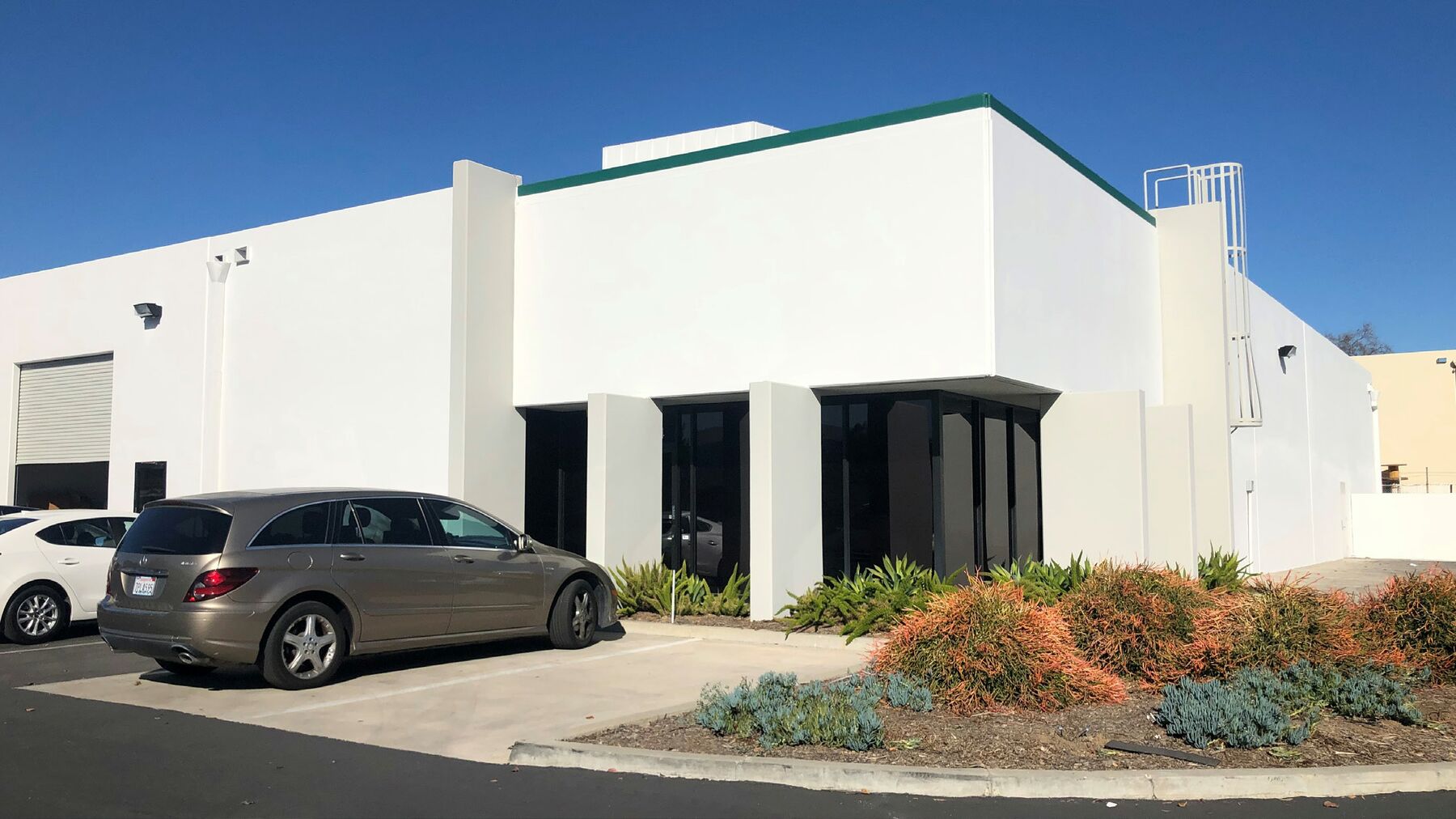 Prologis Mid Counties Business Park A
8253 SF
766.728 SQM
231.935 tsu
This 8,253 SF industrial warehouse is one of the warehouses in the Prologis Mid Counties Business Park. The logistics facility is strategically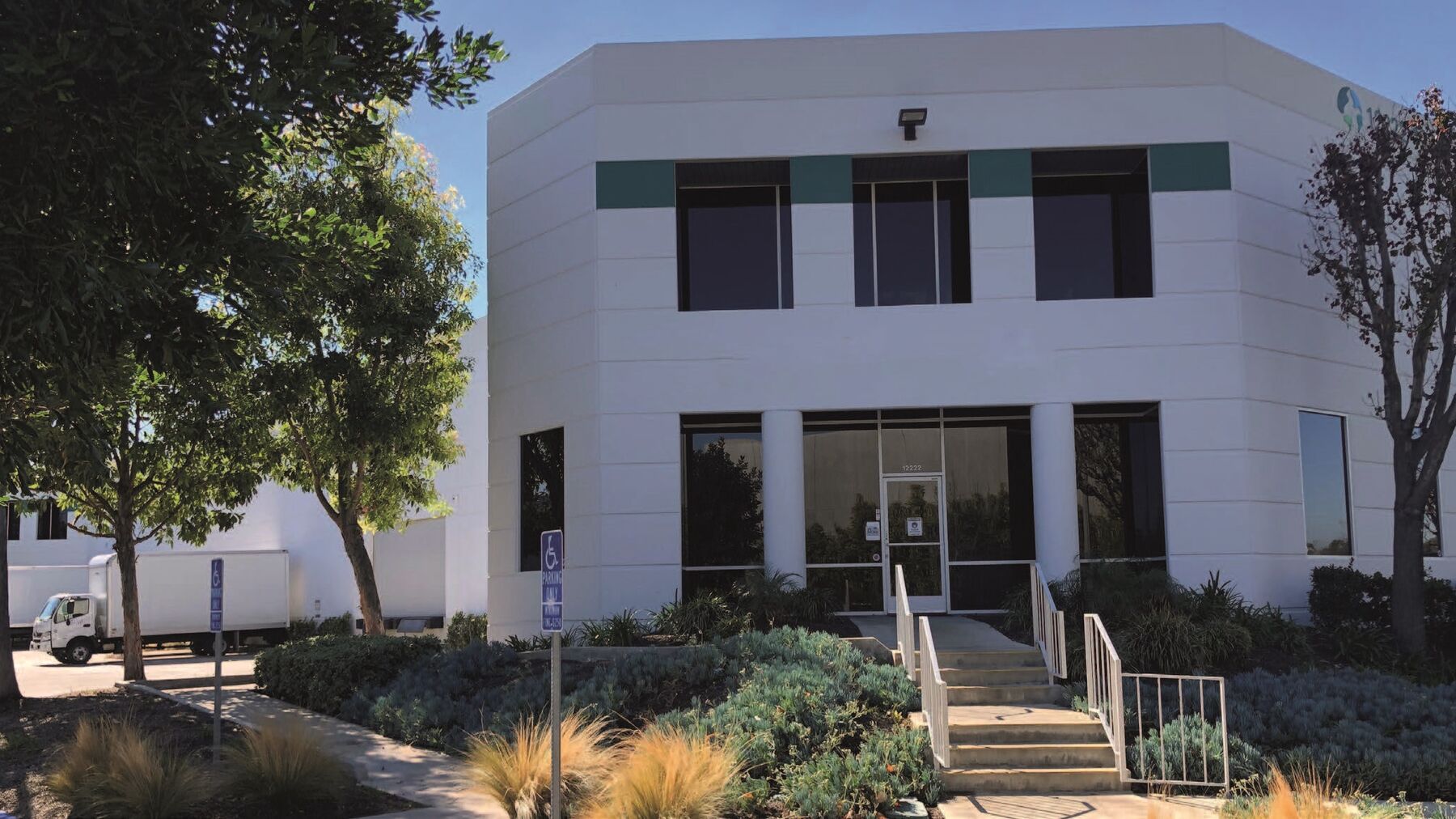 Prologis Bell Ranch Distribution Center 1
16827 SF
1563.279 SQM
472.892 tsu
This 16,827 SF industrial warehouse is one of the warehouses in the Prologis Bell Ranch Distribution Center. The logistics facility is strategically