Industrial space for lease at Prologis Miami International Tradeport 8. Conveniently located on the south-east corner of NW 115th Avenue and NW 122nd Street, Medley, FL. East of Florida's Turnpike and south of Okeechobee Road. Easy access to Miami International Airport and Port of Miami.
The Prologis Essentials Marketplace
The one-stop shop for all your warehouse needs. Save time and avoid hassles when you need LED lighting, forklifts, racking, services and more!
Recommended Buildings for You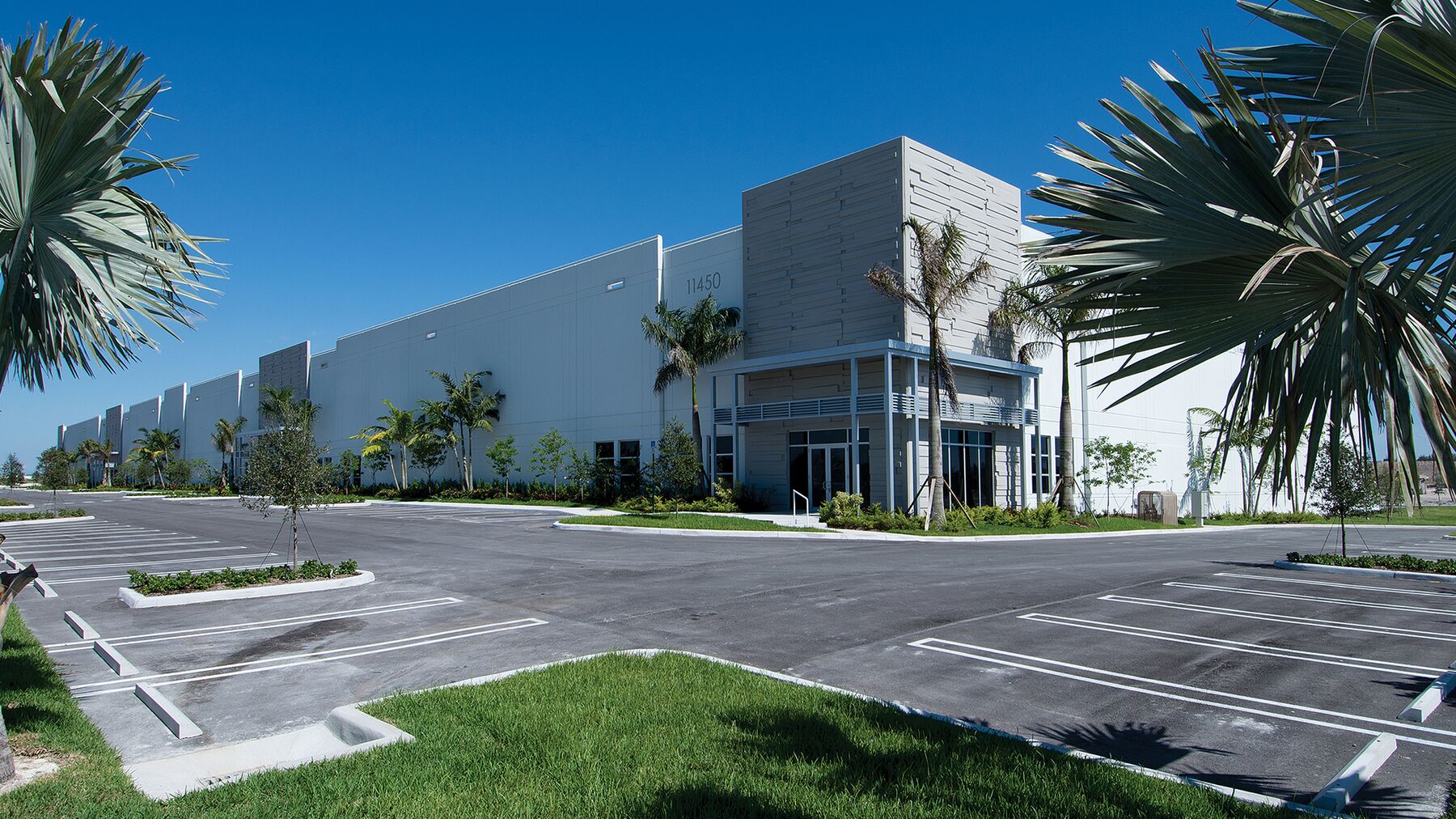 Prologis Miami International Tradeport 2
113723 SF
10565.208 SQM
3195.977 tsu
Industrial space for lease at Prologis Miami International Tradeport 2. Conveniently located on the south-east corner of NW 115th Avenue and NW 122nd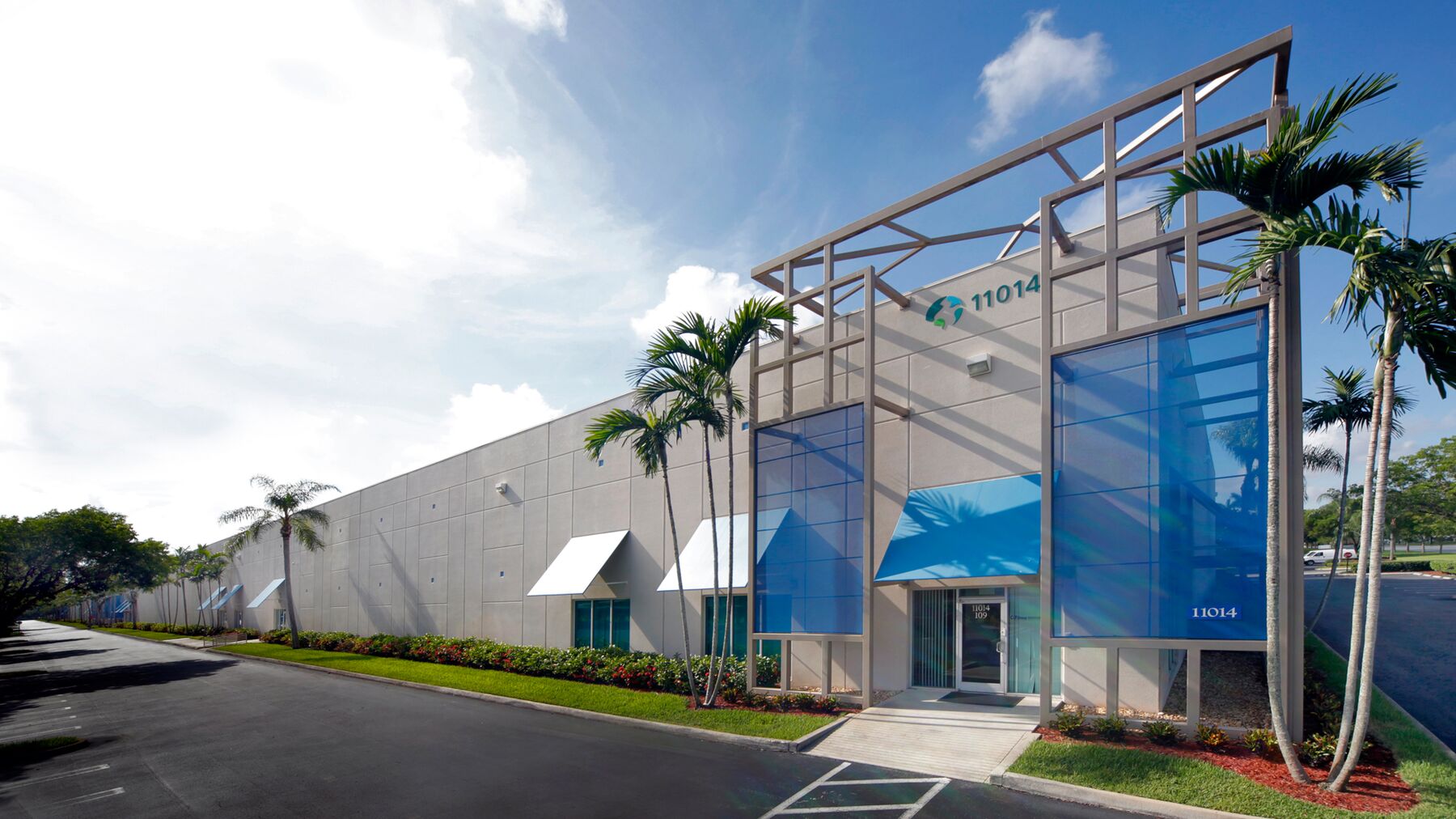 Prologis Beacon Industrial Park 6
32000 SF
2972.896 SQM
899.301 tsu
Industrial space for lease at Prologis Beacon Industrial Park 6. Beacon Industrial Park is a premier business park located within the Airport West /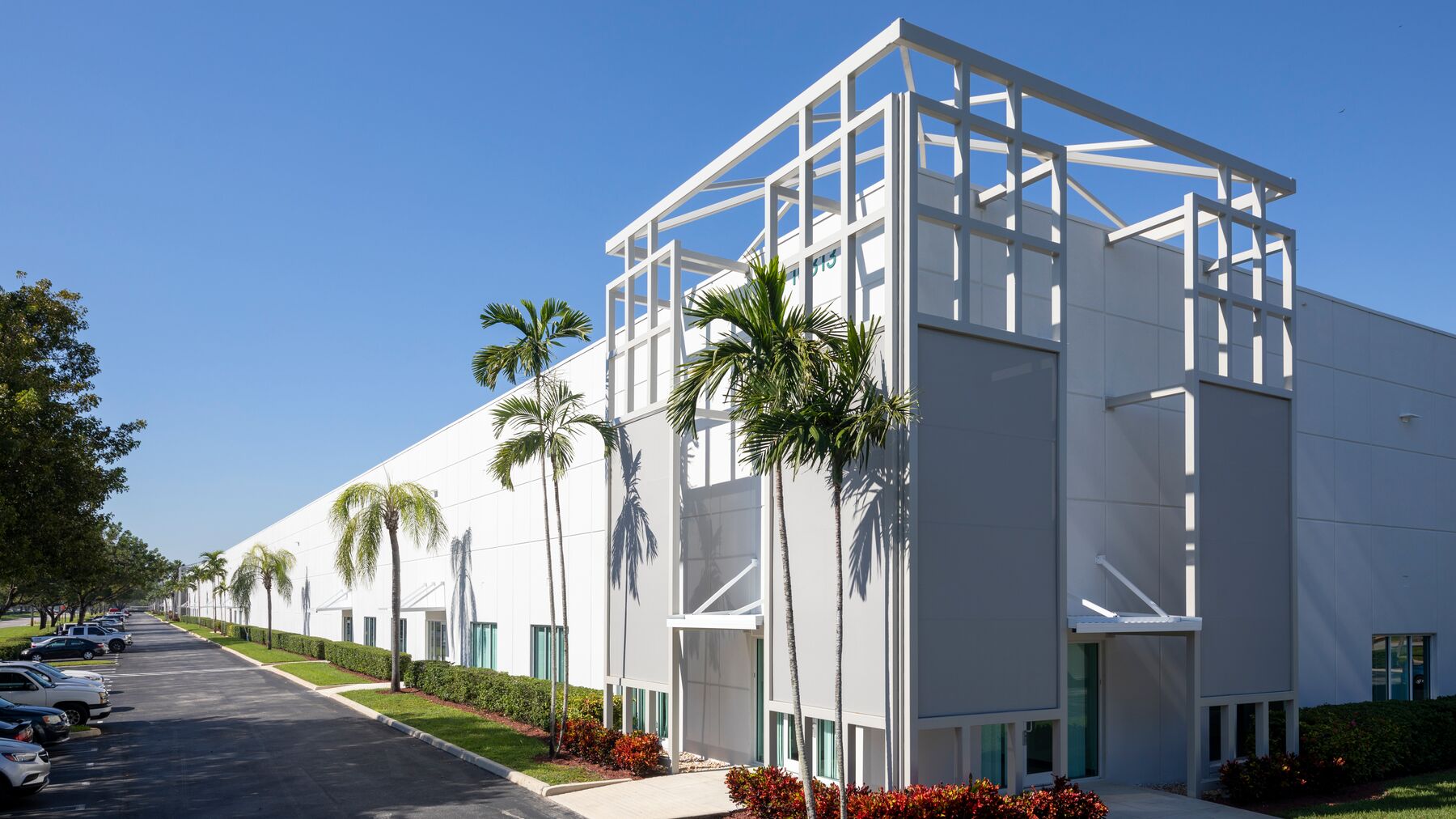 Prologis Beacon Industrial Park 1
6400 SF
594.579 SQM
179.86 tsu
Industrial space for lease at Prologis Beacon Industrial Park 1. Located in the airport west / Doral submarket. Easy access to Miami International