This 359,276 SF cross dock distribution facility sits strategically in the Baltimore/Washington Corridor, just minutes from I-695 and the Port of Baltimore. The site has prime access to the Key Bridge, making it an ideal location for distribution networks both north and south of Baltimore.
The Prologis Essentials Marketplace
The one-stop shop for all your warehouse needs. Save time and avoid hassles when you need LED lighting, forklifts, racking, services and more!
Recommended Buildings for You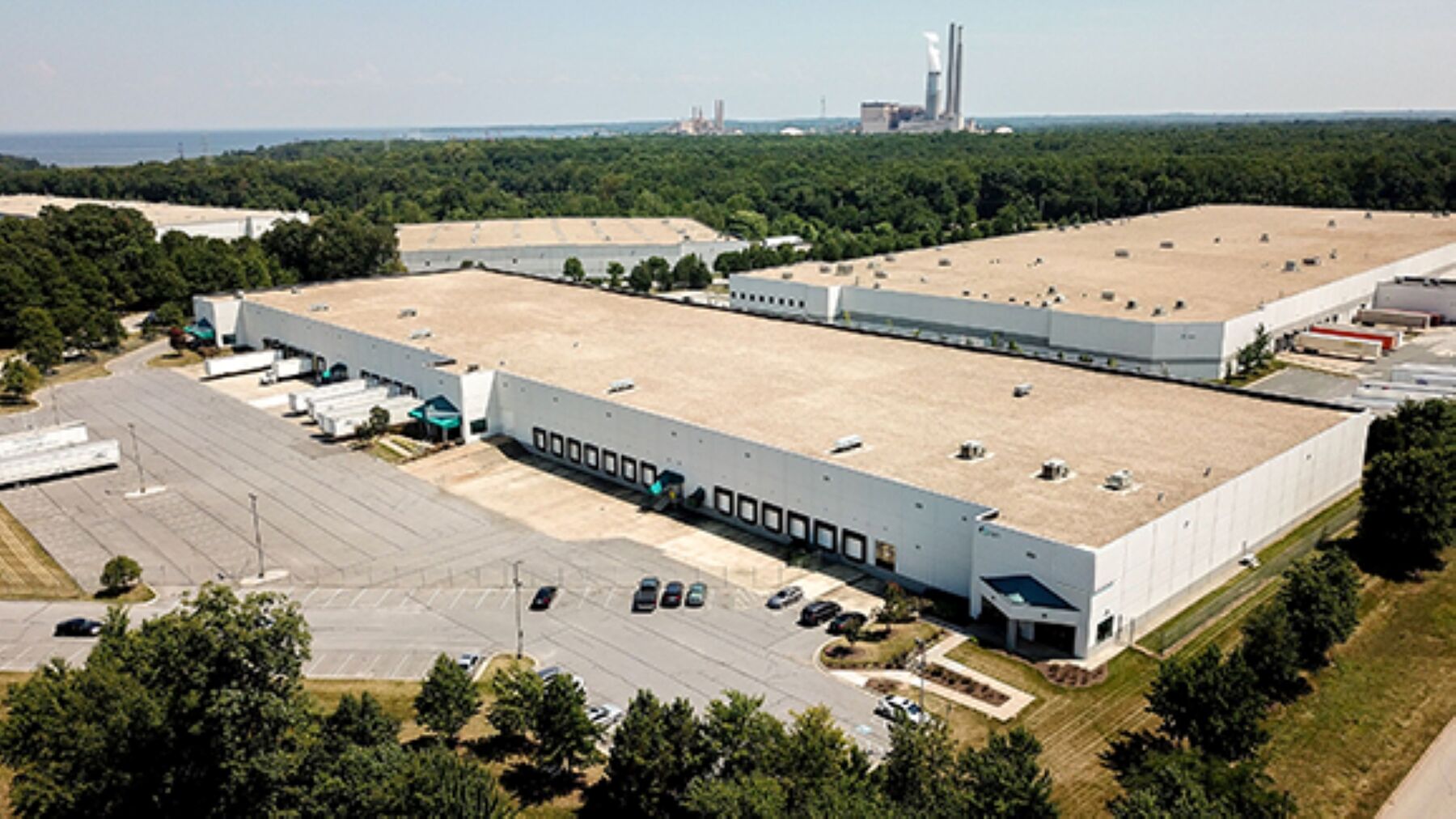 Prologis Marley Neck
80661 SF
7493.649 SQM
2266.83 tsu
This 161,322 SF logistics facility sits strategically in the Baltimore/Washington Corridor, just minutes from I-695 and the Port of Baltimore. The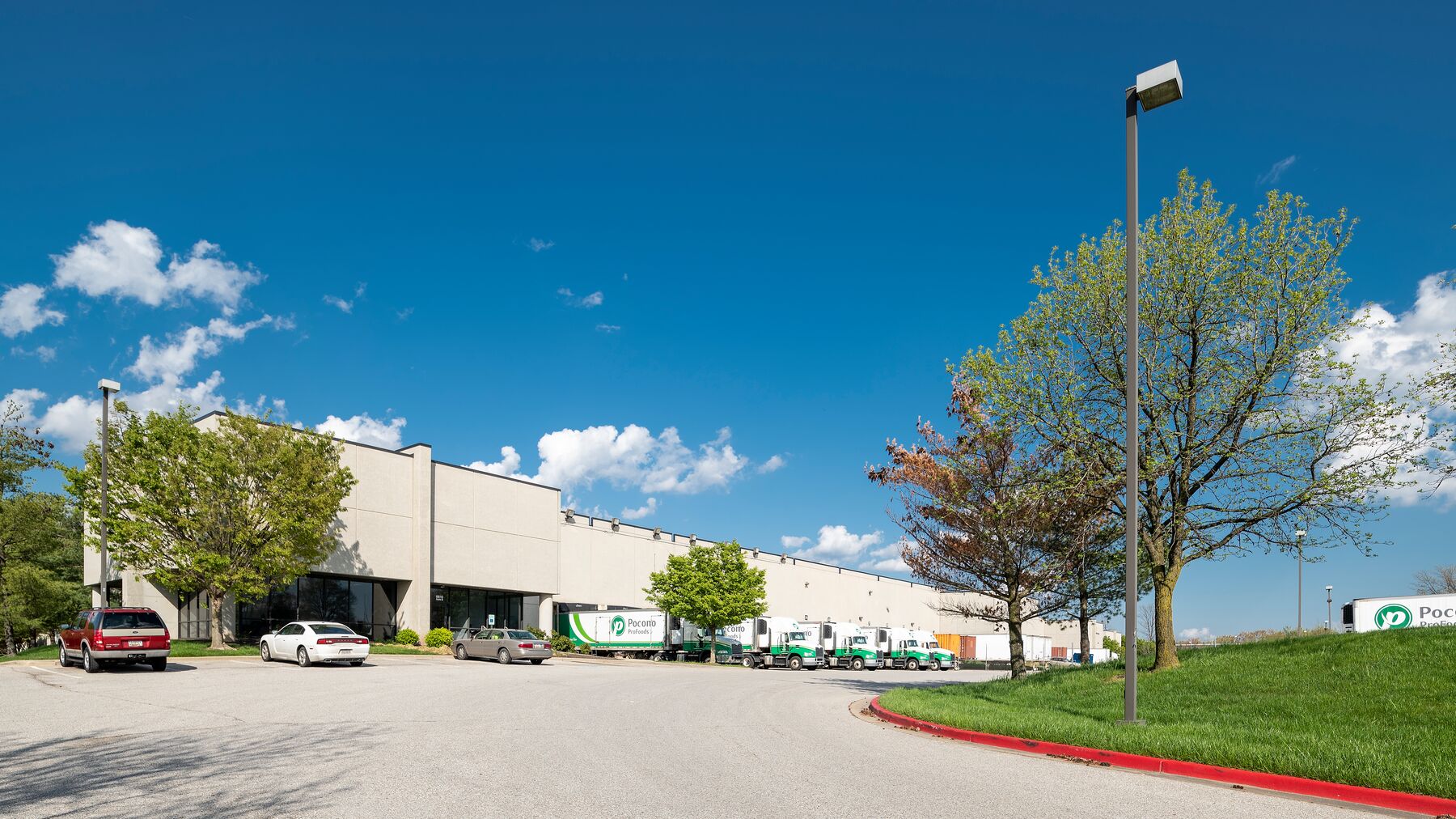 Prologis Marley Neck
48060 SF
4464.918 SQM
1350.638 tsu
This 199,249 SF logistics facility sits strategically in the Baltimore/Washington Corridor, just minutes from I-695 and the Port of Baltimore. The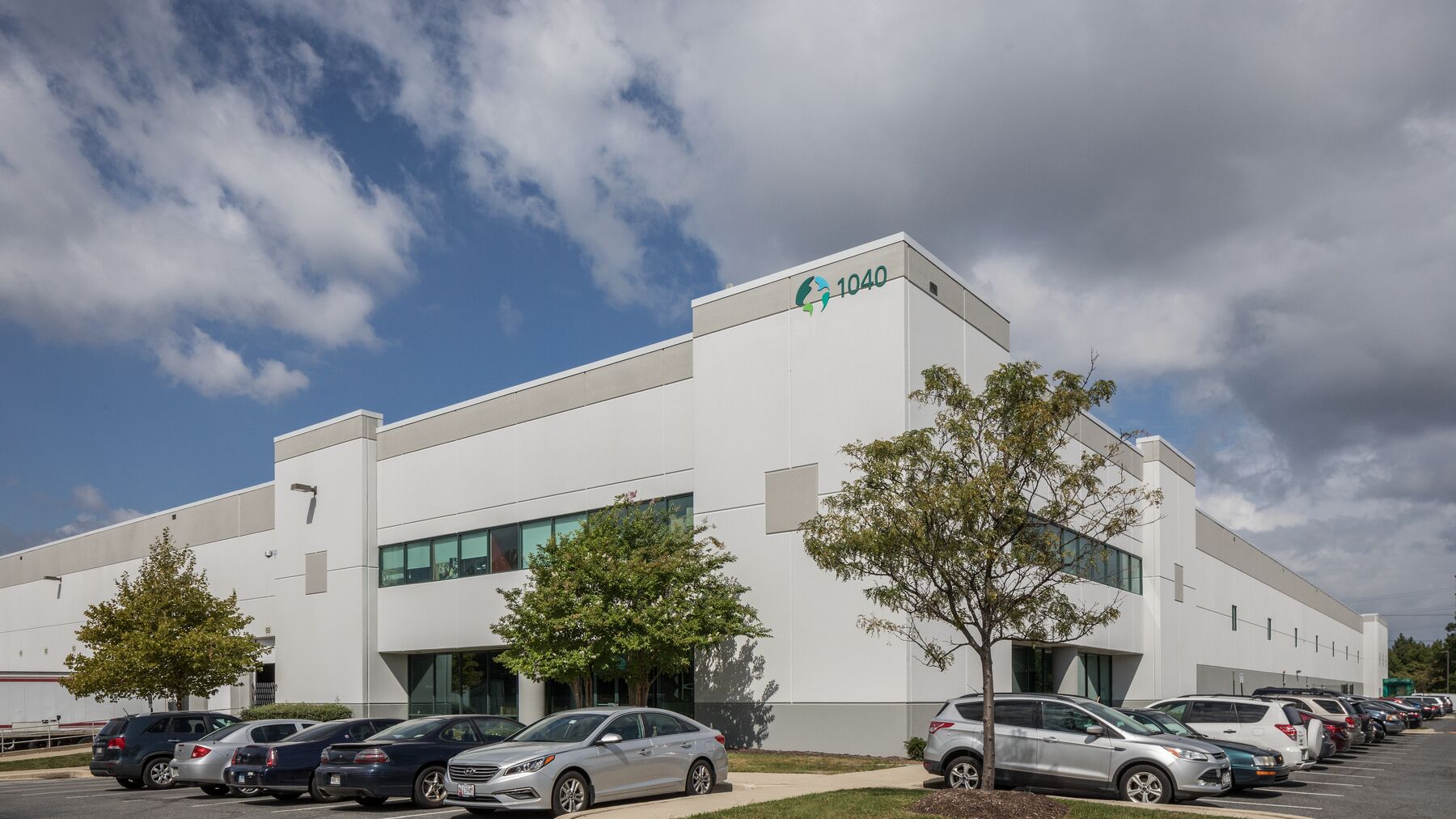 Prologis Marley Neck
308220 SF
28634.563 SQM
8661.959 tsu
This 308,220 SF cross dock distribution facility sits strategically in the Baltimore/Washington Corridor, just minutes from I-695 and the Port of