This 53,907 SF industrial/flex building is conveniently located in the heart of the Lehigh Valley's industrial market with close proximity to Route 100, Route 222, Interstate 78 and Interstate 476. Local amenities such as restaurants, hotels and retail are also nearby.
Boost efficiency with the right racking
Prologis Essentials helps you plan, select and implement racking options quickly.
Better pricing on design, materials and install
Fast development and delivery of preconfigured layouts
Quality and reliability
Recommended Buildings for You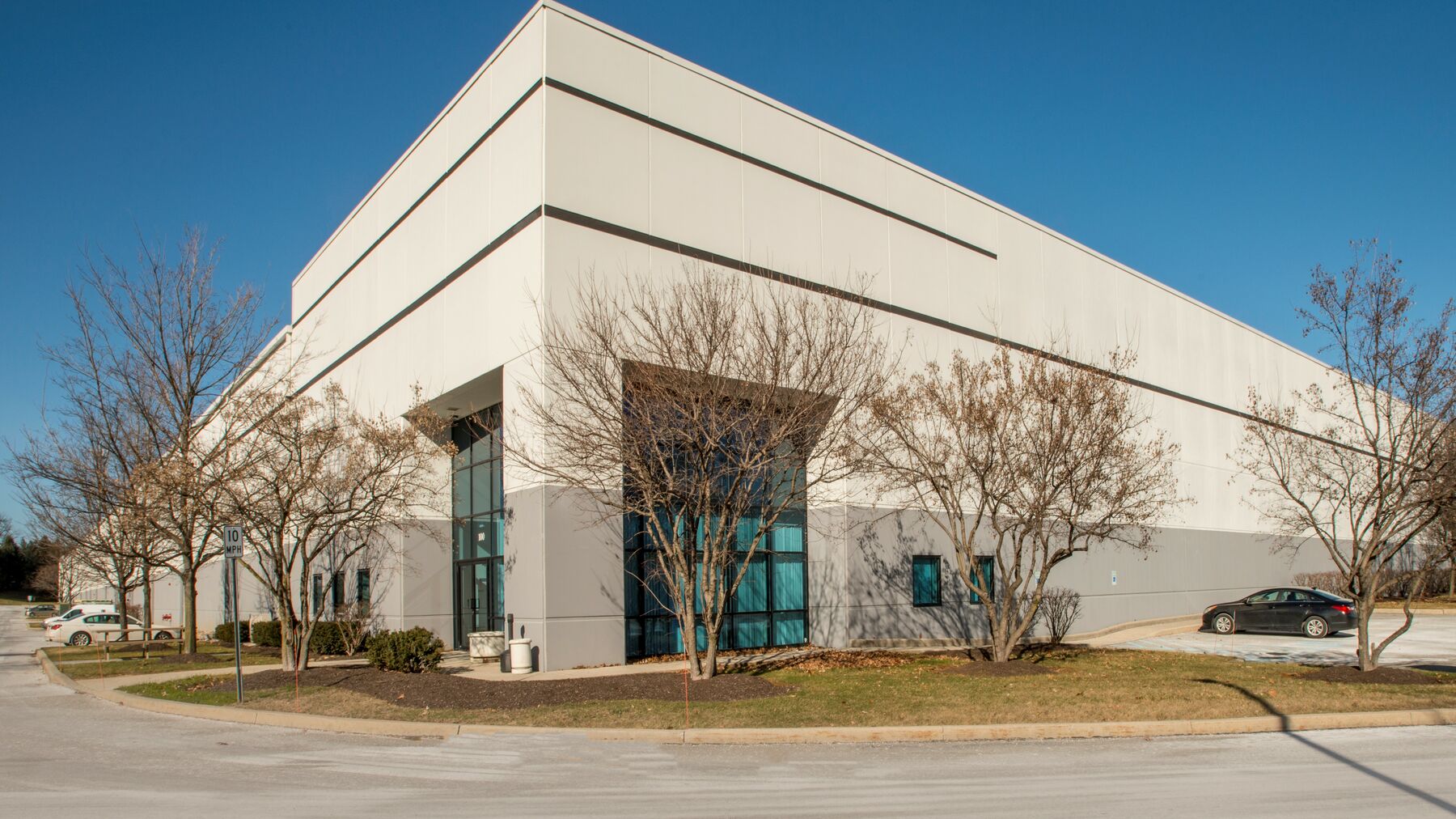 Prologis Lehigh Valley West 21
87500 SF
8129.013 SQM
2459.027 tsu
This 297,500 SF industrial warehouse is located in Prologis Boulder Industrial Park. The logistics facility is strategically located minutes from I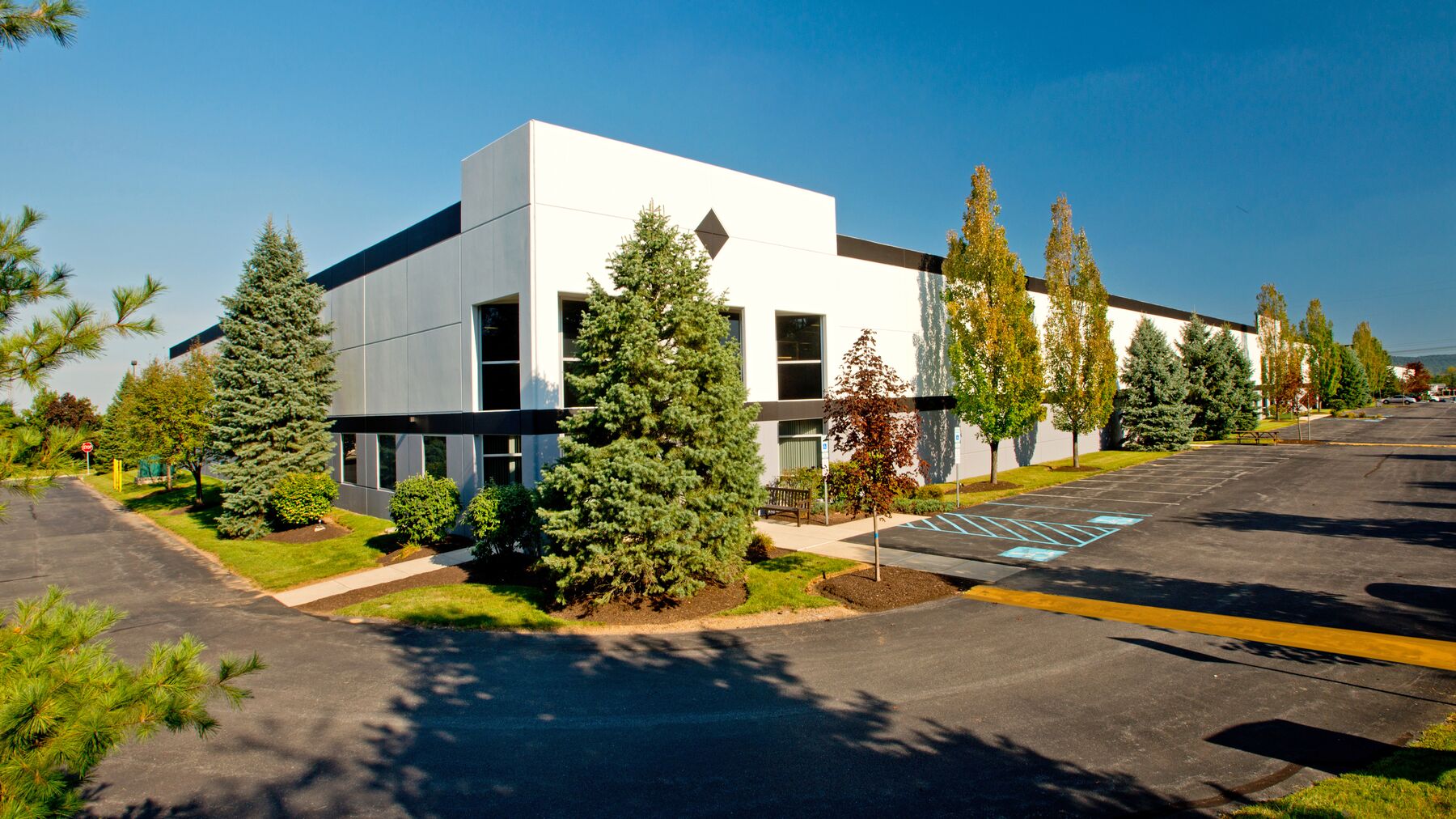 Prologis Lehigh Valley West 40
120000 SF
11148.36 SQM
3372.38 tsu
This 120,000 SF industrial warehouse is located in Prologis Boulder Industrial Park. The building has ample parking and modern features ideal for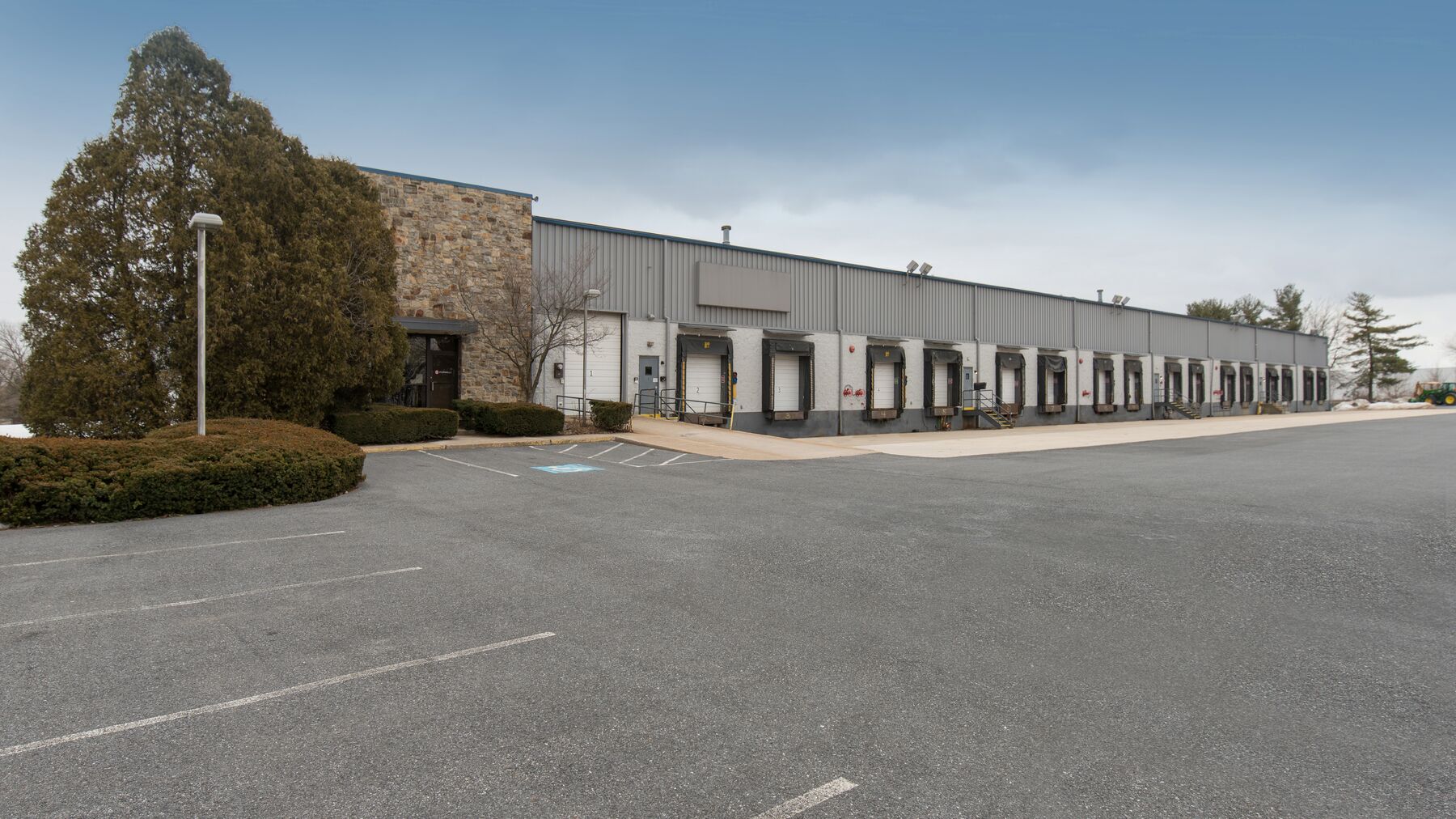 Prologis Lehigh Valley West 15
150598 SF
13991.006 SQM
4232.281 tsu
This 150,598 SF distribution facility is situated in the Lehigh Valley industrial market with access to a strong local workforce. The building has