This 57,600 SF distribution facility is strategically located in the Lehigh Valley logistics core. Just half a mile off I-78, this distribution facility is ideal for third party logistics companies looking to expand their operations in a strong labor market.
Boost efficiency with the right racking
Prologis Essentials helps you plan, select and implement racking options quickly.
Better pricing on design, materials and install
Fast development and delivery of preconfigured layouts
Quality and reliability
Recommended Buildings for You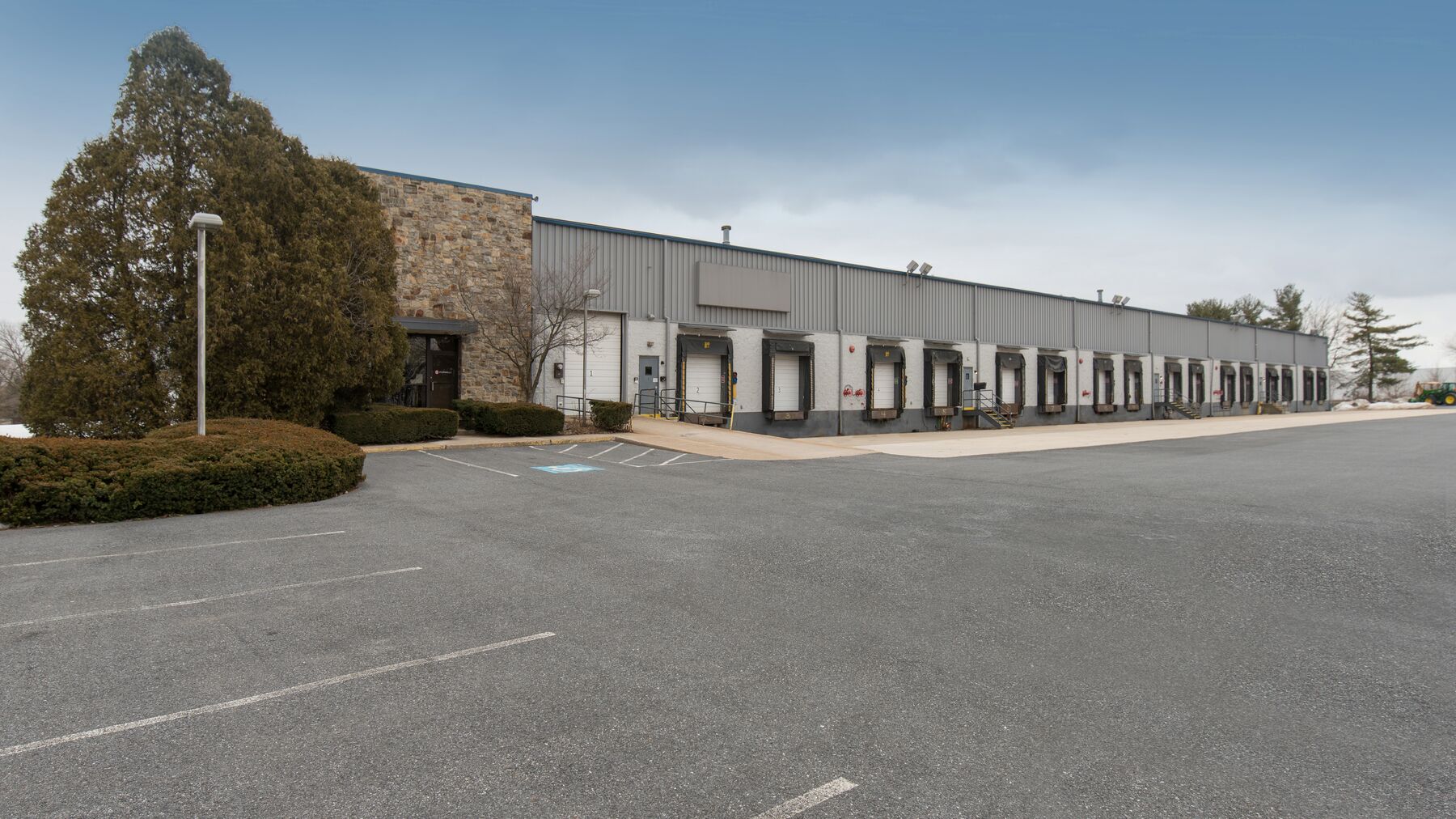 Lehigh Valley West 15
150598 SF
13991.006 SQM
4232.281 tsu
This 150,598 SF distribution facility is situated in the Lehigh Valley industrial market with access to a strong local workforce. The building has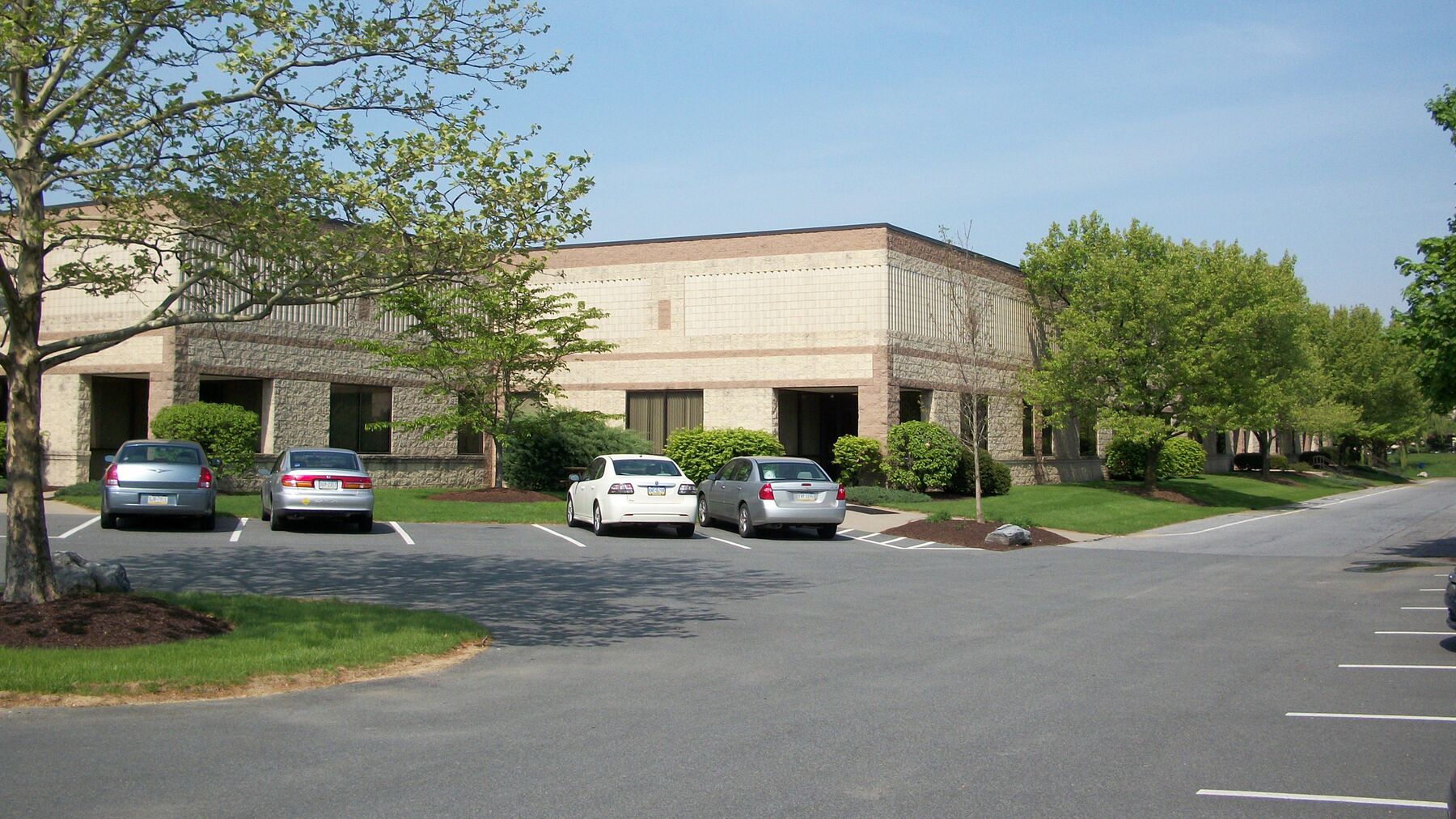 Prologis Lehigh Valley West 29
6327 SF
587.797 SQM
177.809 tsu
This 89,700 SF distribution facility in the Meadows Business Center has access to a strong local workforce. The building has ample parking and modern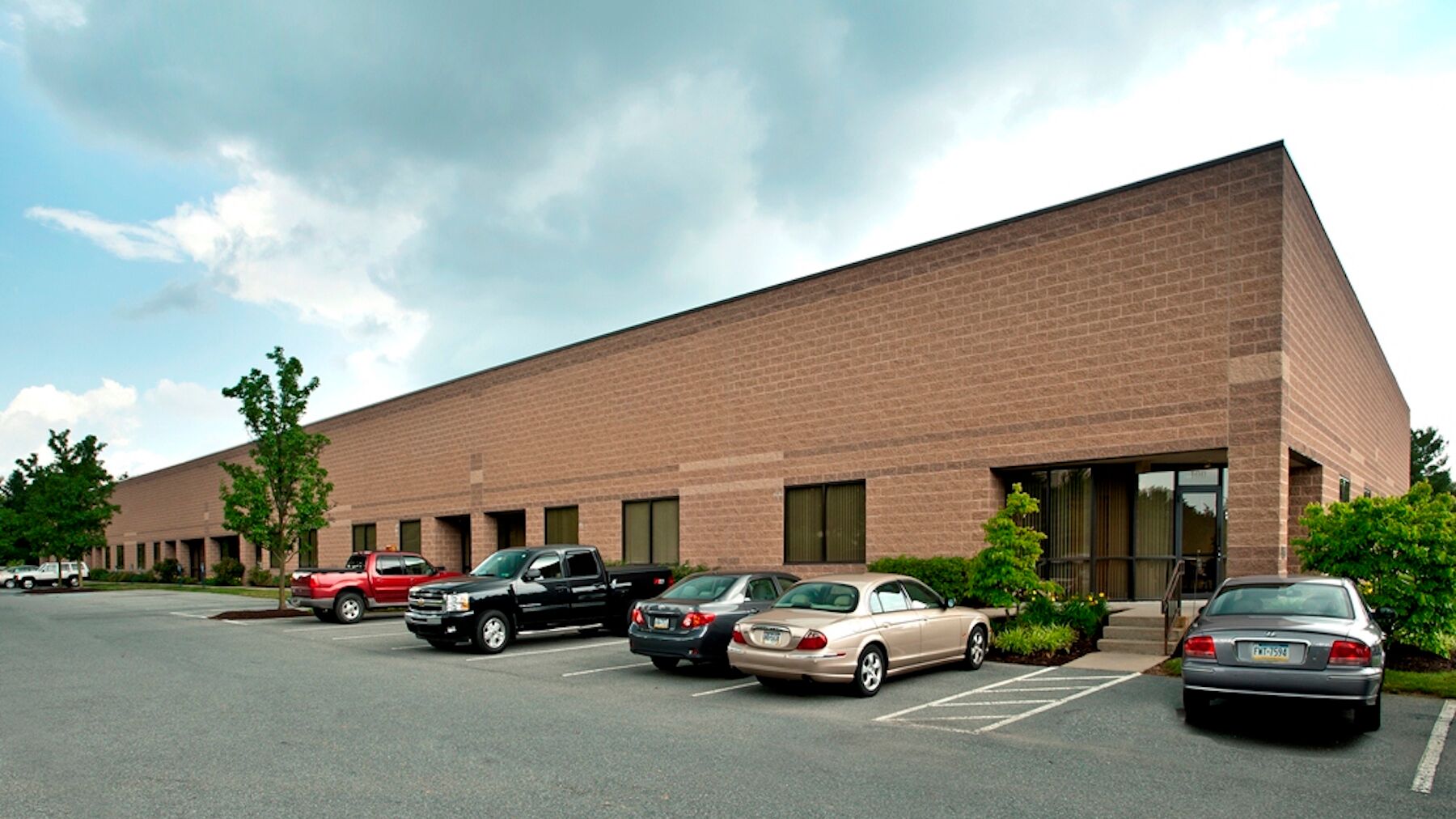 Prologis Lehigh Valley West 48
9600 SF
891.869 SQM
269.79 tsu
This 43,200 SF distribution facility is strategically located near the I-78/US 22 interchange near the Lehigh Valley exit of the Pennsylvania Turnpike