This 45,600 SF industrial/flex facility is situated in the Lehigh Valley industrial market with access to a strong local workforce. The building has ample parking and modern features ideal for industrial warehouse environments. The location provides easy access to major transportation arteries like I-78, I-80, and I-476.
Boost efficiency with the right racking
Prologis Essentials helps you plan, select and implement racking options quickly.
Better pricing on design, materials and install
Fast development and delivery of preconfigured layouts
Quality and reliability
Recommended Buildings for You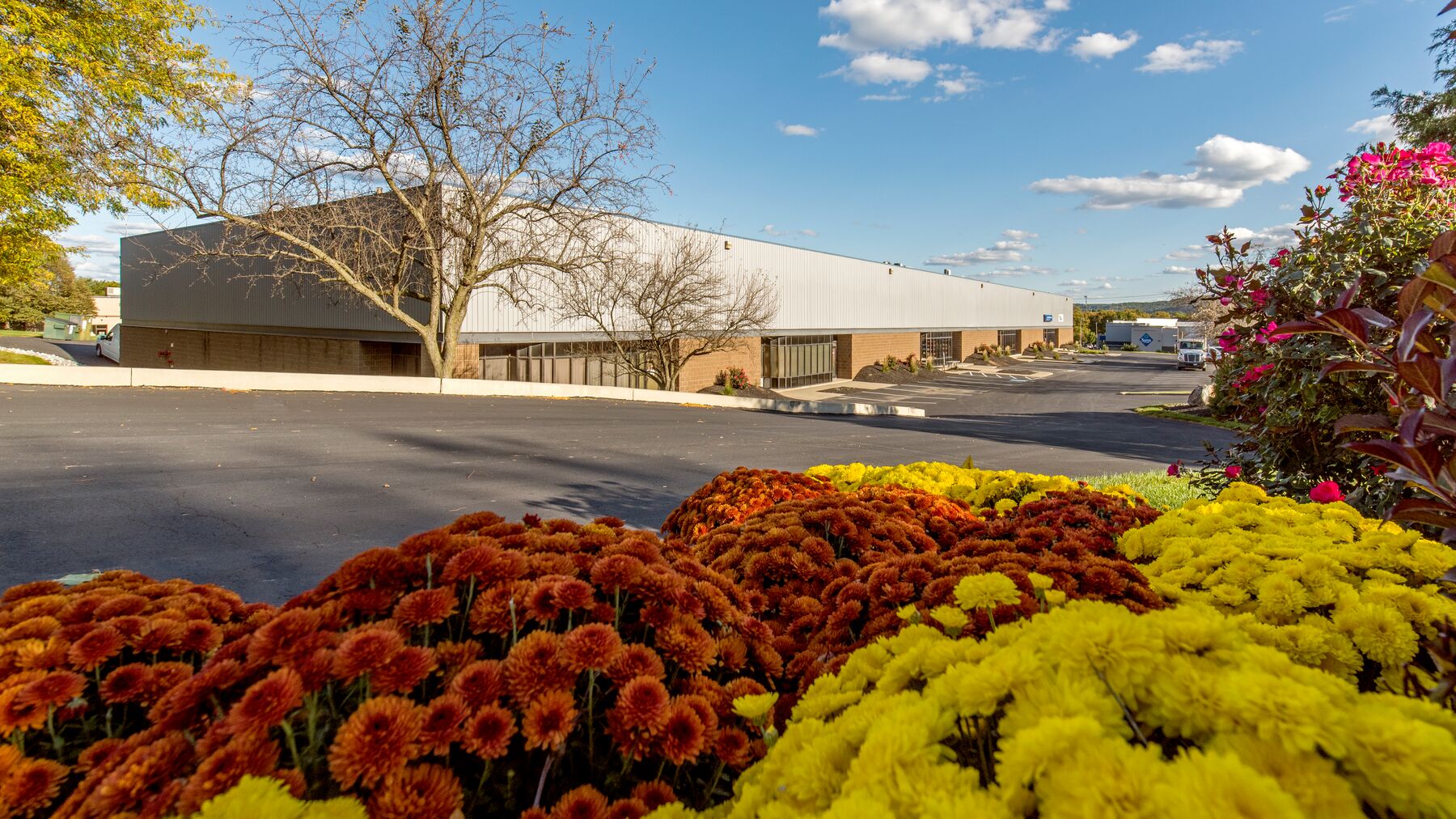 Prologis Lehigh Valley East 12
14400 SF
1337.803 SQM
404.686 tsu
This 45,600 SF industrial/flex facility sits in the heart of the Lehigh Valley industrial market. With access to major transportation arteries like I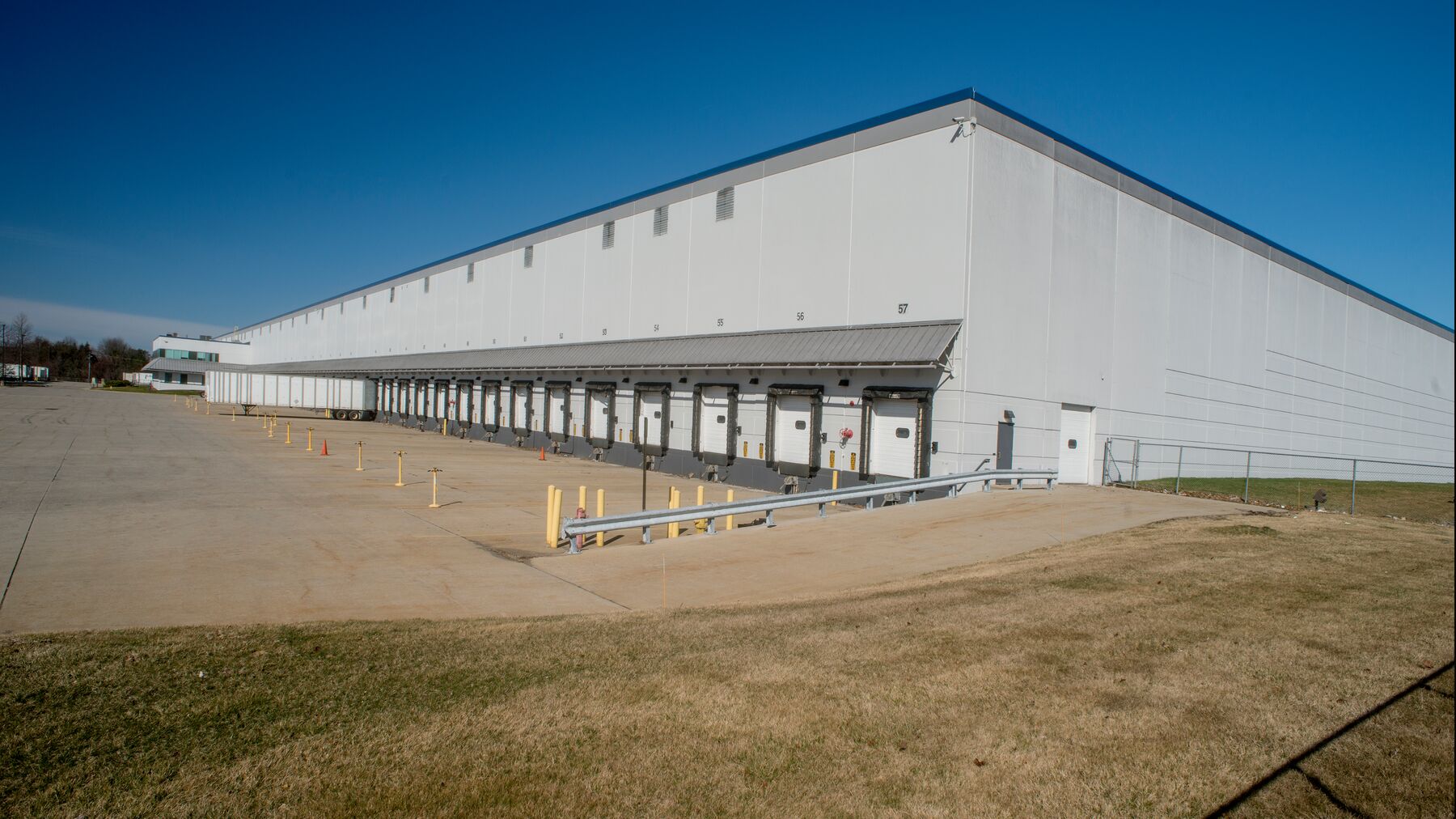 Prologis Lehigh Valley East 13
526260 SF
48891.133 SQM
14789.574 tsu
This 526,260 SF distribution facility, located in the heart of the Lehigh Valley industrial market, has access to a strong local workforce. The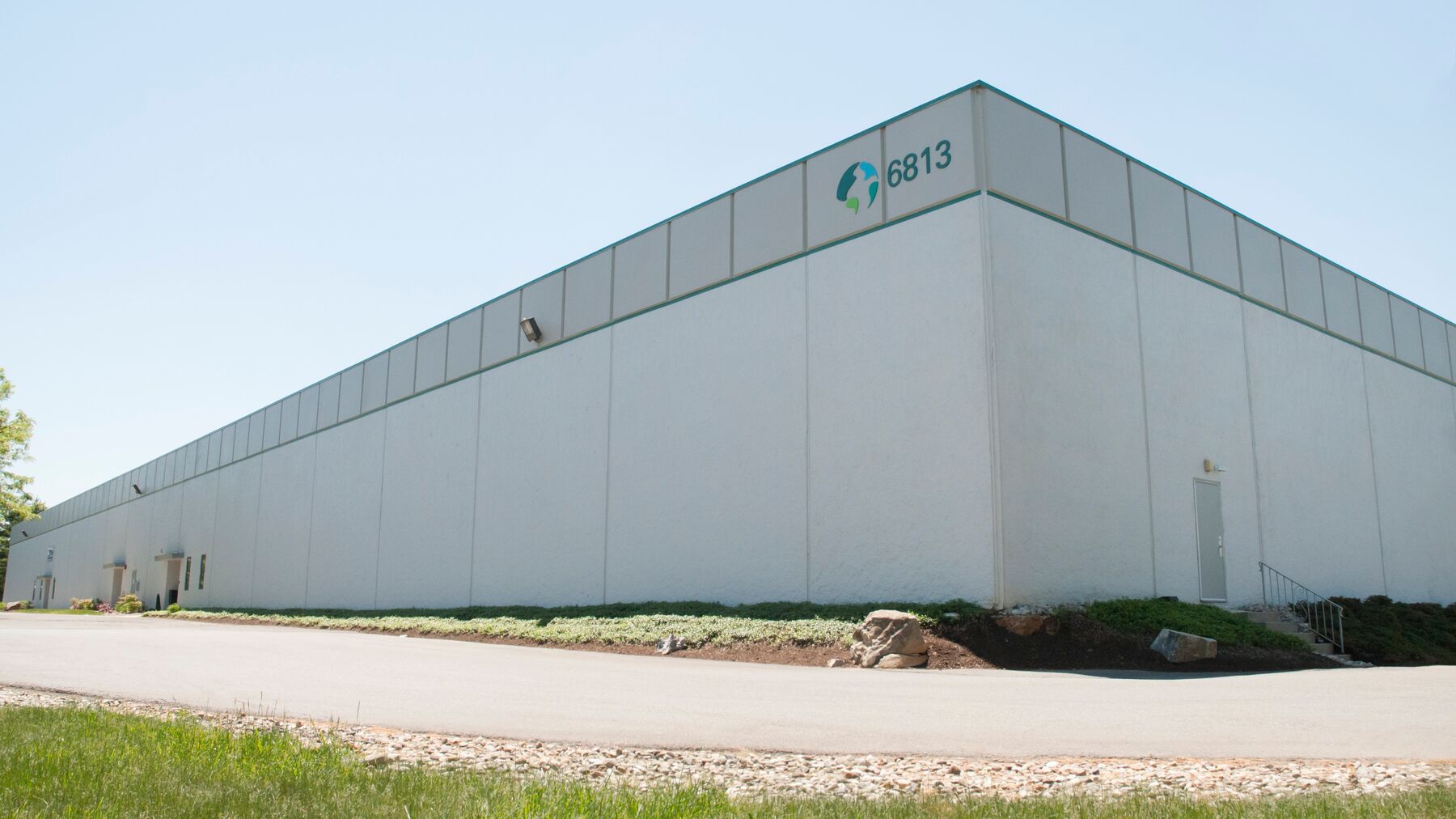 Prologis Lehigh Valley West 2
57600 SF
5351.213 SQM
1618.743 tsu
This 57,600 SF distribution facility, located in the Lehigh Valley industrial market, has access to a strong local workforce. The building has ample