This 92,000 SF industrial/flex building is located at the business epicenter of SE Pennsylvania, just minutes to I-76, I-476, and the PA Turnpike. The building has ample parking and modern features ideal for industrial warehouse environments.
Boost efficiency with the right racking
Prologis Essentials helps you plan, select and implement racking options quickly.
Better pricing on design, materials and install
Fast development and delivery of preconfigured layouts
Quality and reliability
Recommended Buildings for You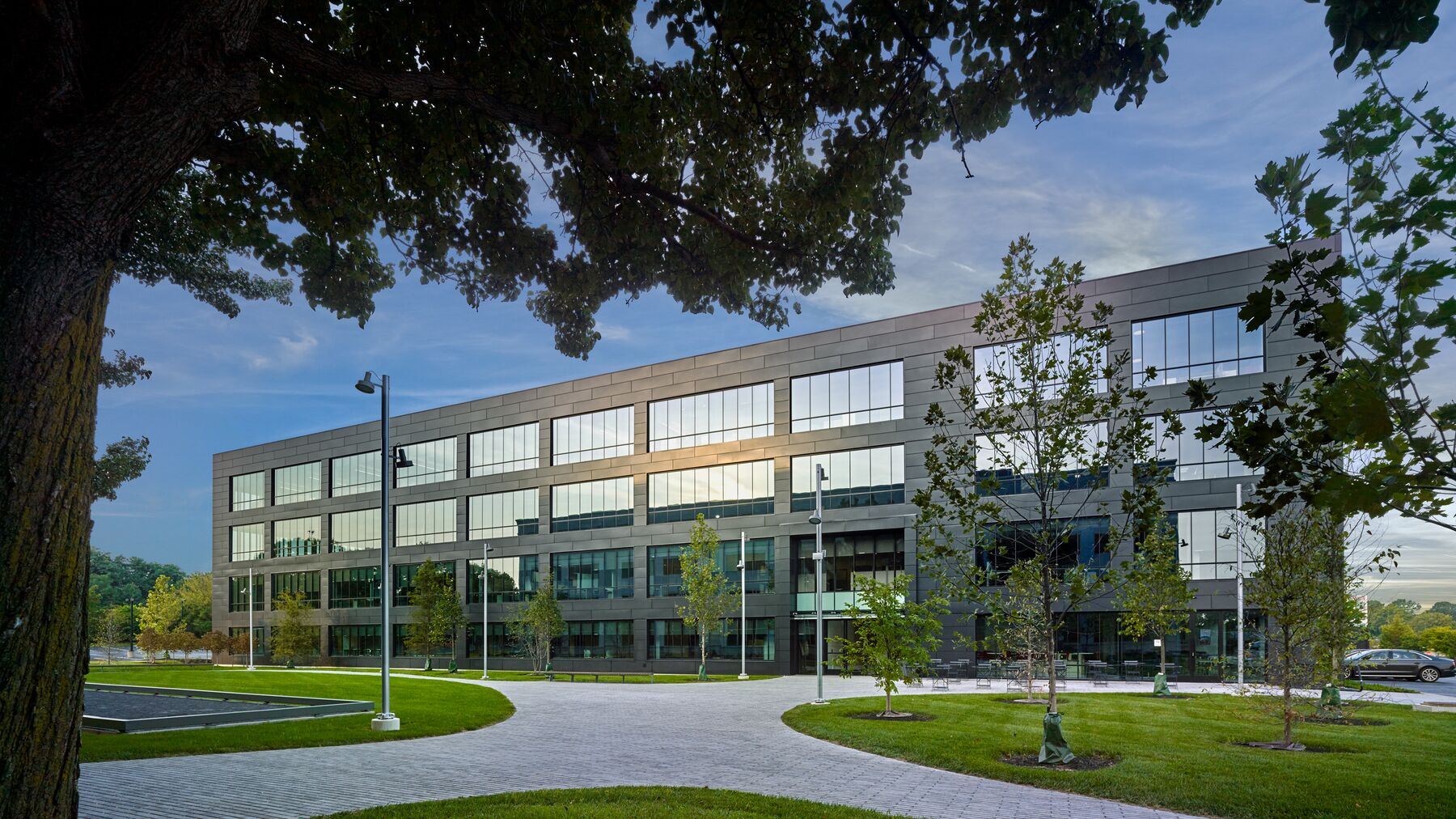 Prologis King of Prussia 4
72249 SF
6712.149 SQM
2030.426 tsu
Located in the Heart of Valley Forge and King of Prussia, this 101,627 SF Class A office building has easy access to the Schuylkill Expressway (I-76)
Prologis Park Commodore
154675 SF
14369.772 SQM
4346.858 tsu
This logistics facility is located within two MSF of Prologis Park Commodore. This warehouse is located in a prime location at Route 295 interchange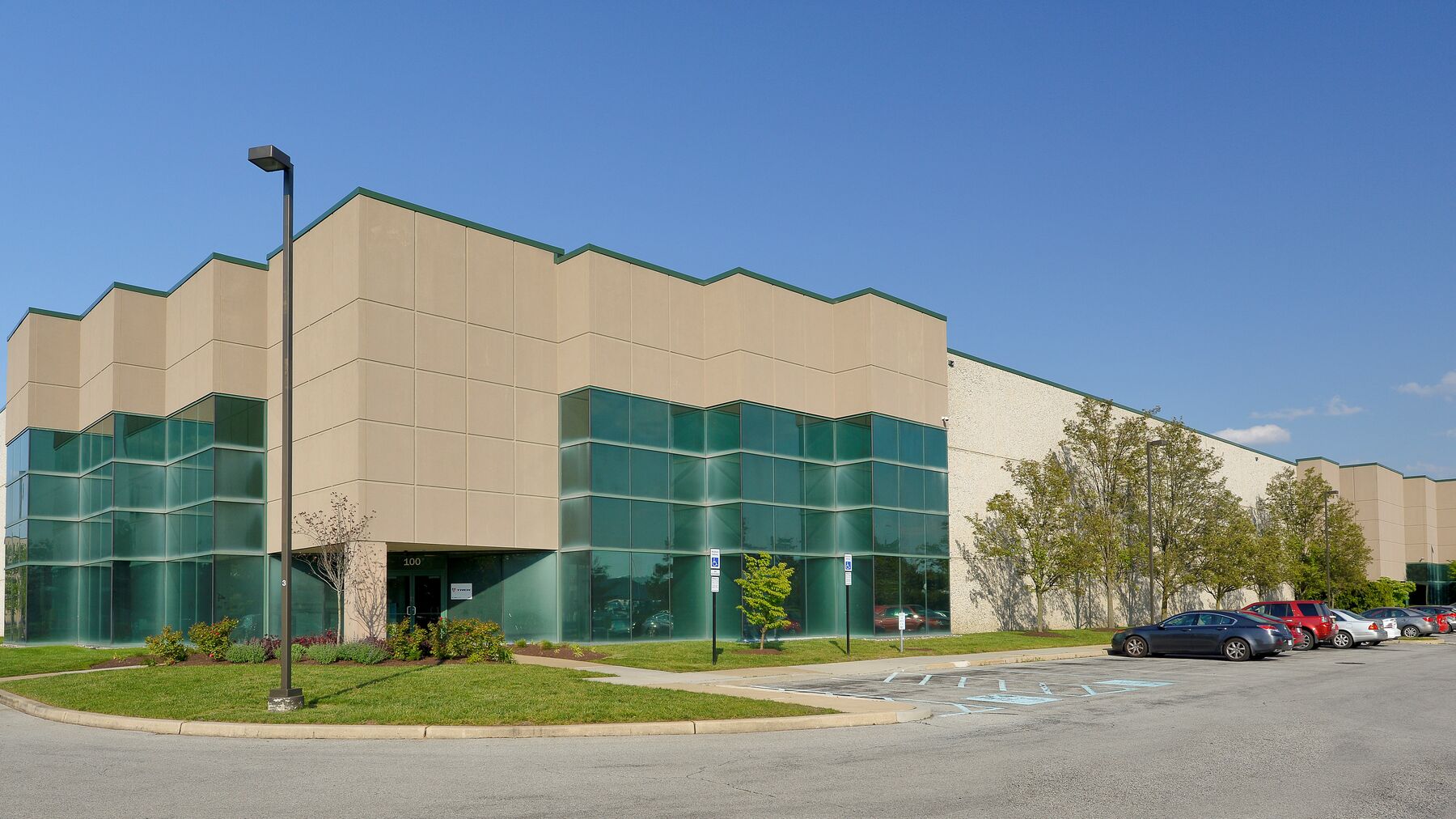 Prologis Park Commodore
191151 SF
17758.501 SQM
5371.949 tsu
This logistics facility is located within two MSF of Prologis Park Commodore. This warehouse is located in a prime location at Route 295 interchange