Great location at intersection of Loop 410 and IH-10, within four miles of IH-35 via Loop 410.
Boost efficiency with the right racking
Prologis Essentials helps you plan, select and implement racking options quickly.
Better pricing on design, materials and install
Fast development and delivery of preconfigured layouts
Quality and reliability
Recommended Buildings for You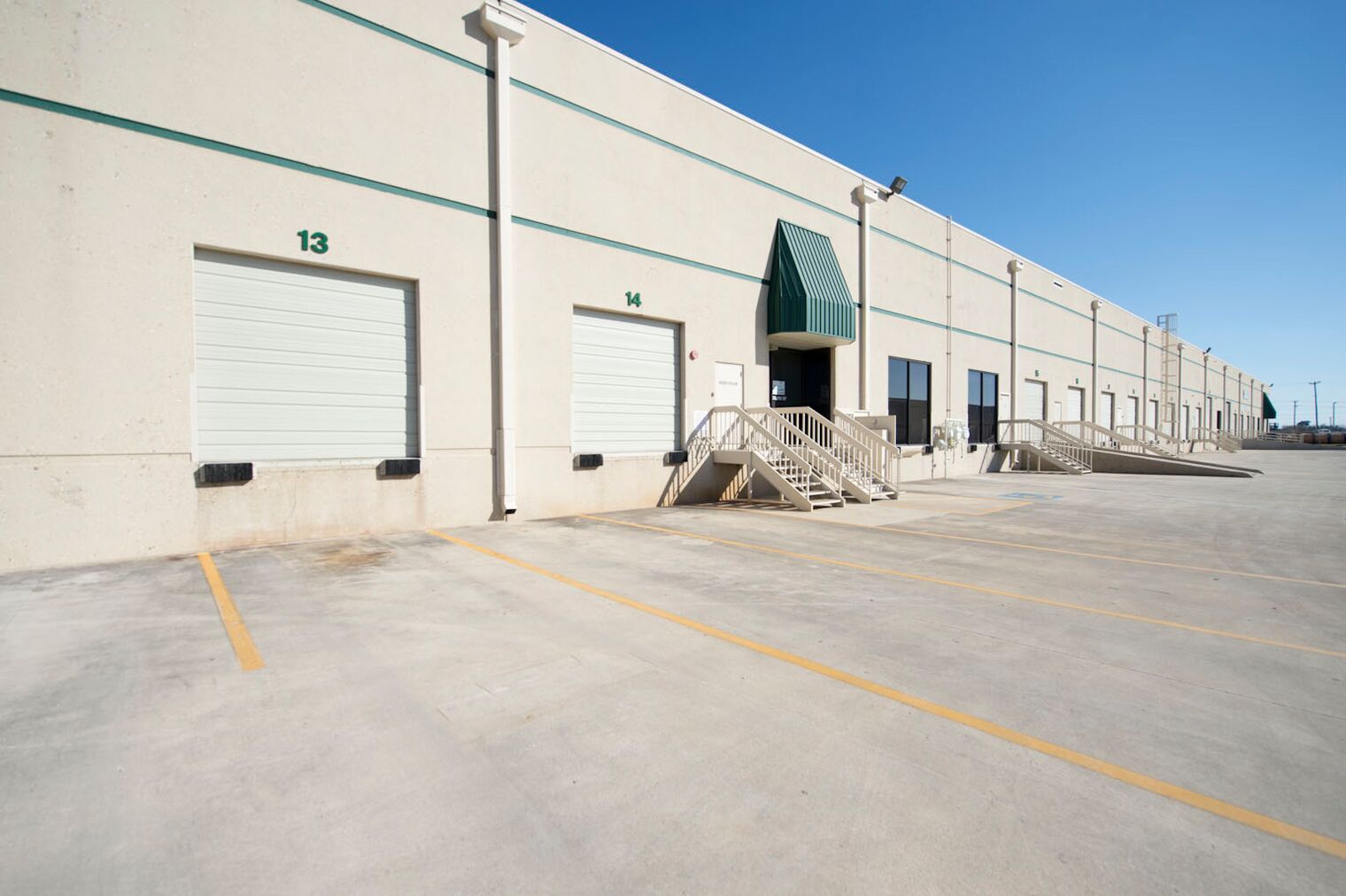 Prologis Macro Drive 4
98,738 SF
9173 SQM
2775 tsu
Located near the intersection of Interstate 35 and Loop 410.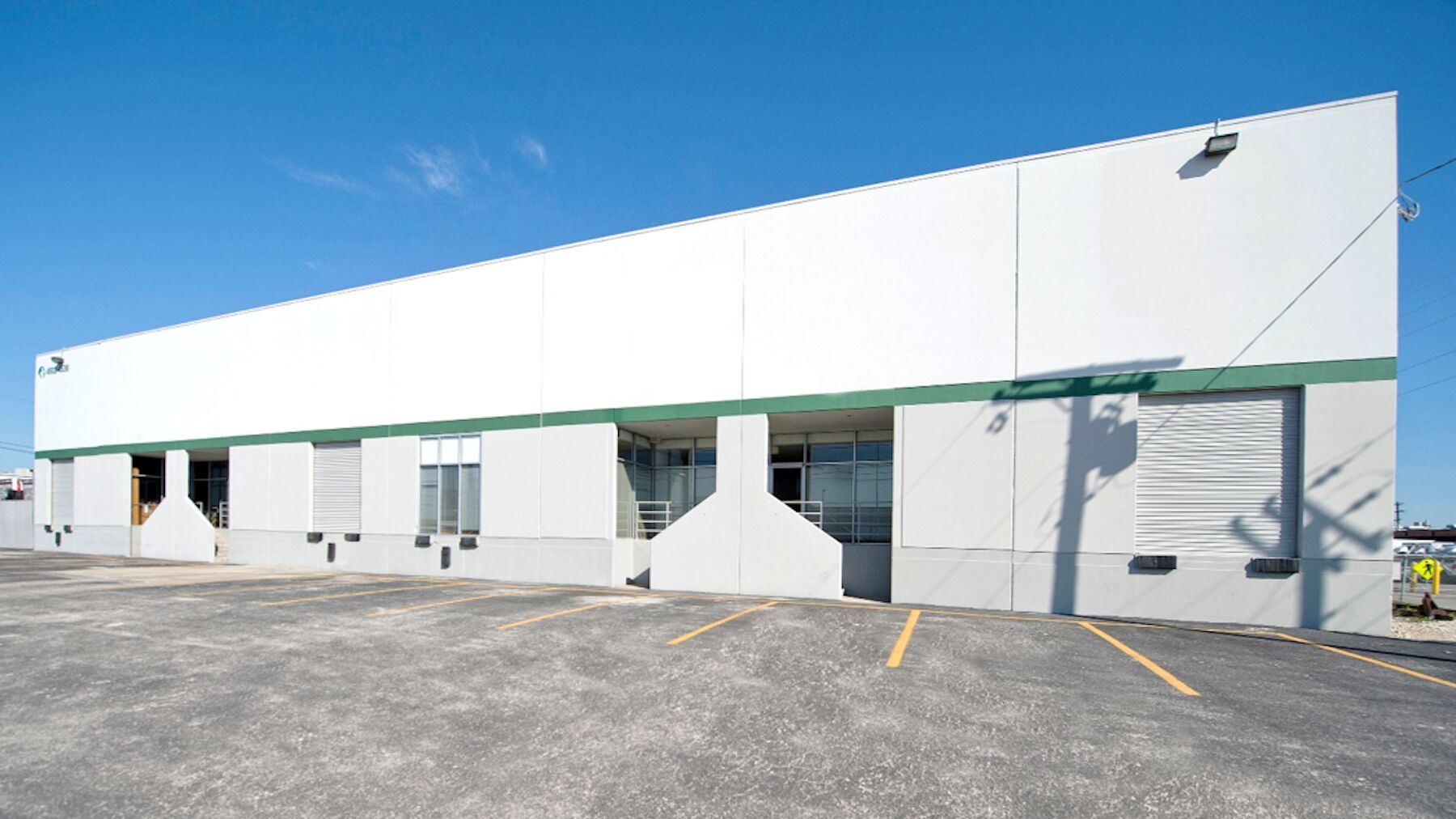 Prologis Macro Drive 2
76,250 SF
7084 SQM
2143 tsu
Located on frontage road near intersection of IH-35 and Loop 410. Within service area of Fort Sam Houston/San Antonio Military Medical Center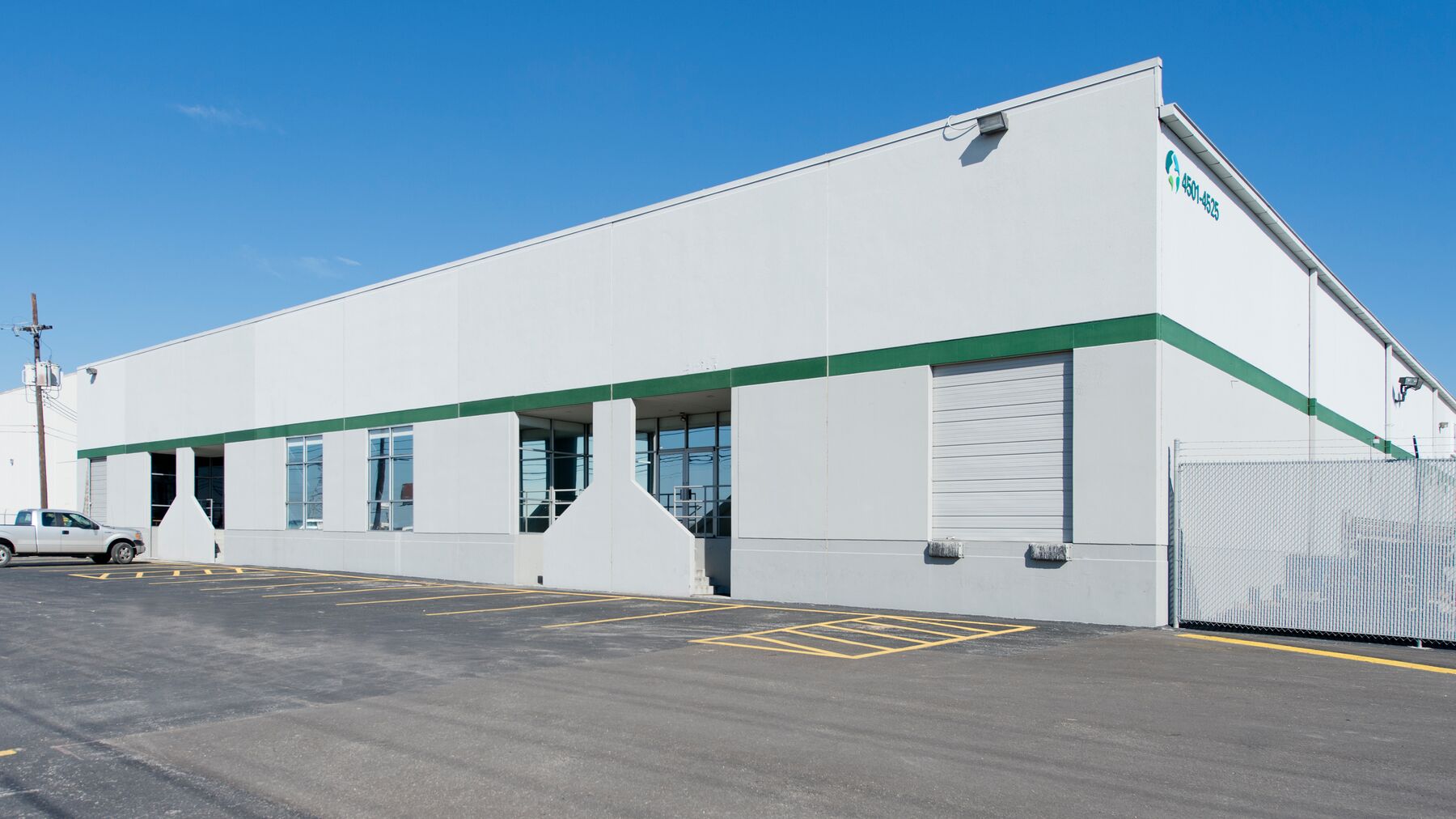 Prologis Macro Drive 1
40,000 SF
3716 SQM
1124 tsu
Conveniently located near the intersection of Interstate 35 and loop 410 in Northeast San Antonio.