This distribution park is conveniently located with freeway access, directly to I-17 and a full diamond interchange at 7th Street. Over 1100' of I-17 frontage and within minutes of Sky Harbor Airport. Key features include nine points of ingress/ egress, 210' truck court, Zoned A2, City of Phoenix.
Boost efficiency with the right racking
Prologis Essentials helps you plan, select and implement racking options quickly.
Better pricing on design, materials and install
Fast development and delivery of preconfigured layouts
Quality and reliability
Recommended Buildings for You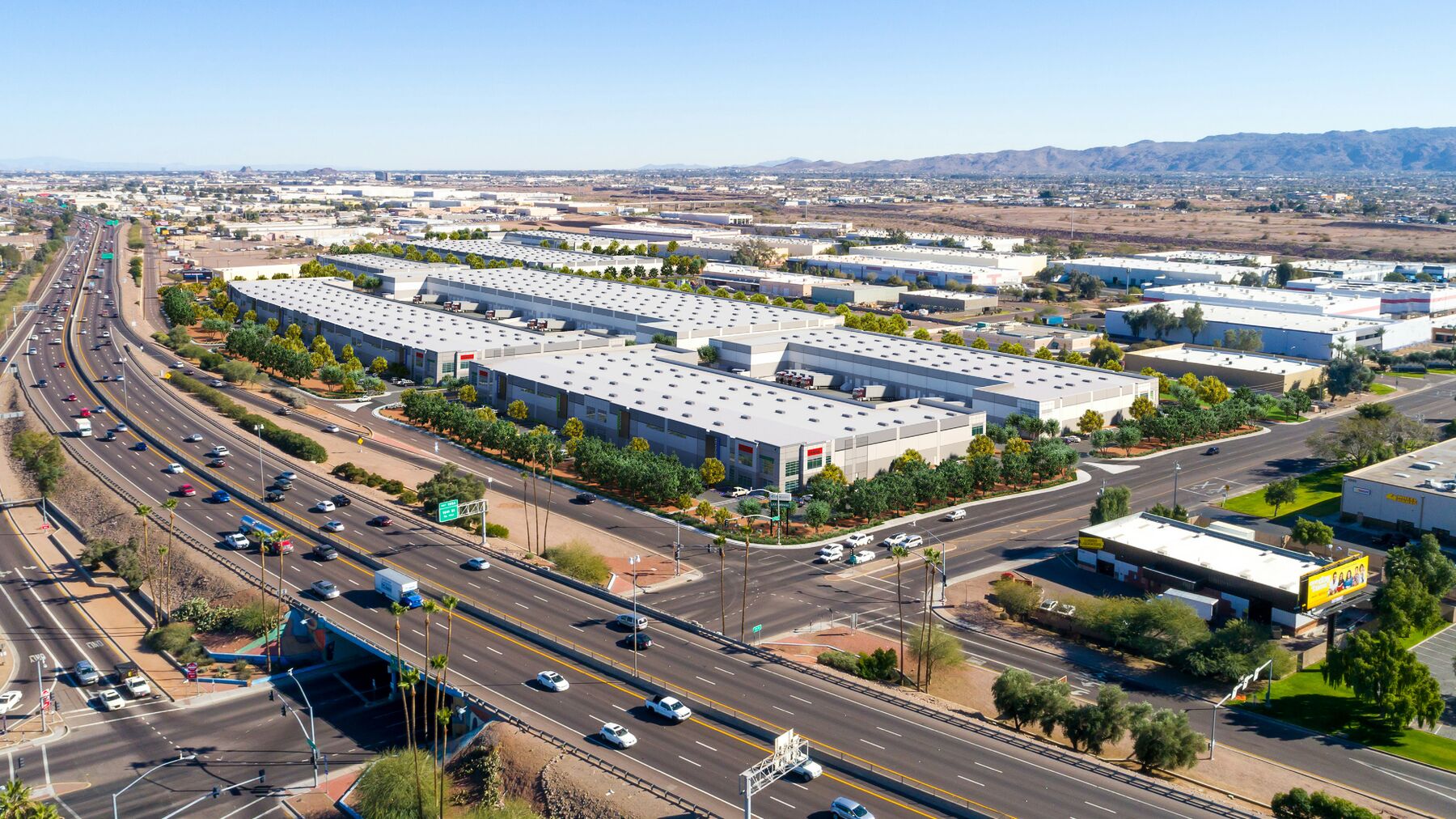 Prologis I-17 Logistics Center 1
57892 SF
5378.34 SQM
1626.949 tsu
This distribution park is conveniently located with freeway access, directly to I-17 and a full diamond interchange at 7th Street. Over 1100' of I-17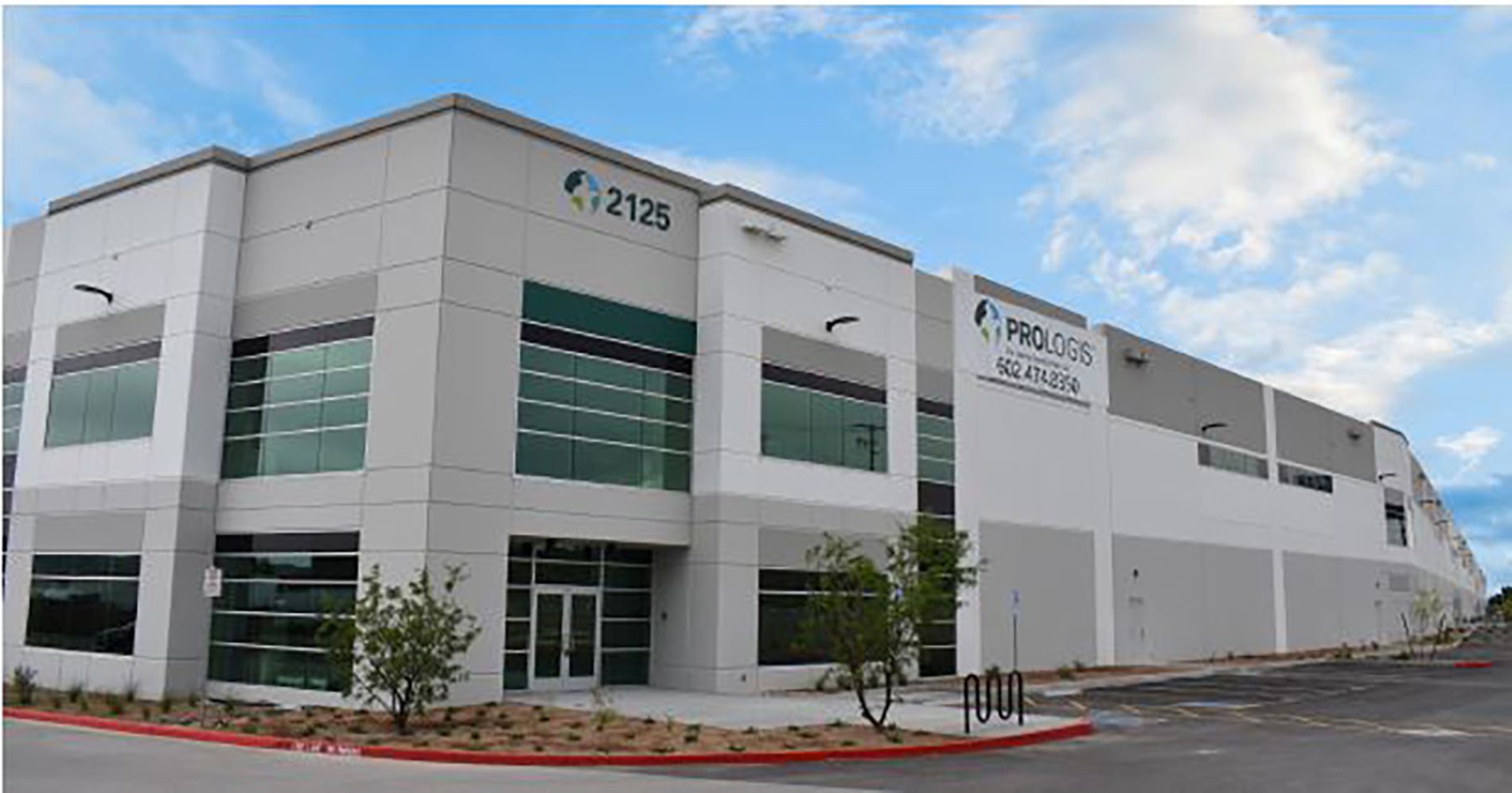 Prologis I-17 Logistics Center 2
135730 SF
12609.724 SQM
3814.443 tsu
This distribution park is Zoned A-2 and within minutes of Sky Harbor International Airport. It is conveniently located with freeway access, prominent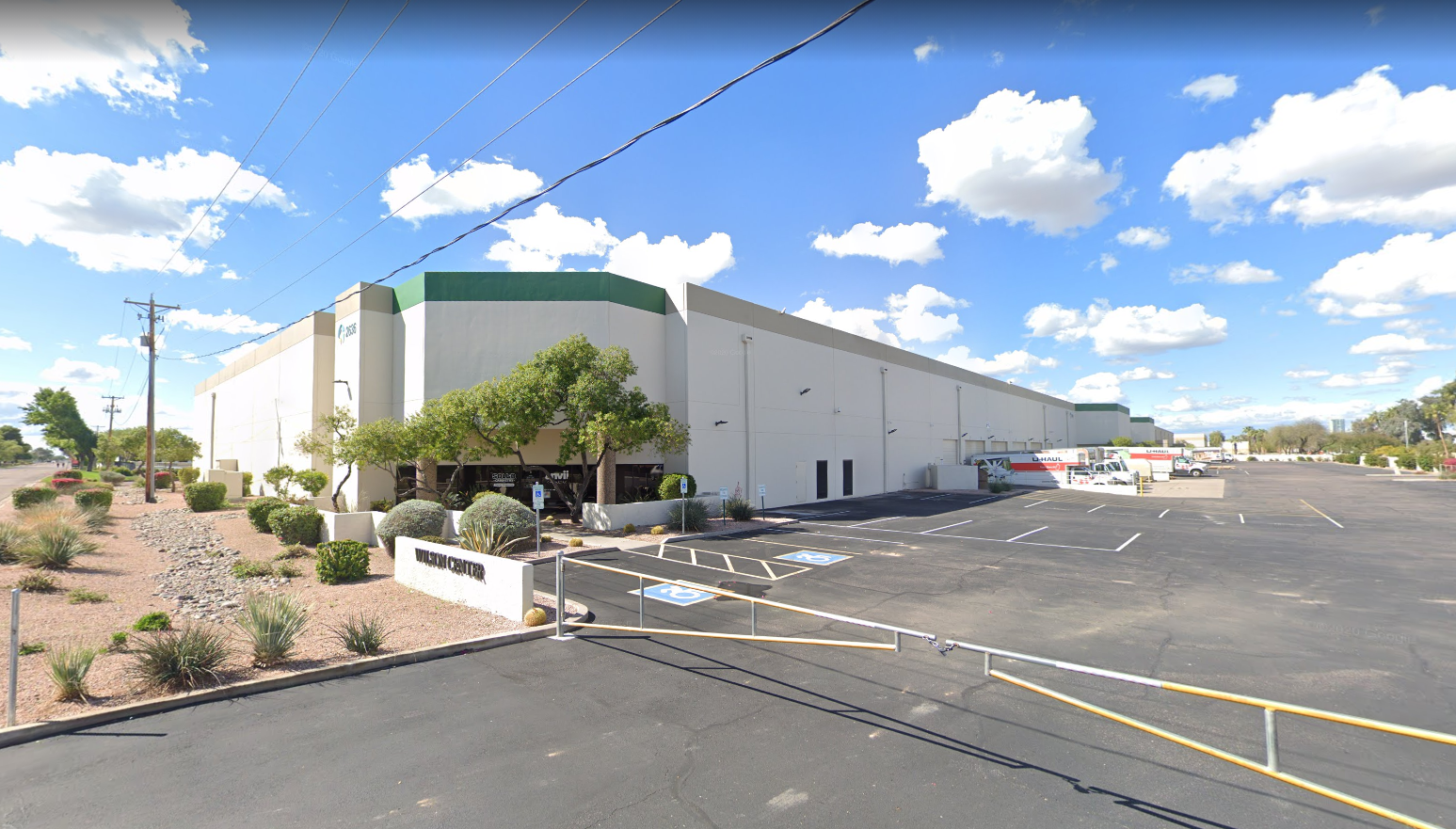 Prologis Broadway Industrial Park #11
112860 SF
10485.033 SQM
3171.724 tsu
Strategically located in Broadway Industrial Park, 1 mile to Full Diamond Interchange on I-10, GID Zoning, City of Tempe, Fully Sprinklered, Evap