This speculative development project is China's first LEED certification.It is only 2 kilometers from the Shenzhen-Huizhou border and can handle excess demand from Shenzhen. It is 3 kilometers from the G15 expressway, 10 minutes from downtown Huiyang, 40 minutes from downtown Shenzhen and 90 minutes from downtown Guangzhou.
Recommended Buildings for You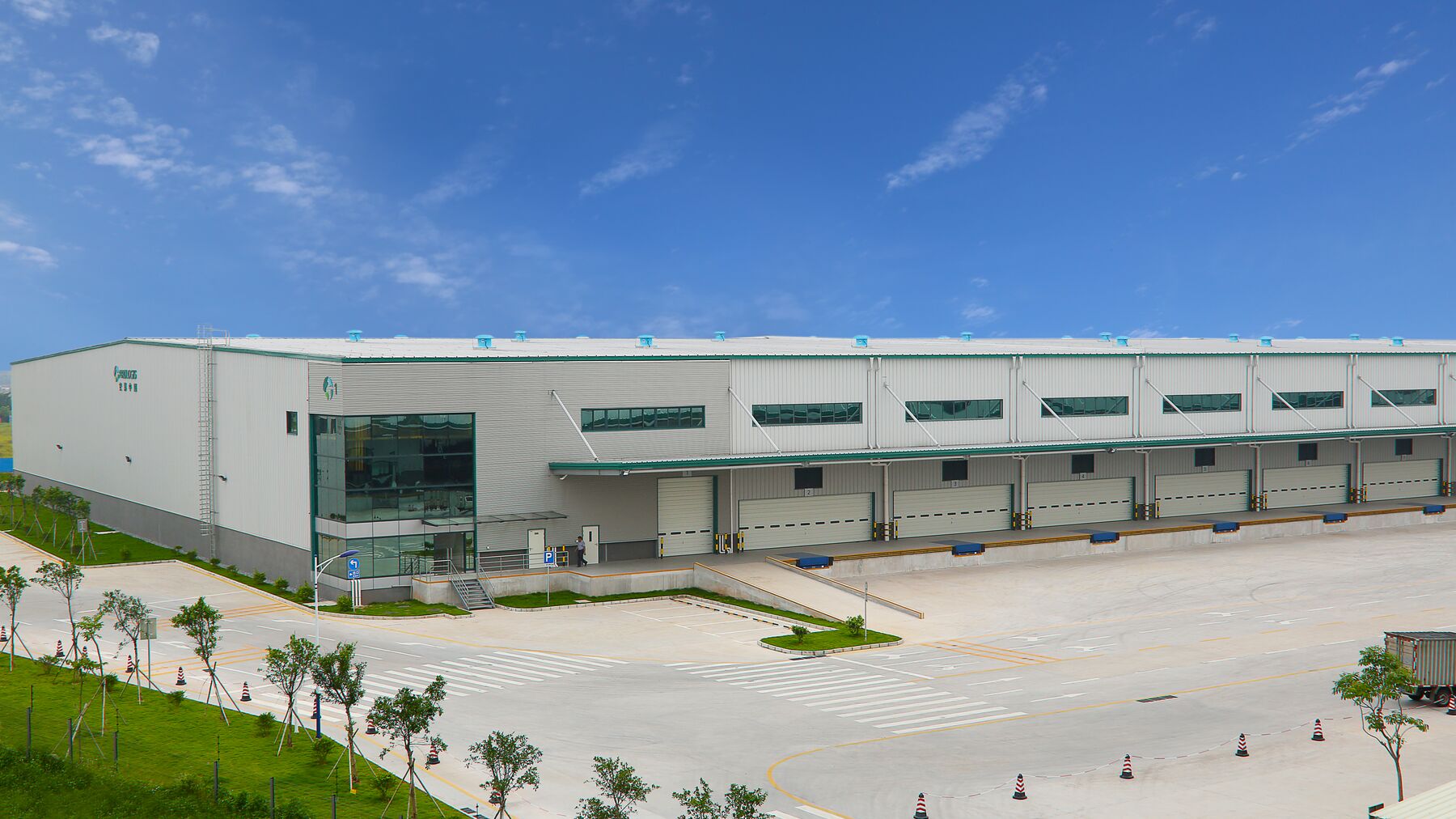 Prologis Dongguan Shipai Logistics Center
215278 SF
20000 SQM
6050 tsu
Ideally situated for city distribution, the logistics center is a 20-minute drive from downtown Dongguan and a 90-minute drive from both downtown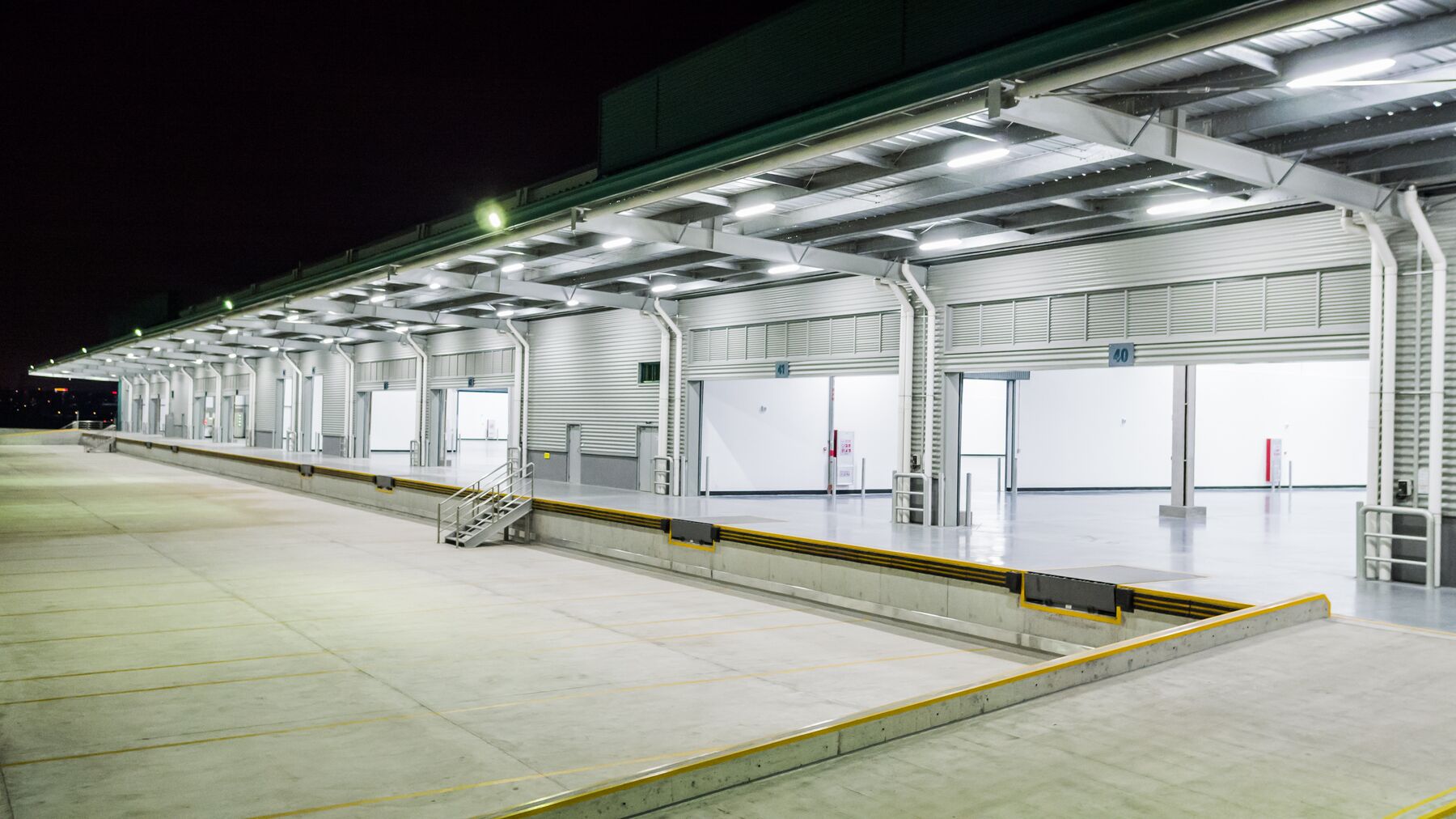 Prologis Dongguan Hongmei Logistics Center B2
427111.552 SF
39680 SQM
12003.2 tsu
This LEED Silver-certified logistics distribution park comprises a pair of two-story warehouses totaling 882,600 SF (81,900 SQM).
It is just 500
Prologis Guangzhou Development Zone Logistics Center Ph1 B1
208000 SF
19323.824 SQM
5845.459 tsu
This contemporary logistics park comprises two three-story and one two-story buildings, totaling over 1.3 million SF (128,000 SQM).
The logistics