This 49,000 square foot industrial/showroom ready warehouse is one of seven warehouses in Prologis Hollywood Park. The logistics facility with Interstate 95 frontage visibility is strategically located four miles sw of Fort Lauderdale-Hollywood International Airport, and six miles sw of Port Everglades in Fort Lauderdale, Florida making it ideal for local and regional distribution. The warehouse is accessible from the Griffin Road interchange or the Stirling Road interchange of Interstate 95. This central location provides accessibility to Interstate 95 and Interstate 595, making the warehouse ideal for logistics activities.
The Prologis Essentials Marketplace
The one-stop shop for all your warehouse needs. Save time and avoid hassles when you need LED lighting, forklifts, racking, services and more!
Recommended Buildings for You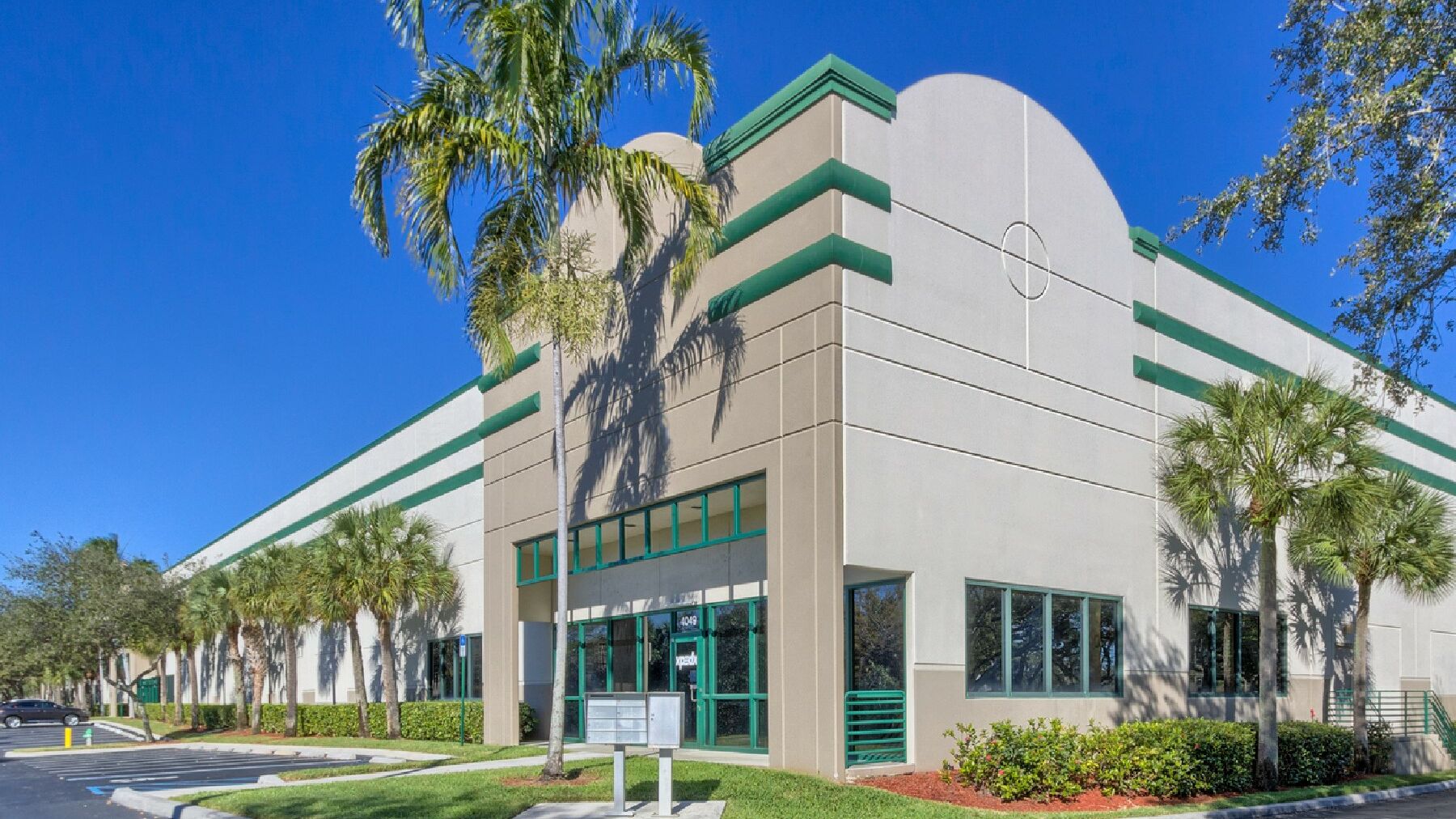 Prologis Port 95 500
42500 SF
3948.378 SQM
1194.385 tsu
This 125,900 square foot industrial warehouse is one of 12 warehouses in Prologis Park Port 95. The logistics facility is strategically located five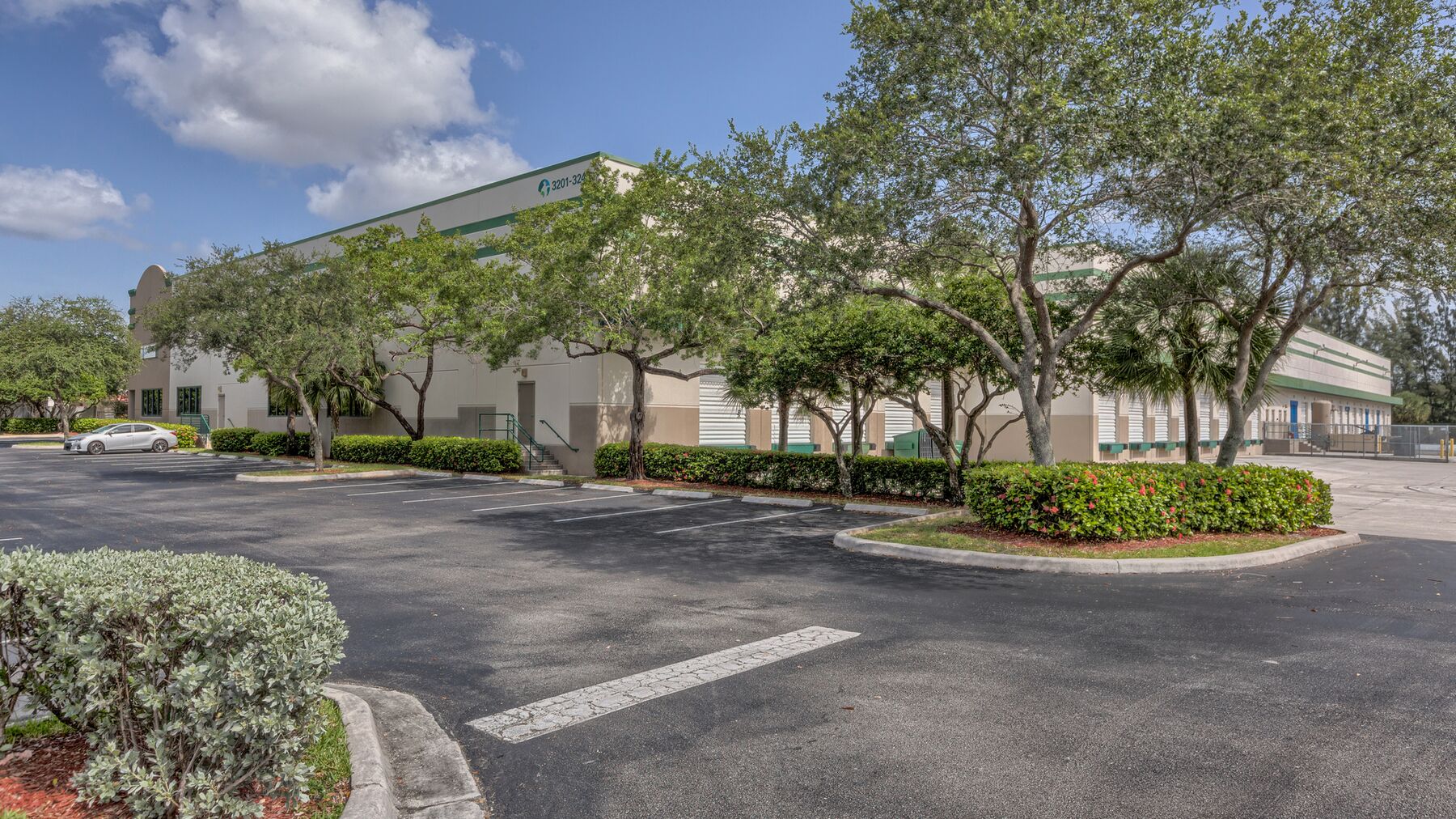 Prologis Port 95 300
45634 SF
4239.536 SQM
1282.46 tsu
This 70,521 square foot industrial warehouse is one of 12 warehouses in Prologis Park Port 95. The logistics facility is strategically located five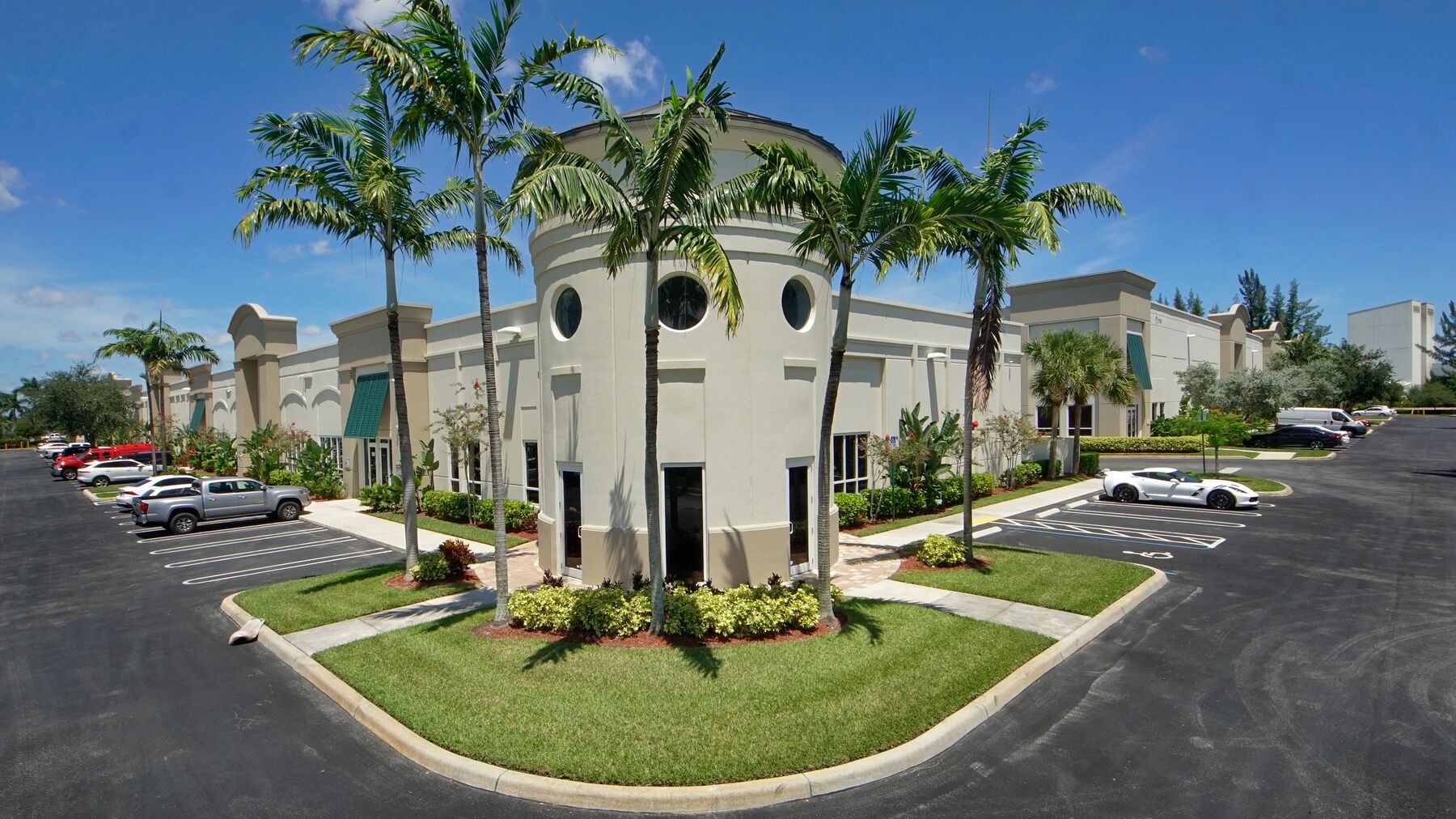 Prologis Pompano Center 3
5652 SF
525.088 SQM
158.839 tsu
This logistics facility, in the North-Broward submarket, has access to a strong local workforce. The building has ample parking and modern features