Free standing warehouse 2 miles off of I-880 and 4 miles to Clawiter & San Mateo Bridge.
Boost efficiency with the right racking
Prologis Essentials helps you plan, select and implement racking options quickly.
Better pricing on design, materials and install
Fast development and delivery of preconfigured layouts
Quality and reliability
Recommended Buildings for You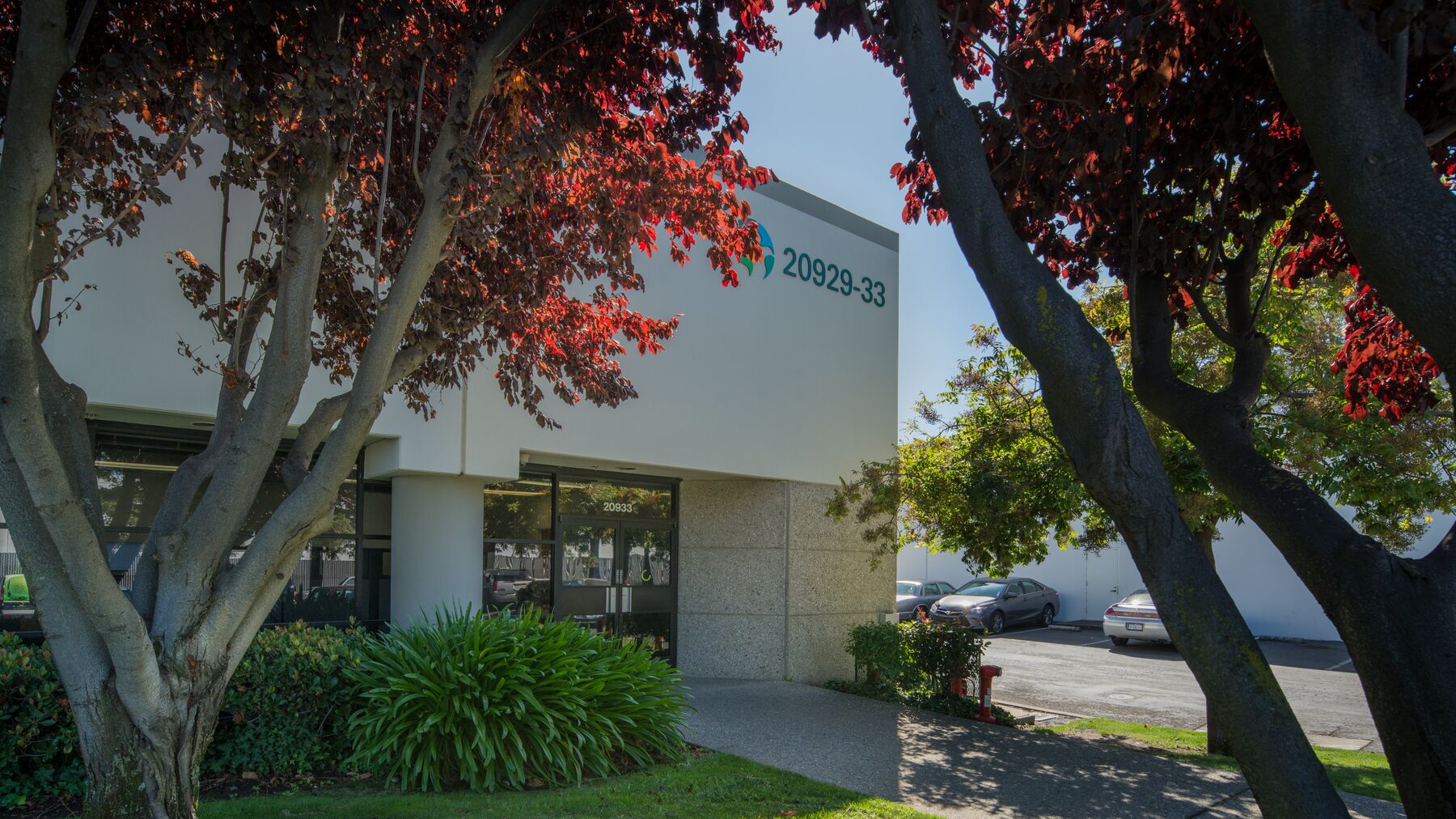 Prologis Hayward 25
23,944 SF
2224 SQM
673 tsu
±23,944 SF of Industrial Space for Lease. High Tech/R&D Environment located 2 Miles from I-880 and 4 Miles to Clawiter & San Mateo Bridge. Available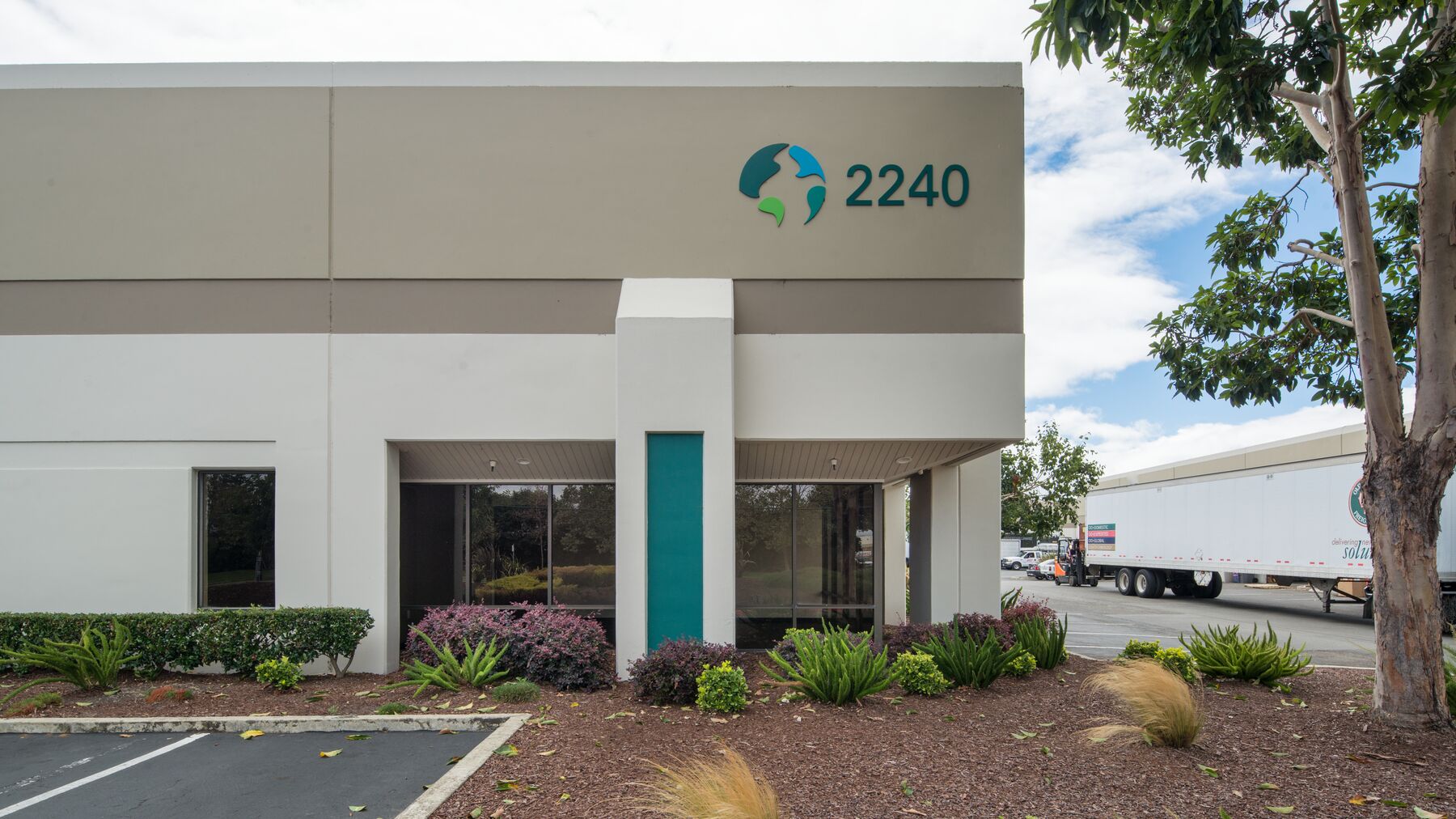 Prologis Hayward 2
24,500 SF
2276 SQM
689 tsu
Immediate access to I-880, Highway 92, Hayward/San Mateo Bridge. High Tech/R&D Environment. High Visibility Location. AC Transit Stops Nearby.
Prologis San Leandro 38
154,619 SF
14365 SQM
4345 tsu
State of the art construction paired with innovative design - ideal for advanced industrial user.