This 178,620 SF industrial facility is strategically located in the Prince George's County submarket, just miles from the Washington, DC line. With immediate access to I-95 and I-495, this logistics facility is prime for distribution and logistics services to the greater DC metropolitan area.
The Prologis Essentials Marketplace
The one-stop shop for all your warehouse needs. Save time and avoid hassles when you need LED lighting, forklifts, racking, services and more!
Recommended Buildings for You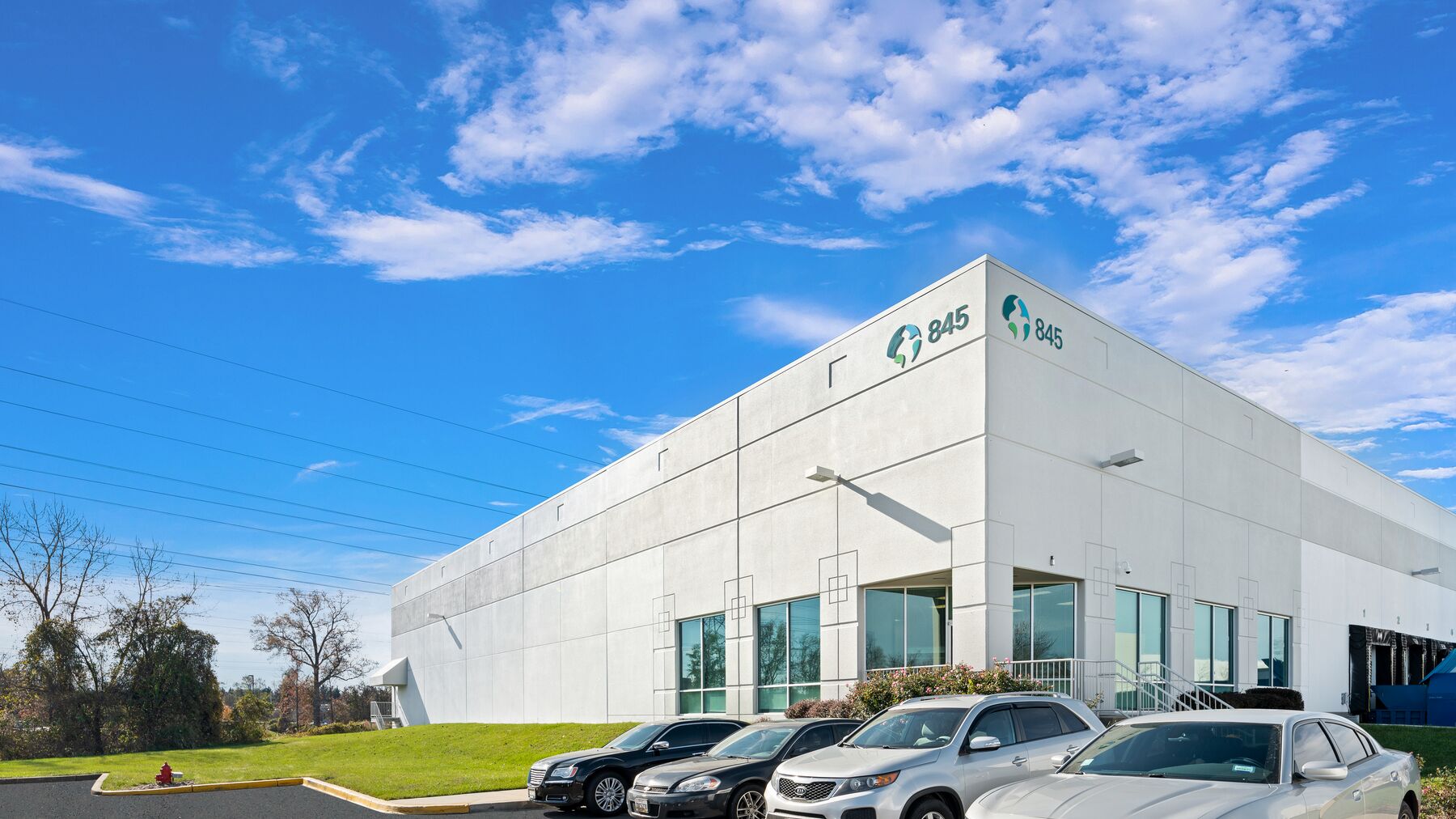 Prologis Hampton Distribution Center
25701 SF
2387.7 SQM
722.28 tsu
This 152,133 SF industrial facility is strategically located in the Prince George's County submarket, just miles from the Washington, DC line. With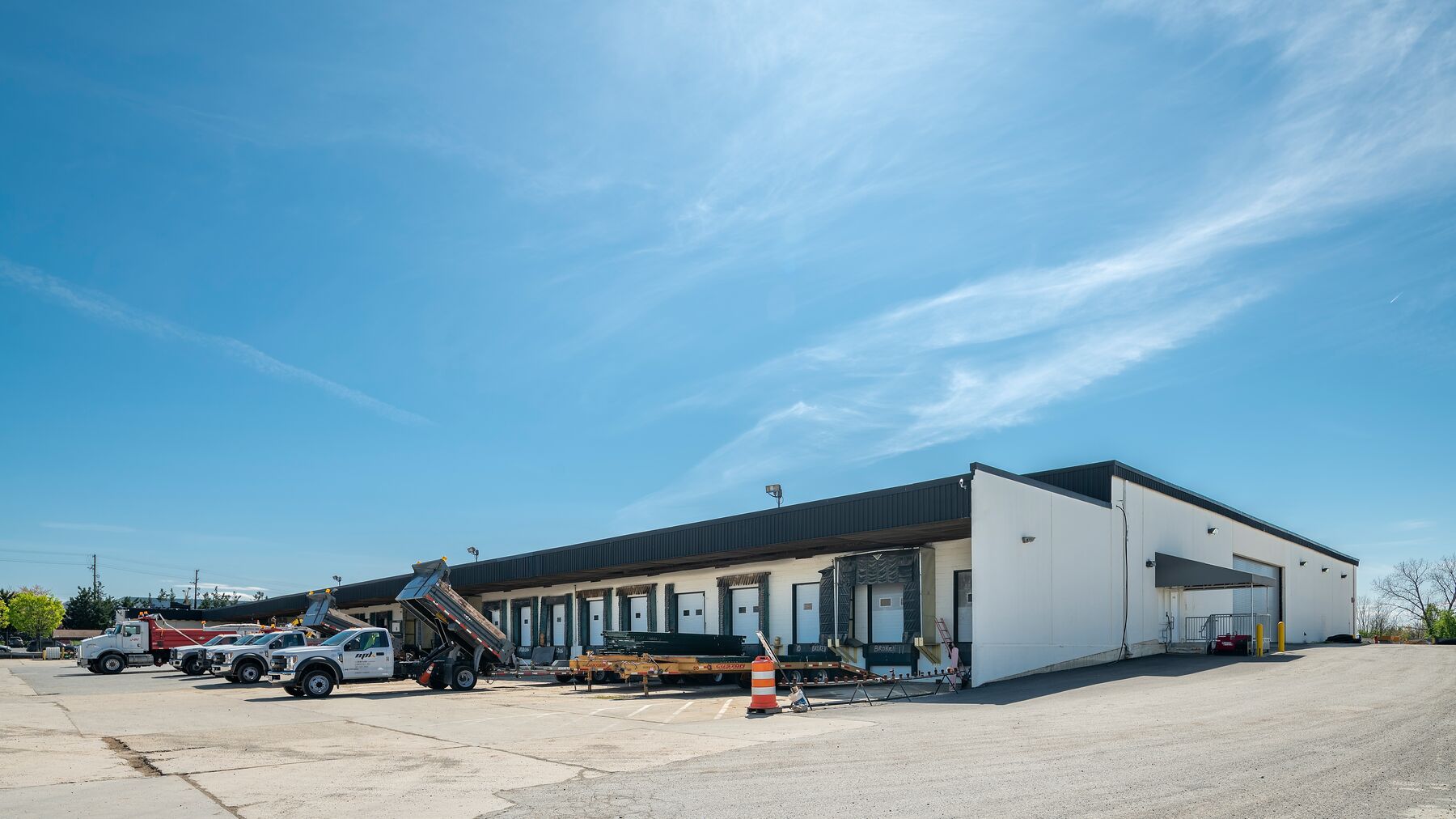 Prologis Washington Gateway
79110 SF
7349.556 SQM
2223.242 tsu
This 149,860 SF industrial facility lies approximately two miles from the DC/MD line. With immediate access to Route 50 and the Capital Beltway (I-495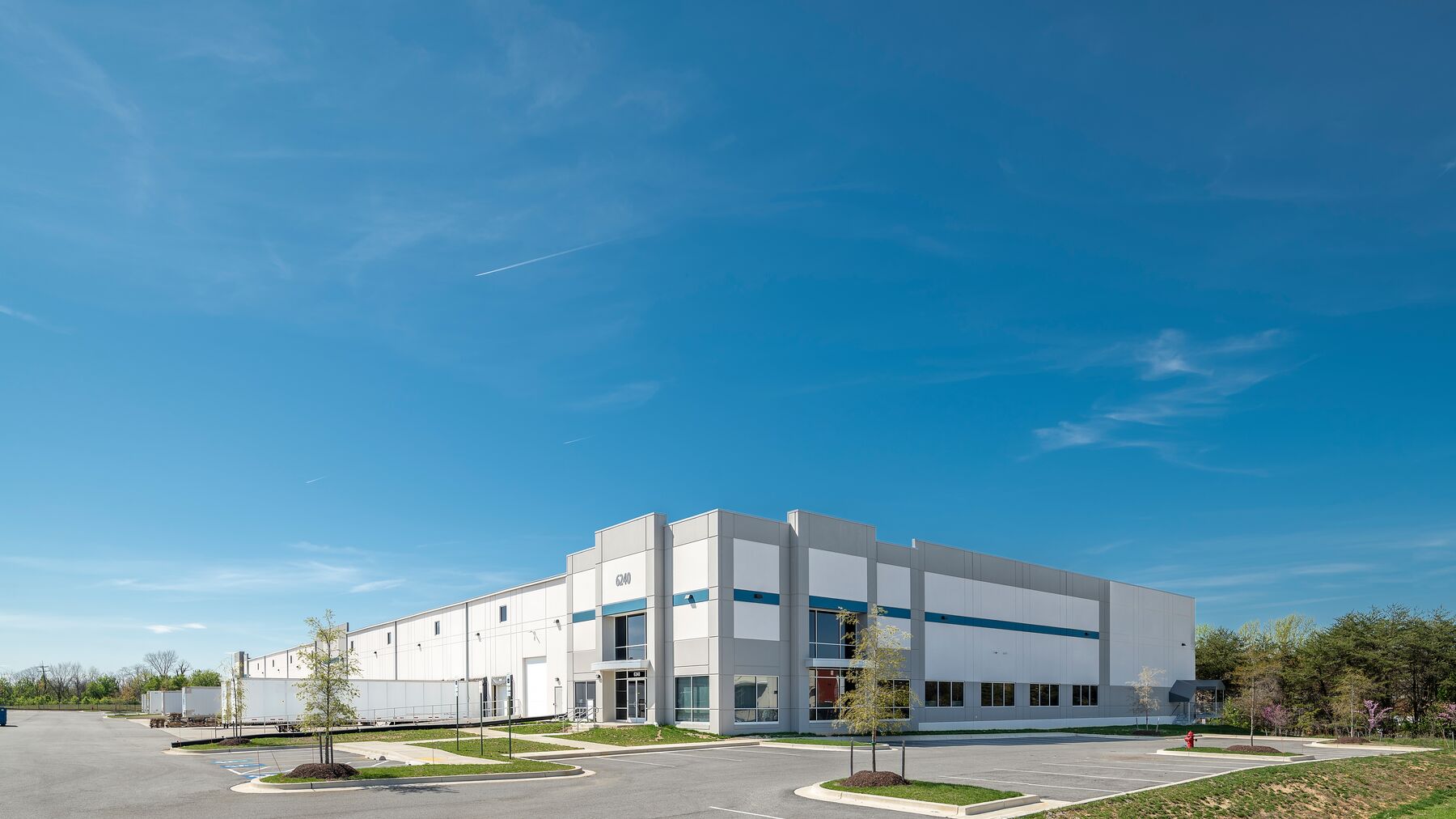 Prologis Washington Gateway
56244 SF
5225.236 SQM
1580.635 tsu
This 95,293 SF Class-A industrial facility lies approximately two miles from the DC/MD line. With immediate access to Route 50 and the Capital Beltway