Industrial space for lease at Prologis Gratigny Industrial Park 12. Centrally located within Gratigny Industrial Park. Just 5 miles from Miami International Airport with easy access to 826, Florida Turnpike, I-75 and I-95.
The Prologis Essentials Marketplace
The one-stop shop for all your warehouse needs. Save time and avoid hassles when you need LED lighting, forklifts, racking, services and more!
Recommended Buildings for You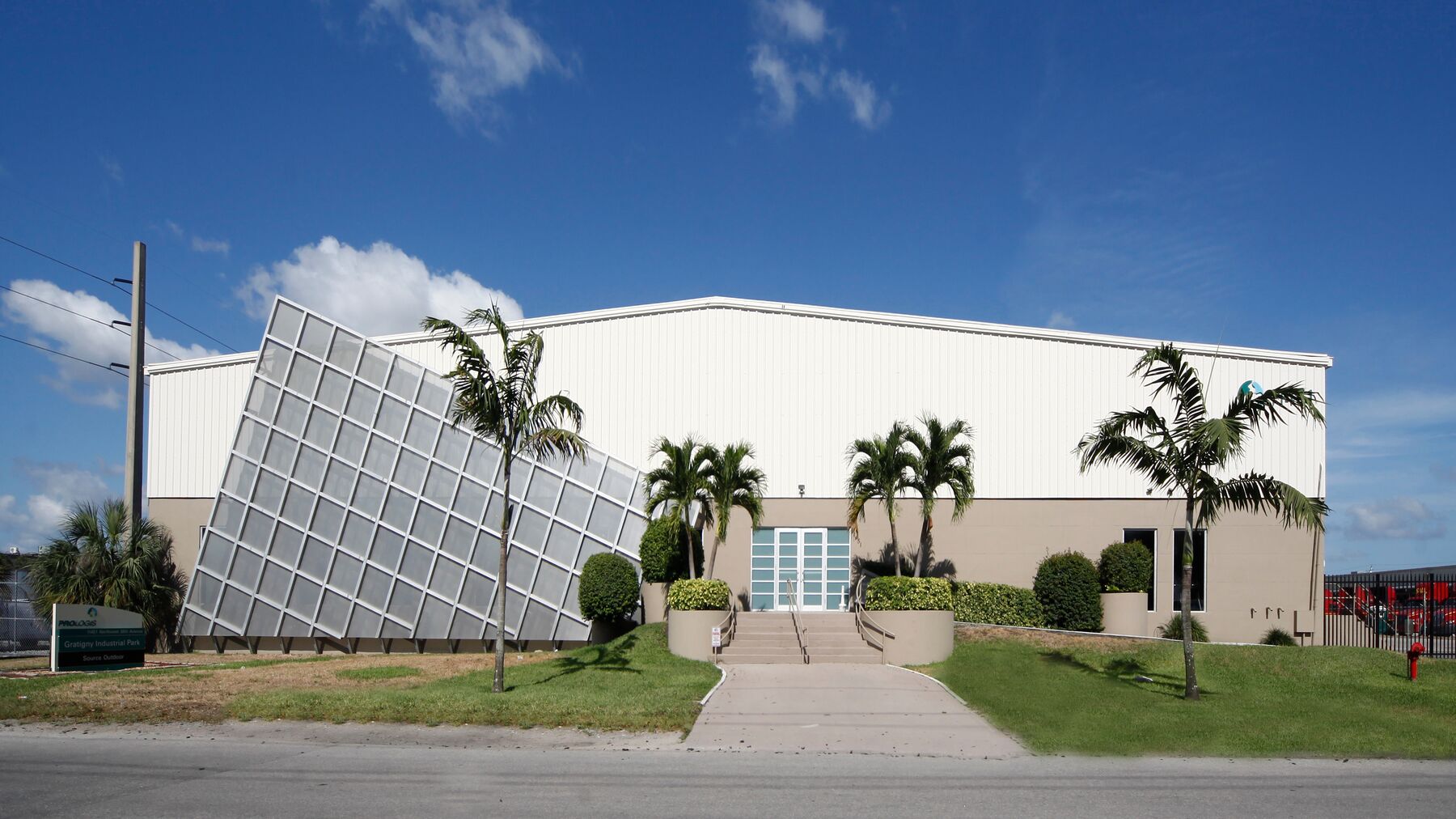 Prologis Gratigny Industrial Park 5
93499 SF
8686.338 SQM
2627.618 tsu
Industrial space for lease at Prologis Gratigny Industrial Park 5. Located in Gratigny Central. Immediate access to Gratigny Parkway, Florida's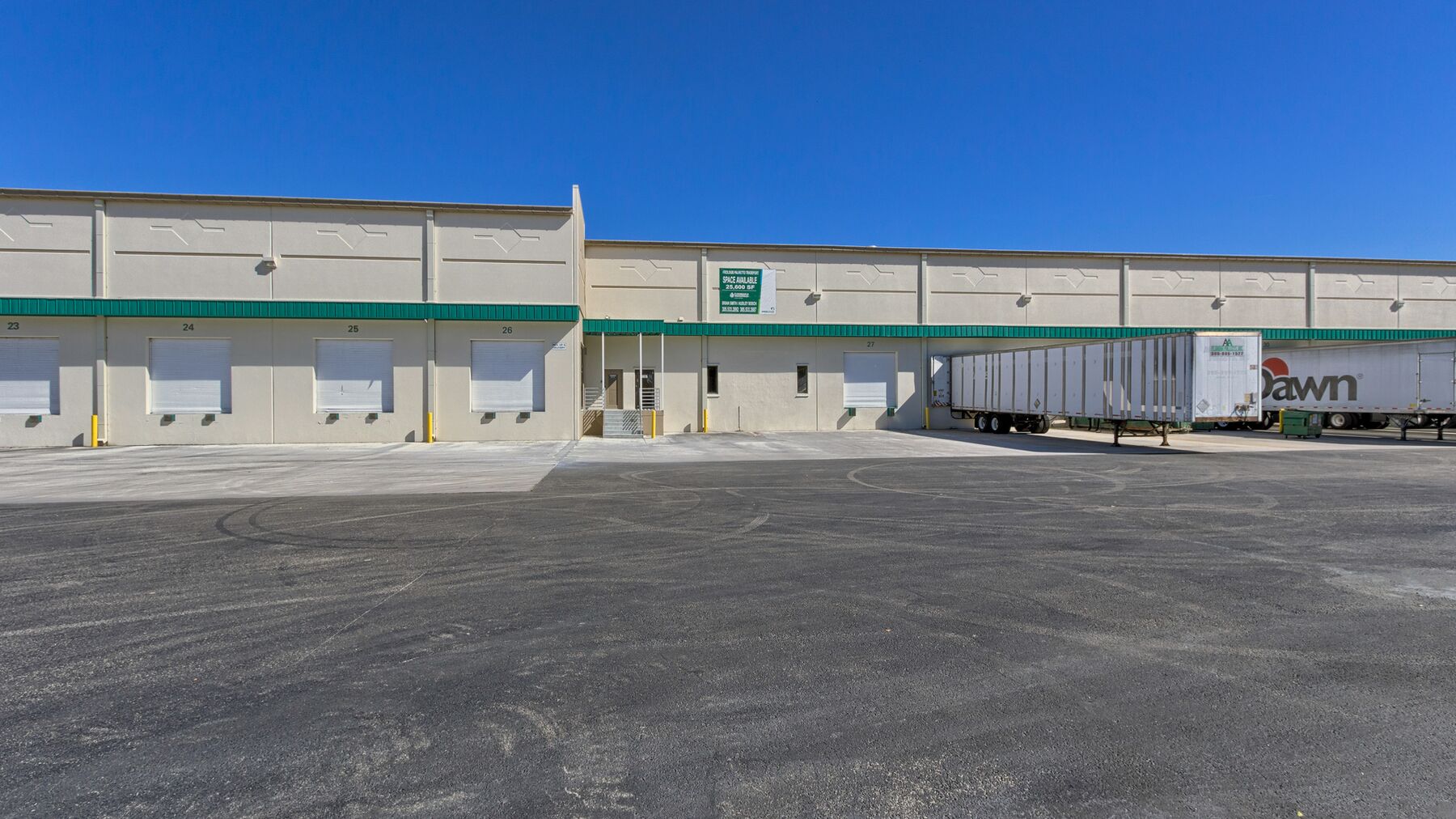 Prologis Palmetto Tradeport 5
24000 SF
2229.672 SQM
674.476 tsu
Industrial space for lease at Prologis Palmetto Tradeport 5. Master planned business park consisting of 880,000 sf of industrial space. Located in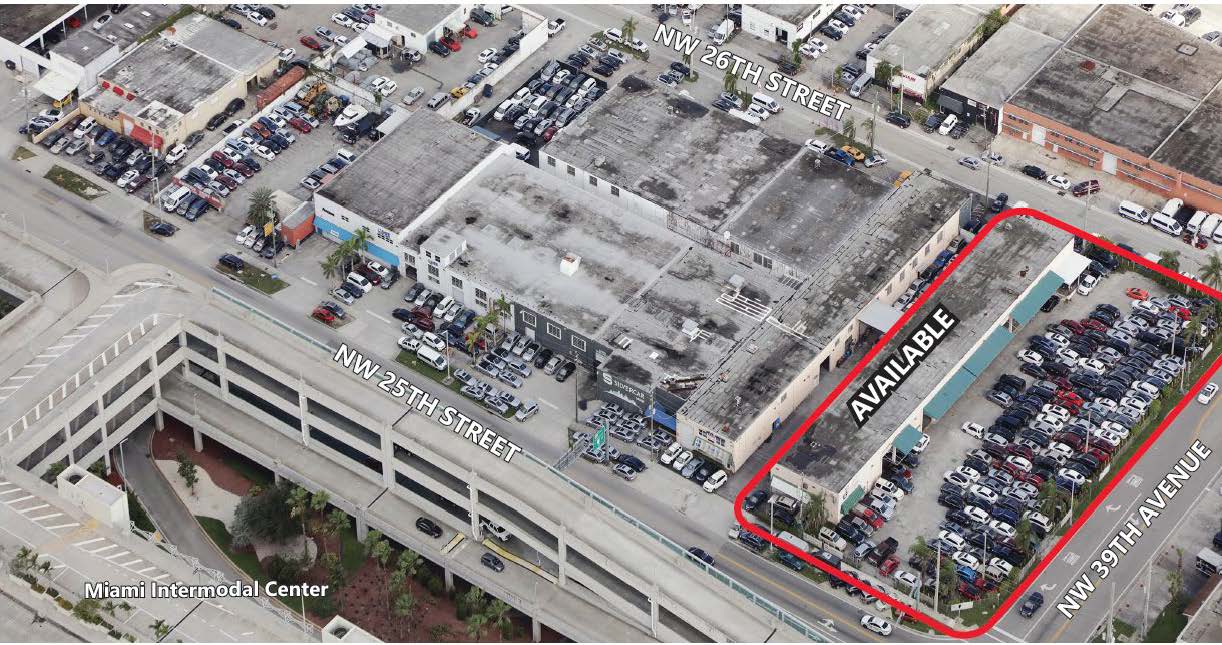 Prologis Airport East 1
11600 SF
1077.675 SQM
325.997 tsu
Industrial space with outside storage available for lease at Prologis Airport East 1. The area offers flexible zoning for a multitude of uses