This 74,000 SF distribution facility is strategically located in Class A business park in Northeast San Antonio Industrial area with convenient access to IH-35 and Loop 410 . This rear load facility with trailer storage is prime for high distribution and efficient logistics operations.
Boost efficiency with the right racking
Prologis Essentials helps you plan, select and implement racking options quickly.
Better pricing on design, materials and install
Fast development and delivery of preconfigured layouts
Quality and reliability
Recommended Buildings for You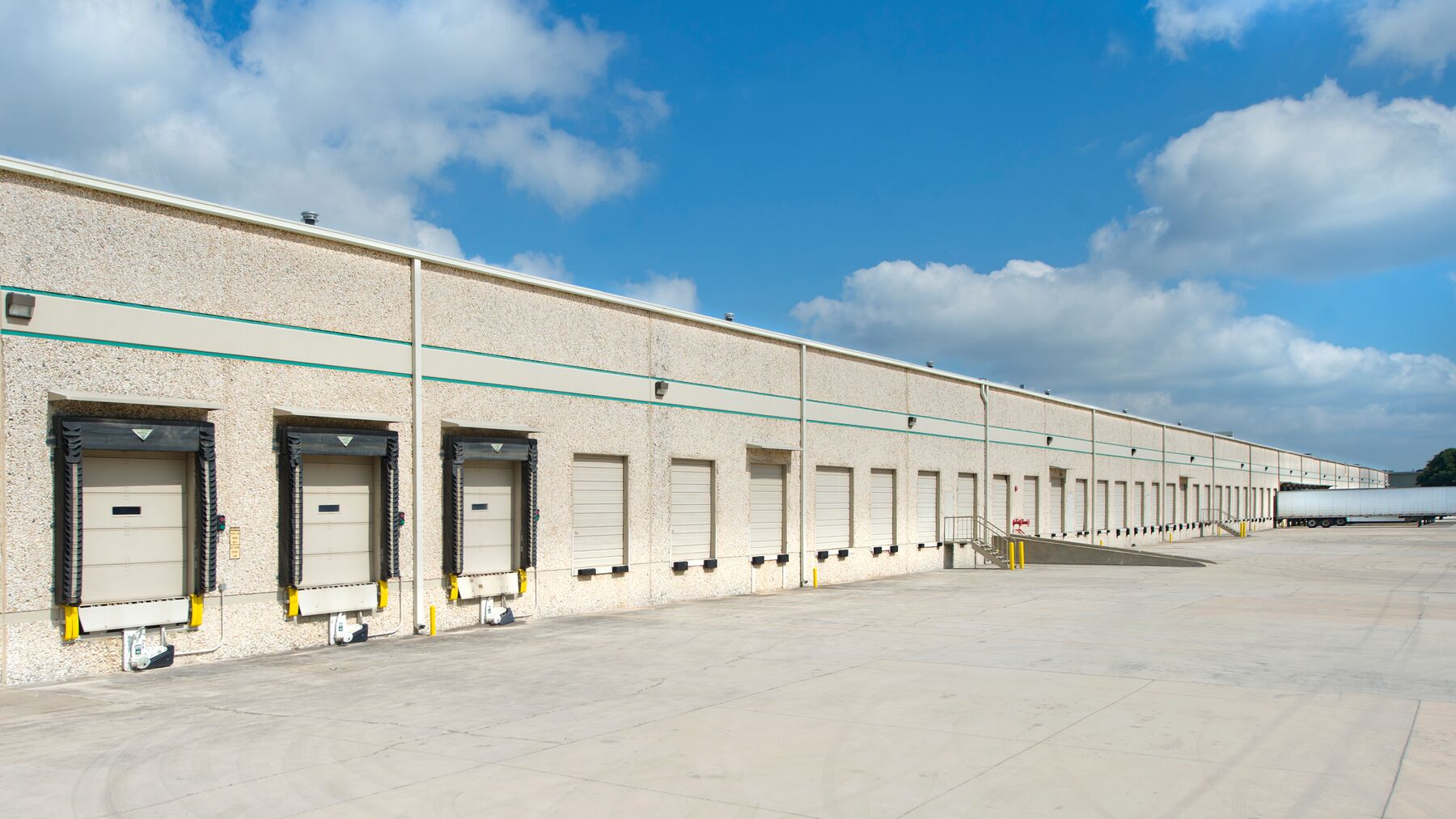 Prologis Rittiman East 18
30000 SF
2787.09 SQM
843.095 tsu
This 308,000 SF distribution facility is strategically located in the Rittiman Industrial area with good access to IH-35 and Loop 410. This front load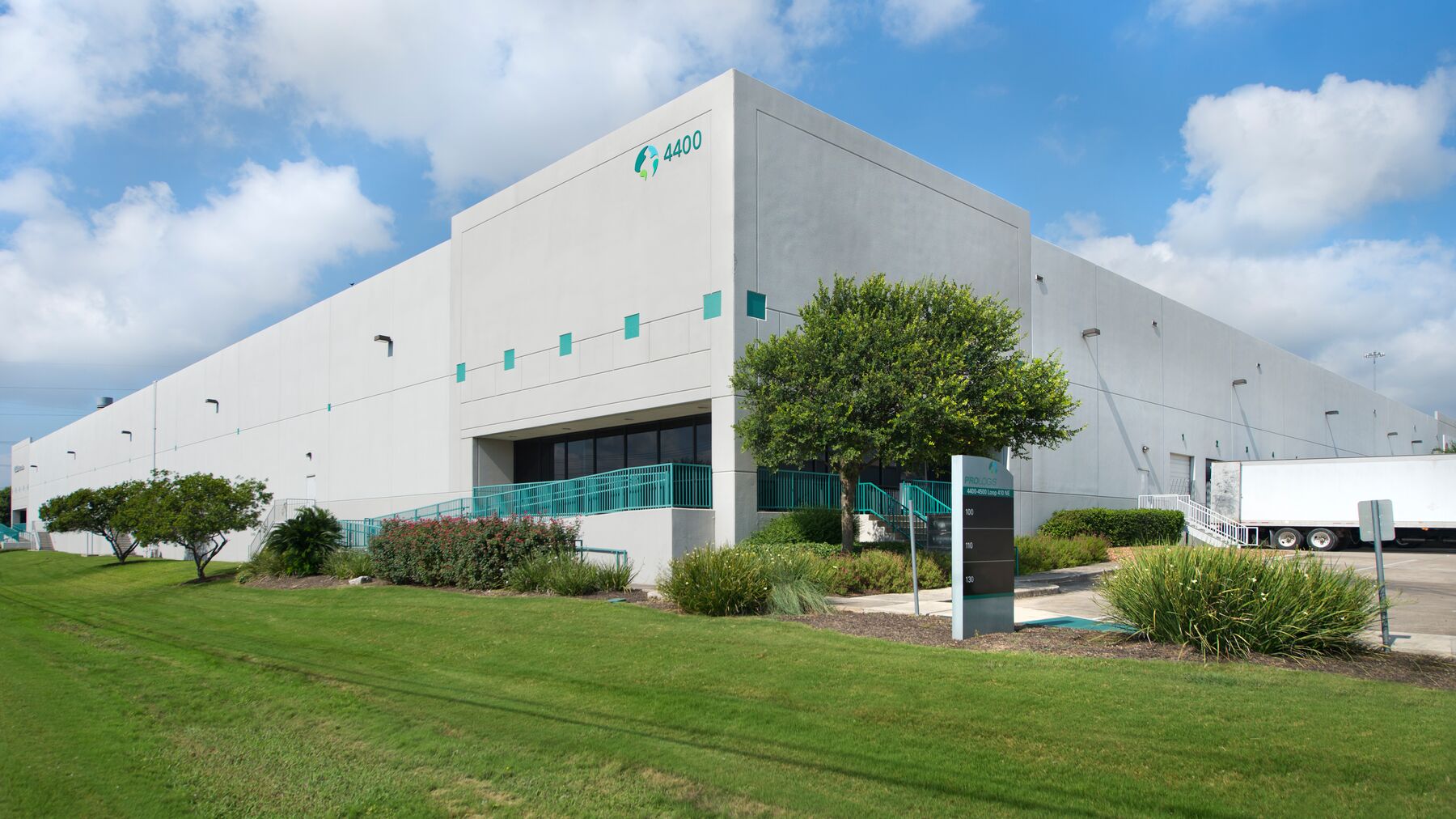 Prologis Industry Park 2
64000 SF
5945.792 SQM
1798.603 tsu
This 128,000 SF distribution facility is strategically located in Northeast San Antonio Industrial area with convenient access to IH-35 and Loop 410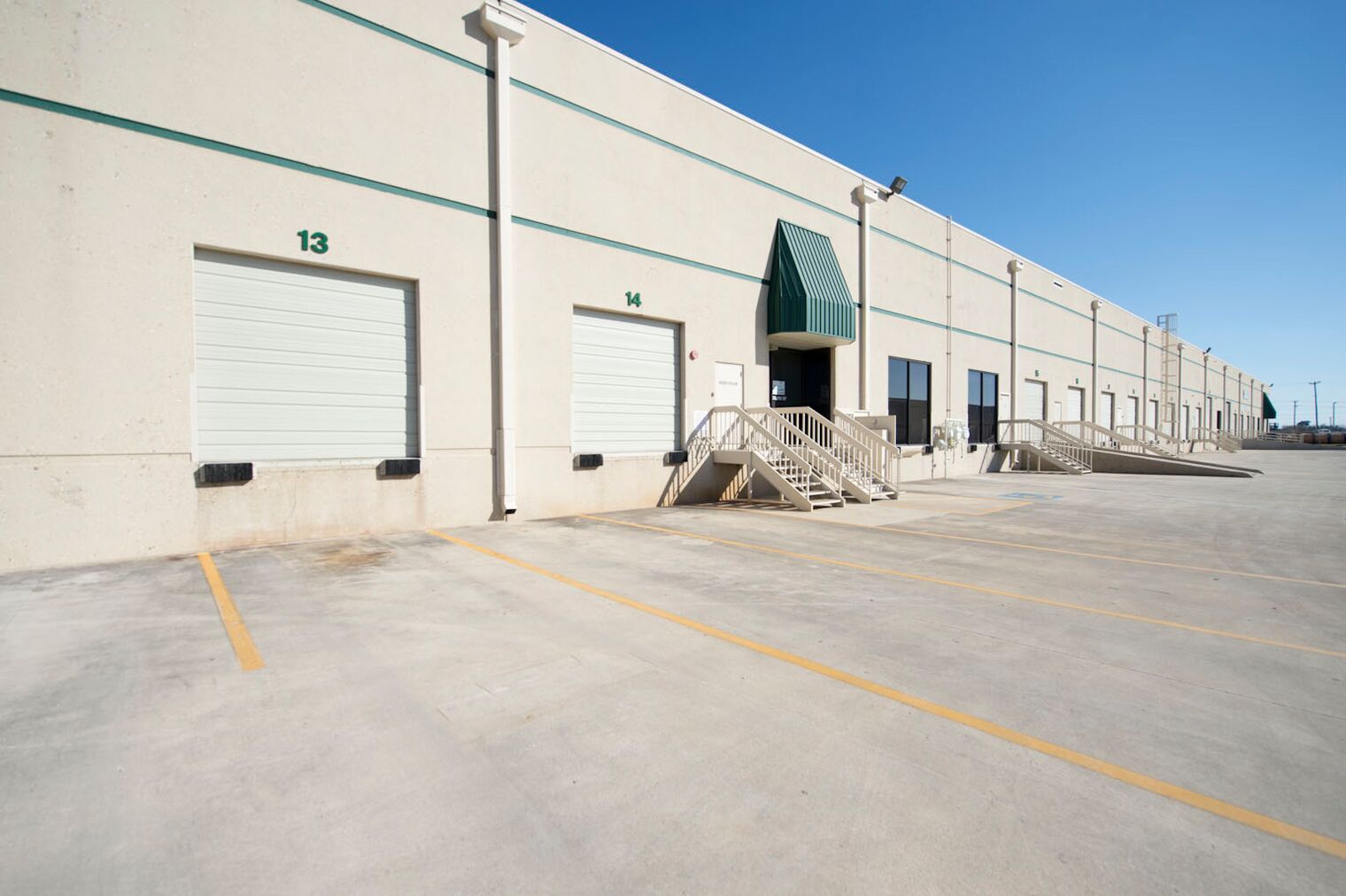 Prologis Macro Drive 4
88838 SF
8253.317 SQM
2496.629 tsu
This 131,738 SF distribution facility is strategically located in San Antonio Industrial area near IH-35 and Loop 410. Within service area of Fort Sam