This 152,265 SF industrial warehouse is strategically located less than 20 miles from Port Elizabeth, Port Newark, and Newark Int'l Airport making it ideal for local and regional distribution. With access to the NJ Turnpike, Garden State Parkway, Routes 1 & 9, and Route 287.
The Prologis Essentials Marketplace
The one-stop shop for all your warehouse needs. Save time and avoid hassles when you need LED lighting, forklifts, racking, services and more!
Recommended Buildings for You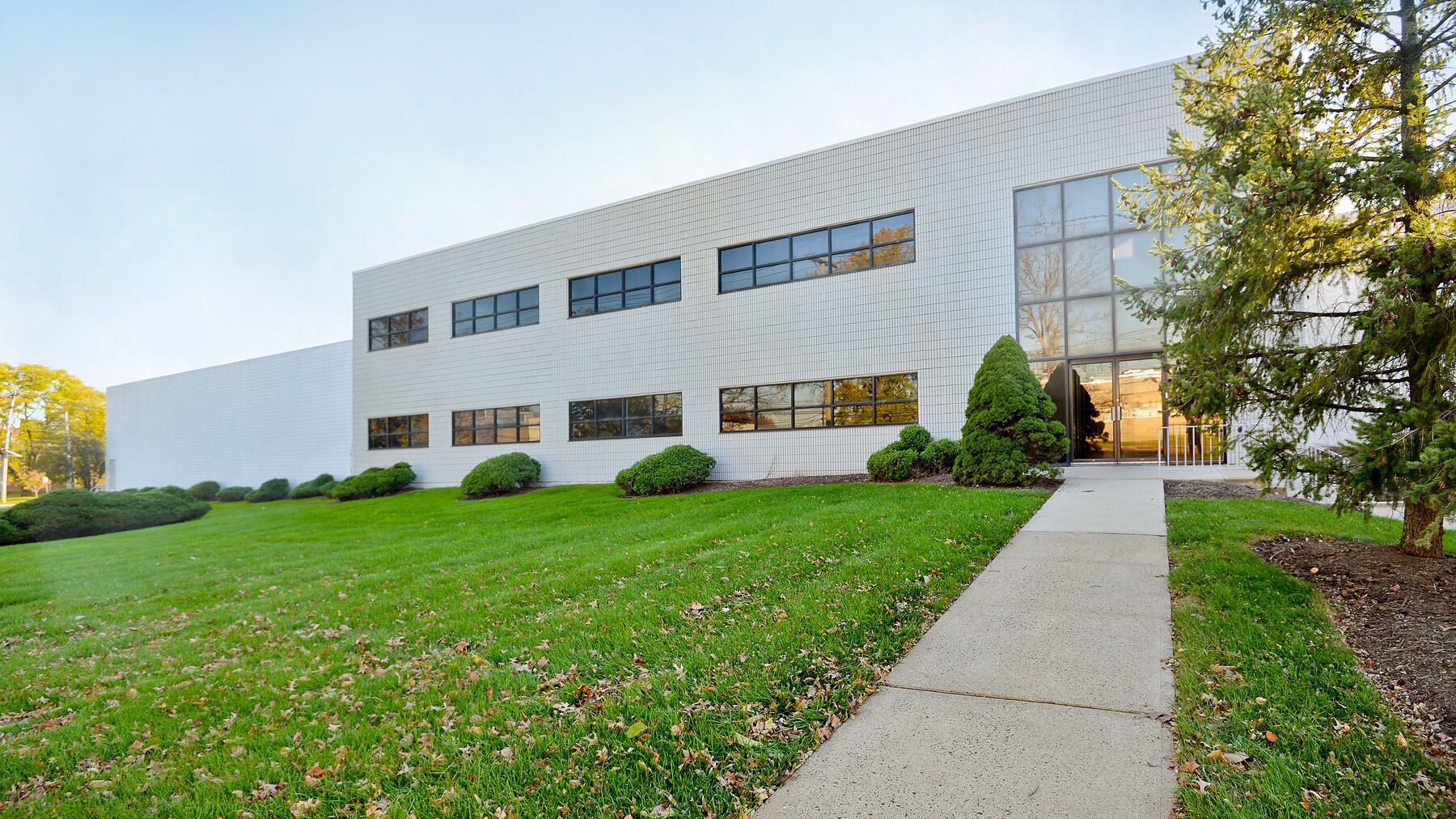 Prologis Ports Carteret
29209 SF
2713.604 SQM
820.865 tsu
This logistics facility is located in the Ports submarket. The warehouse is strategically located at the crossroads of NJ Turnpike 12, Route 440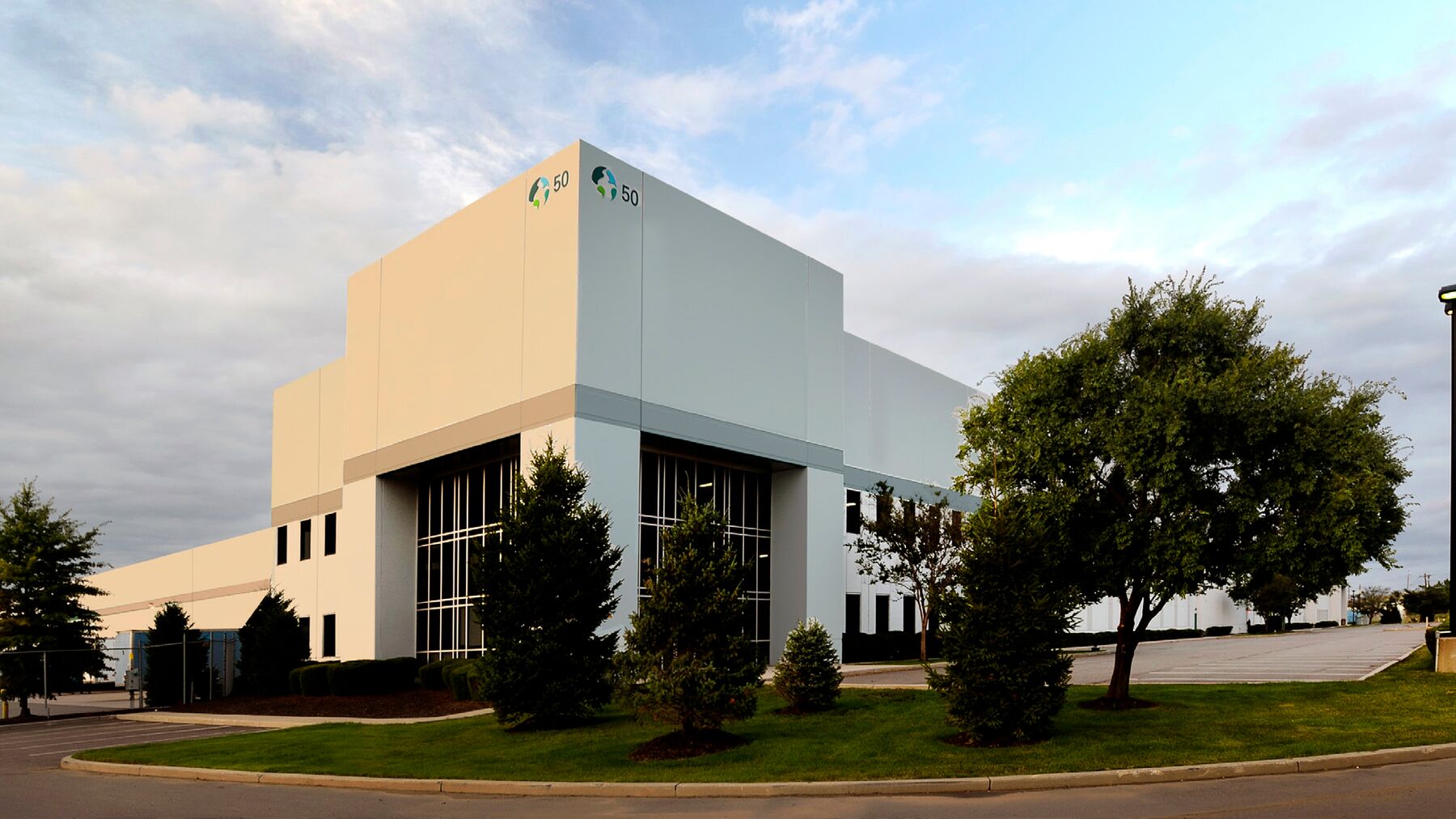 Prologis Port Reading
359965 SF
33441.828 SQM
10116.157 tsu
This 359,965 SF logistics facility is located in the Ports submarket in a premier 2.75 MSF industrial park. This facility offers 11,170 SF of office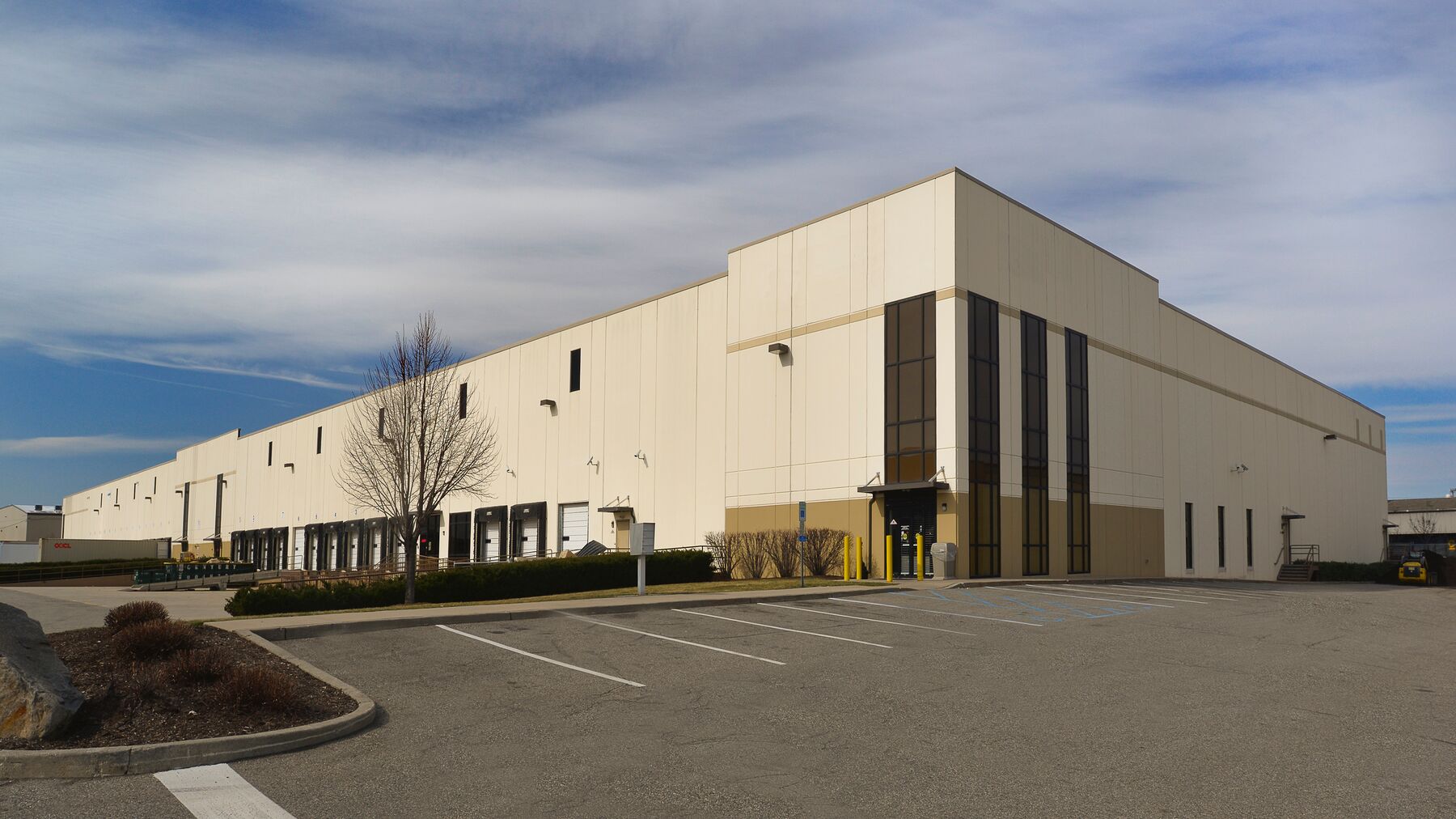 Prologis Portview Commerce Center 2
118692 SF
11026.843 SQM
3335.621 tsu
This logistics facility, in the Ports submarket, has access to a strong local workforce. The warehouse is located in Elizabeth with immediate access