A high image park environment in the Central Los Angeles sub-market. The property is located between Garfield Avenue and Eastern Avenue and has convenient access to the 5 and 710 freeways.
The Prologis Essentials Marketplace
The one-stop shop for all your warehouse needs. Save time and avoid hassles when you need LED lighting, forklifts, racking, services and more!
Recommended Buildings for You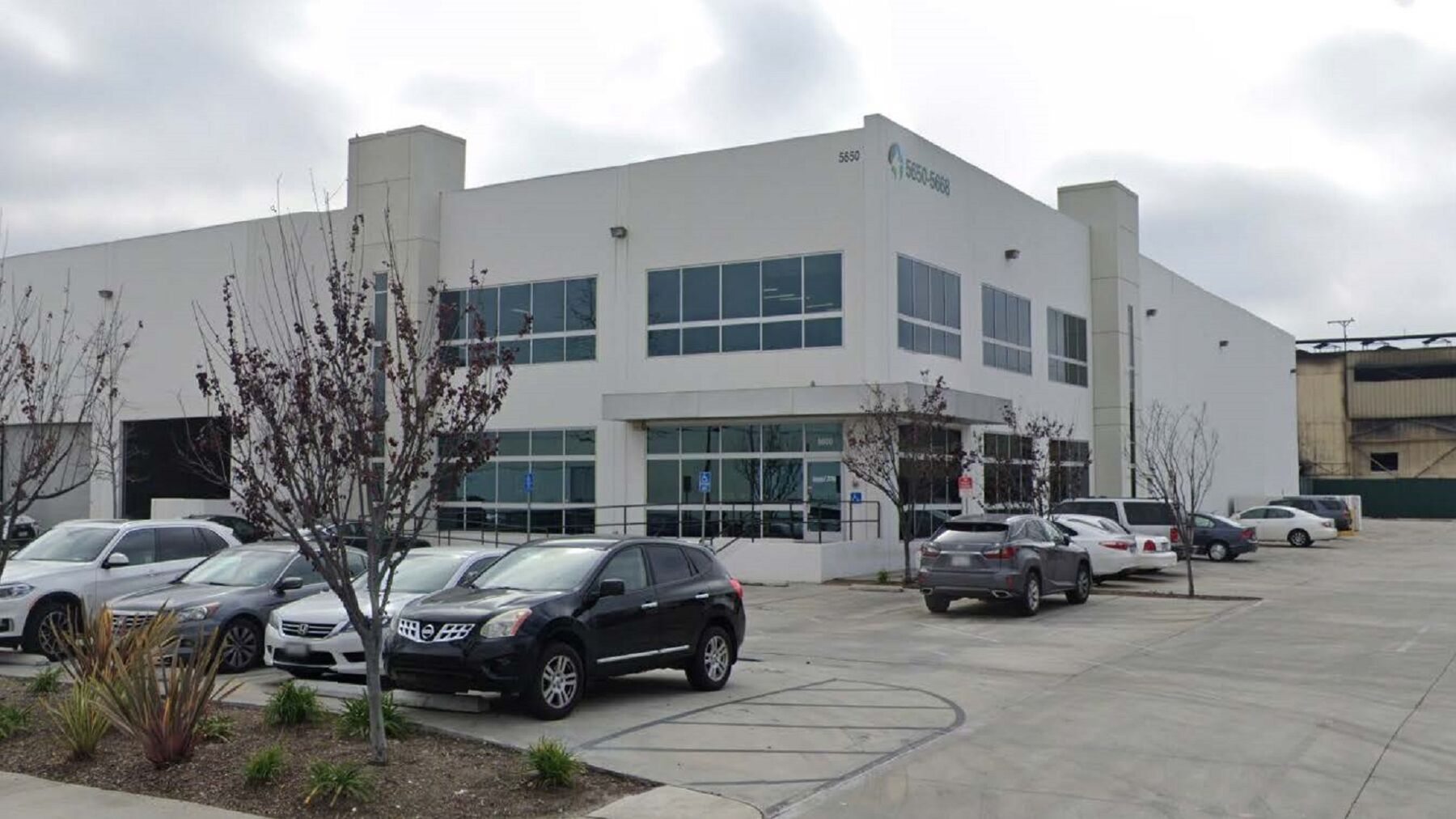 Prologis Commerce Business Park 13
26768 SF
2486.828 SQM
752.266 tsu
This 26,768 SF industrial facility is strategically located 8 miles south of Downtown Los Angeles and 20 miles north of the Ports of Long Beach and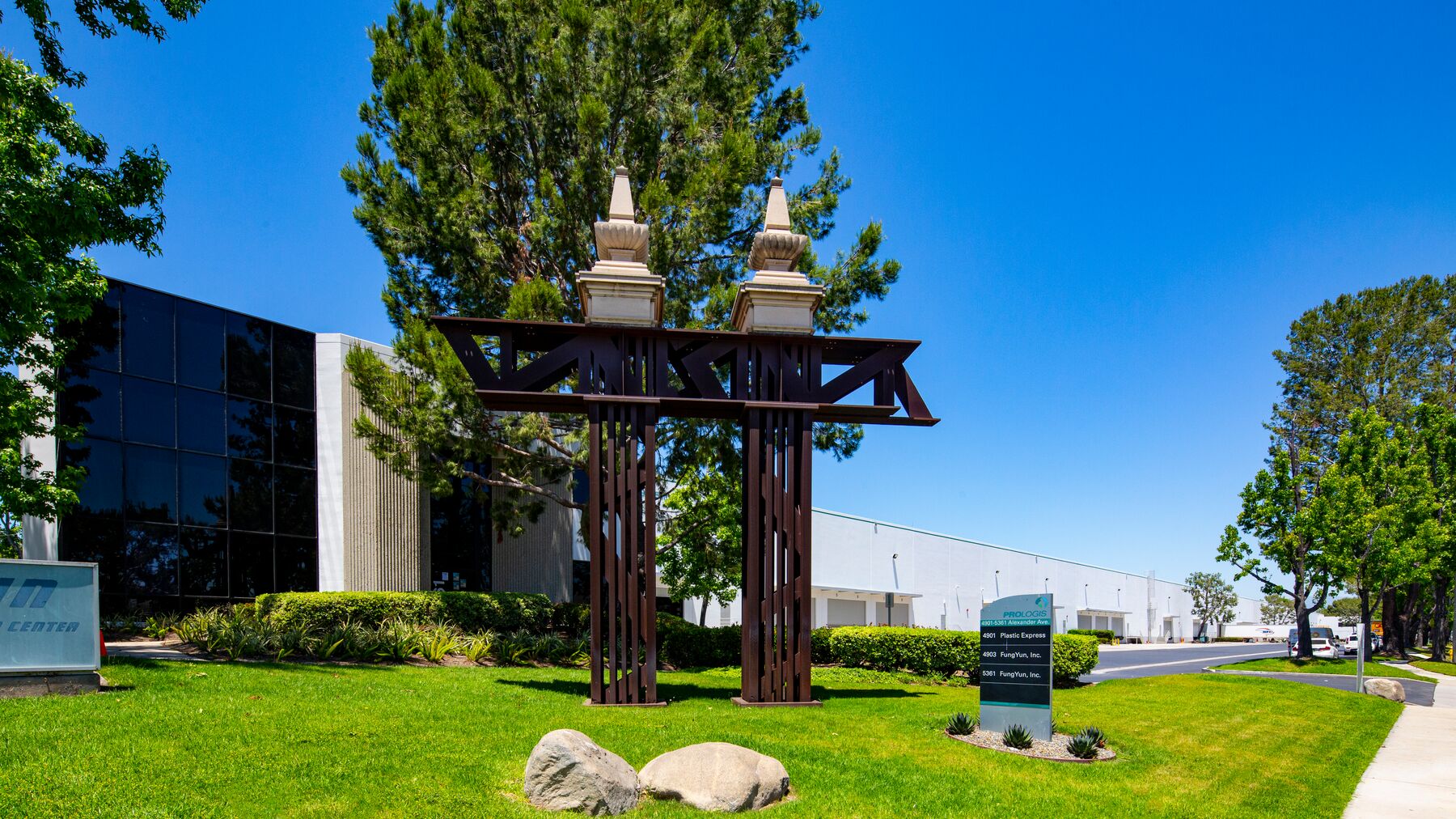 Prologis Commerce Business Park 2
210952 SF
19598.074 SQM
5928.42 tsu
This 210,952 SF industrial warehouse is one of the warehouses in Prologis Commerce Distribution Center. This logistics facility is located between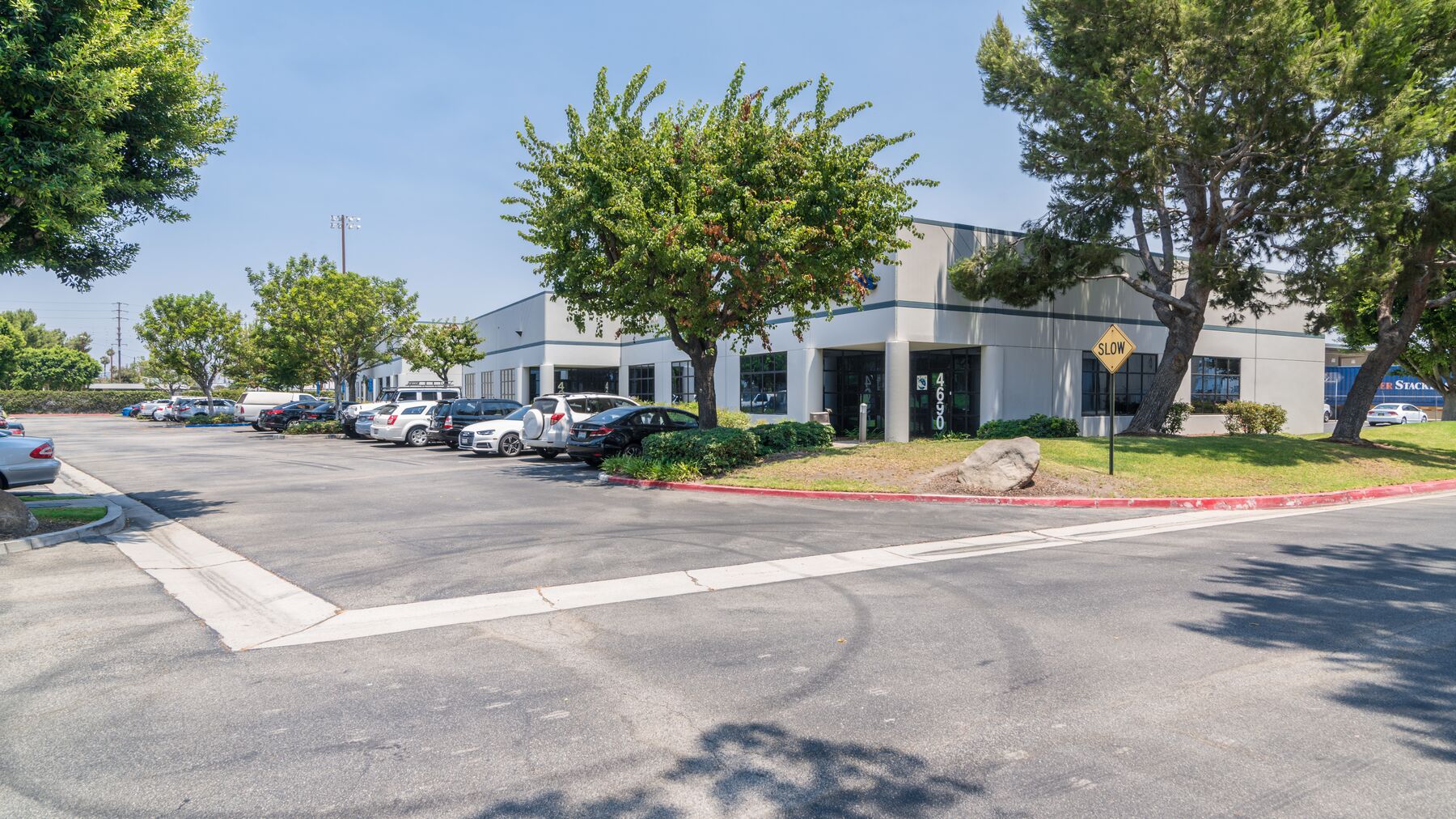 Prologis Commerce Business Park F
2436 SF
226.312 SQM
68.459 tsu
This 2,436 SF flex unit is one of the units in the Prologis Commerce Business Park. The facility is strategically located southeast of Downtown Los