This 190,560 SF logistics facility is strategically located in Savage, Maryland just off Route 1. With convenient access to Interstate 95 via Route 32, this industrial center is primed for distribution to the greater Baltimore and Washington DC metros.
The Prologis Essentials Marketplace
The one-stop shop for all your warehouse needs. Save time and avoid hassles when you need LED lighting, forklifts, racking, services and more!
Recommended Buildings for You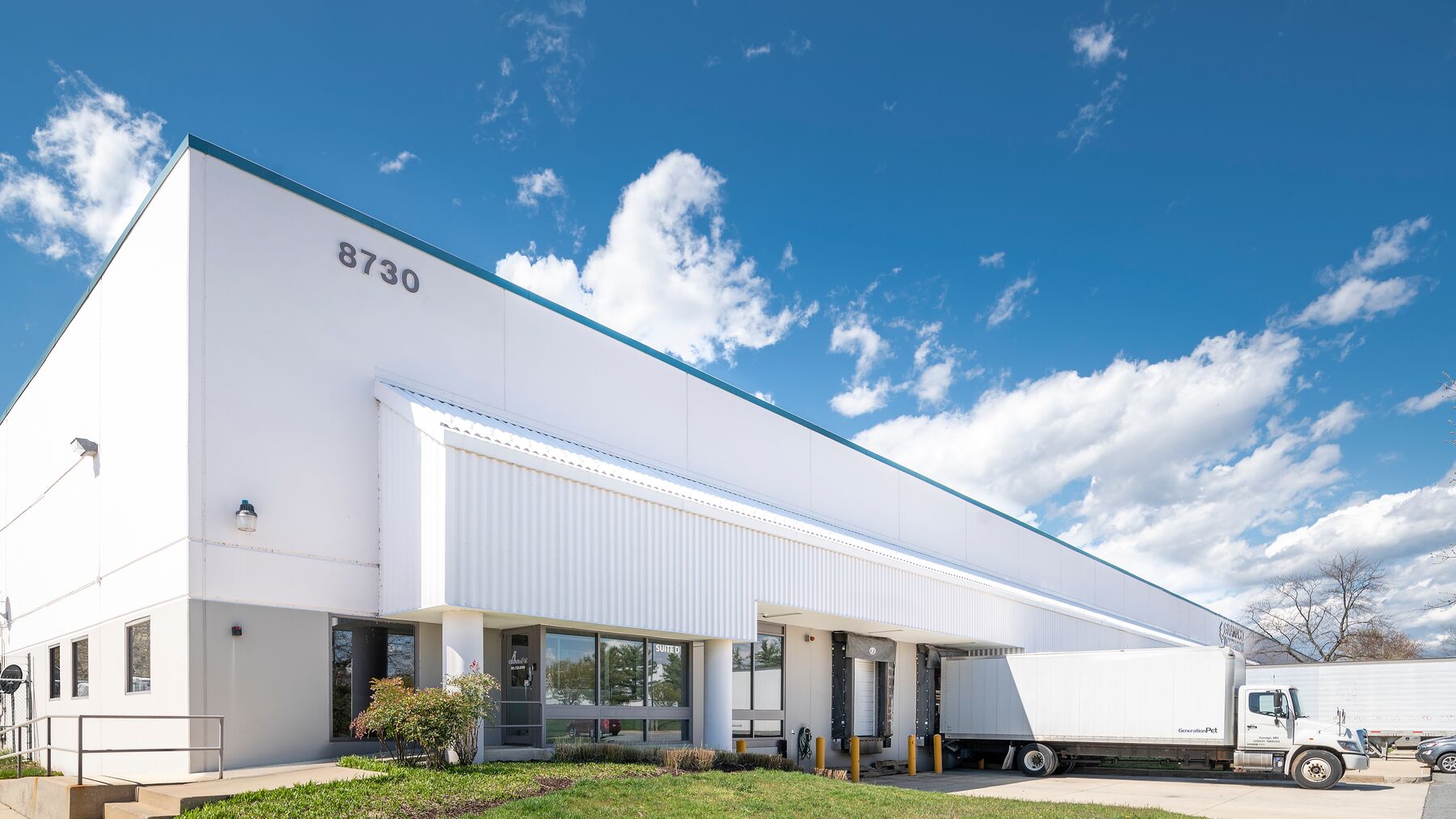 Prologis Corridor Industrial Park
12,554 SF
1166 SQM
353 tsu
This 121,380 SF industrial facility is one of thirteen buildings in Prologis Corridor Industrial Park. The logistics facility is strategically located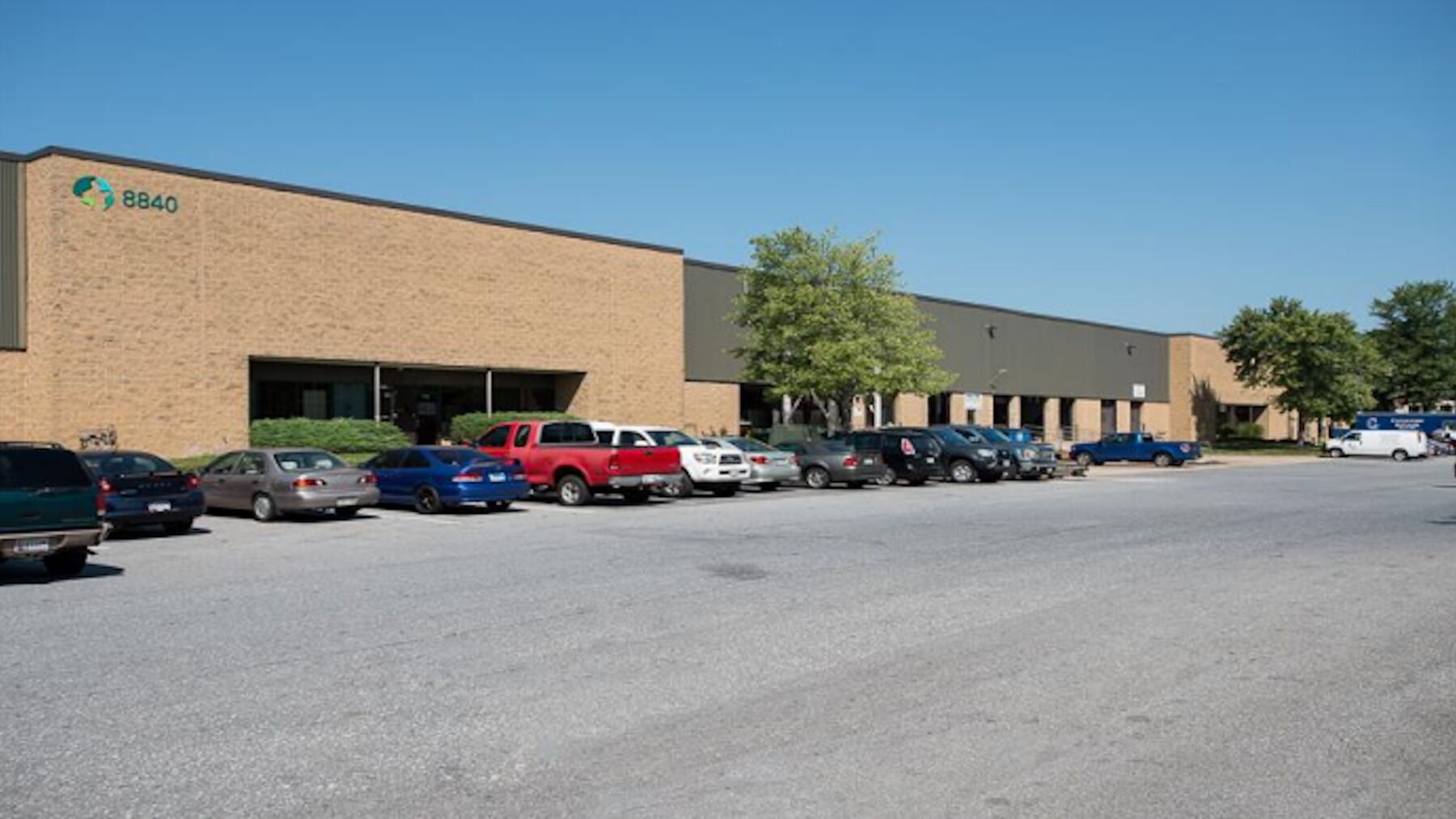 Prologis Corridor Industrial Park
42,689 SF
3966 SQM
1200 tsu
This 170,521 SF logistics facility is strategically located in the Baltimore/Washington Corridor within 15 miles to Baltimore/Washington International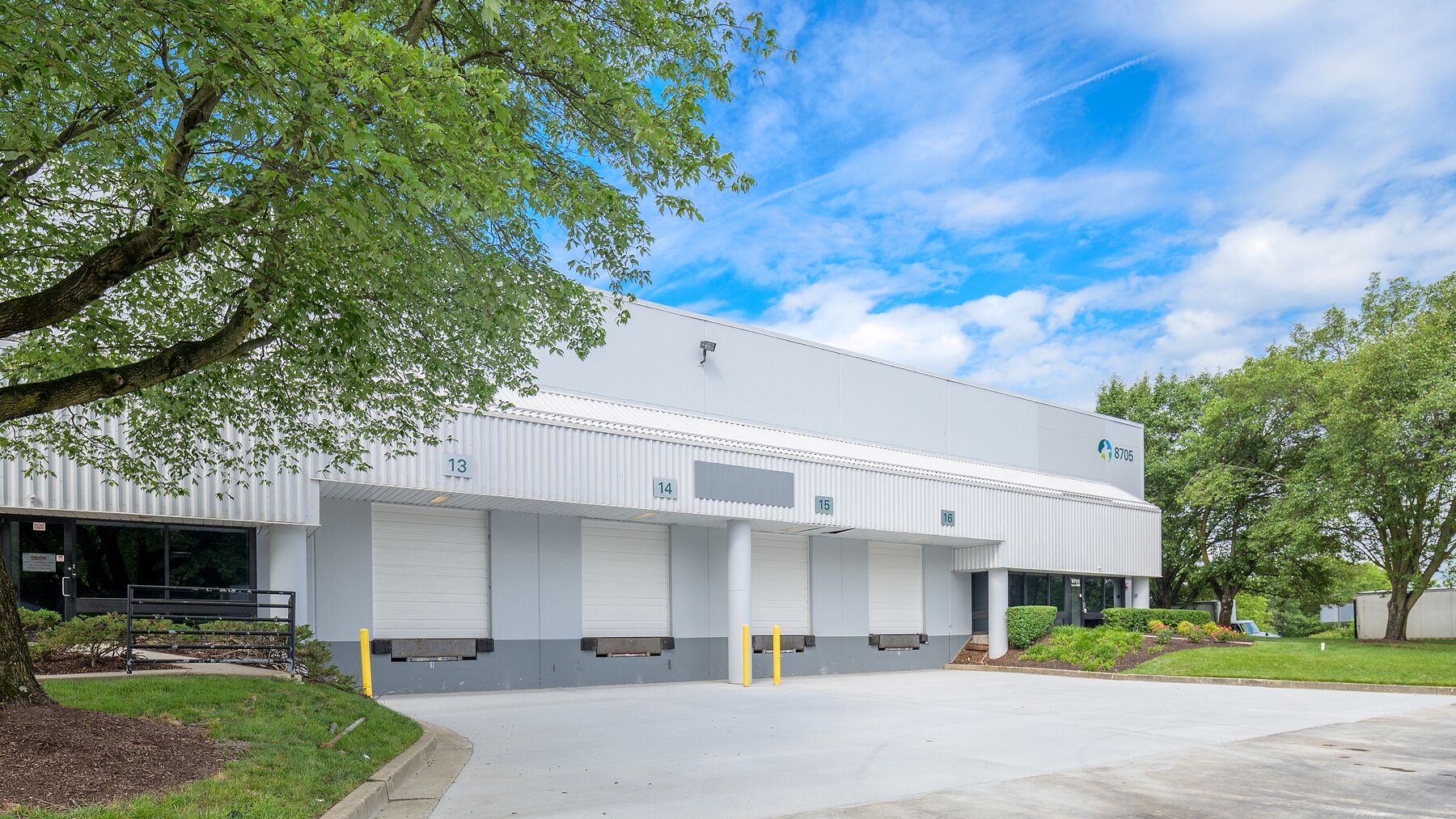 Prologis Corridor Industrial Park
33,185 SF
3083 SQM
933 tsu
This 104,409 SF logistics facility in the Baltimore/Washington Corridor, has access to a strong local workforce. The building has ample parking and