Two-building, 1,064,116 SF master-planned industrial park Building 1: •    913,466 SF available •    1625'x570' building dimensions •    54' x 50' column spacing •    40' clear height •    179 dock doors •    4 drive-in doors •    241 trailer parking stalls •    635 car parking stalls Building 2: •    150,650 SF available •    648'x230' building dimensions •    54' x 42'6" column spacing •    36' clear height •    33 dock doors •    2 drive-in doors •    138 car parking stalls
The Prologis Essentials Marketplace
The one-stop shop for all your warehouse needs. Save time and avoid hassles when you need LED lighting, forklifts, racking, services and more!
Recommended Buildings for You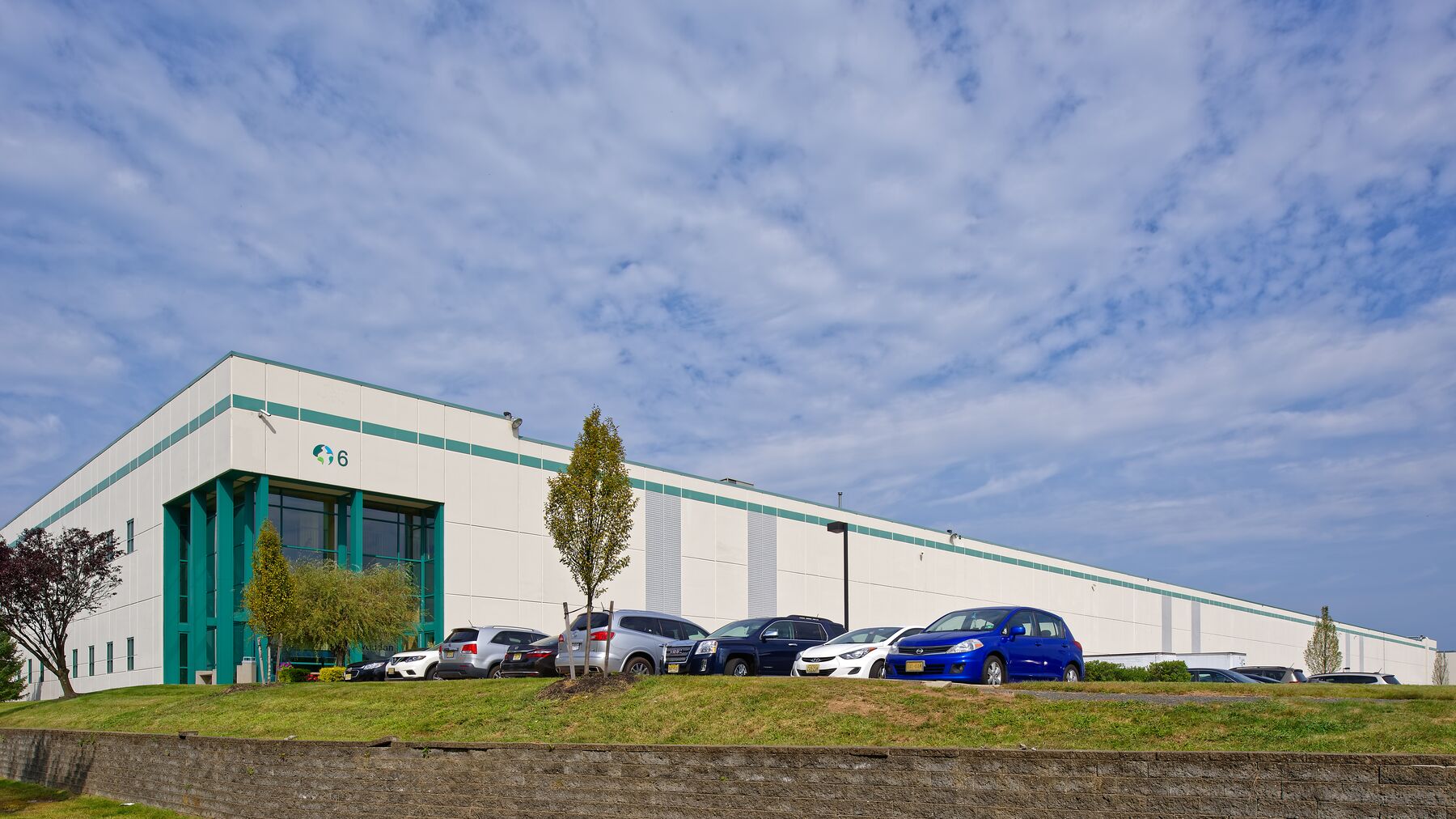 Prologis Park Cranbury
204,000 SF
18952 SQM
5733 tsu
This warehouse is one of the warehouses located in Prologis Park Cranbury. The logistics facility is located directly off of exit 8A on the NJ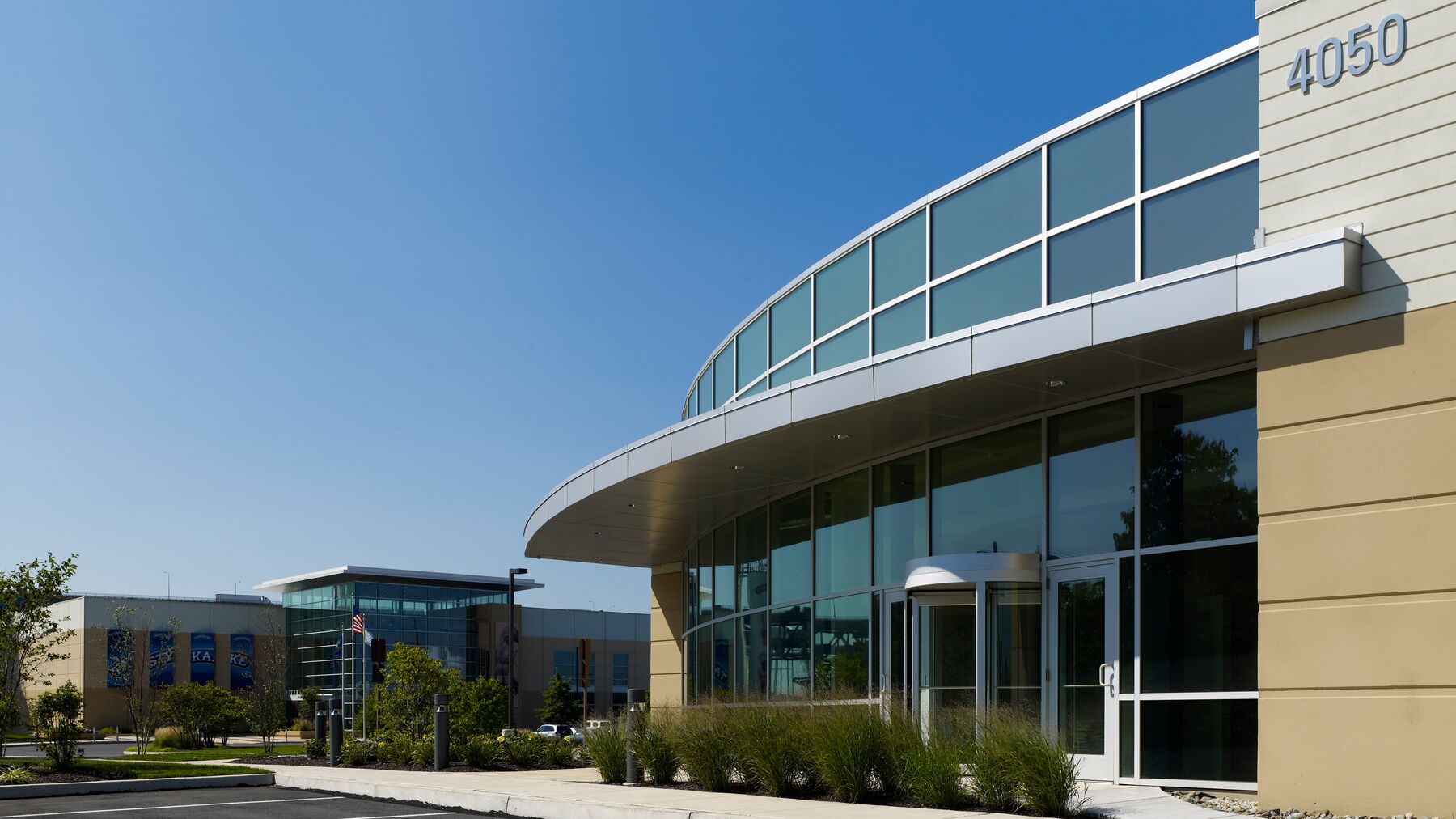 Prologis Philadelphia
14,015 SF
1302 SQM
394 tsu
This 51,577 SF flex space is located directly off of I-95 and I-76 with immediate access to the Walt Whitman Bridge and Philadelphia Airport. This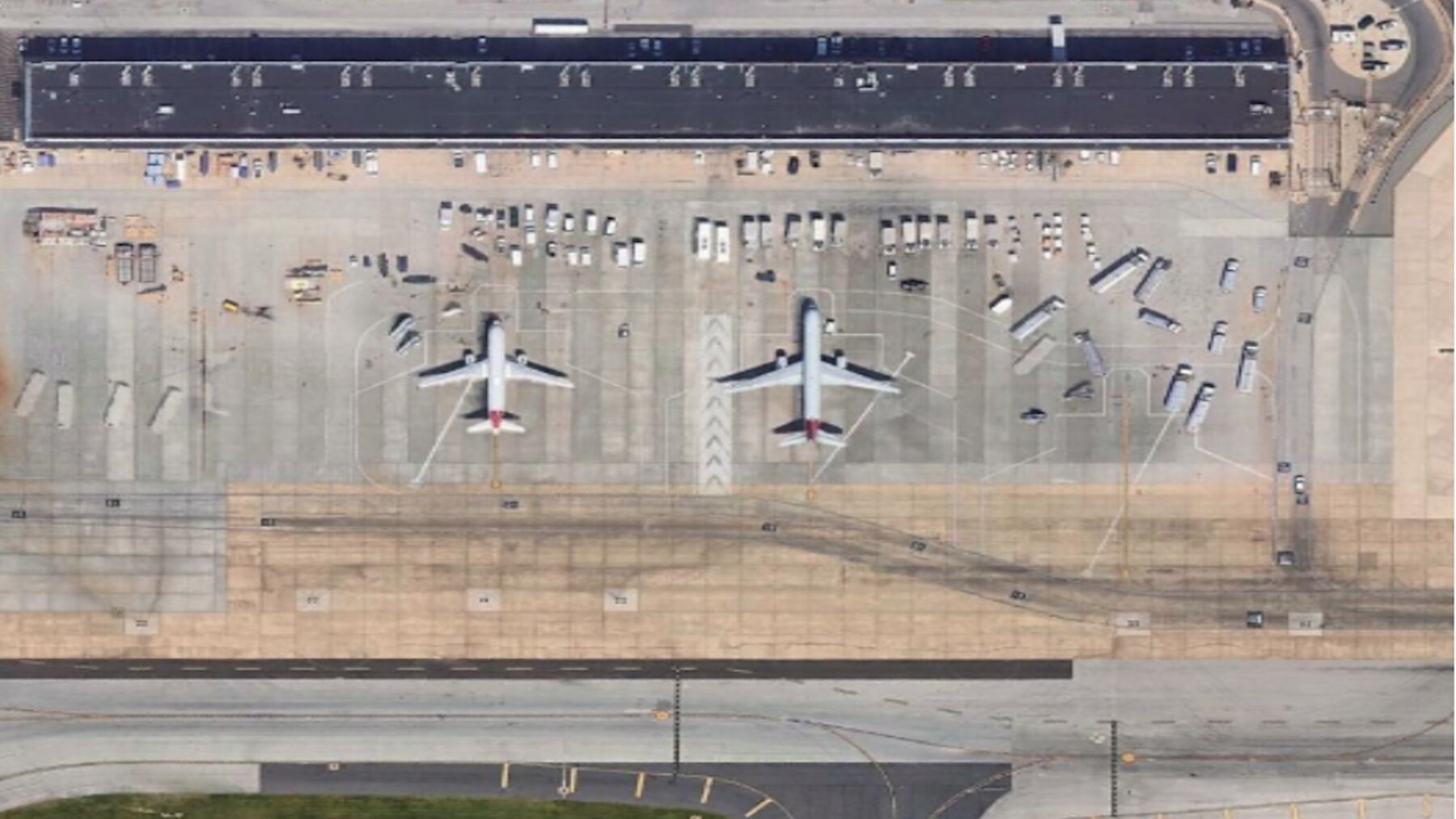 Prologis PHL Cargo Center C2
This 82,193 SF logistics facility located on the Philadelphia International Airport tarmac is ideal for air cargo operations.