This 16,827 SF industrial warehouse is one of the warehouses in the Prologis Bell Ranch Distribution Center. The logistics facility is strategically located 24 miles from the Ports of Long Beach and Los Angeles making it ideal for local and regional distribution. With direct access to Interstate 5 and the 605 and 105 Freeways, the warehouse is just 24 miles from the Los Angeles International Airport.
The Prologis Essentials Marketplace
The one-stop shop for all your warehouse needs. Save time and avoid hassles when you need LED lighting, forklifts, racking, services and more!
Recommended Buildings for You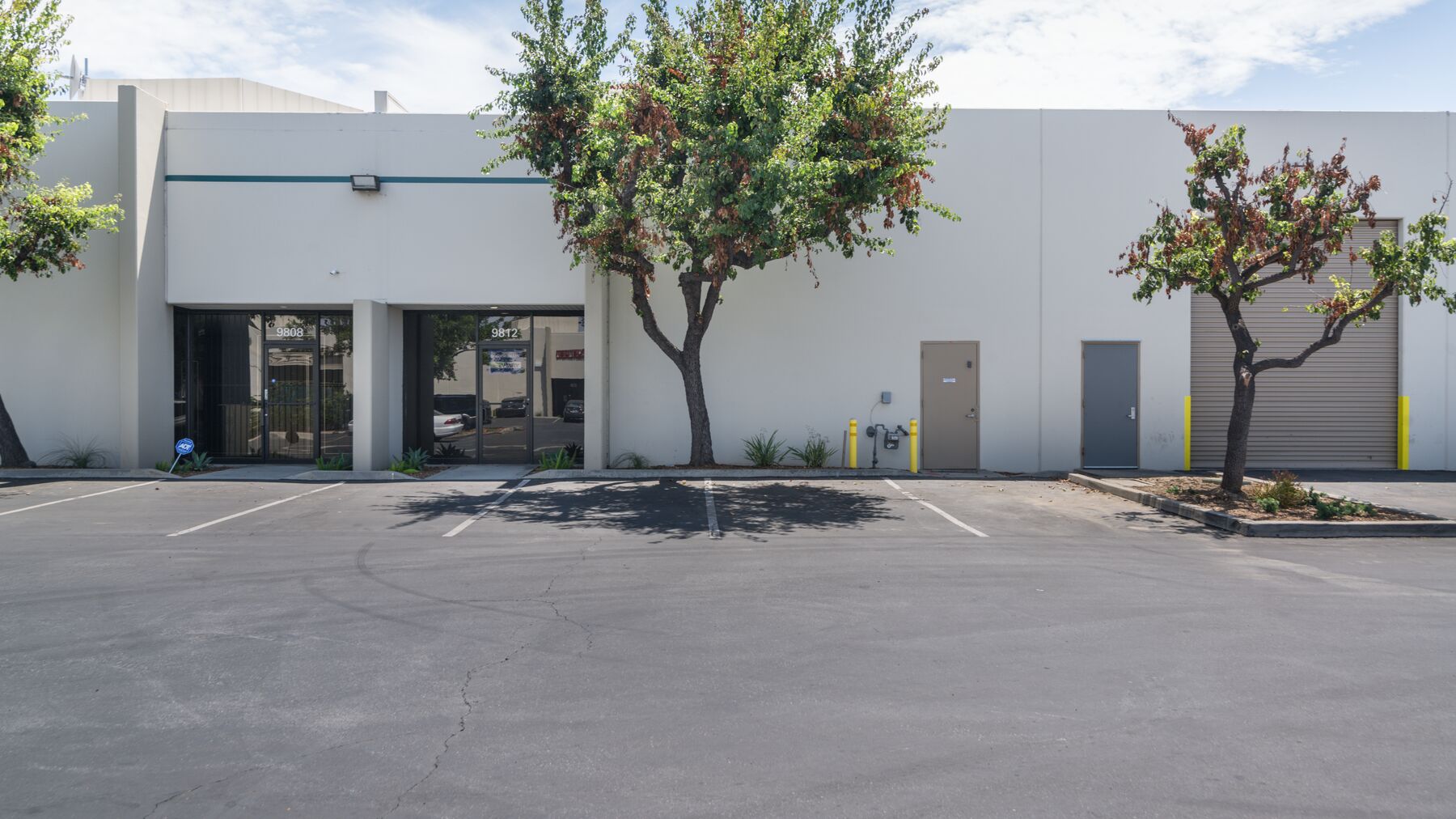 Prologis Mid Counties Business Park B
6000 SF
557.418 SQM
168.619 tsu
This 6,000 SF industrial warehouse is one of the four warehouses in Prologis Mid Counties Business Park B. The logistics facility is strategically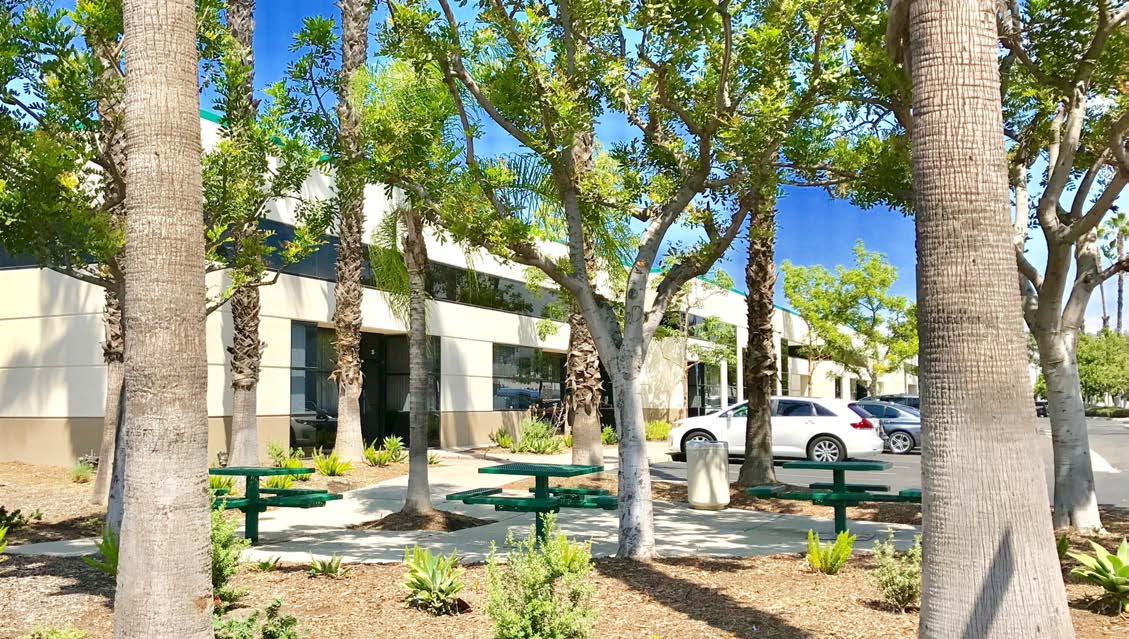 Prologis Pacific Springs Business Park 17
2934 SF
272.577 SQM
82.455 tsu
This premier restaurant unit, in the Mid Counties submarket, serves the surrounding industrial business community. The building has ample parking, an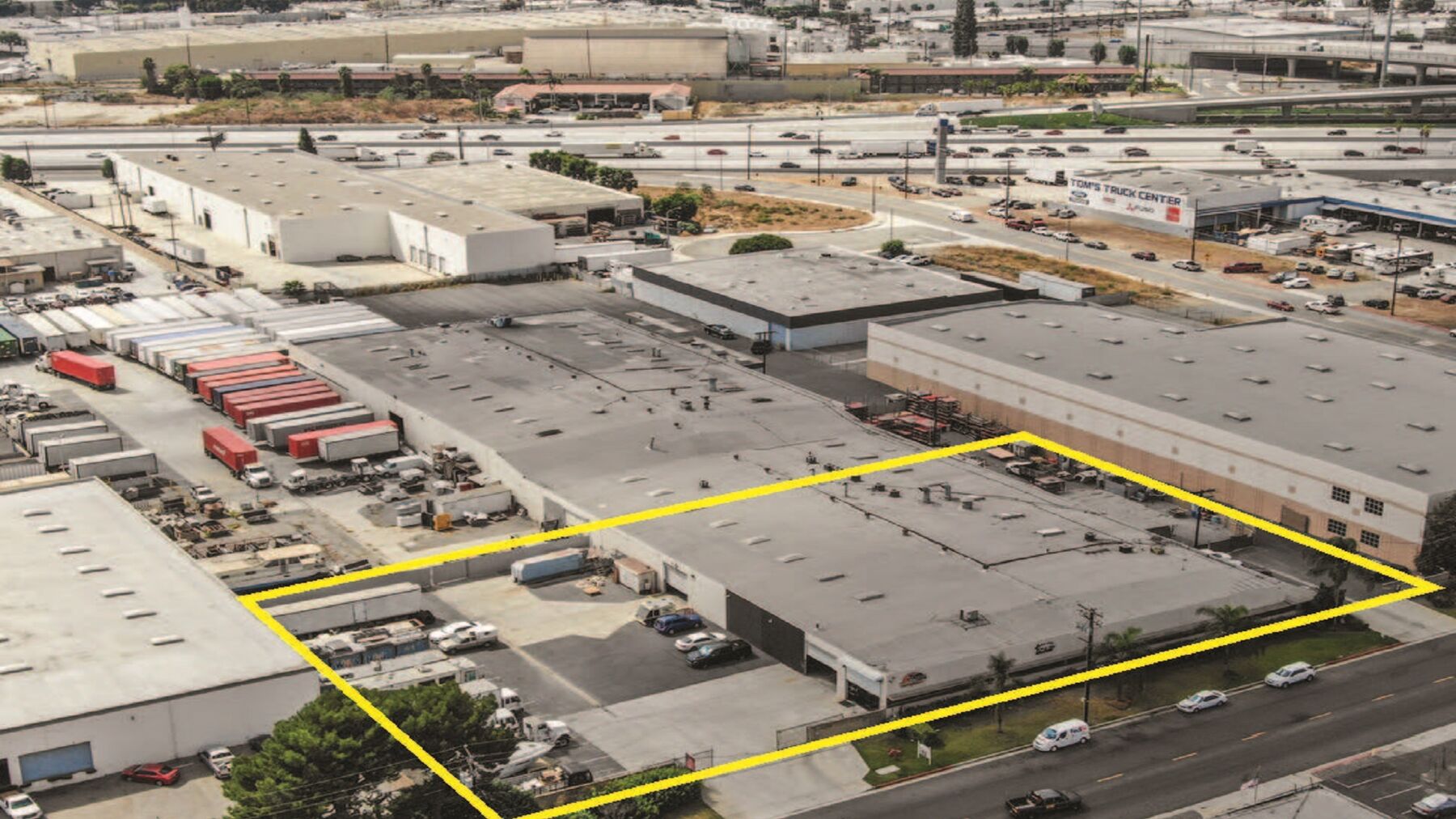 Prologis Mid Counties Distribution Center 35
28841 SF
2679.415 SQM
810.524 tsu
Industrial building located in the Mid-Counties submarket and undergoing major refurbishment. Easy access to the 5, 91 and 605 freeways and close