New State of the Art, freestanding distribution building located in a high image industrial business park with excellent access to the 57, 60 and 91 freeways.
Recommended Buildings for You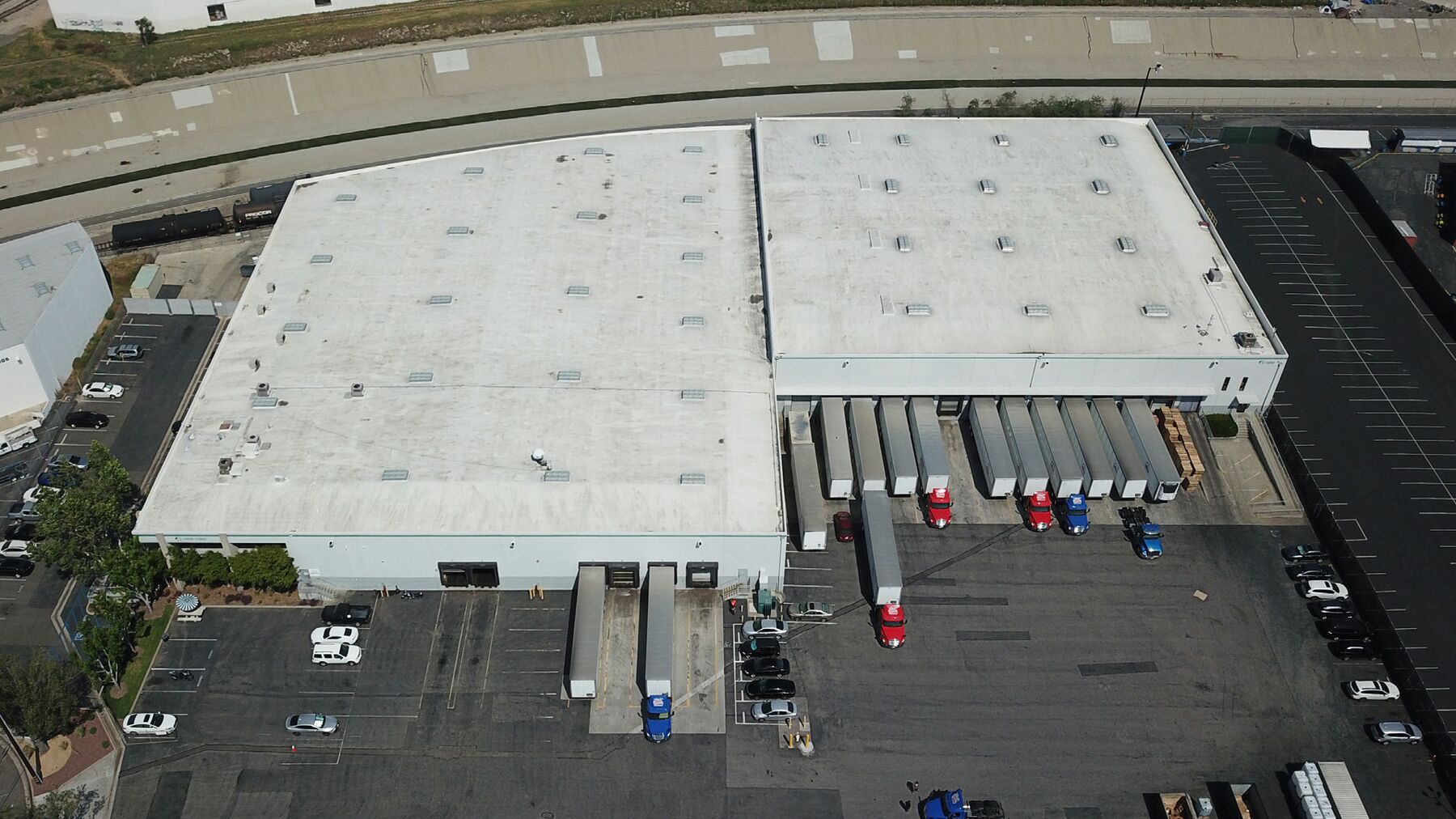 Prologis Mid Counties Distribution Center 4
102516 SF
9524.044 SQM
2881.025 tsu
This logistics facility, in the Mid Counties submarket, has access to a strong local workforce. The building has ample parking and rail access ideal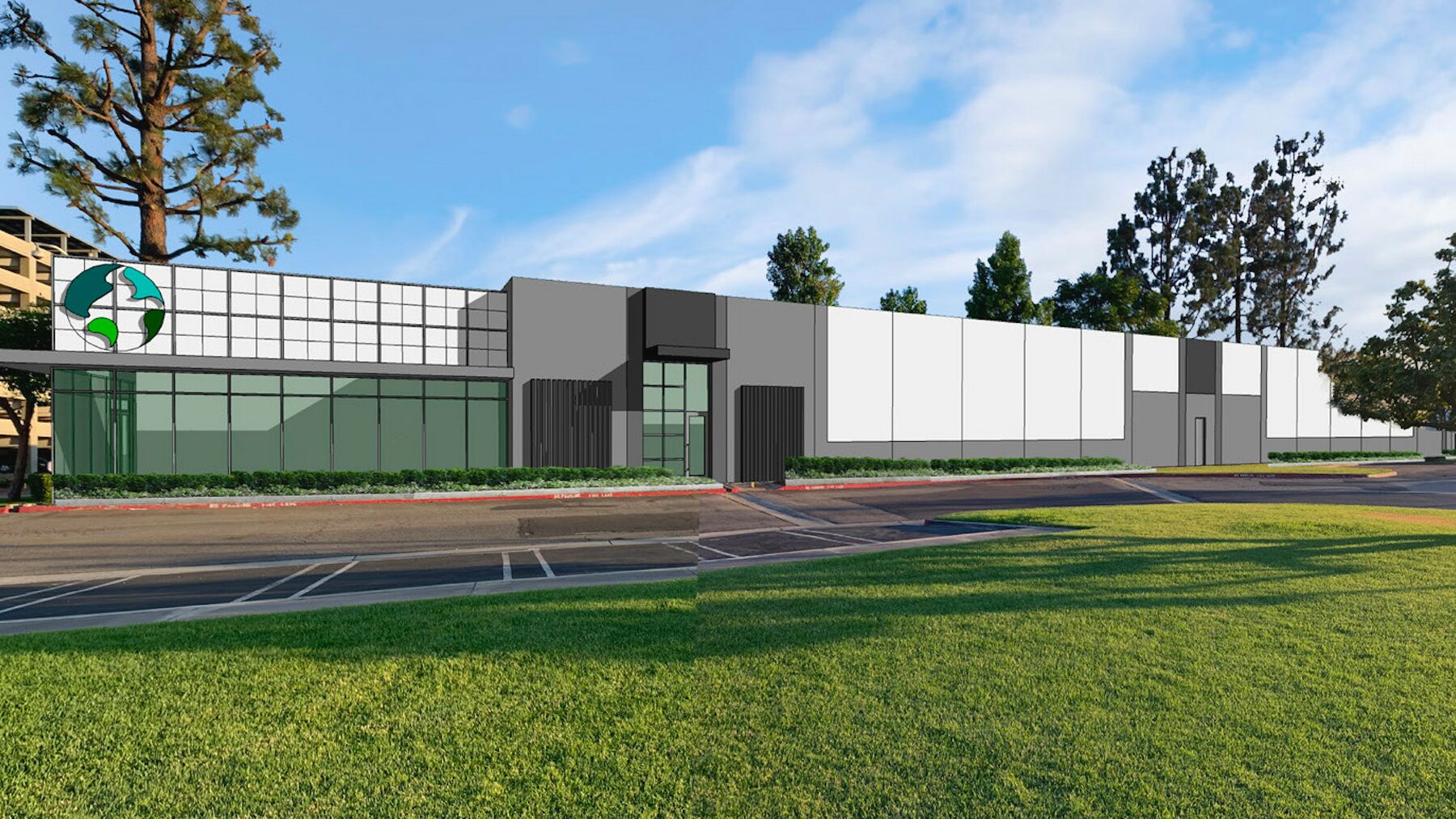 Prologis Anaheim Distribution Center 2
129335 SF
12015.61 SQM
3634.723 tsu
Free standing building situated on a 12-acre parcel in the Anaheim Canyon. 91 freeway frontage and excellent access to the 91, 55 and 57 freeways.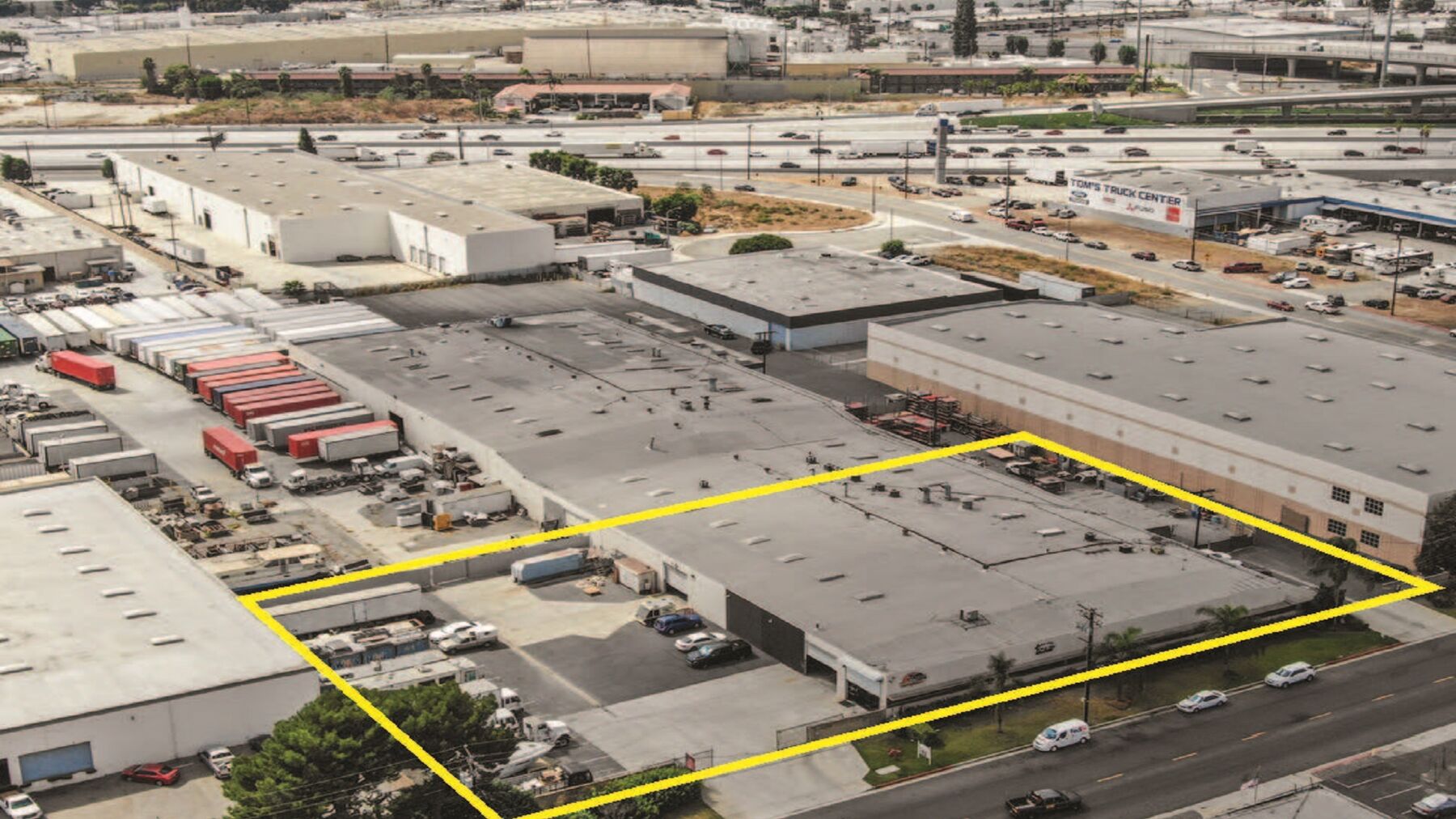 Prologis Mid Counties Distribution Center 35
28841 SF
2679.415 SQM
810.524 tsu
Industrial building located in the Mid-Counties submarket and undergoing major refurbishment. Easy access to the 5, 91 and 605 freeways and close