Industrial space for lease at Prologis Beacon Industrial Park 6. Beacon Industrial Park is a premier business park located within the Airport West / Doral submarket. Nearby amenities include numerous restaurants, hotels and banks. Easy access to Miami International Airport and Port of Miami and direct access to 836 (Dolphin Expressway) with easy access to 826 (Palmetto Expressway) and Florida's Turnpike.
The Prologis Essentials Marketplace
The one-stop shop for all your warehouse needs. Save time and avoid hassles when you need LED lighting, forklifts, racking, services and more!
Recommended Buildings for You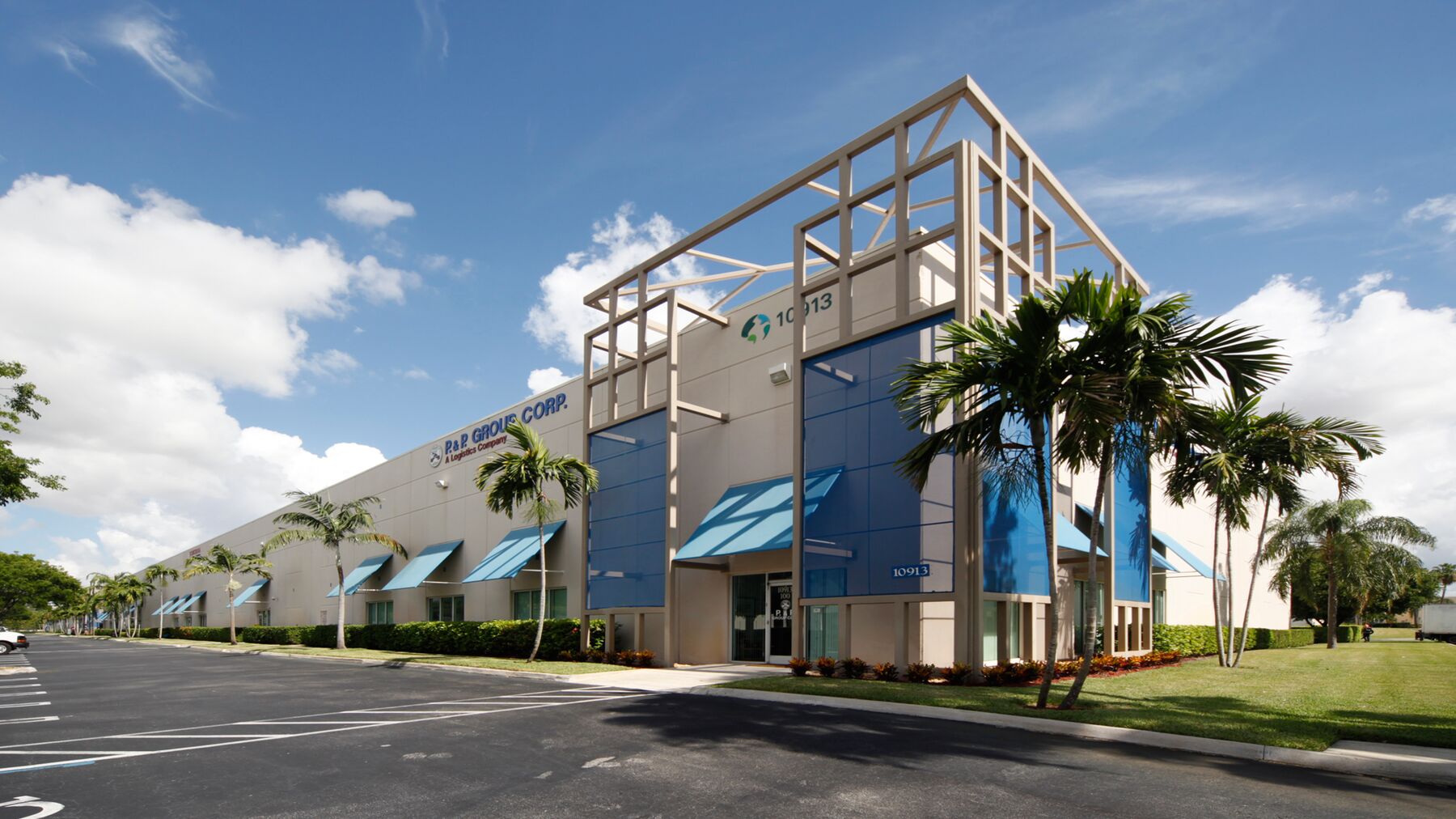 Prologis Beacon Industrial Park 3
6,400 SF
594.579 SQM
179.86 tsu
Industrial space for lease at Prologis Beacon Industrial Park 3. Located in the airport west / Doral submarket. Easy access to Miami International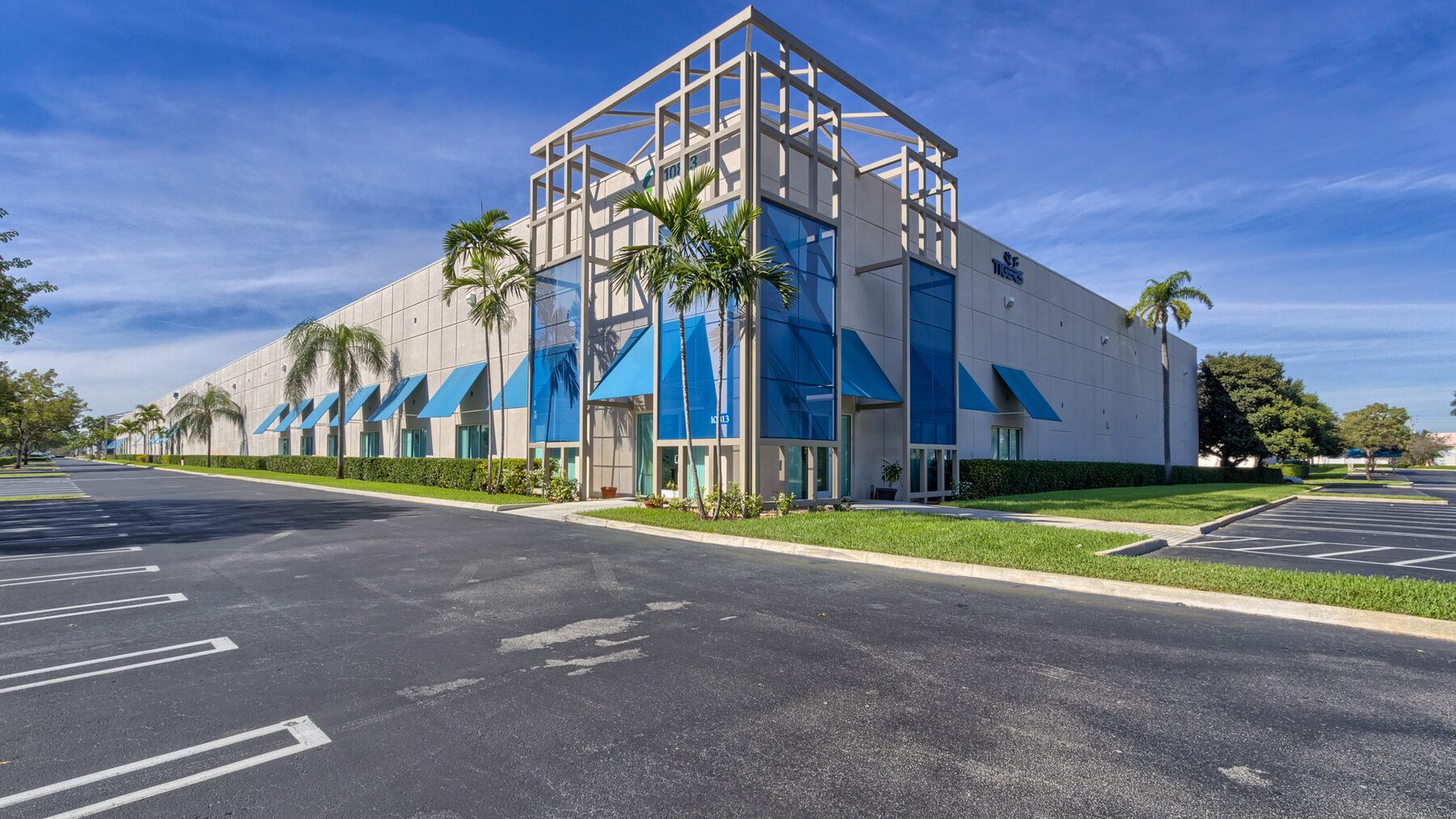 Prologis Beacon Industrial Park 1
12,800 SF
1189.158 SQM
359.721 tsu
Industrial space for lease at Prologis Beacon Industrial Park 1. Located in the airport west / Doral submarket. Easy access to Miami International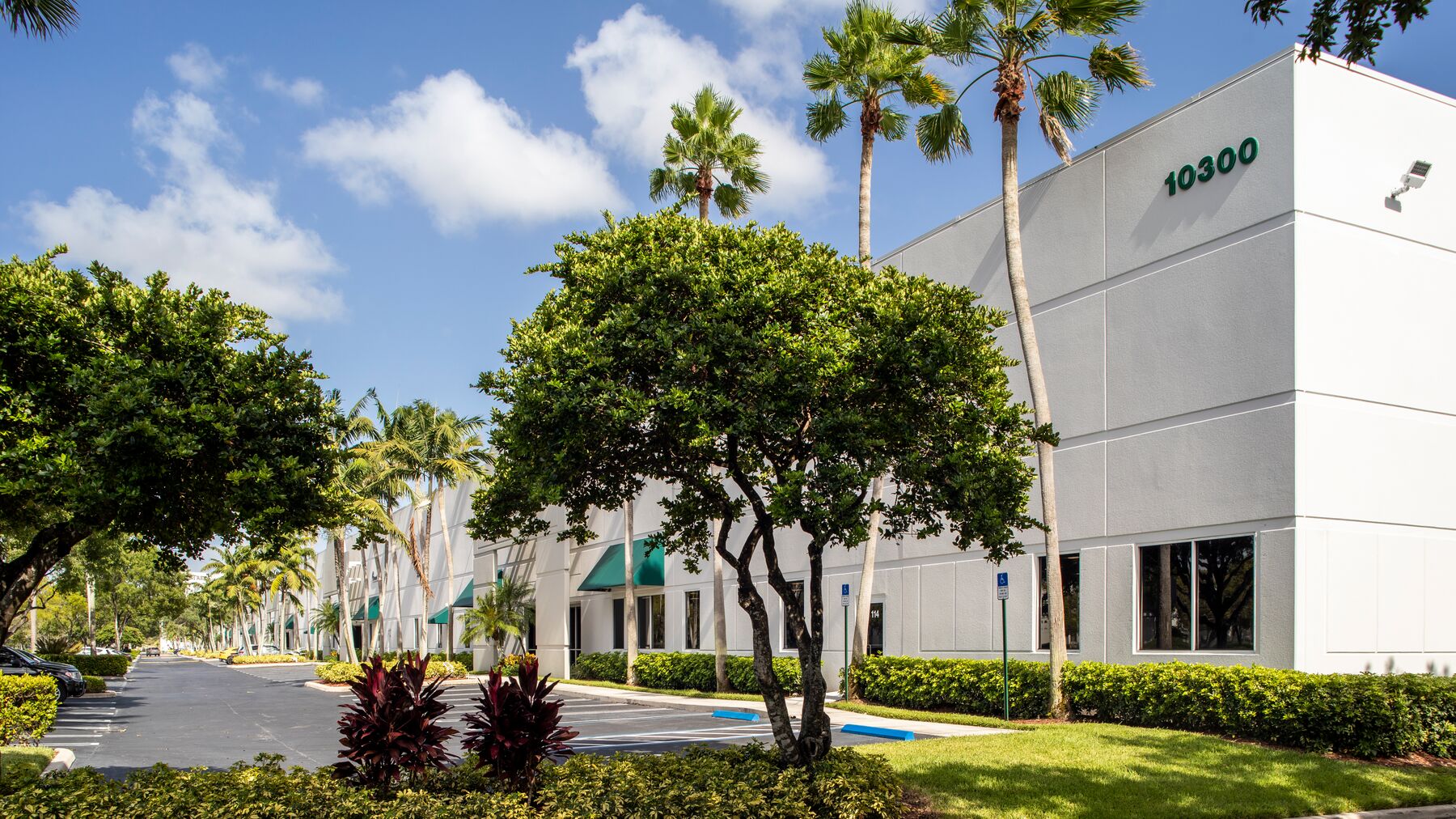 Prologis International Corporate Park 15
48,715 SF
4525.77 SQM
1369.046 tsu
Industrial space for lease at Prologis International Corporate Park 15. Located in the airport west submarket. Easy access to Miami International