Industrial space for lease at Prologis Beacon Industrial Park 5. Located in the airport west / Doral submarket. Easy access to Miami International Airport and Port of Miami with easy access to 836 (Dolphin expressway), Florida's Turnpike and 826 (Palmetto Expressway).
The Prologis Essentials Marketplace
The one-stop shop for all your warehouse needs. Save time and avoid hassles when you need LED lighting, forklifts, racking, services and more!
Recommended Buildings for You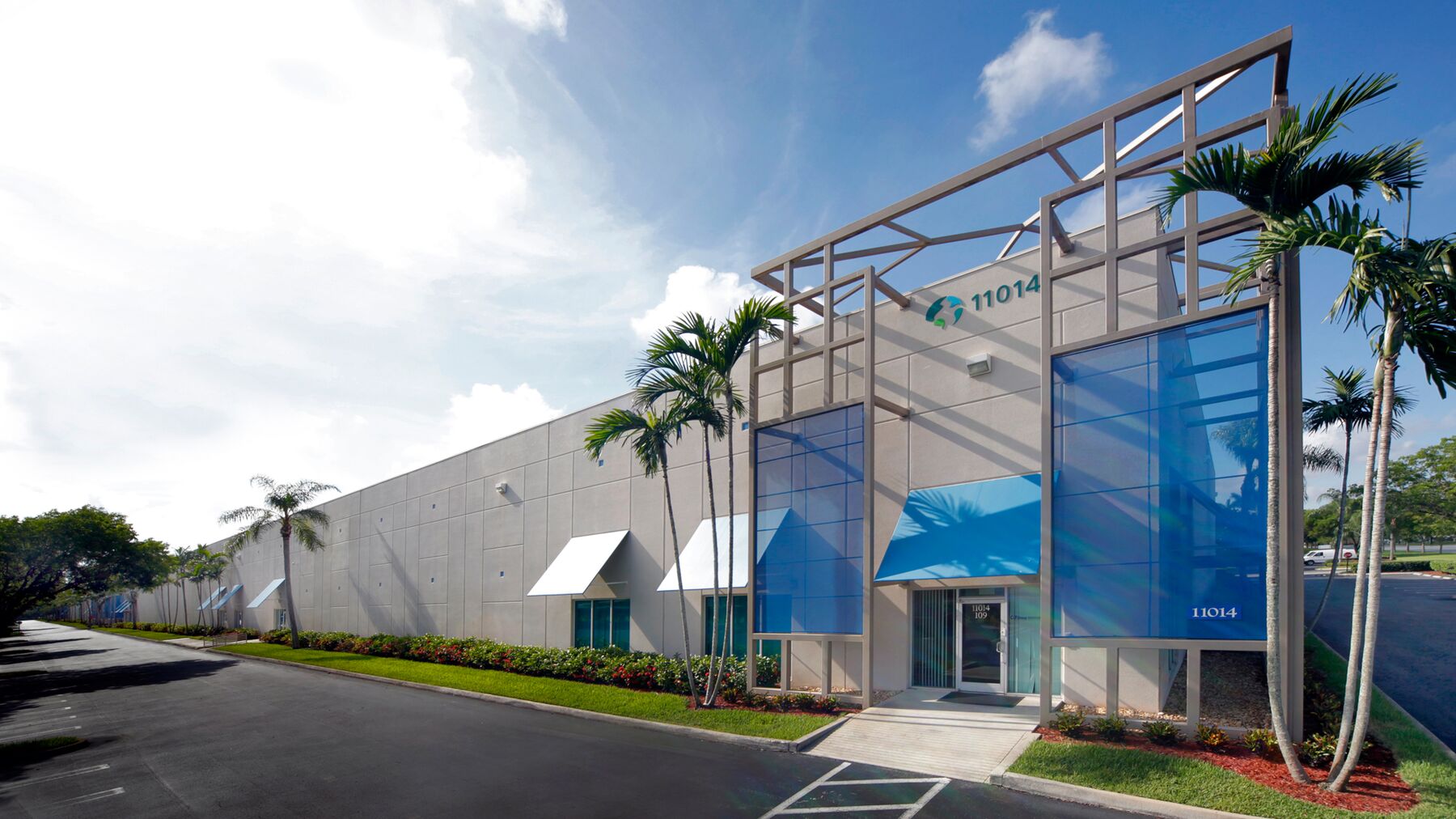 Prologis Beacon Industrial Park 6
32000 SF
2972.896 SQM
899.301 tsu
Industrial space for lease at Prologis Beacon Industrial Park 6. Beacon Industrial Park is a premier business park located within the Airport West /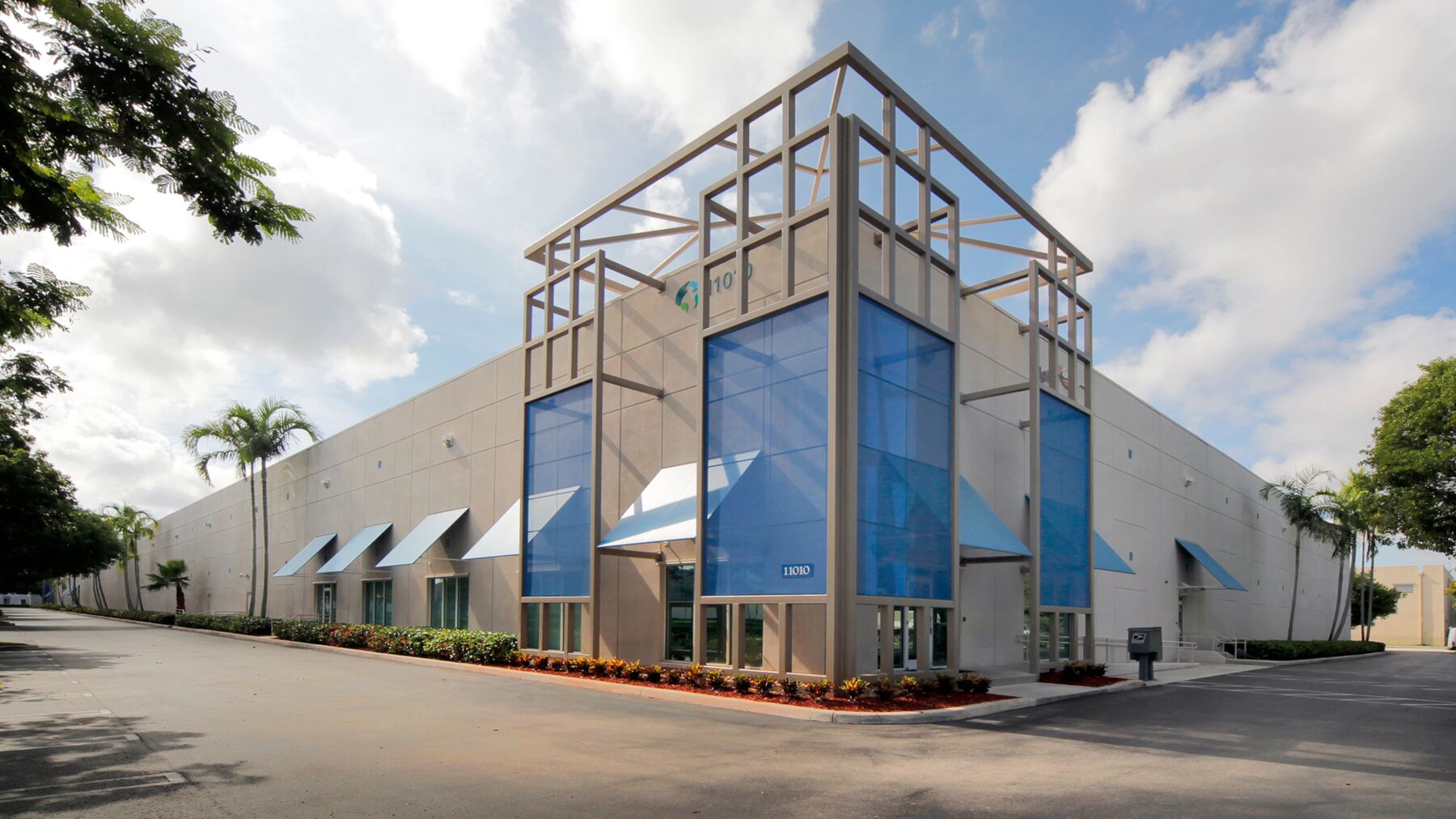 Prologis Beacon Industrial Park 8
296832 SF
27576.583 SQM
8341.92 tsu
Industrial space for lease at Prologis Beacon Industrial Park 8. Located in the airport west / Doral submarket. Easy access to Miami International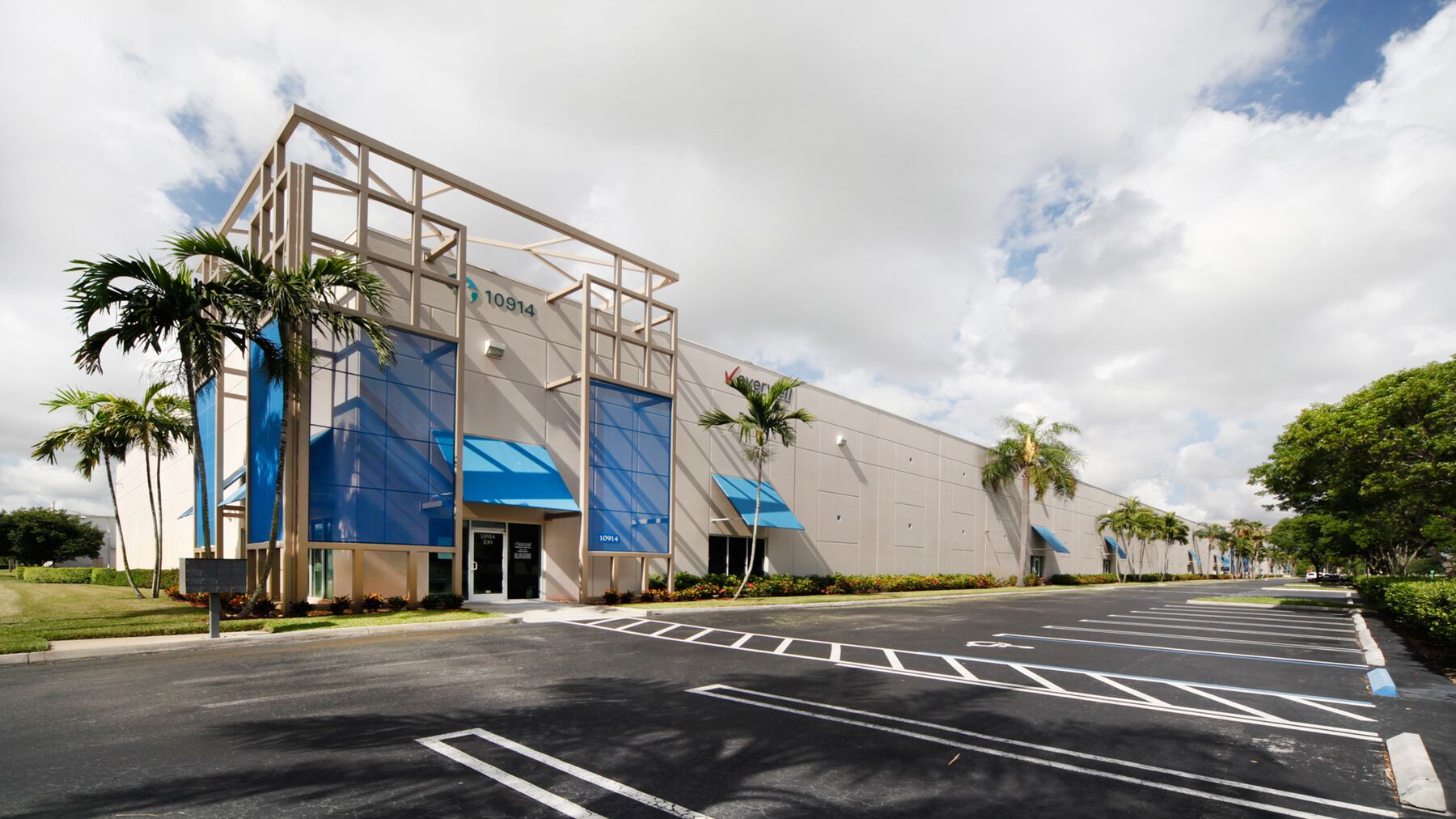 Prologis Beacon Industrial Park 4
17600 SF
1635.093 SQM
494.616 tsu
Industrial space for lease at Prologis Beacon Industrial Park 4. Located in the airport west / Doral submarket. Easy access to Miami International