Located in Prologis' Baltimore/Washington Industrial Park, this 73,840 SF warehouse center is ideal for logistics operations servicing the Baltimore/Washington Corridor. Just minutes from BWI Airport, this warehouse primed for local and regional distribution.
The Prologis Essentials Marketplace
The one-stop shop for all your warehouse needs. Save time and avoid hassles when you need LED lighting, forklifts, racking, services and more!
Recommended Buildings for You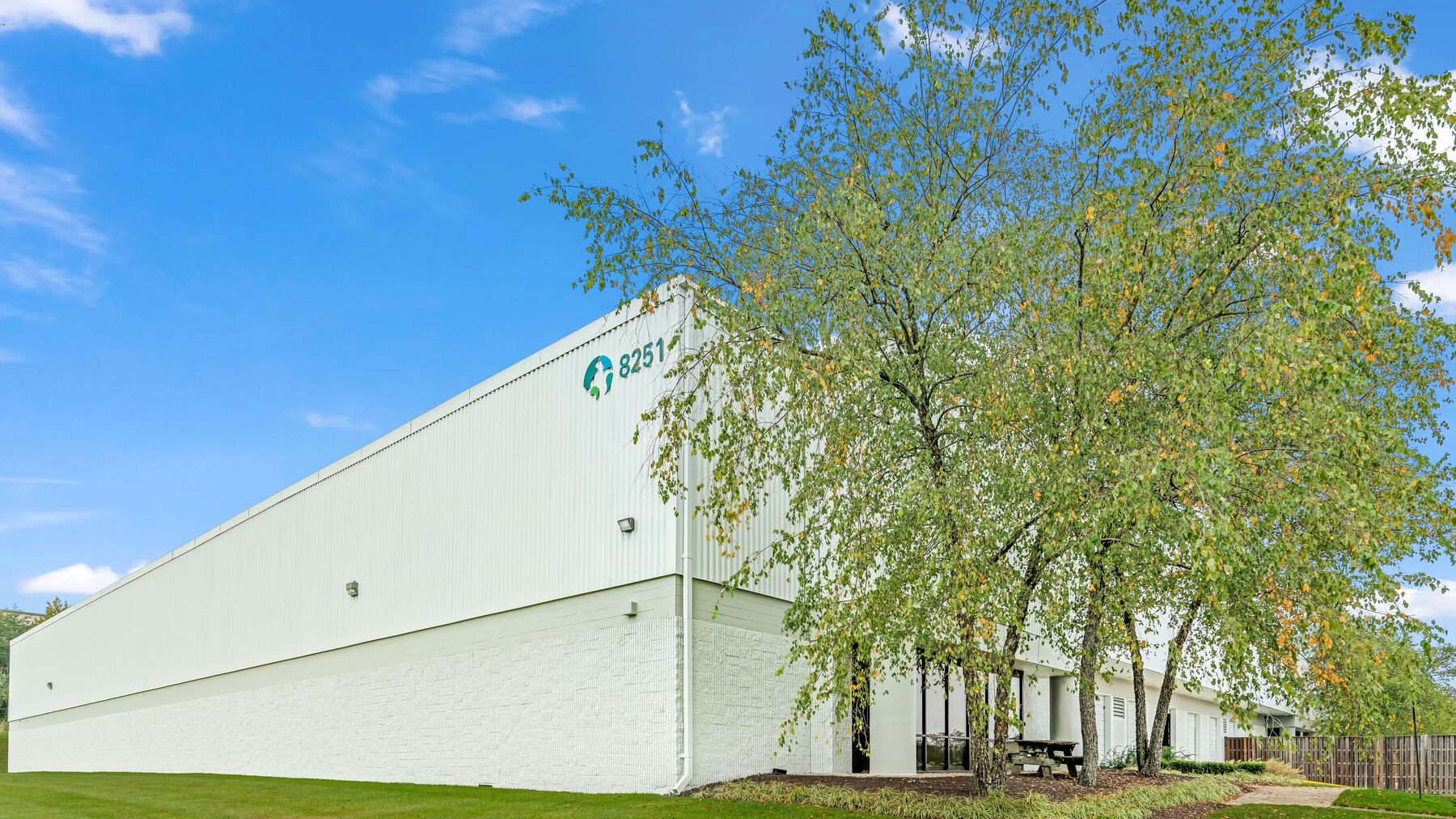 Prologis Baltimore Washington Industrial Park
118300 SF
10990.425 SQM
3324.605 tsu
This 178,880 SF logistics facility is strategically located in the Baltimore/Washington industrial corridor with immediate access to I-95, Route 1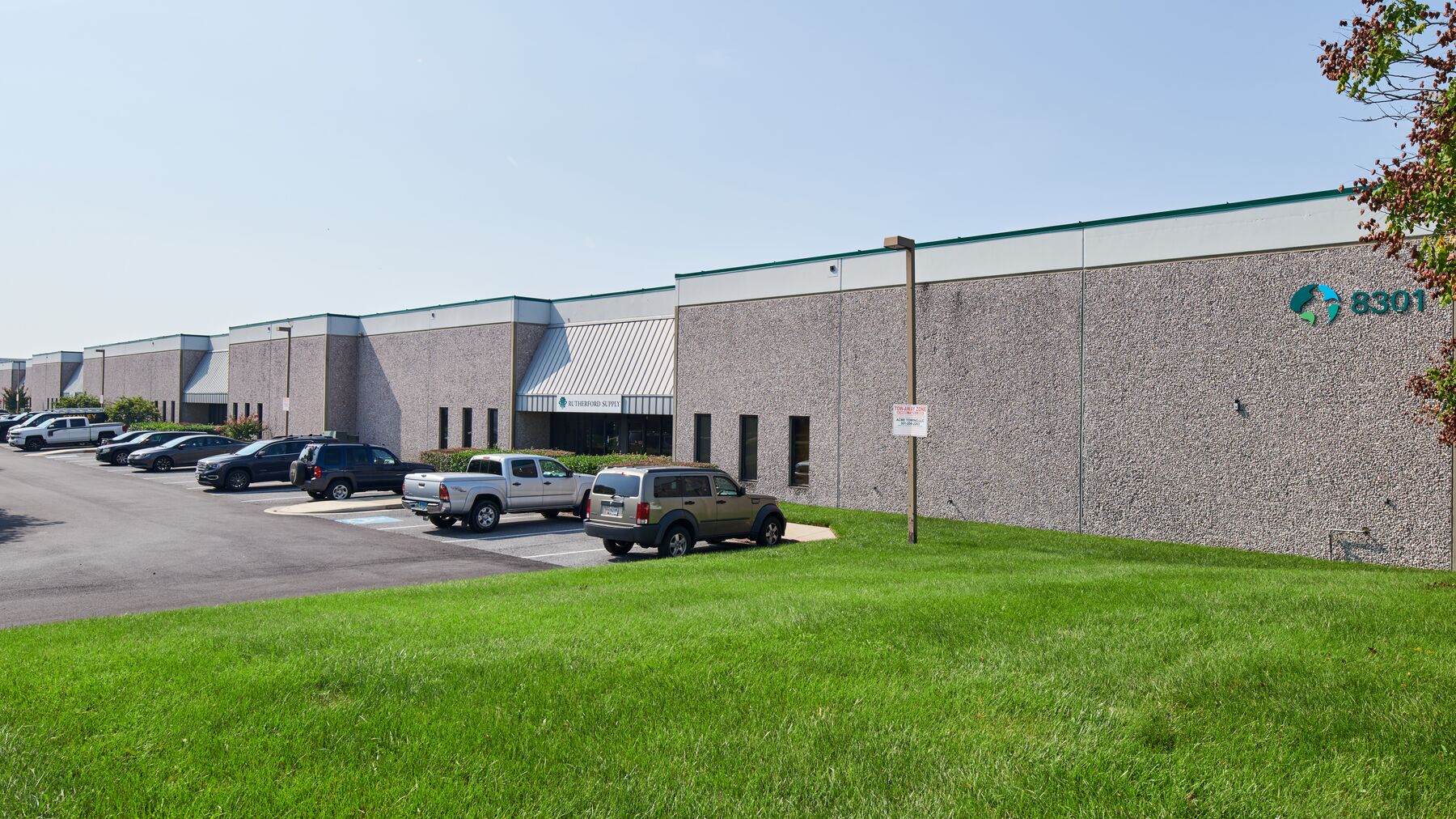 Prologis Baltimore Washington Industrial Park
8100 SF
752.514 SQM
227.636 tsu
This 71,983 SF logistics facility is strategically located in the Baltimore/Washington industrial corridor with immediate access to I-95, Route 1, and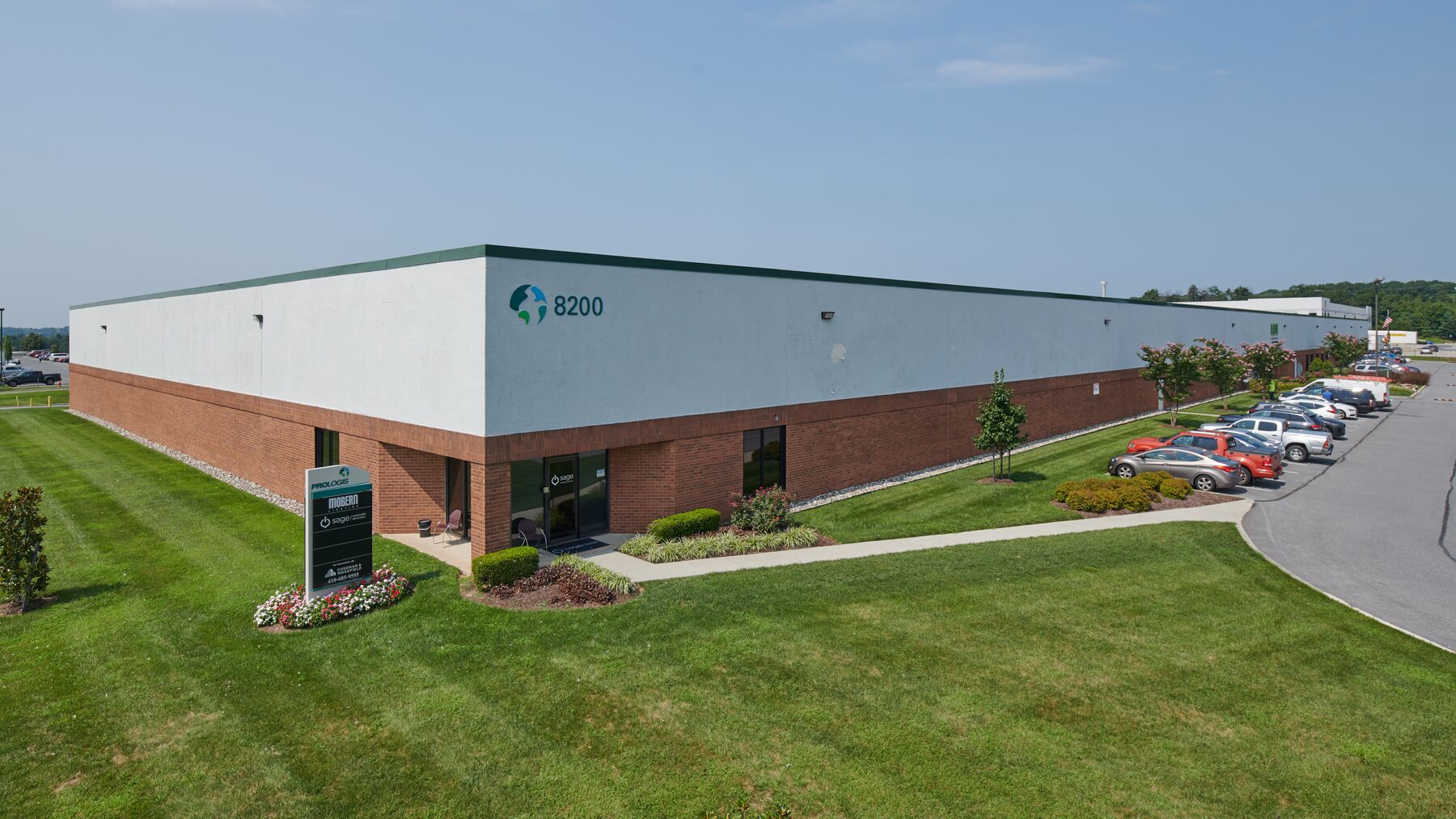 Prologis Baltimore Washington Industrial Park
79857 SF
7418.955 SQM
2244.235 tsu
This 113,334 SF logistics facility is strategically located in the Baltimore/Washington industrial corridor with immediate access to I-95, Route 1