This 71,983 SF logistics facility is strategically located in the Baltimore/Washington industrial corridor with immediate access to I-95, Route 1, and Route 32. Additionally, the warehouse is less than 10 miles from Baltimore/Washington International Airport. One of thirteen Prologis buildings in Baltimore/Washington Industrial Park, this facility offers ideal functionality and opportunity for growth in the region.
The Prologis Essentials Marketplace
The one-stop shop for all your warehouse needs. Save time and avoid hassles when you need LED lighting, forklifts, racking, services and more!
Recommended Buildings for You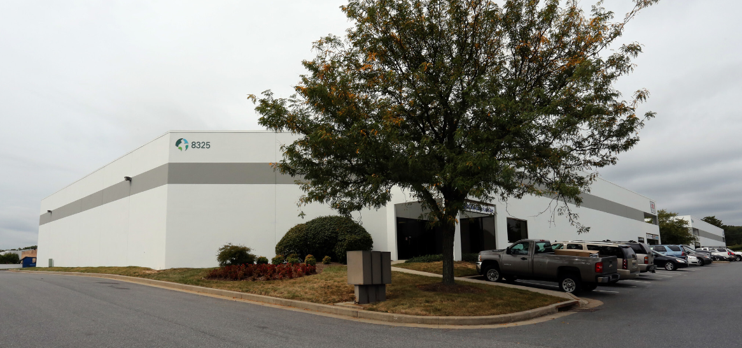 Prologis Baltimore Washington Industrial Park
68144 SF
6330.782 SQM
1915.062 tsu
This 77,333 SF logistics facility is strategically located in the Baltimore/Washington industrial corridor with immediate access to I-95, Route 1, and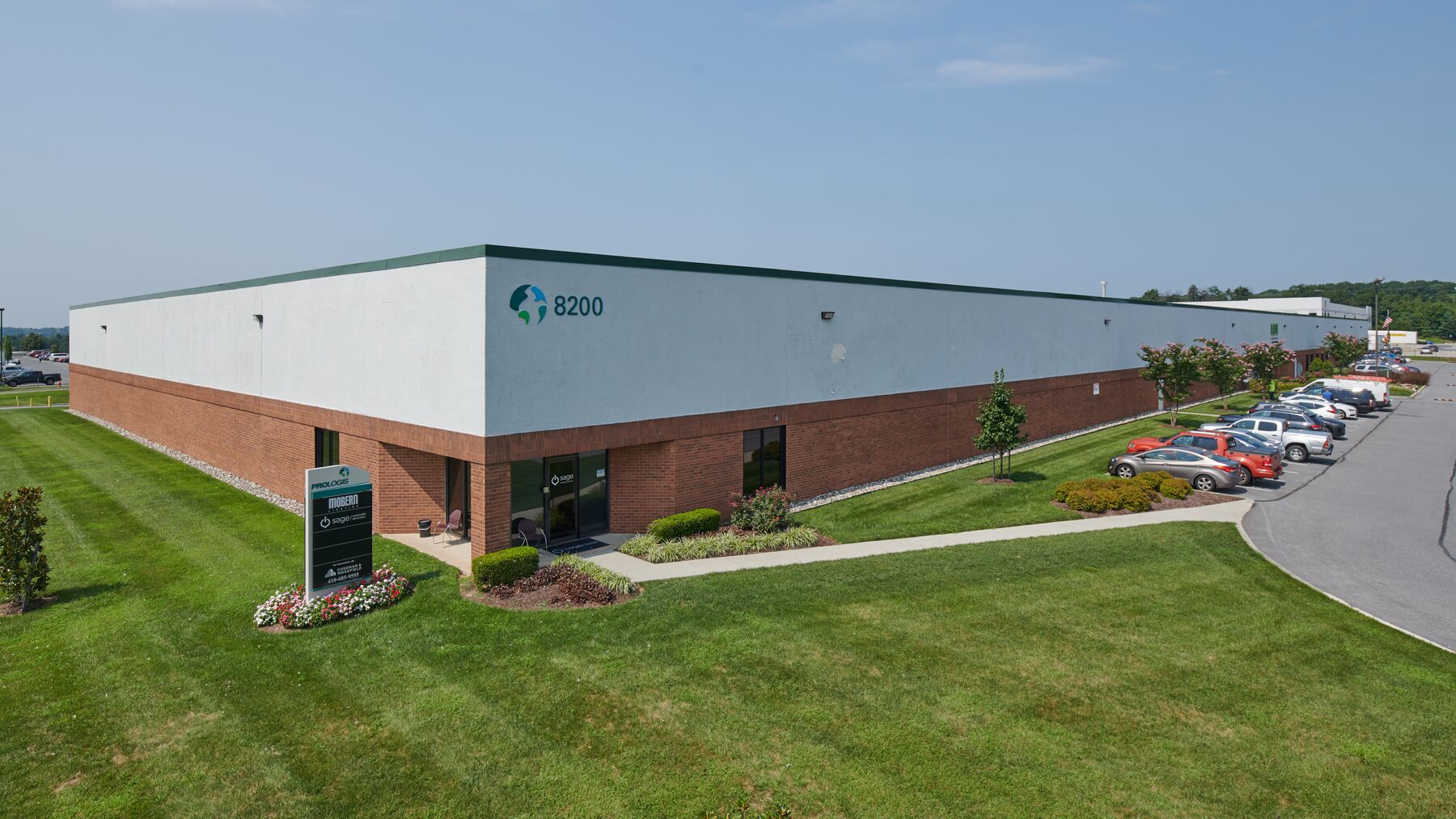 Prologis Baltimore Washington Industrial Park
20087 SF
1866.143 SQM
564.508 tsu
This 113,334 SF logistics facility is strategically located in the Baltimore/Washington industrial corridor with immediate access to I-95, Route 1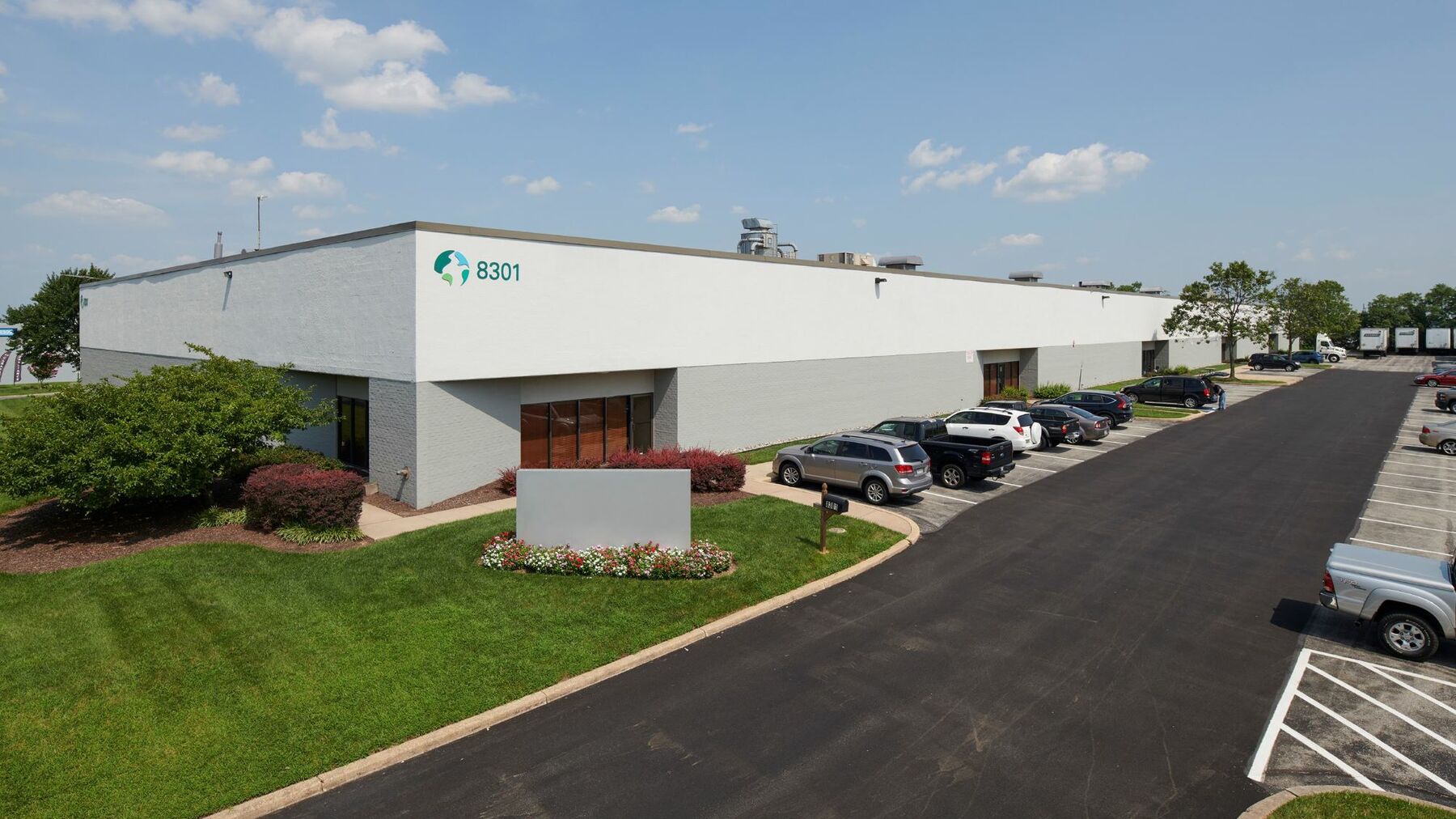 Prologis Baltimore Washington Industrial Park
25000 SF
2322.575 SQM
702.579 tsu
This 75,000 SF logistics facility is strategically located in the Baltimore/Washington industrial corridor with immediate access to I-95, Route 1, and